All The Way Up – A Film Featuring Paralympian Sam Tait Coming Soon
May 5th, 2021
Mountainwatch | Press Release
All The Way Upfollows Australian Paralympian Sam Tait as he makes the first unassisted ascent and descent Mt Kosciuszko in a sit-ski.
In October 2020 Australian Paralympian Sam Tait made the first unassisted ascent and decent of the highest mountain in Australia, Mt Kosciuszko. Sam was joined by a support crew of friends who helped manage the immense logistical task to make this dream a reality. Sam had to travel via hand-cycle, wheelchair and a specially constructed cross-country sit-ski to reach the summit. Arriving at the top entirely under his own power in just over seven hours, followed by an amazing descent down the main face of Mt Kosciuszko as the sun set over the Main Range.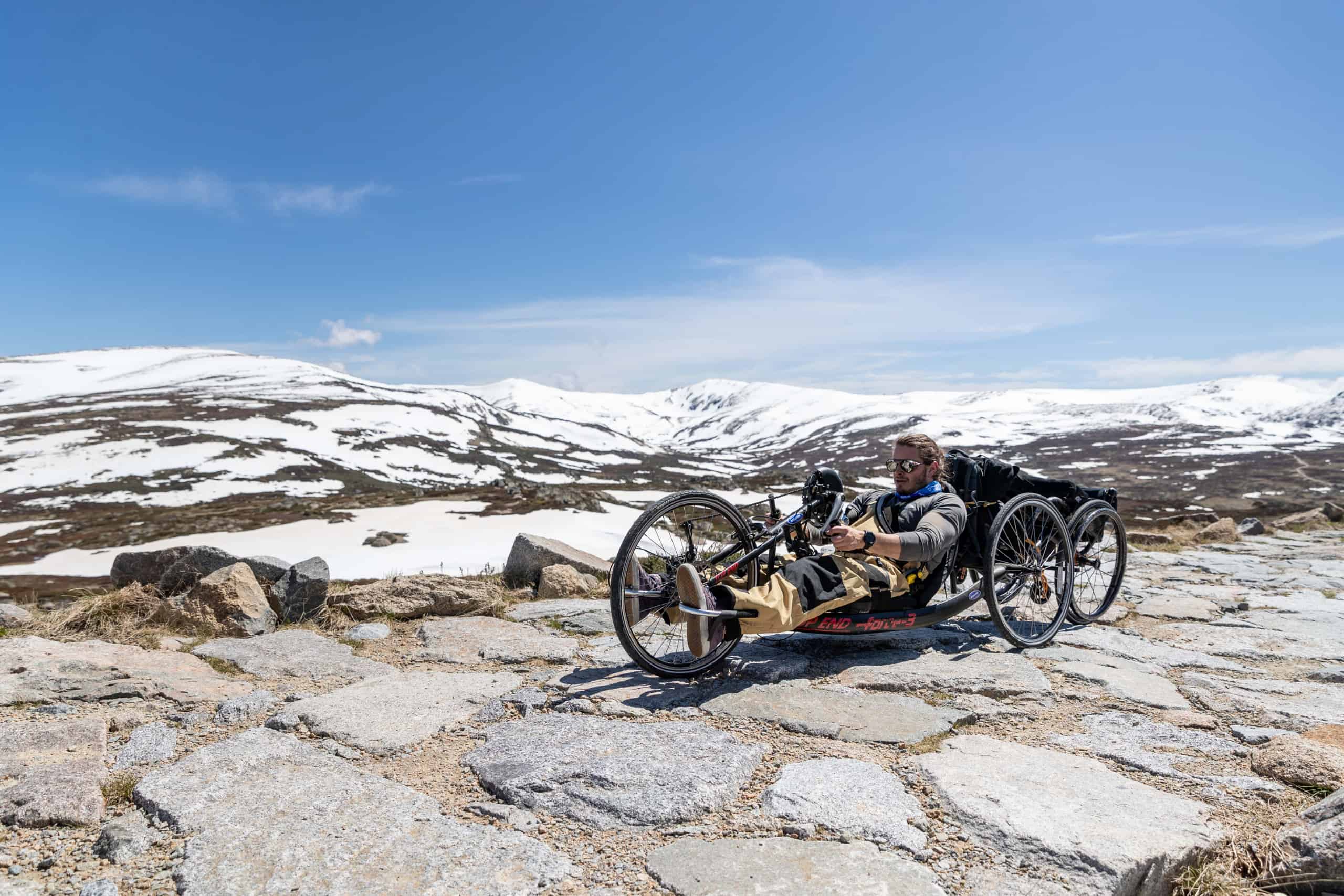 The journey began in 2019 when filmmaker Lucas Wilkinson and Sam hatched the idea of an unassisted ascent after Sam made an assisted trip to Kosci during the winter. In winter 2020, Sam decided he would go for it. So, Sam and Lucas recruited Tom Hodges, a para development coach and expert at adapting para-compatible snow travel as well as Matt Deck, colloquially known as the "Mayor" of the Australian backcountry to join the team.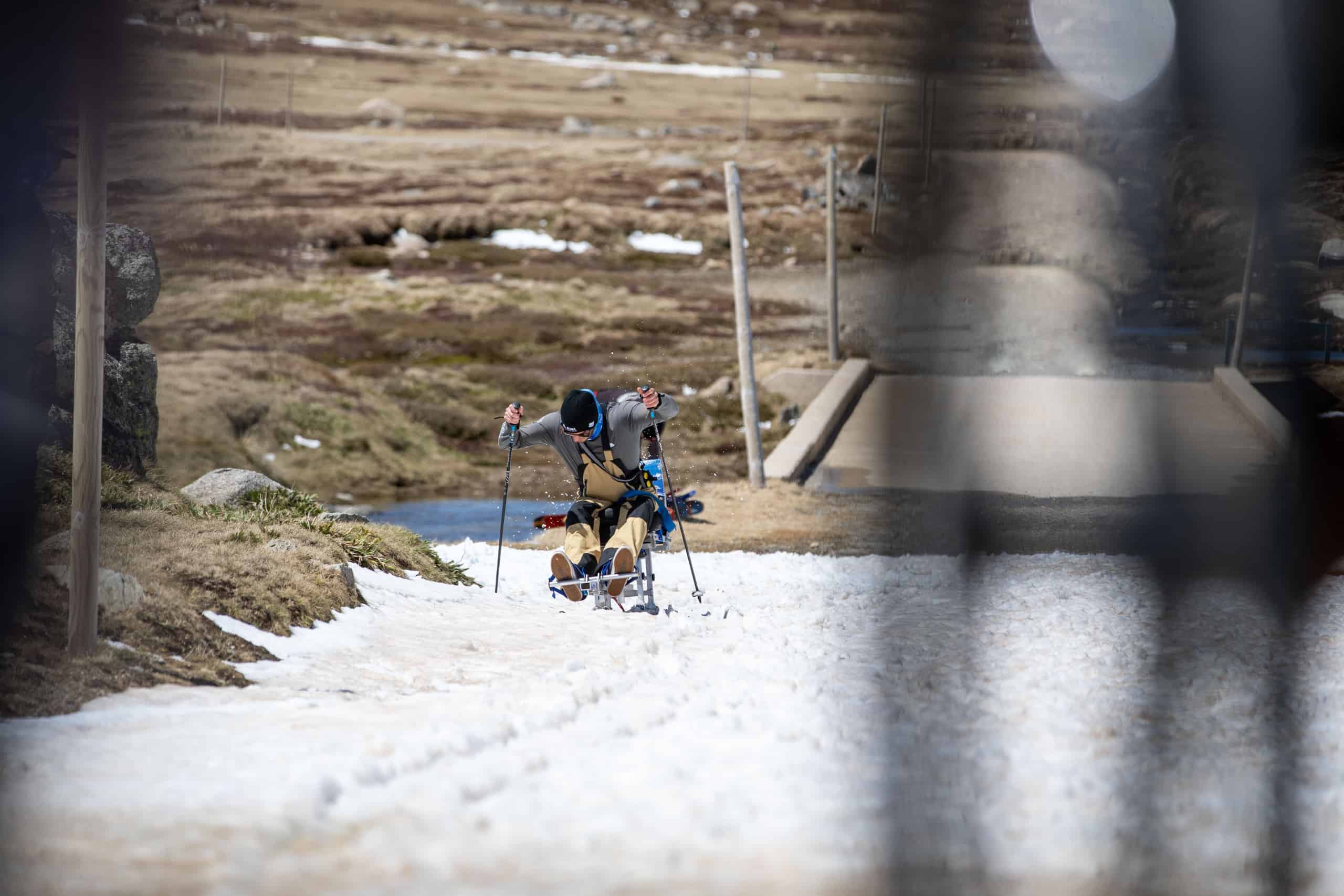 They developed a whole host of travel methods for Sam in his sit-ski and then set about training and practicing their methods on the Perisher XC trails in preparation for Summit day. Meanwhile Sam had to train specifically for the ascent on top of his already busy athlete training schedule, to make sure he was ready for the 13km unassisted journey.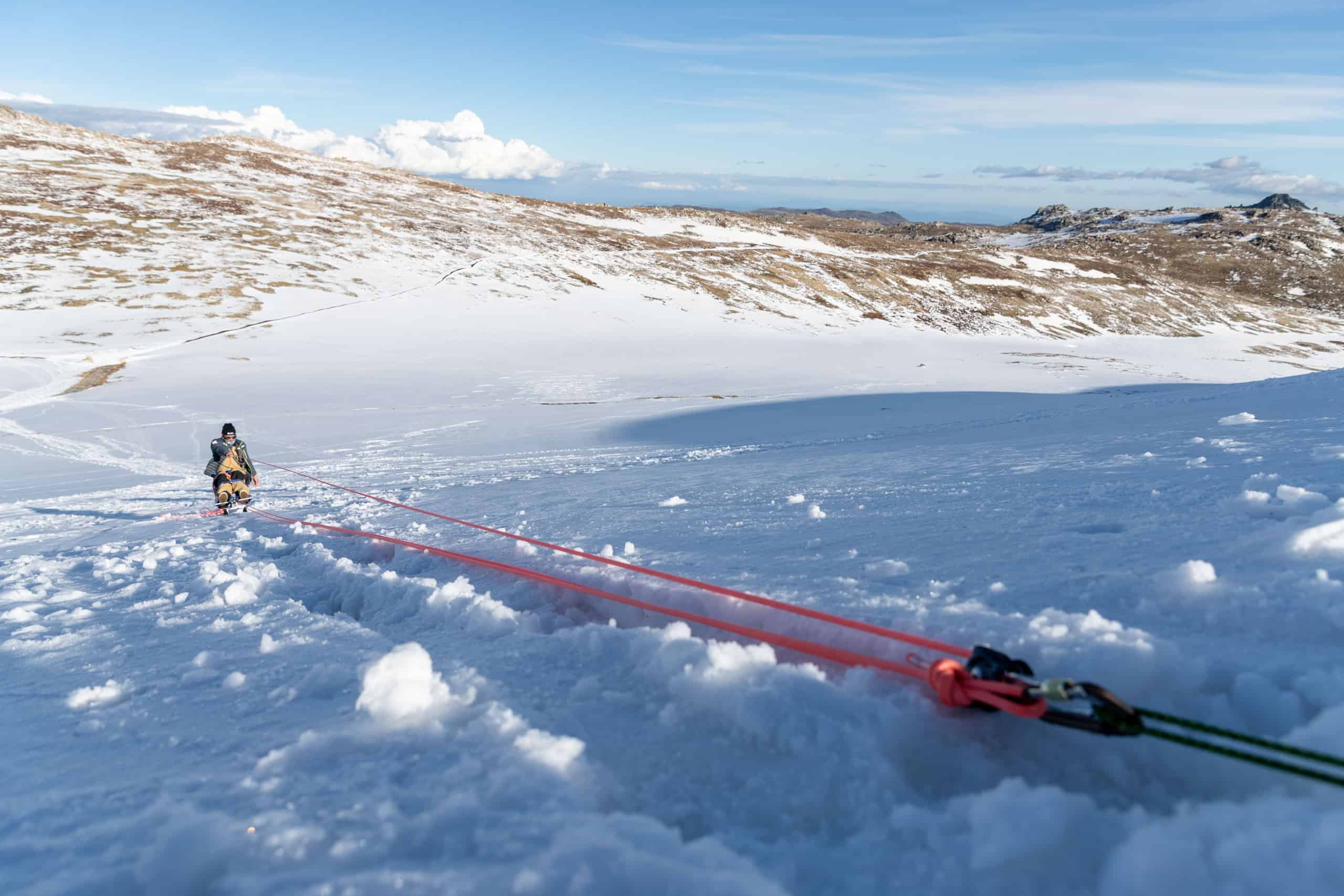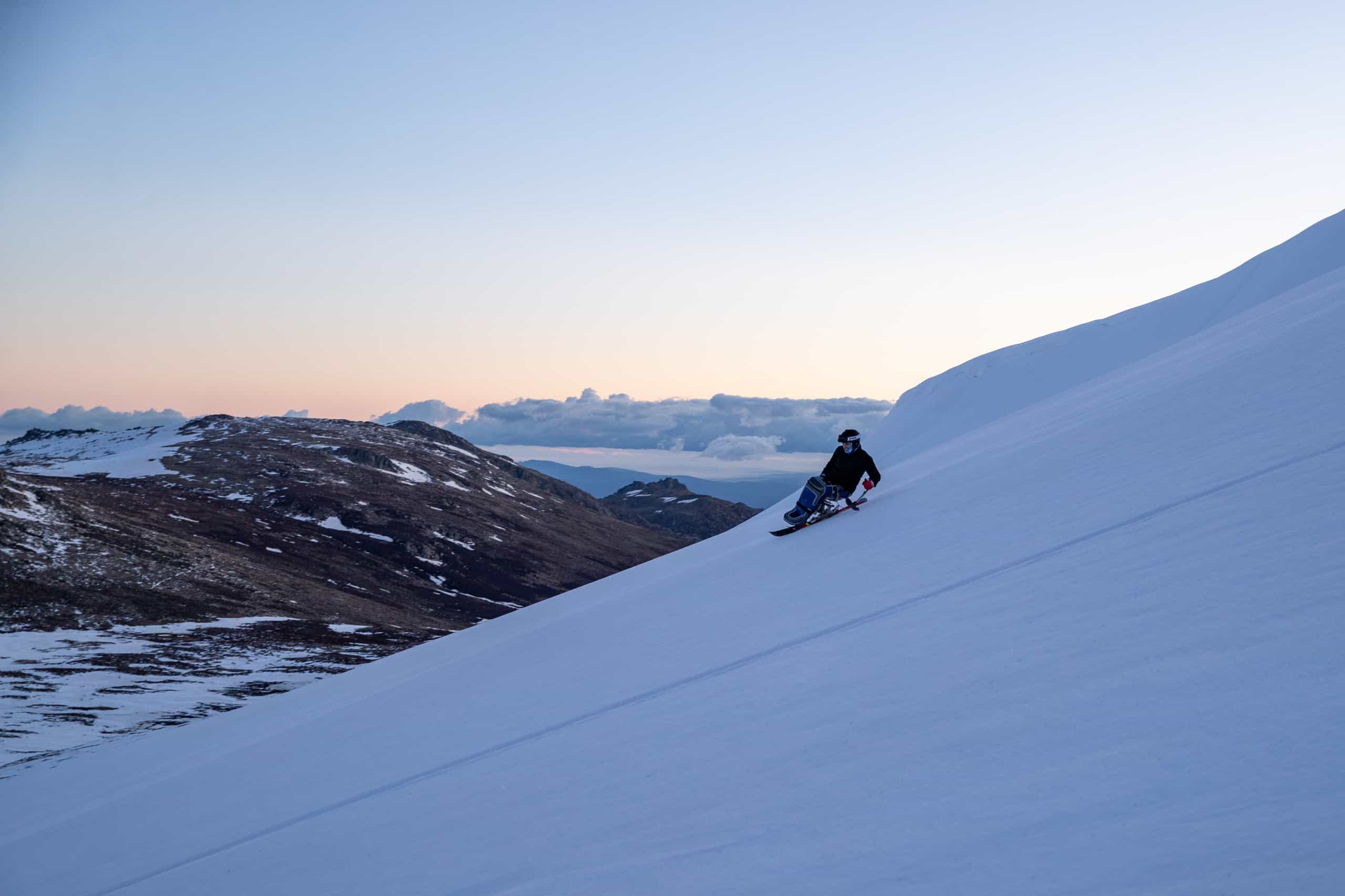 All The Way Up is a film that captures the essence of hard work, preparation and teamwork. Set to the backdrop of the incredible Australian Alps. It follows Sam's journey not only to the top of Kosciuszko but to the top of his sport around the world. And shows the height of human achievement is possible in the face of adversity.
All The Way Up will have a global premiere in Jindabyne, NSW during winter 2021, with dates and venue TBC.