August 8 – Aussie Mountains Score Sunny Powder Day
August 10th, 2009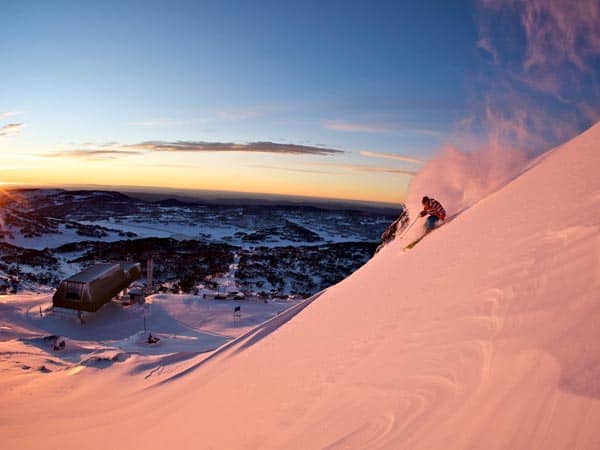 Chris Booth Perisher August 8
Photo: Tony Harrington
The weekend delivered some great skiing and snowboarding across the Australian resorts after a short sharp storm on Friday dumped up to 15cms of the cold dry snow across the Alps. The storm only lasted a few hours in each resort as it sped north and it's lack extended high winds left most resorts covered with the kind of snow that is only delivered every once in a while in Australia. The Storm on Friday meant the early birds on Saturday were lucky to score the fresh under clear and calm blue skies.
For a look at this weeks forecasted snow check out the Mountainwatch forecast page where we give you a detailed 7 day forecast at your local resort and a human analysis from our mountain meteorologists.
All photos by Tony Harrington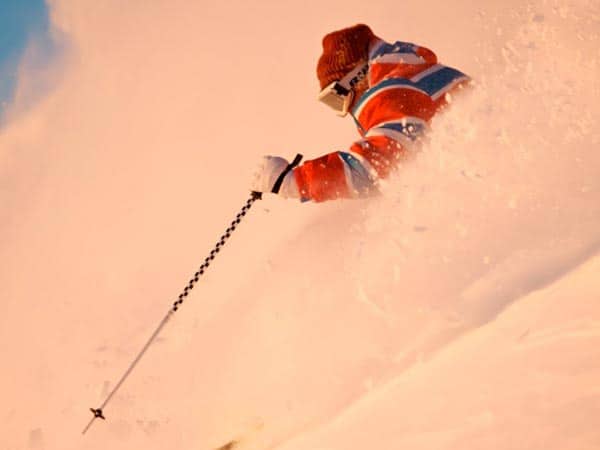 Chris Booth knee deep in powder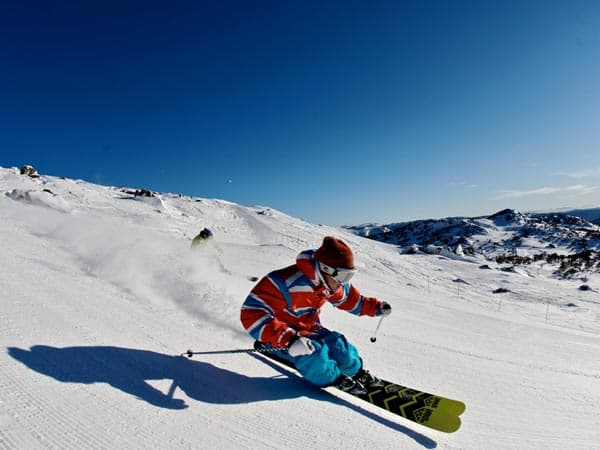 Chris Booth High Speed Perisher groomers Aug 8 2009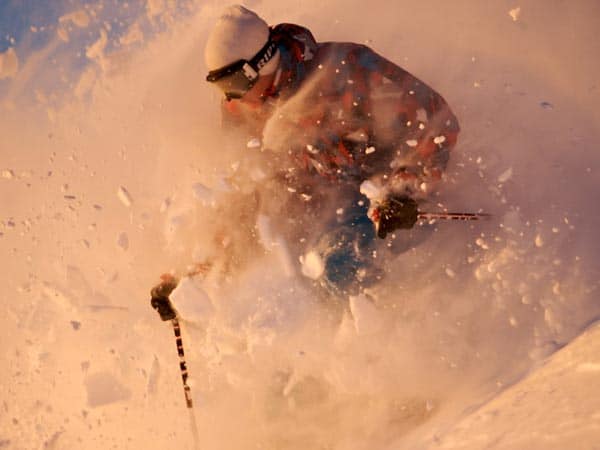 Jordan Houghton Perisher Cornice Aug 8 2009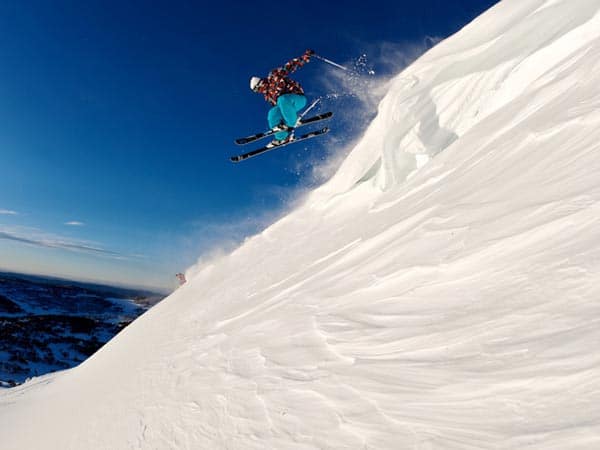 Jordan Houghton Perisher Cornice Aug8 2009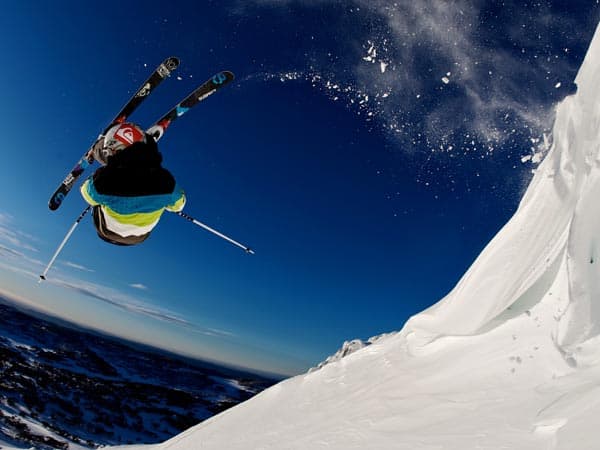 Unknown skier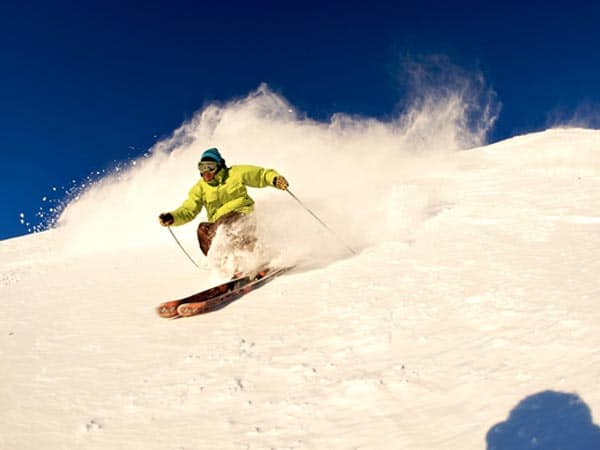 Tim Meyers Perisher powder day Aug 8 09
Perisher forecasts,
snow reports and
live snow cams.