Australian Forecast Monday June 14 –  More Snow on The  Way
June 14th, 2021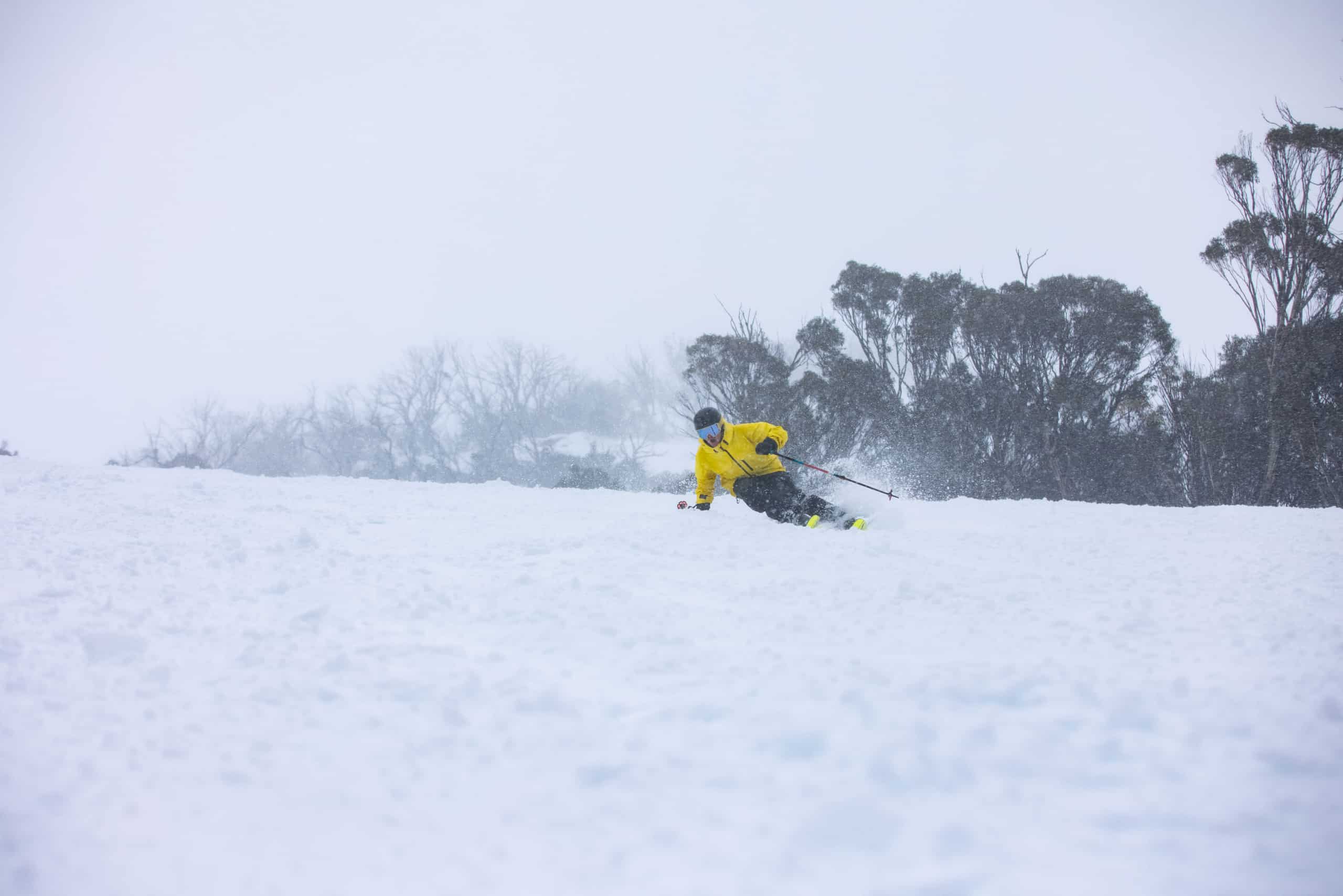 Mountainwatch | The Grasshopper
Valid Monday June 14 – Wednesday June 16
We've seen a wet snowy start to the season as Aussies returned to the slopes over the last week. Seven- day totals for Perisher and Thredbo were in the order of 70-80cm above 1700metres and a little over half a metre fell for Hotham and Falls. Although many resorts were a little warmer than is ideal, the last week should help form a base for the rest of the season.
Thanks to a high-pressure system over the east of the country we take a little break from wild weather over the start of this week, with overcast skies and maybe some isolated flurries. However, things show no sign of slowing down with a cold front set to arrive late Wednesday/early Thursday and at this stage bringing from around 5-20cm across the major resorts with snow a possibility all the way until Sunday.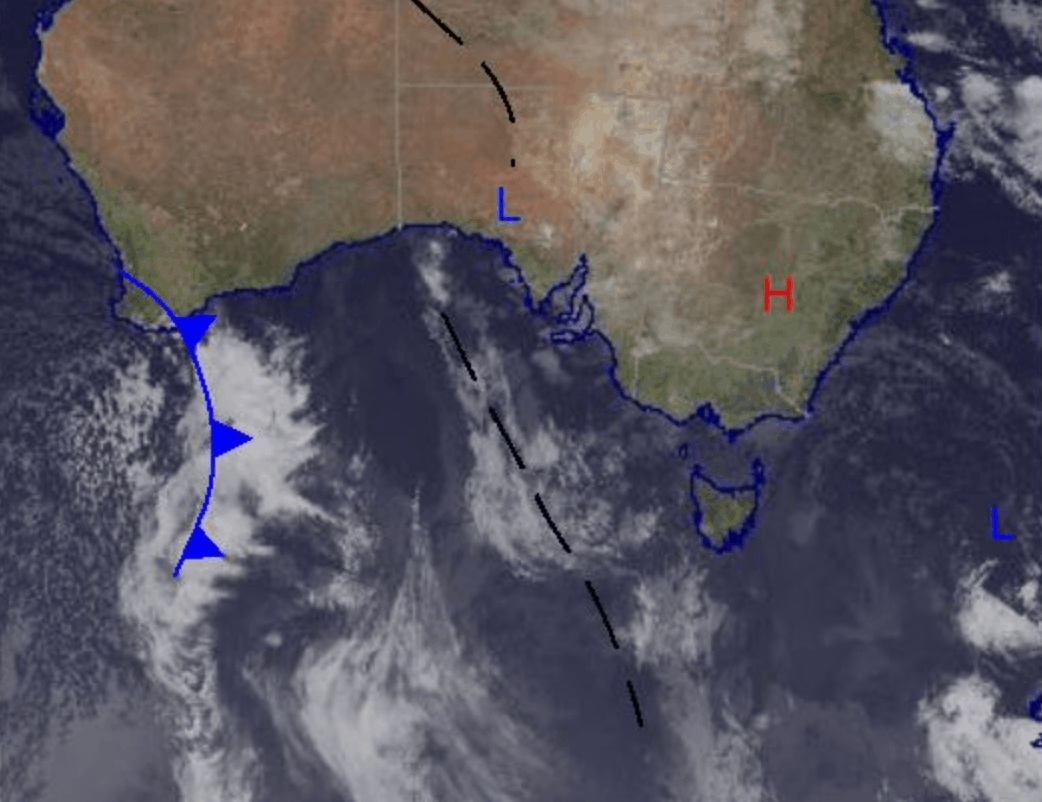 Monday June 14
Cloudy day in the mountains today with possible flurries up high above 1600m in Victoria and above 1700m for NSW. Light southerly winds.
Tuesday June 15
Partly cloudy and possibly foggy early on. Winds are light early and strengthening in the evening.
Wednesday June 16
The front is expected to hit Victorian resorts late Wednesday with moderate northwest winds and a high chance of snow above 1400m. In the Snowy Mountains snow is expected above 1500m lowering to 1200m Thursday.
Extended Outlook
This next system will most likely peak in Victoria on Wednesday, but will peak in NSW on Thursday. Maximum totals from are on the order of 20cm and the possibility for snow remains over the weekend. Colder temperatures later in the week will provide the possibility for snowmaking to better establish the base in some lower resorts and top it up in the higher ones. Check back for an update Wednesday to see how this week evolves and when we can expect the most out of this upcoming system.