Behind Dark Matter – Incredible GoPro Footage of Travis Rice and Elias Elhardt in Alaska
April 17th, 2020
Mountainwatch | Video
This footage was shot in Alaska last season when Travis Rice and Elias Elhardt were at the Tordrillo Mountain lodge filming Rice's latest film, Dark Matter. The conditions are amazing, 2000 feet of pristine power on steep AK spines and this is big mountain snowboarding at its best, understandable with riders of this calibre.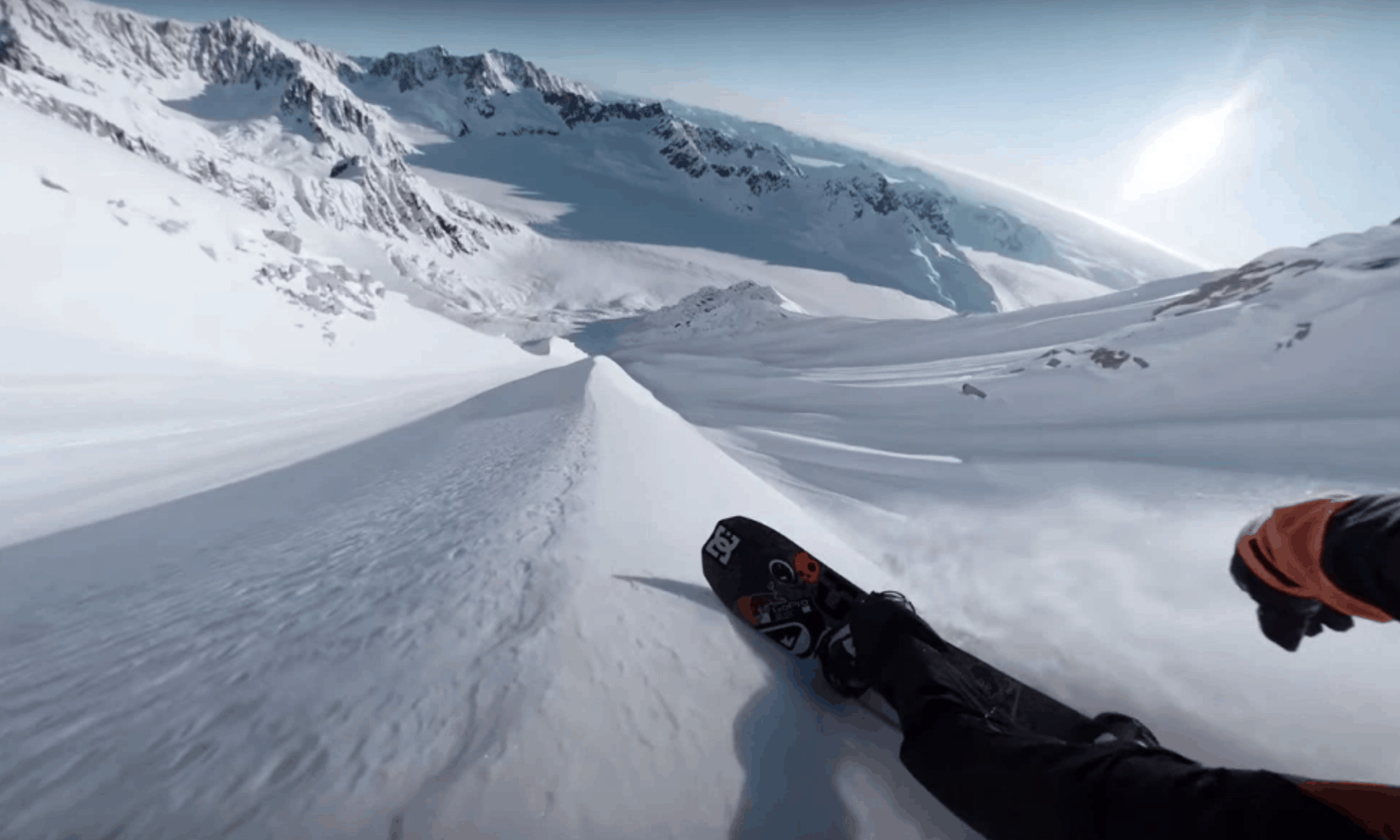 Dark Matter sees Travis again working with director Curt Morgan (Art of Flight), the film the result of a short two-week shoot in the Alaskan backcountry when the snow and weather were as good as it gets. The film is described as a "celebration of space and time", Rice succinctly summing it up as: "What we experienced out there completely blew our minds."
The full movie is now available online.