Best Moments of the 2021 Freeride World Tour – The Greatest Show on Snow. Watch Now
April 9th, 2021
Mountainwatch | Video
It has been a tough year for international sports, including the Freeride World Tour which, after some initial setbacks, did manage to complete a successful 2021 tour. After the first two events in Hakuba and Kicking Horse were cancelled due to Covid restrictions, the organisers worked hard to reschedule the tour which morphed into a condensed four-event all-European affair.
The pressure was on both the organisers and the athletes, but they pulled it off with two comps held back-to-back in Ordino-Arcalis, one on Fieberbrunn Austria ahead of the grand finale on the Bec des Rosses in Verbier, Switzerland.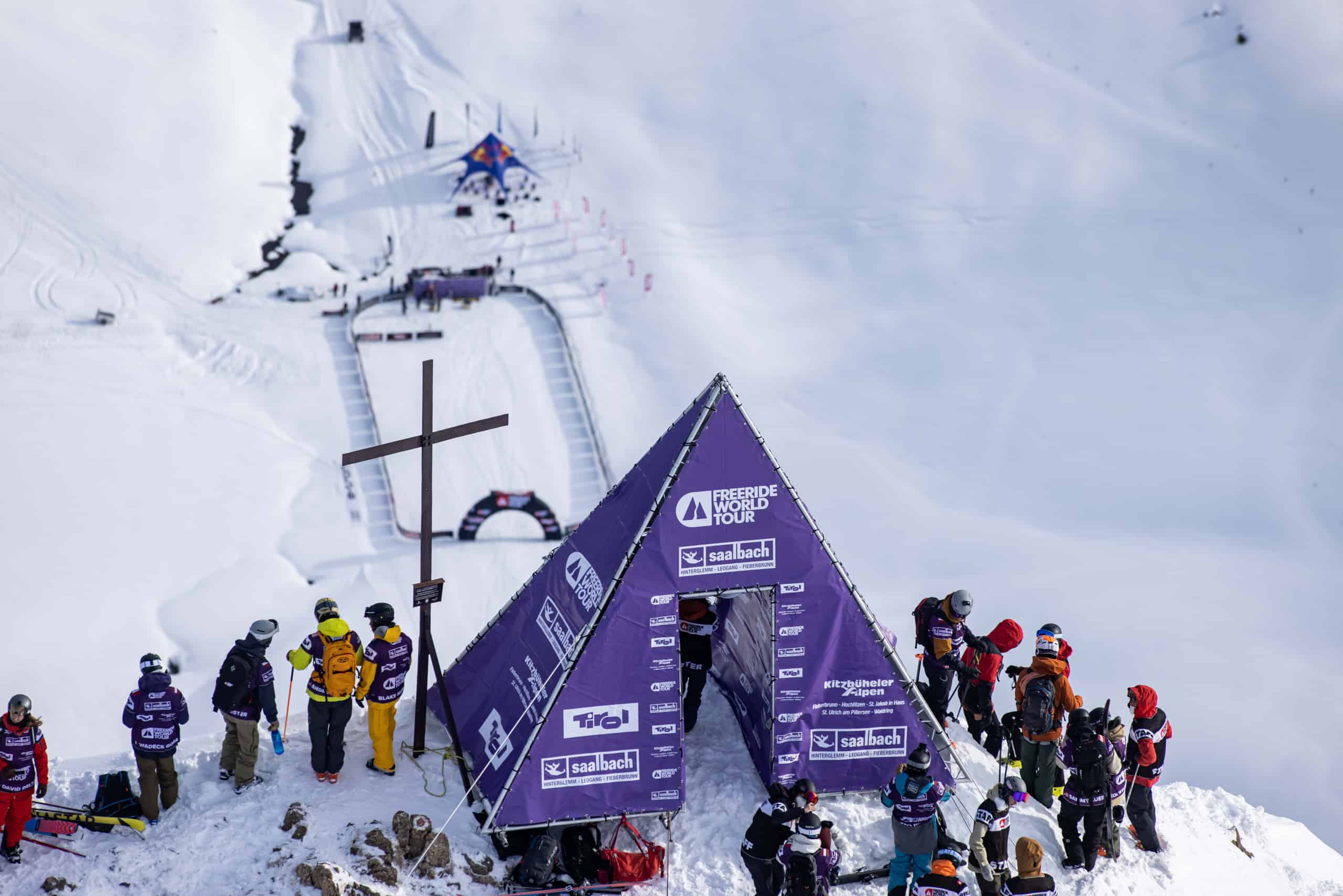 However, it's fair to say that for the 54 athletes who participated, it was one of the toughest seasons yet, adhering to stringent Covid-19 restrictions and adjusting to the challenging conditions, which ranged from low tide to deep powder and everything in between.
The performance level across all categories was incredible, with the rookies pushing it hard and applying a lot of pressure on the veterans who answered with some mind-blowing performances of their own.
The four 2021 world champions  – Kristofer Turdell (men's ski), Elizabeth Gerittzen (women's ski), Victor De Le Rude (men's snowboard) and Marion Haerty (women's snowboard)  – were consistently at their best and emerged at the top of what was a memorable season.
The Freeride World Tour is one of the most radical and demanding professional sports tours on earth – check out this highlight video and you'll see why.