Break Out the Powder Skis and Snowboards – Japan Reopens For Unrestricted Travel From October 11th
September 23rd, 2022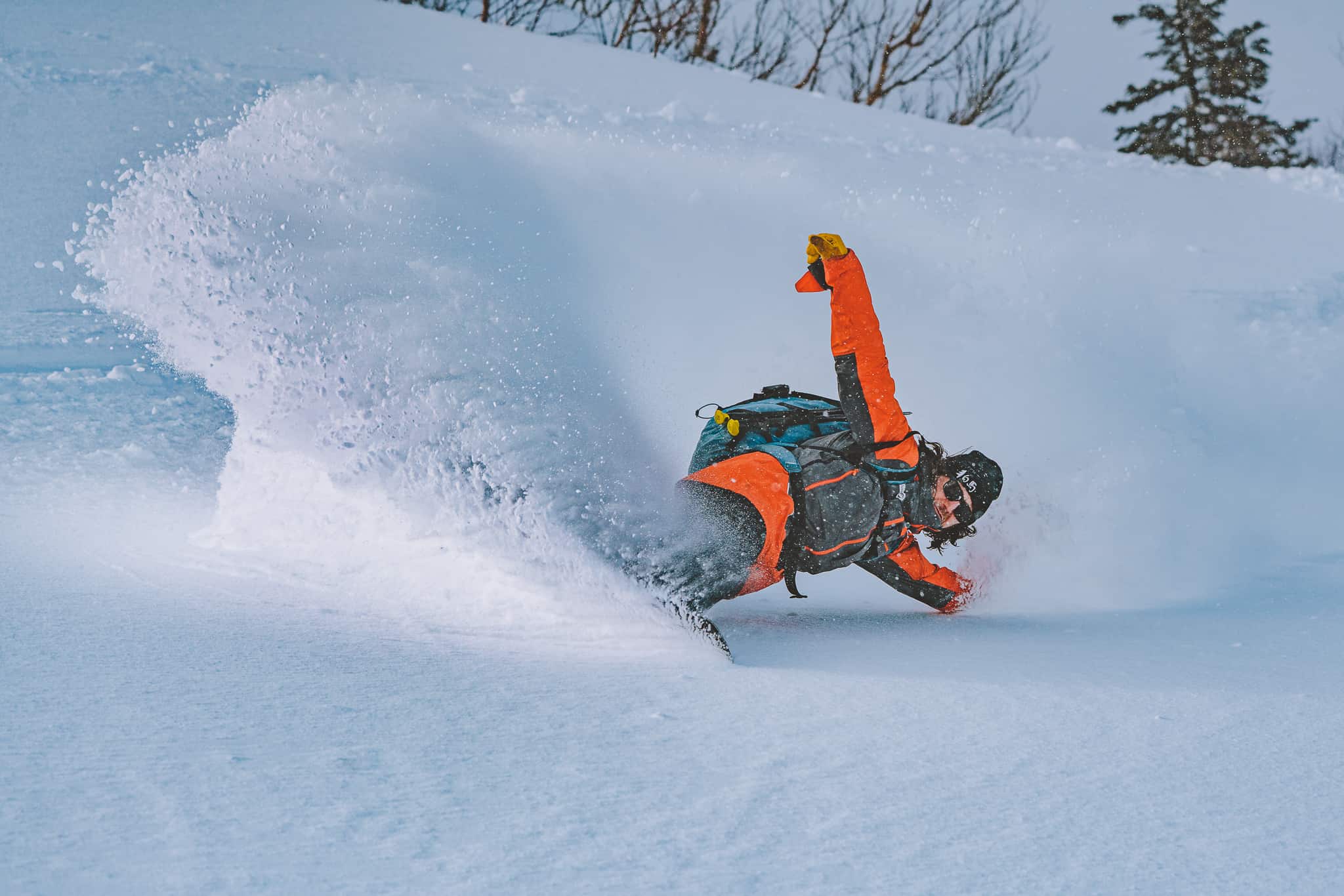 Mountainwatch | Reggae Elliss
Finally, the confirmation of the news we have been hoping for – Japan will soon reopen its borders to international visitors with minimal restrictions.
The country has been slowly reopening to foreigners over the past six months but the last few remaining restrictions will be lifted on October 11, Japan's Prime Minister Fumio Kishida announced during a visit to New York late yesterday.
Tourists will no longer require a visa, the daily cap on visitors will be removed and tourists are no longer required to book a trip through a Japanese registered travel agency.
"I hope many people will utilise it," Kishida said at a news conference. "I want to support the travel, entertainment and other industries that have been struggling during the corona virus pandemic."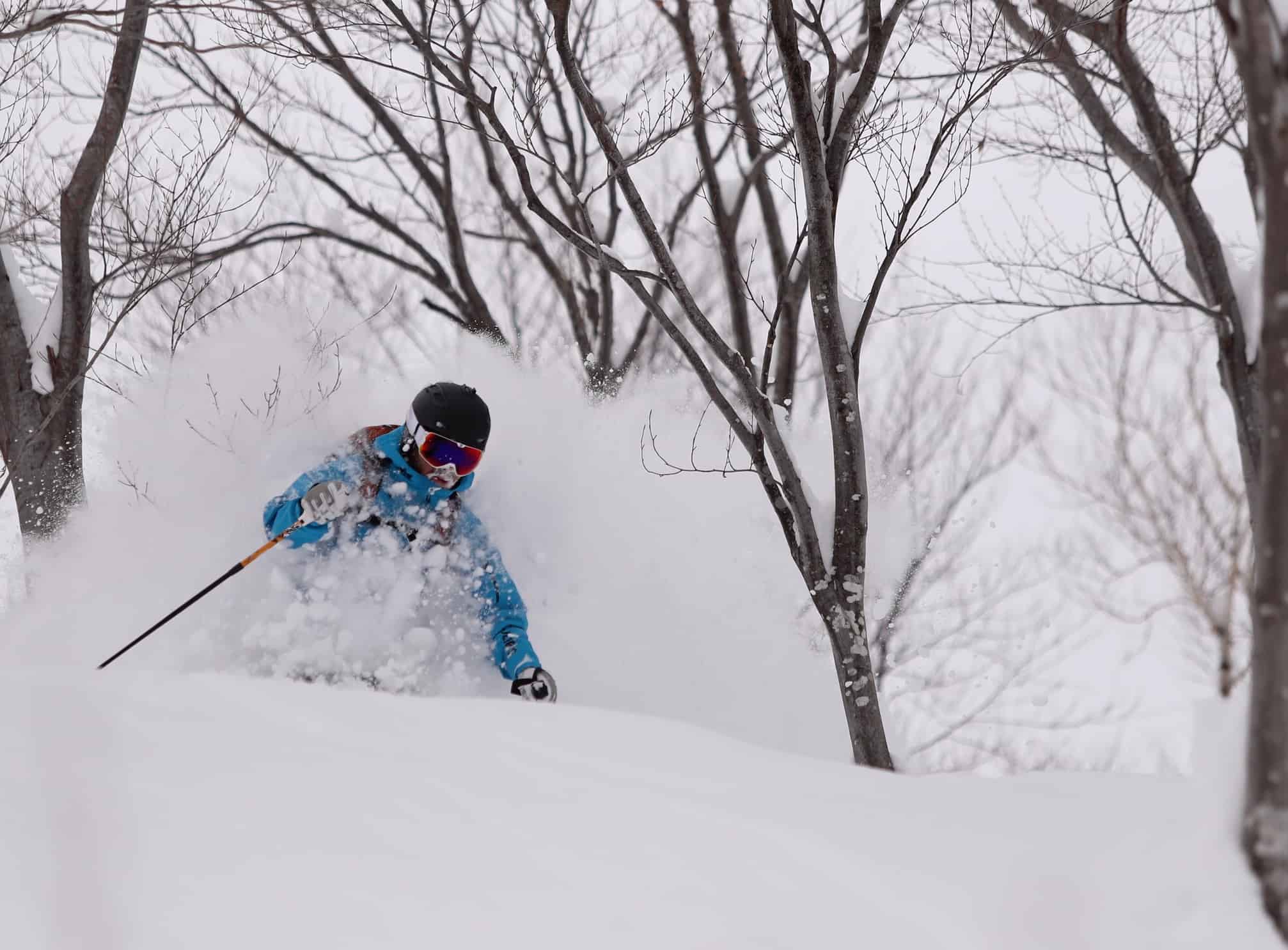 It is great news for international skiers and snowboarders, but better news for the businesses in Japan's international ski resorts which have been struggling over the past two winters. No doubt Japan snow holidays this coming 2022-23 winter will be in big demand for Australian skiers and snowboarders .
When the Covid pandemic led to countries around the world closing borders back in March 2020, no one thought it'd be for two years or more. While many countries around the world eased travel restrictions and re-opened borders for fully vaccinated visitors late last year, Japan has stood out as one country reluctant to reopen its borders.
Other than allowing athletes and officials in for the Tokyo Olympics in July 2021, Japan remained tightly closed to foreigners until earlier this year. In pre-Covid 2019, Japan welcomed nearly 32 million international visitors to the country, injecting $US43.7billion into the economy.  Last year the number was just 250,000 visitors, which had an obvious impact on not just the tourism industry but the economy as a whole.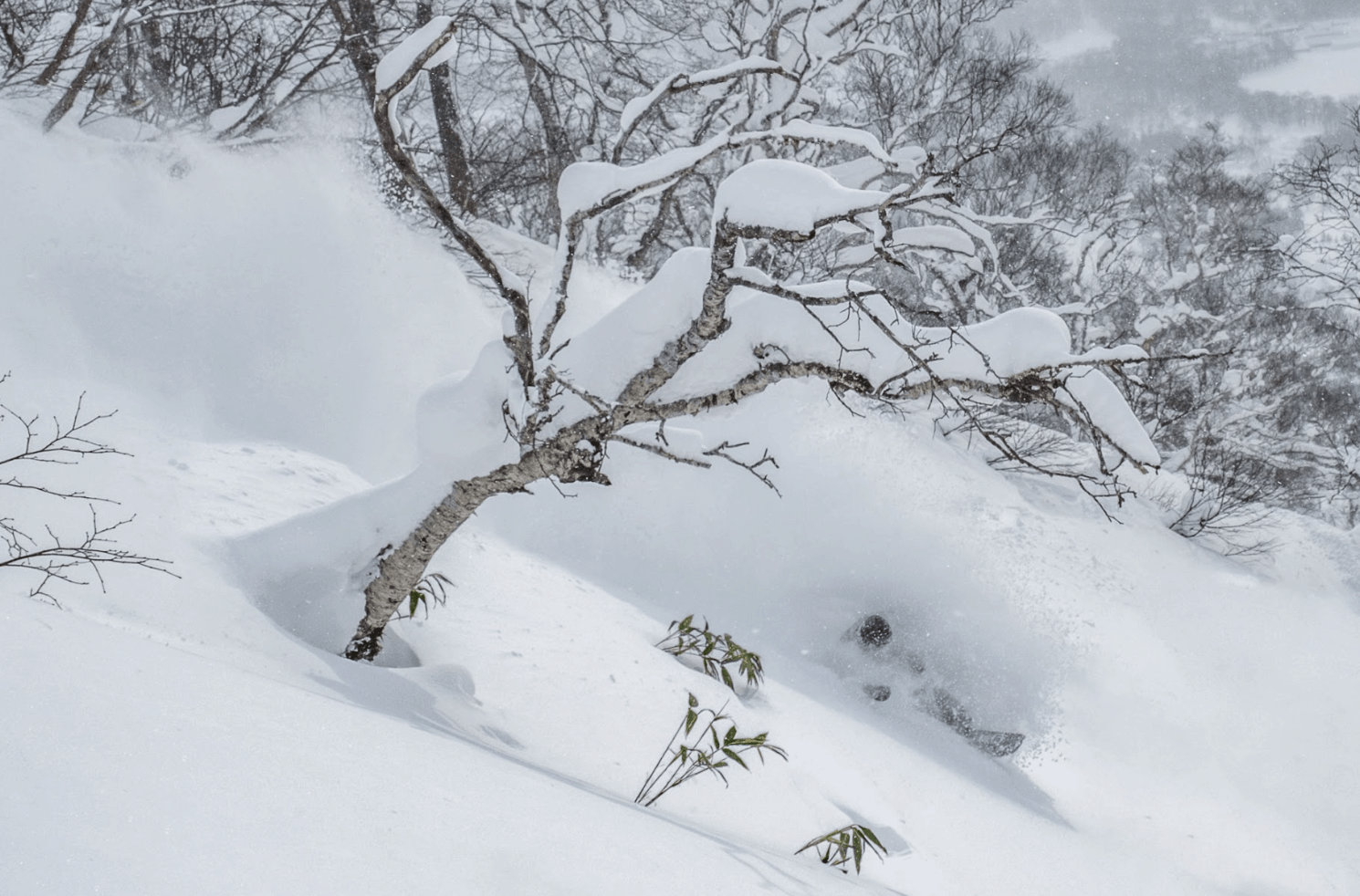 As the economic impact of the closed borders started bite, compounded by a weakened Yen, Japan's government new it had to act, and this year has slowly re-opened its international door, first to those with business visas and then to tourists on an organised group tour.
The government went further a couple of weeks ago when it opened its borders to individual travellers on "self-guided" tours, but the trip had to be booked has to be through a Japanese registered travel agency. It also raised the number of all arrivals allowed into Japan per day, to 50,000 and dropped a pre-arrival test requirement for those who have had a triple Covid vaccination. However, a 90-day single entry visa was still required.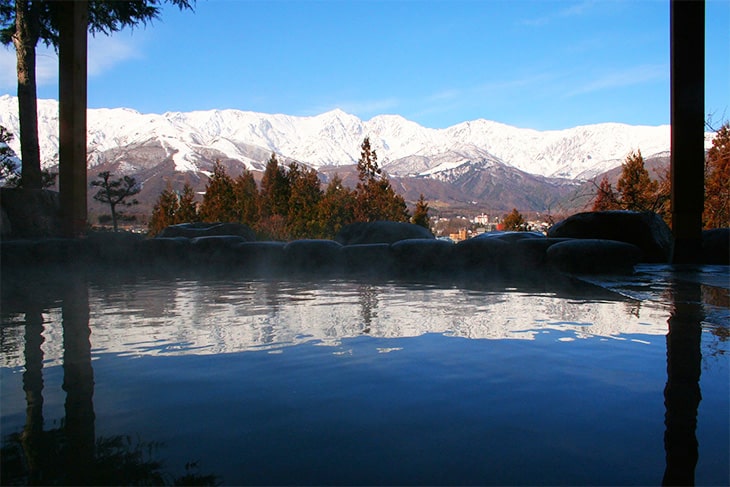 Now that has all been removed, although travellers who are not triple vaccinated will be required to have a negative PCR test result within 72 hours of travel.
This is the news we have been waiting for and if the thought of bottomless powder isn't enough to get you booking a trip to Japan, the current exchange rate is an added bonus, one Australian dollar equalling 95.69 yen. Back in January 2020, the dollar was 72.56 yen, so a trip this winter will give you more bang for your buck!
Mountainwatch Travel offers packages to a number of resorts in Japan and also guided tours where our expert experienced guides will ensure you ride deep powder and have experience the real Japan.
You can also stay across conditions in japan with the Grasshoppers weekly Japan forecasts and monthly outlooks, our daily snow reports from on-the-ground reporters and our twice-daily automated forecasts for 12 Japanese resorts.