Cody Townsend's The Fifty, Episode 19 – Peak Obsession, A Short Film With Jeremy Jones
November 28th, 2019
Mountainwatch | Video
Peak Obsession is episode 19 of The Fifty, a series documenting Cody Townsend's quest to climb and ski all 50 lines named in the book, The Fifty Classic Ski Descents of North America.
A longer format than previous episodes, Peak Obsession is a stand-alone film that tells the story behind the completion of two of the more challenging lines in the book, Meteorite Mountain and the Pontoon Peak, near Valdez, Alaska.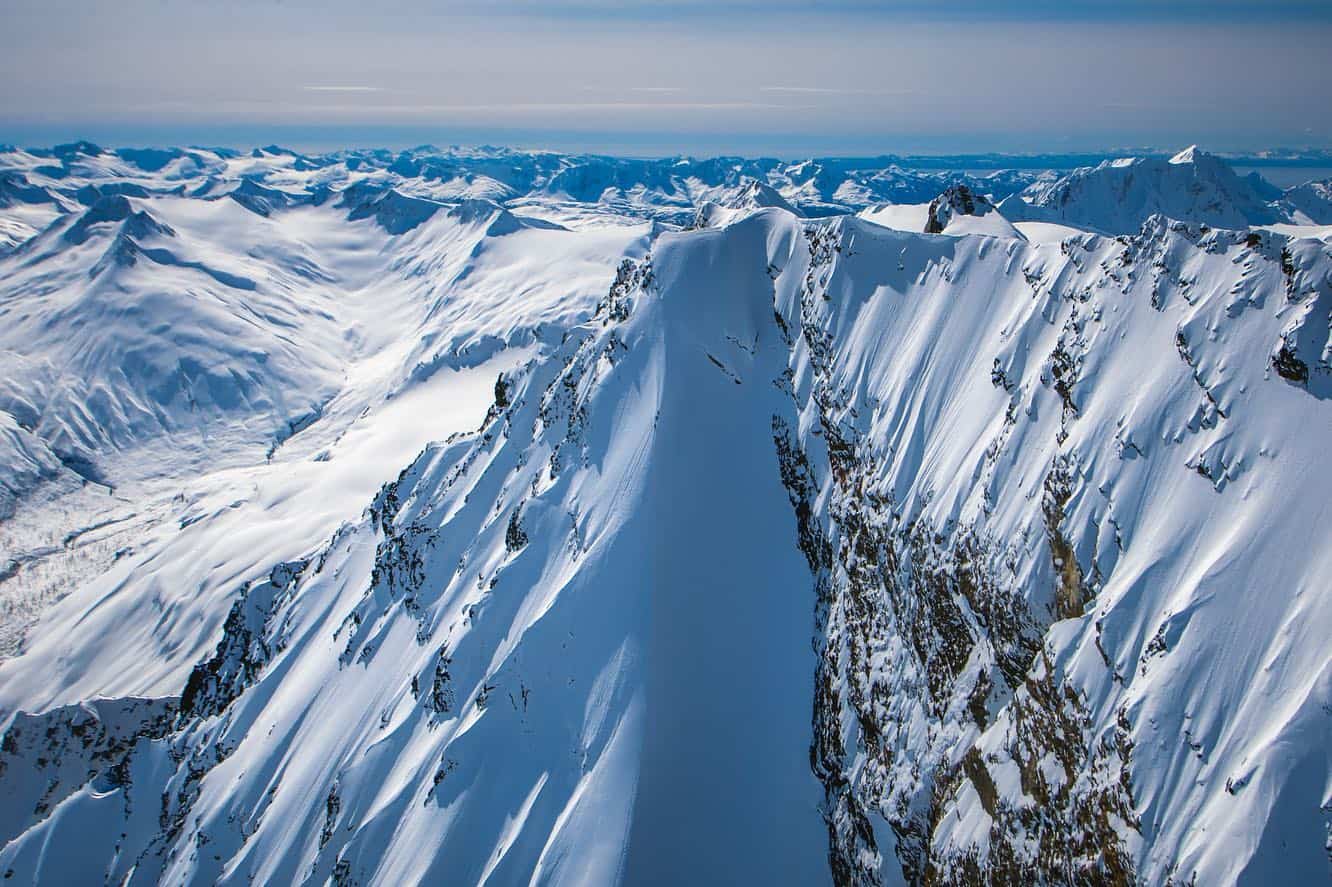 The film starts with a look back at episode 9 of The Fifty, when Cody and Bjarne attempted to climb Pontoon only to turn back a few hundred feet from the top when they and the guides felt the hard-packed snow conditions were too sketchy. Understandable when the pitch is over 50 degrees. Two months later, Cody and Bjarne are back in Alaska where they are joined by legendary snowboarder Jeremy Jones and successfully tick off Meteorite followed by Pontoon two days later.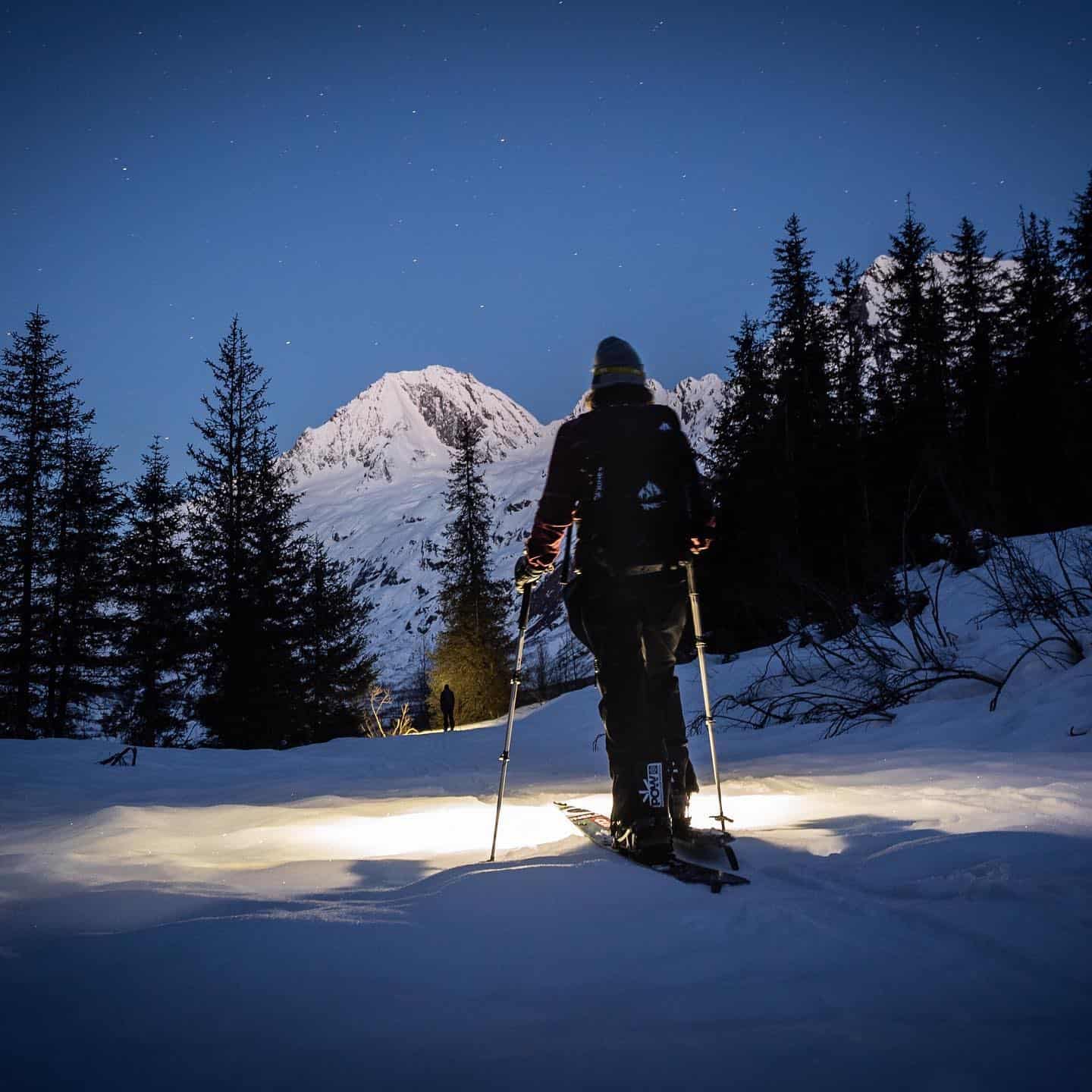 It is a full-on mission requiring super longs days, bush-bashing hikes and arduous vertical climbs of with plenty of exposure. It is a test of the crew's endurance, calling on all of their mountain skills, both on the way up and on the way down.
In a social post about Peak Obsession Cody said, "I can't understate how amazing this mission to Alaska was … to go up there with a hero and mentor of mine, Jeremy Jones, to ski some of the biggest, most badass and "classic" AK lines on foot was a dream that I didn't even know I had, come true."
Beautifully shot and edited, Peak Obsession was produced in conjunction with Teton Gravity Research and Team 13 productions and is a highlight episode from Cody's ambitious project. Watch it on the biggest screen you can.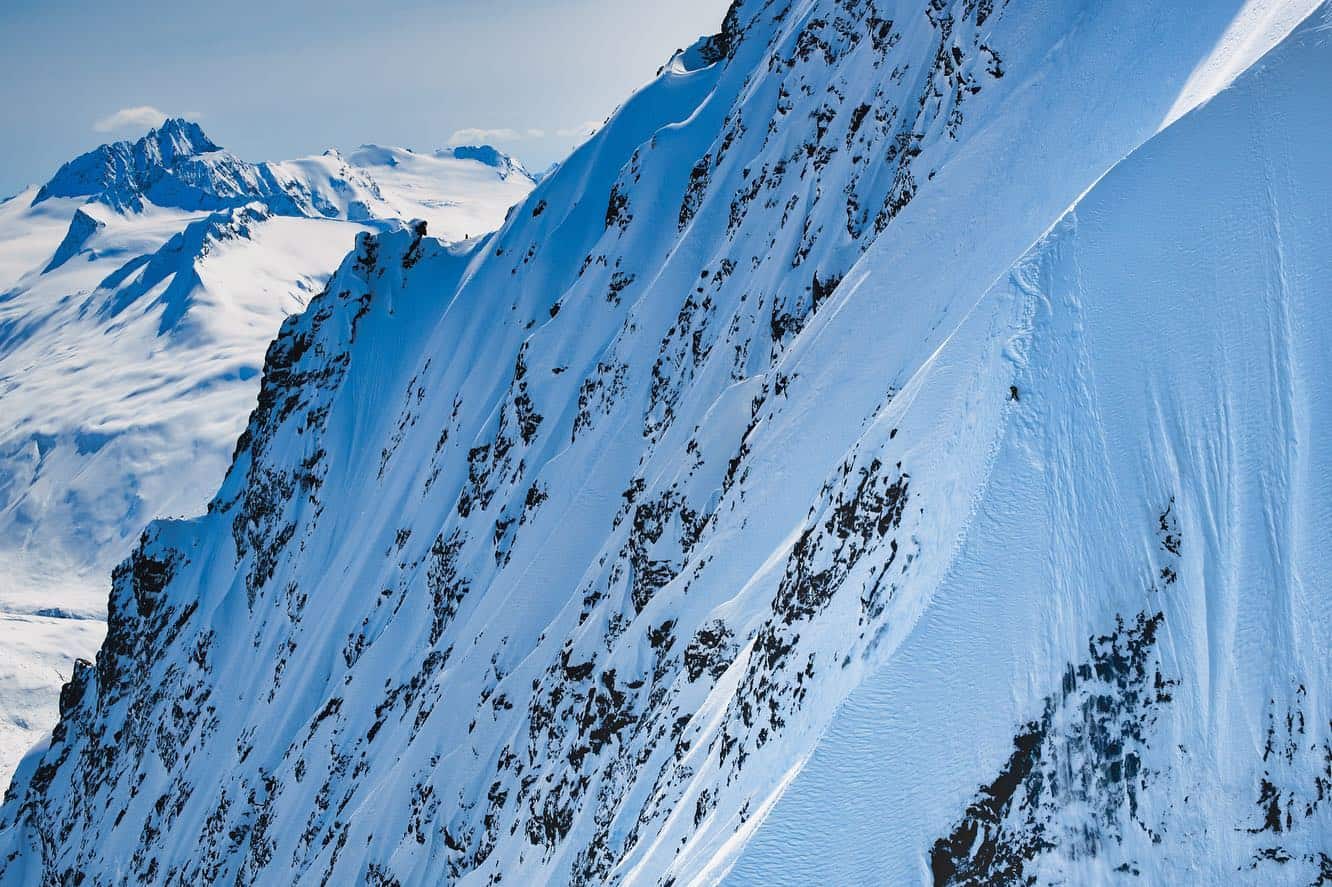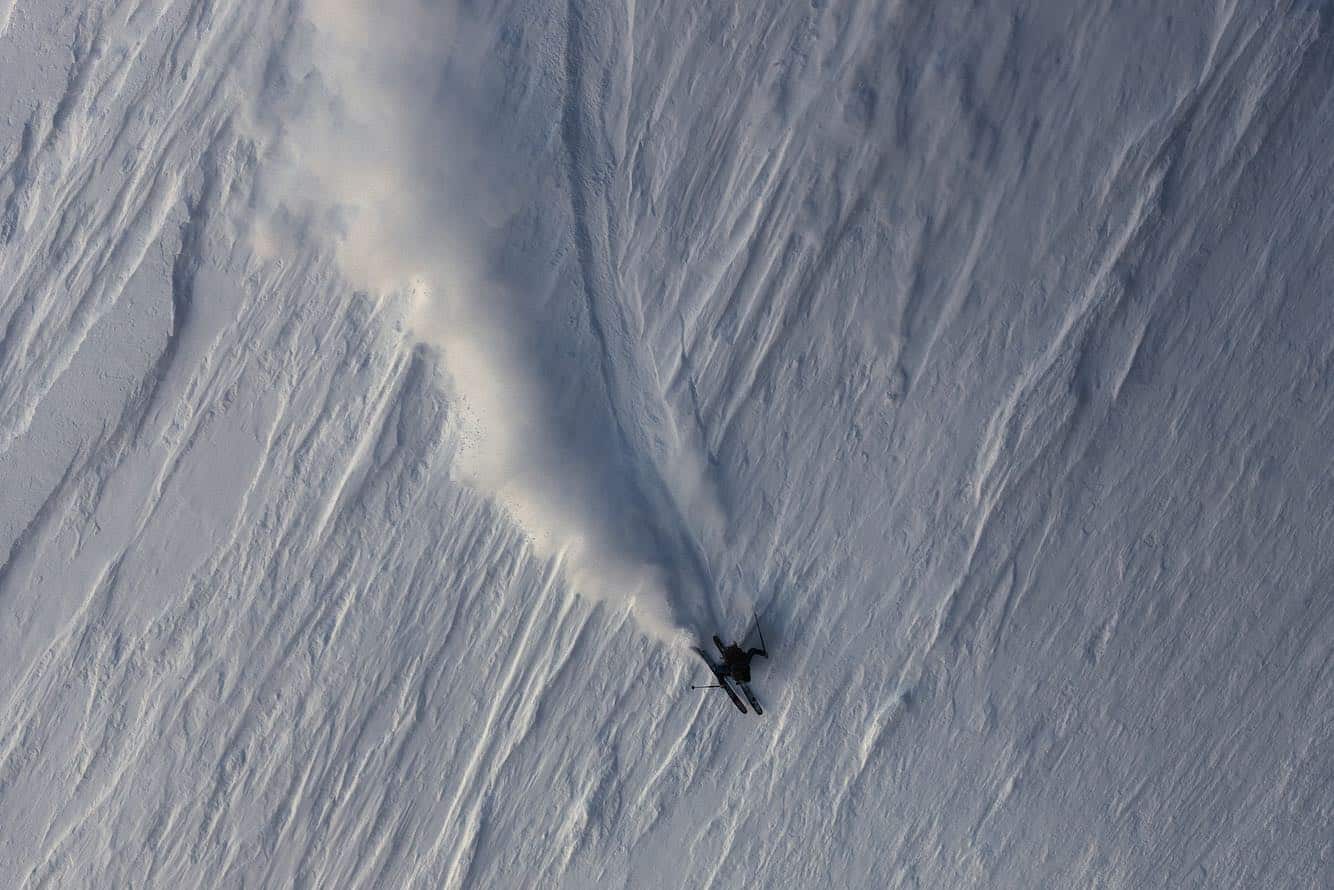 The Fifty documents Townsend's journeys, travels, challenges and each line and mountain listed in the book, The 50 Classic Ski Descents of North America. It's a journey through the most majestic mountains and ski lines in North America along with a unique insight into how skiers make decisions in the backcountry, how they plan, navigate and safely move through the mountains and the people that dedicate their lives to the mountains. Stay up to date on Cody and filmmaker Bjarne Salen's progress on The Fifty Instagram page.