FreeBOM 2021 – A Hour of Power in Buller Before Lockdown 3.0
August 23rd, 2021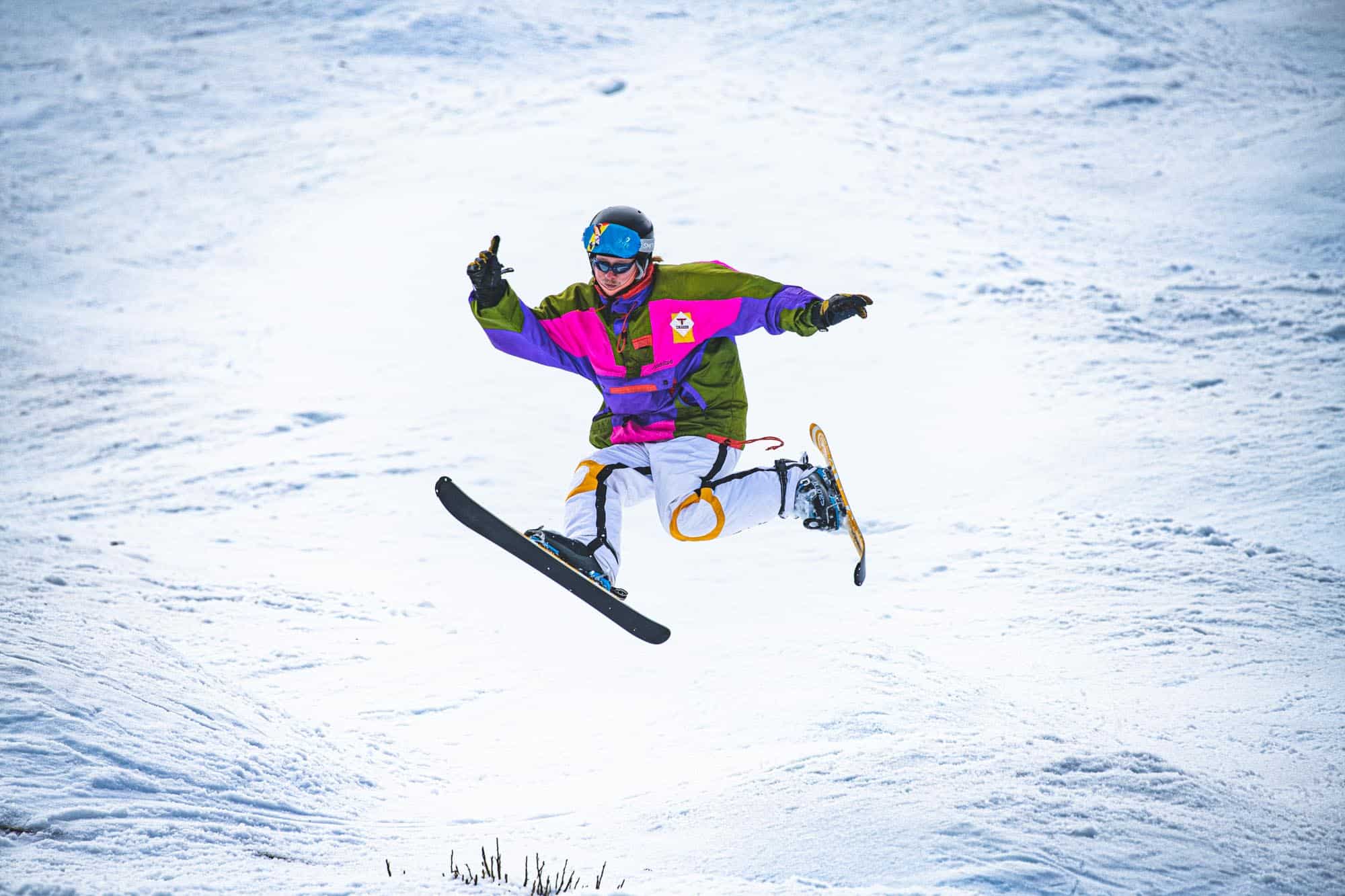 Mountainwatch | Watkin McLennan Photos Tony Harrington
FreeBOM started in 2014 with a bunch of passionate Buller freeskiers hitting the bumps of Wood Run with a big sound system at the bottom. Since then the event has grown in the hearts and minds of all those involved to be one of the most fun events on the Buller calendar.
Last year the event was not meant to be. This year it was.
The forecast for last Saturday's event was average at best. Rain easing might have been the optimistic view from the day before. When everyone woke on Saturday morning to a surprise blue bird we were pumped. But there was another storm brewing. COVID had spread into regional Victoria and a press conference at 11am sealed FreeBOM's fate once again.
Victoria was ordered into a state-wide lockdown from 1pm. FreeBOM was due to kick off at 1pm.
The team that put the event together were shattered. From 11am we began the sad task of packing up the stereo, the bar and the much-loved trophy. Our plan was that if we couldn't FreeBOM then we would pack up and ski the last hour in the resort. From 12 to 1 it was an hour of power. It was PreBOM.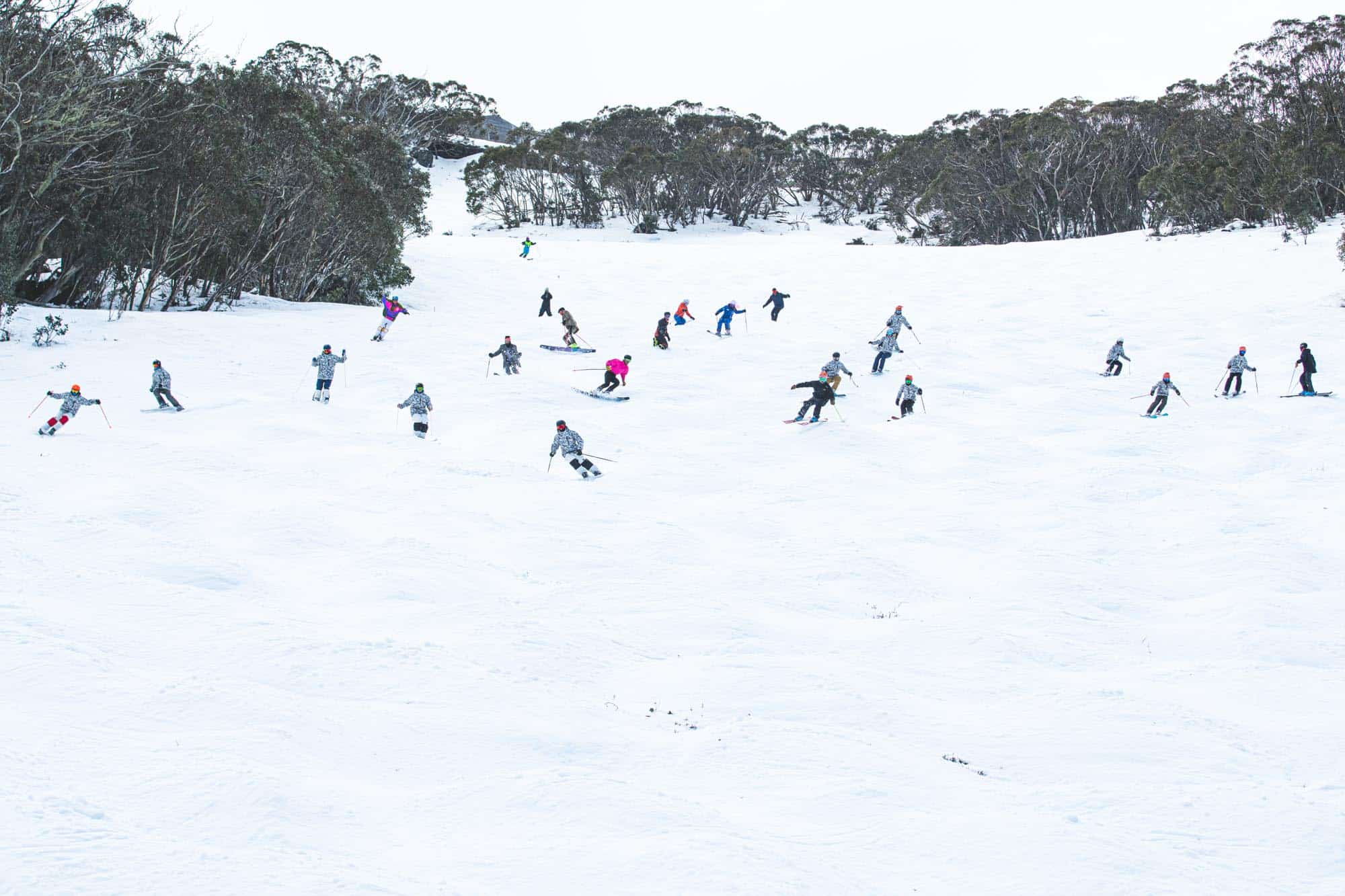 Most people who were meant to compete came down early to enjoy this weird and wonderful session on one of Buller's favourite runs. The Bull Run Cantina played calypso tunes and people had a couple of Asahi's whilst they watched kids and adults enjoy what might be the last lifted-skiing of the season.
We handed out the now iconic FreeBOM / Oyuki Genki tubes. People used them as face and helmet coverings. The red tubes worn as a mark of pride that they were a part of the Buller freeskiing community.
It was the best we could make of a tough situation. A massive thank you to all those that tried their best to make it happen.