Game on For Australia's Biggest MTB Festival, Cannonball in Thredbo, Feb2022!
November 2nd, 2021
Mountainwatch | Press Release
Australia's biggest, richest and most prestigious gravity mountain bike event will return to Thredbo in February, 2022 with a $100K prize pool up for grabs.
Thredbo, NSW, November 2, 2021: Australia's biggest and richest gravity inspired mountain bike festival will return to Thredbo from February 8-12, 2022. Cannonball MTB Festival sets the standard for mountain bike competition and for its 8th appearance will feature a huge line-up of events and non-stop entertainment all week long.
The festival boasts five huge gravity inspired mountain bike events giving riders their chance to take home a share of the massive $100,000 in cash and prizes. Competitors can also fight for the greatest honour of the week – to be the best of the best across all events and crowned the Boost Mobile King or Queen of Cannonball.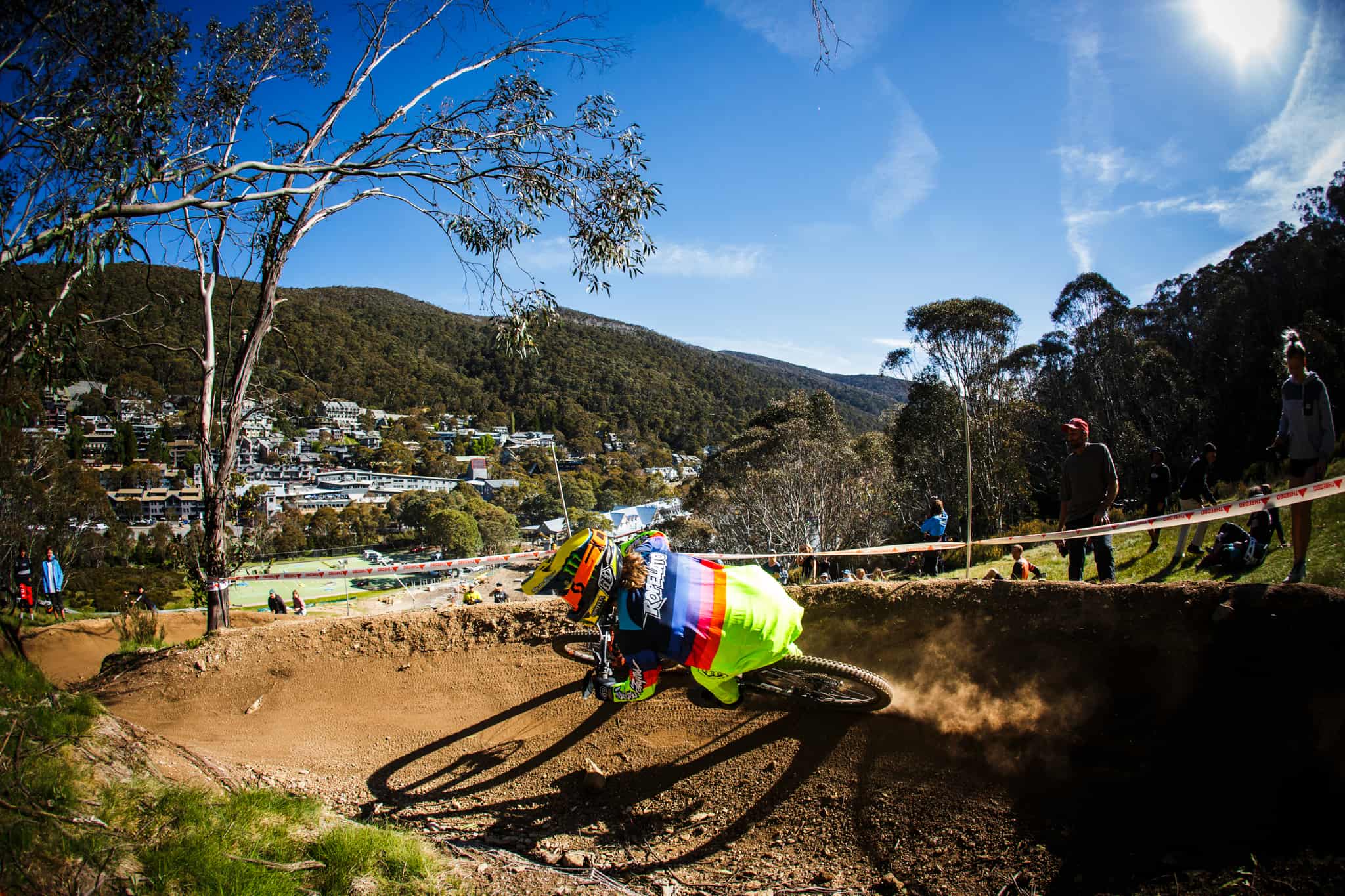 New for 2022 there will be updated schedule changes including the prestigious Oakley Australian Open Downhill taking place on Saturday afternoon followed by the finale event, the crowd favourite Deity Whip Wars. There are 20 categories in each event ranging from groms in under 13's to the most experienced over 50's, meaning the Cannonball MTB Festival caters to all and is a great introduction to mountain bike competitions right through to through to the biggest name pros.
The action doesn't limit itself to the race tracks with the famous Thredbo nightlife kicking into gear with an impressive line-up of entertainment all weekend thanks to Australia's best artists playing until late including a massive party and live music taking centre stage on Saturday night.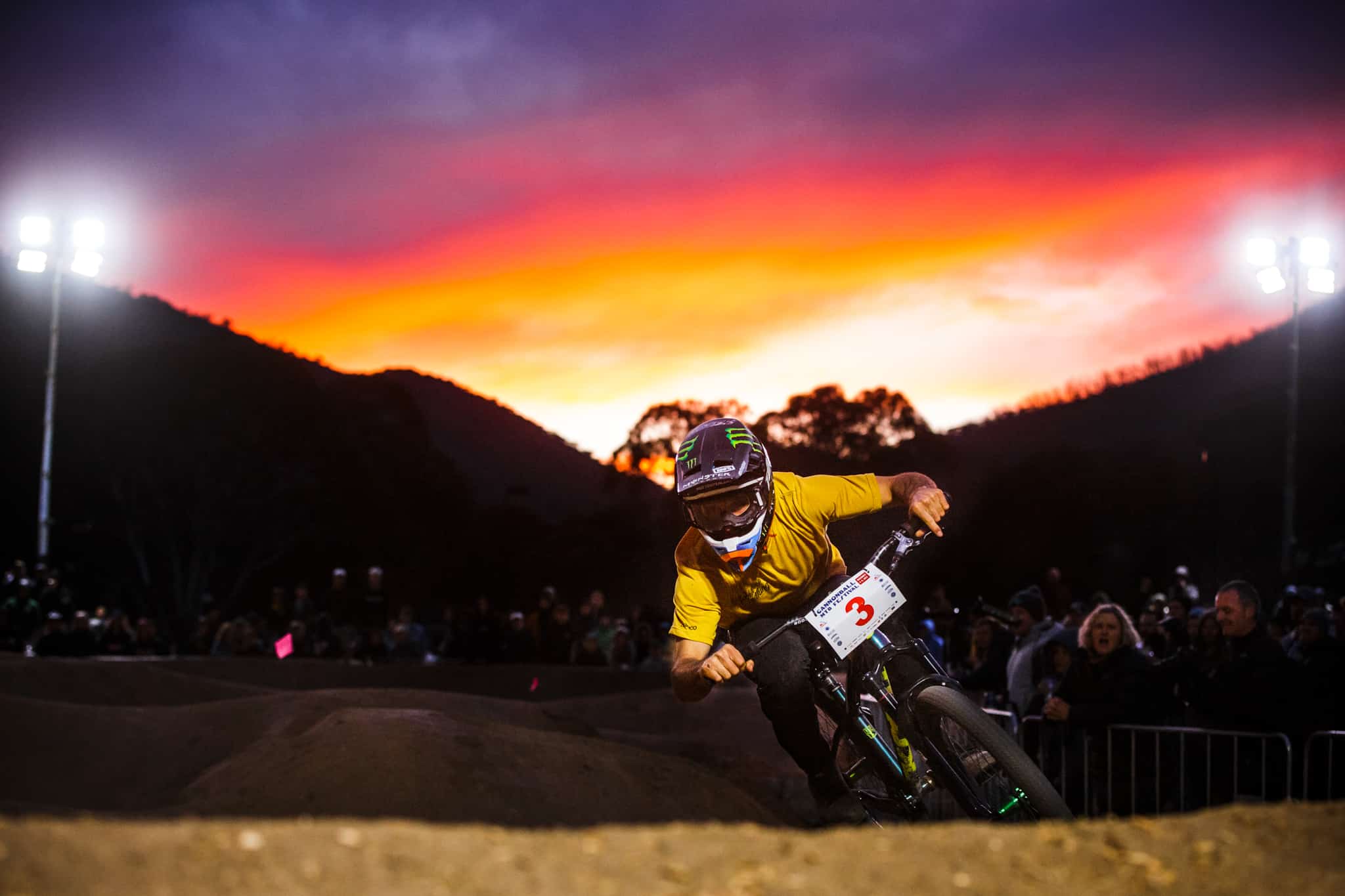 After missing out on holding the festival last year, MTB Business Manager, Tim Windshuttle said he is excited for the 8th Cannonball event to be bigger and better than ever before.
"After not being able to hold the festival last year, riders and fans have never been so keen to get to Thredbo and join the biggest mountain bike festival in Australia. For 2022 we have enhanced the schedule to ensure a more structured event to cater for the 1000+ riders expected to descend on Thredbo. Cannonball has and always will be for the riders and with the biggest names in the sport now confirmed to be attending it is set to be a massive week," Mr Windshuttle said.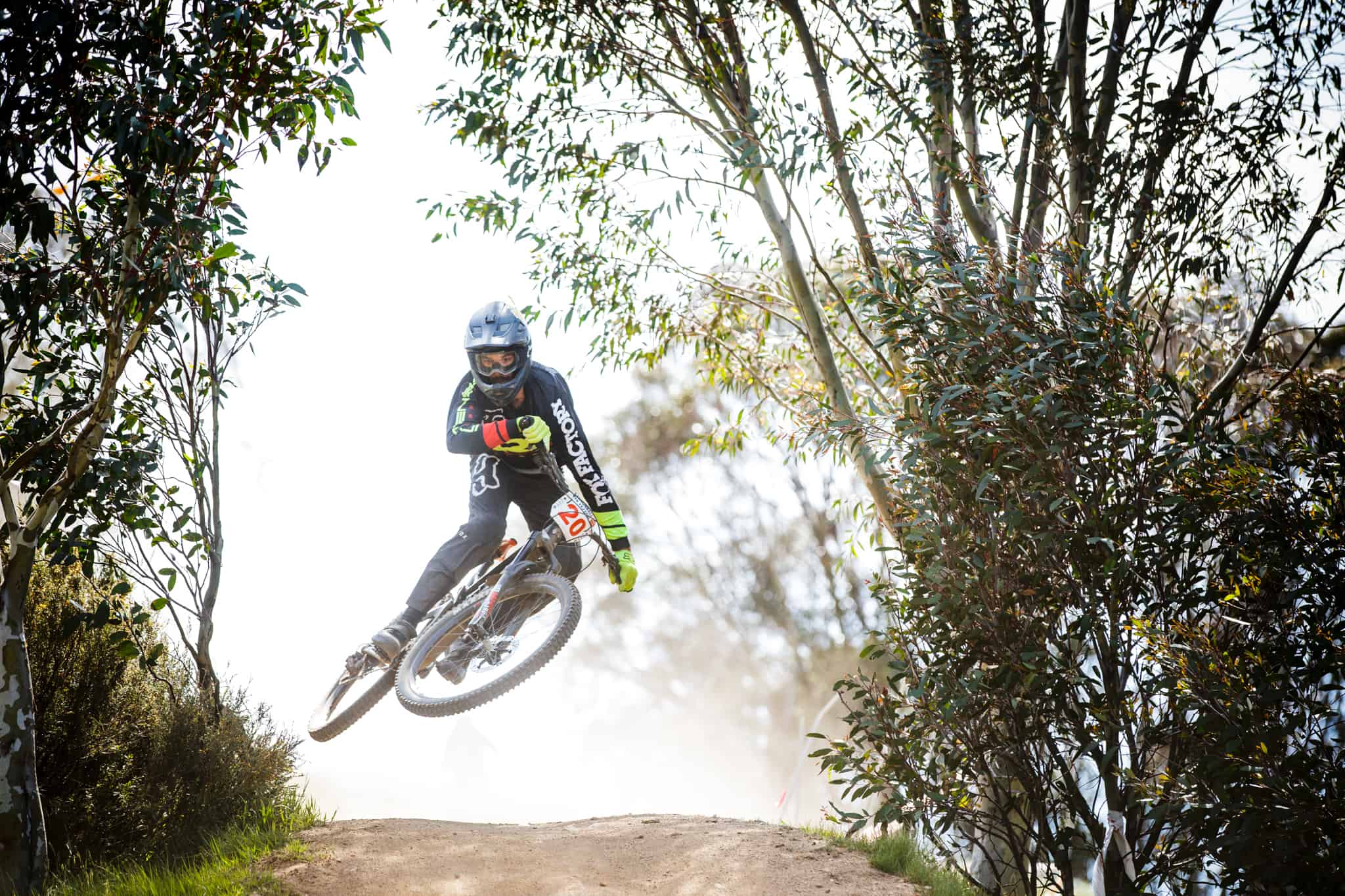 Australian National Downhill Champion and Thredbo Local, Sian A'Hern has been crowned Queen of Cannonball three times and said she is excited to come back to Thredbo and defend her crown, aiming for four in a row.
"I am thrilled that the Thredbo Cannonball MTB Festival has made its return in 2022. With growing numbers of people riding throughout Australia and because of all the challenges of the past 12 to 18 months, this Cannonball Festival is going to be bigger and better than ever. I can't wait to see what it has in store," Ms. A'Hern said.
World number four in Downhill MTB and five times Australian Open Downhill Winner, Troy Brosnan also shared his excitement in getting back to the mountain.
"I'm excited to get back to Cannonball MTB Festival with the ease of the chairlift and also back to racing! It feels like the first major race since Covid-19 hit and it will be a great time right before National Champs," Mr Brosnan said.
Click here for full event details and to register.