HOTHAM photo POWDER Journal – 15 Fresh Centimetres to Slash and Burn
August 9th, 2011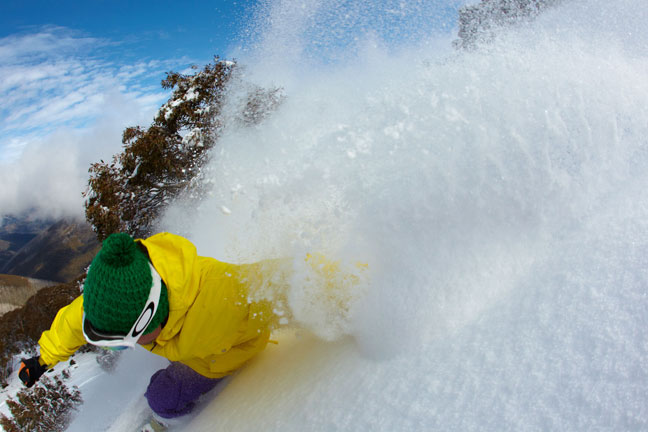 Drew jamming a turn down a nice steep sneaky squirrel
Snow Journal | Mark Tsukasov
The temps have been rollercoasting lately, so the moment we saw fresh snow we hit it hard before the sun had a chance to effect it or the fog had a chance to set back in. Slash and burn tactics.
Hotham is looking at a light dusting of snow for Wednesday, then a run of sunny days into the weekend before a couple of potentially interesting weather patterns hit next week. The Grasshopper is watching a low on its way to Tasmania, due in about six days, and a monster low that may drop by next Friday… here's hoping!
Read the Grasshopper's full forecast here (scroll down to the detailed forecast).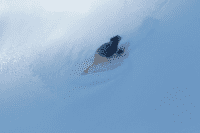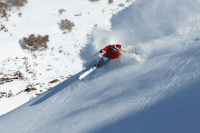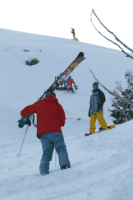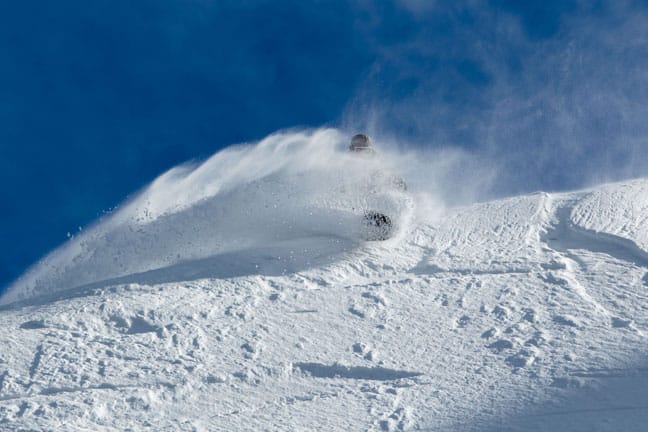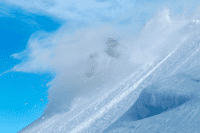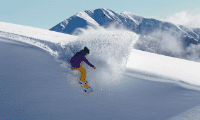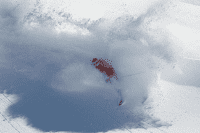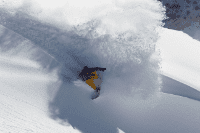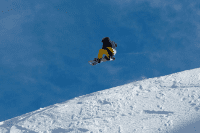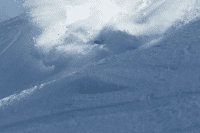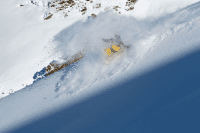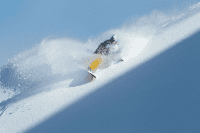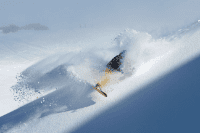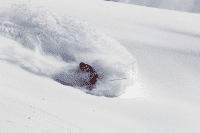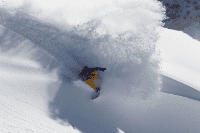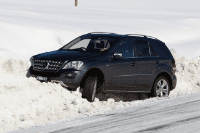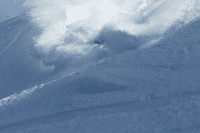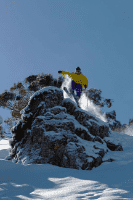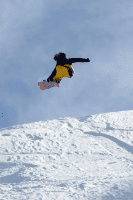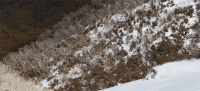 Hotham forecasts,
snow reports and
live snow cams.