McGlinn Takes FIS Slalom at Cardrona – Griffin Wins GS
August 6th, 2009

Alexandra McGlinn of the New Zealand National Development Team showed her poise Wednesday at Cardrona Alpine Resort, capturing first place in the first FIS slalom race of the season, the Wanaka FIS Series.
McGlinn finished with a combined time of 1:21.22, edging out Nikki Sole of Great Britain (1:21.28) and New Zealand's Lucie Tait-Jamieson (1:21.47).
"It's a great result for both Allie and for Lucie," said Snow Sports New Zealand Alpine Director James Lazor. "For Allie to win right out of the gate like this is a reward for the hard work she has put in."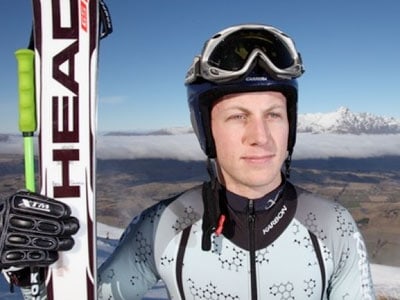 Ben Griffin NZ National Team, 1st FIS GS at Cardrona. Photo: Michael Thomas
Meanwhile New Zealand's top men's racer, Ben Griffin, won his first race of the season on Monday, taking the two-run Giant Slalom at Cardrona in 1:56.12.
Kiwis also took third and fourth in the GS, with Angus Howden finishing in a combined time of 1:58.22 and Jamie Prebble in 1:58.31.
Griffin is showing continual improvement in his lead-up to Winter Games New Zealand and next February's Olympic Winter Games in Vancouver.
"He's as sharp as he's been in awhile, so that's really great to see," said Lazor. "He's skiing with enormous confidence right now."
The Wanaka FIS Series continues Saturday with a GS at Treble Cone.
Complete race results are available at fis-ski.com or skiracing.org.nz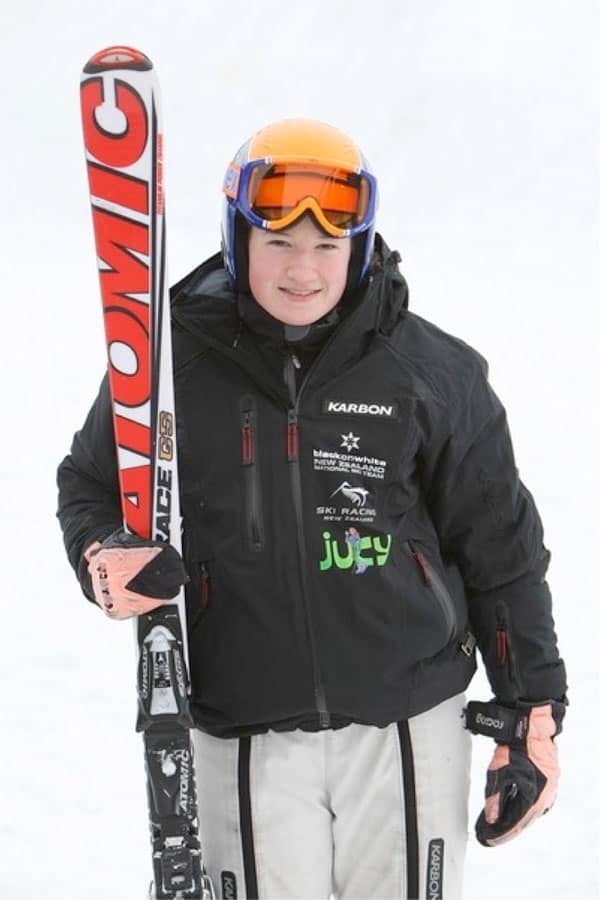 Alexandria McGlinn NZ National Development Team, 1st FIS SL at Cardrona. Photo: Michael Thomas
Cardrona forecasts,
snow reports and
live snow cams.