Oakley Perisher Parks Showdown – Event Wrap
August 8th, 2021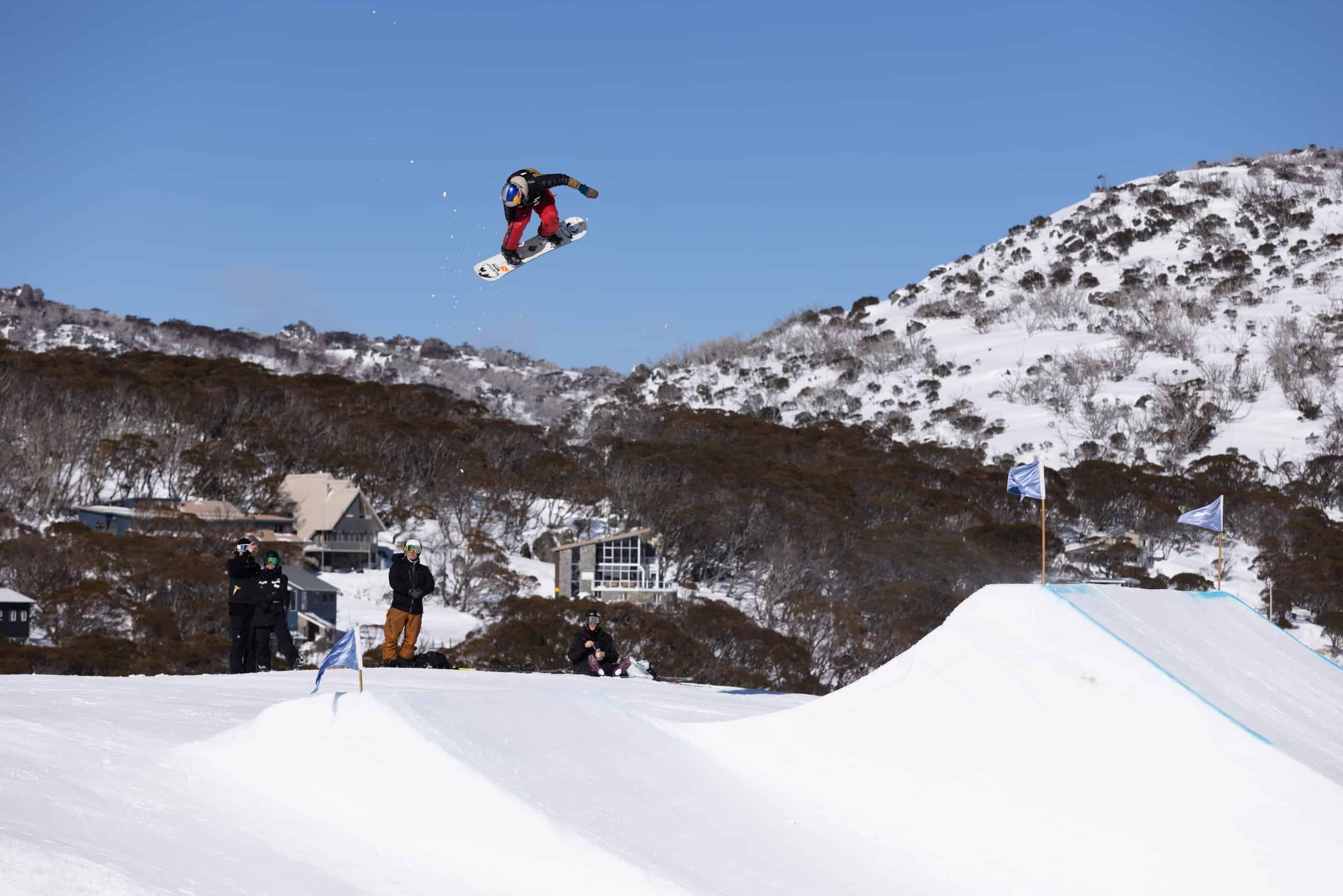 Mountainwatch | Events
Park and Pipe competition returned to Perisher last week with the Oakley Perisher Parks Showdown, the open division, a FIS-sanctioned Australia / New Zealand Cup (ANC) event, included two Slopestyle and one Big Air competition for both snowboard and ski.
Weather conditions varied over the three-day event and were challenging at times with moderate winds and snow showers on Wednesday for the first slopestyle comp, partly cloudy on Thursday for the Big Air before a fine sunny day for the second slopestyle comp on Friday.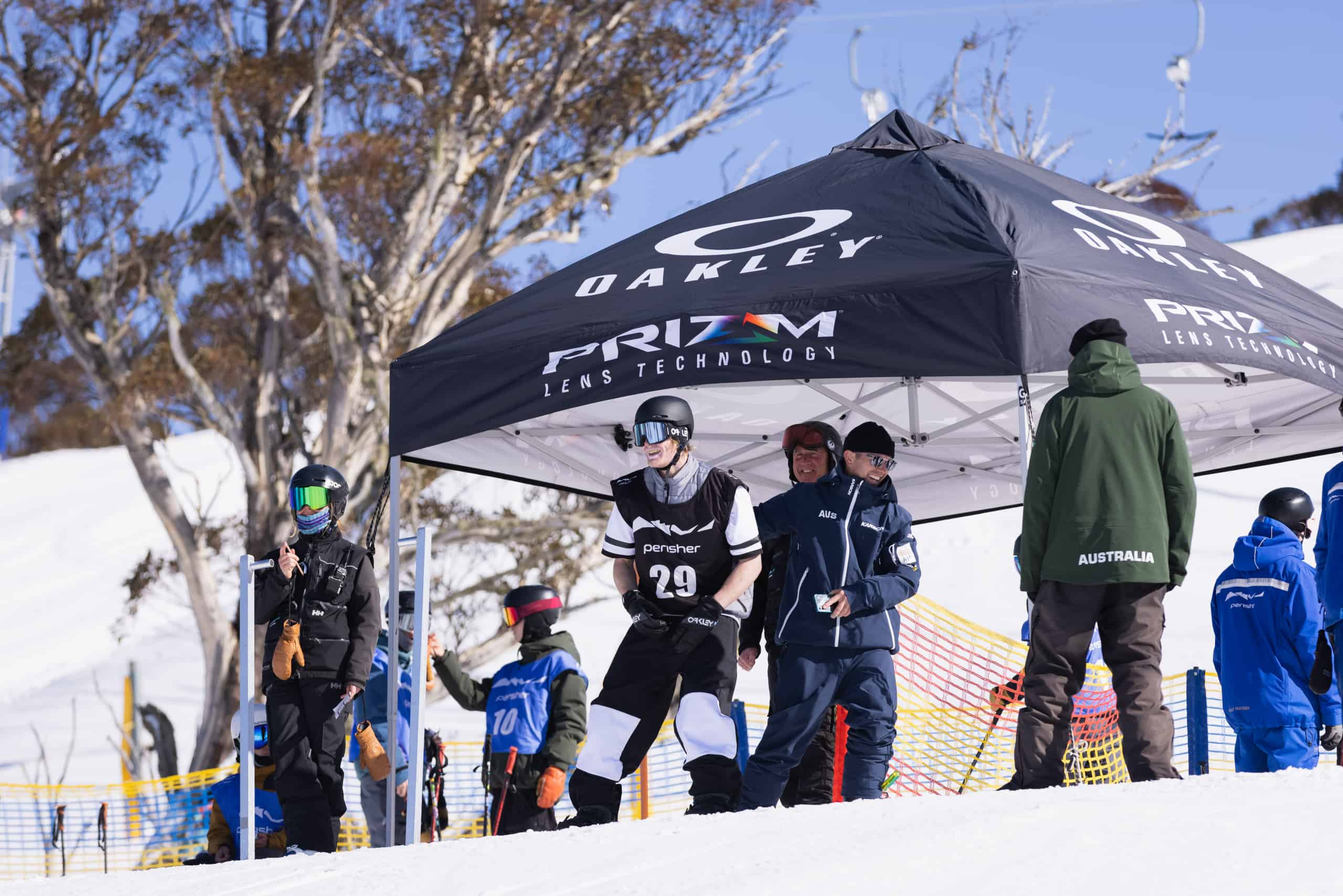 Perisher's terrain park crew have done an awesome job this year and the Front Valley park was on point for the event Australia's best park and pipe snowboarders and skiers put on a top-level performance in the open divisions while the rookies and juniors threw down progressive runs and big tricks.  Australia has a strong future in these disciplines, especially with the big air training facility due to open soon at Sport and Rec in Jindabyne.
In the women's snowboard events, Meila Stalker produced a full sweep, winning all three FIS events on the program, while Valentino Guseli and Matthew Cox won a Men's Slopestyle event apiece, with Guseli also winning the Big Air.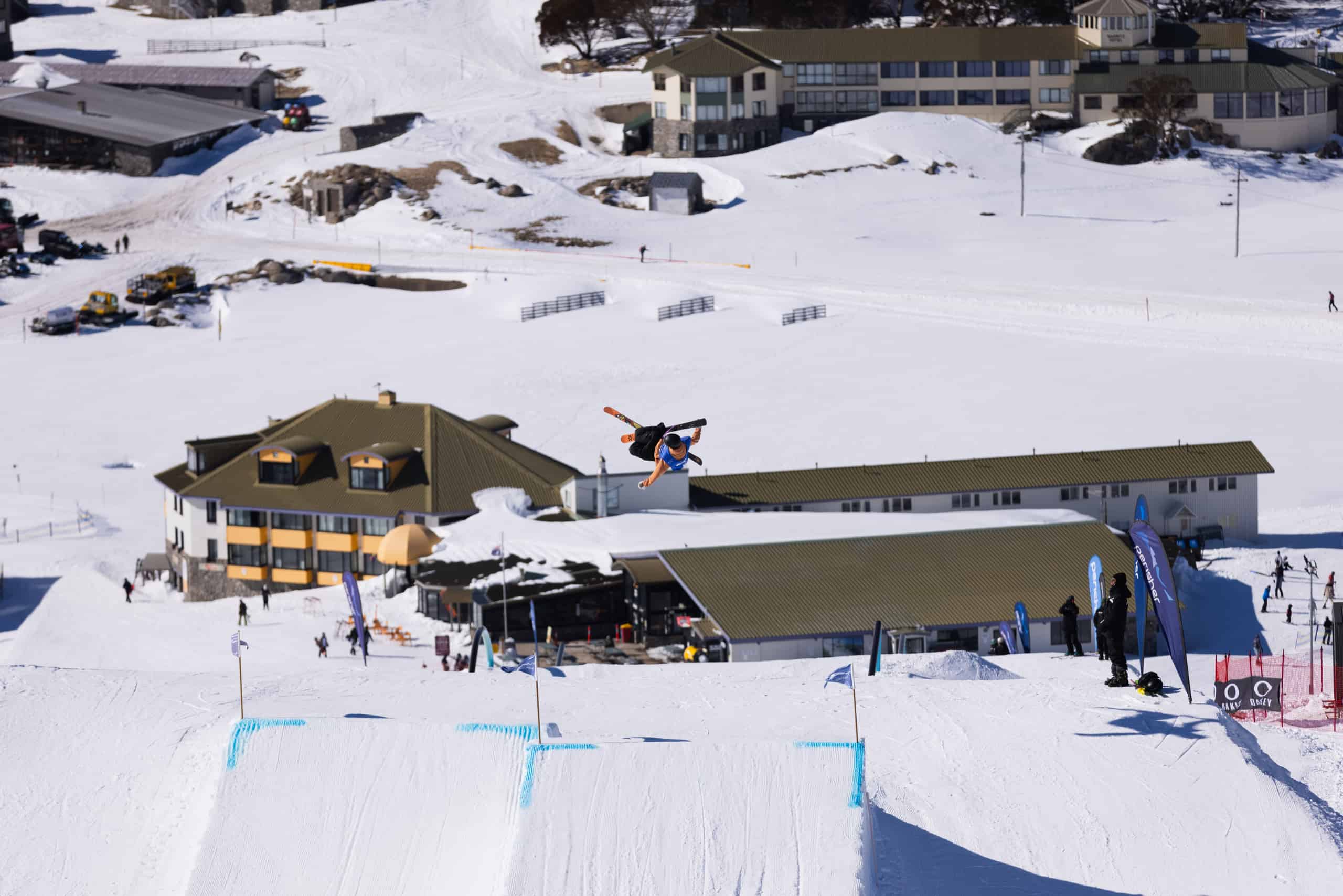 In the open Freeski events, Cameron Waddle and Abi Harrigan won both slopestyle competitions in the men's and women's category respectively. Bailey Johnson was first in the Freeski Big Air, with Harrigan taking her third win of the week in the women's event.
In the Rookie ski divisions (15-18), Angus Falconer won the first slopestyle and the big air and placed third in the second slopestyle event and Joey Elliss was second in the first slopestyle event and first in the second.  Jamie Ashcroft was second in the second slopestyle comp. Beau Caddy-Gammel was third in the big air and the first slopestyle event.
In rookie snowboard Allen Kirby won the first slopestyle and big air and was second in the second slopestyle vent while Joshua Robertson Hahn took second in the first slopestyle and big air and on the third big air.
Bella Caddy-Gammell and Hale McRae won a slopestyle in the youth female snowboard (under14) while Brock Ibbotson won the big air and slopestyle in youth men's snowboard with Jet Lange taking out the first slopestyle comp.
It was great to see high level competition happening again after last season's lay-off and big thanks to Oakley for sponsoring event and Perisher Resort and its park crew for the ongoing support of Australia's park and pipe athletes.
Full results in all divisions: www.liveheats.com/snowracer.