Rip Curl GromSearch Snow Series On At Perisher This Weekend
July 17th, 2019
Mountainwatch | Events
Now in its sixth year, the Rip Curl GromSearch Snow Series returns for the 2019 winter at Perisher this weekend. Open to kids between the ages of 6 and 18, the fun jam session will be held at Yabby Flat terrain Park on Saturday, July 20.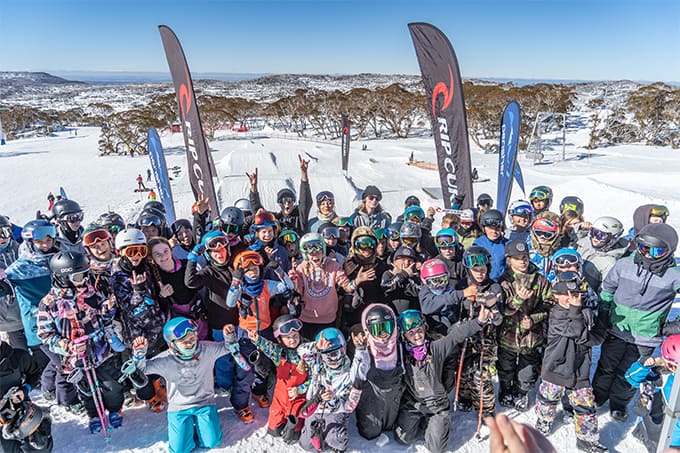 With custom-built features for the event, skiers and boarders will have a chance to lap the park alongside Rip Curl pro riders, scoring epic prizes along the way. The pro riders, including Olympic snowboard halfpipe rider and former world champ Nate Johnstone and Australian World Cup park skier Cam Waddell, will also be on hand to pass on a few tips and helping the  kids progress in the tailor-made park.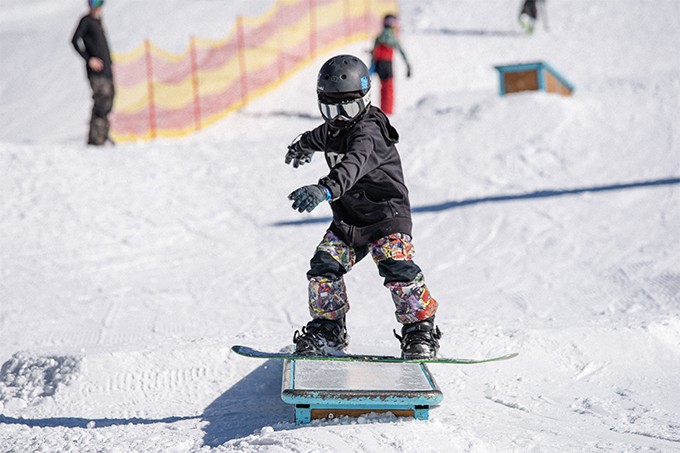 Perished Terrain Parks will ensure the features in Yabby Flats will suit young riders, with table top jumps, boxes, small rails and rollers to get a little air off and try a new trick or two.
With great music, non-stop giveaways and good mates, it'll be a massive jam session to remember. Come out and push your progression with support from pros!
Who: Skiers & Snowboarders ages 6 – 18
Where: Yabby Flat Terrain Park, Perisher Resort
When: Saturday, July 20, 2019
Helmets: Helmets must be worn to take part!
The Rip Curl GromSearch is always an epic day. Click here to register now.