Storm Journal, September 16th-19th – Weekend Storm Drops 45-60cms
September 19th, 2022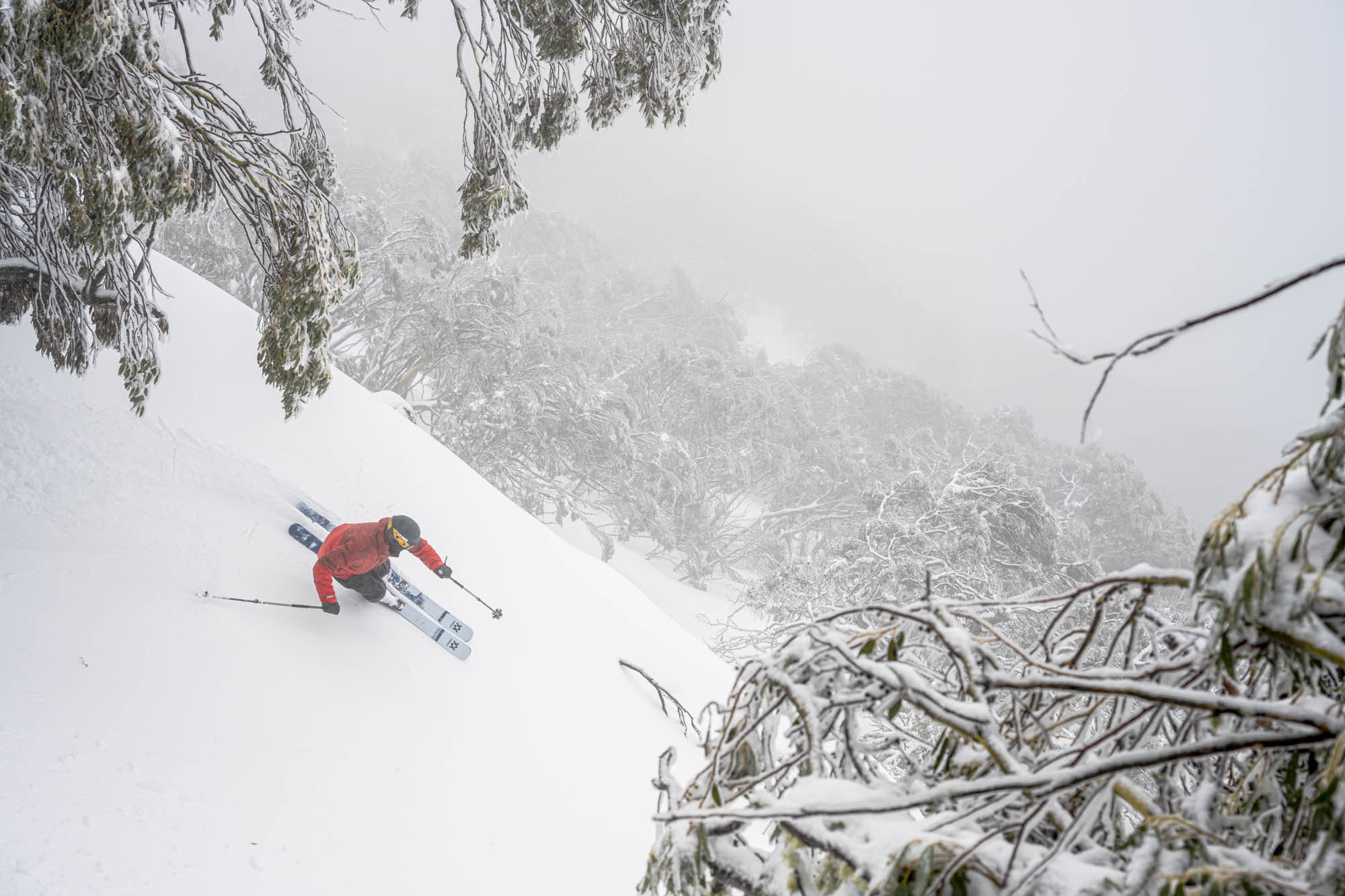 Mountainwatch | Reggae Elliss
The past three days have been pretty good in the mountains, the weekend storm dropping 45-60cms of snow after consistent snow showers on Friday, Saturday and Sunday nights left 15-20cms each night.  
As expected the freezing levels fluctuated and temps were marginal below 1600m, a point illustrated in Thredbo where the snow level sat above 1500m, the village (elevation 1380m) only receiving a few centimetres last night.
While the snow wasn't "cold, dry" winter snow it also wasn't too heavy with fun "creamy turns" on offer each morning. Visibility was variable on the weekend with a lot of snow blowing around thanks moderate-to-strong WNW winds and low cloud at times – not ideal for the fair-weather sooks out there but a fun few days for those who don't mind getting out in the elements.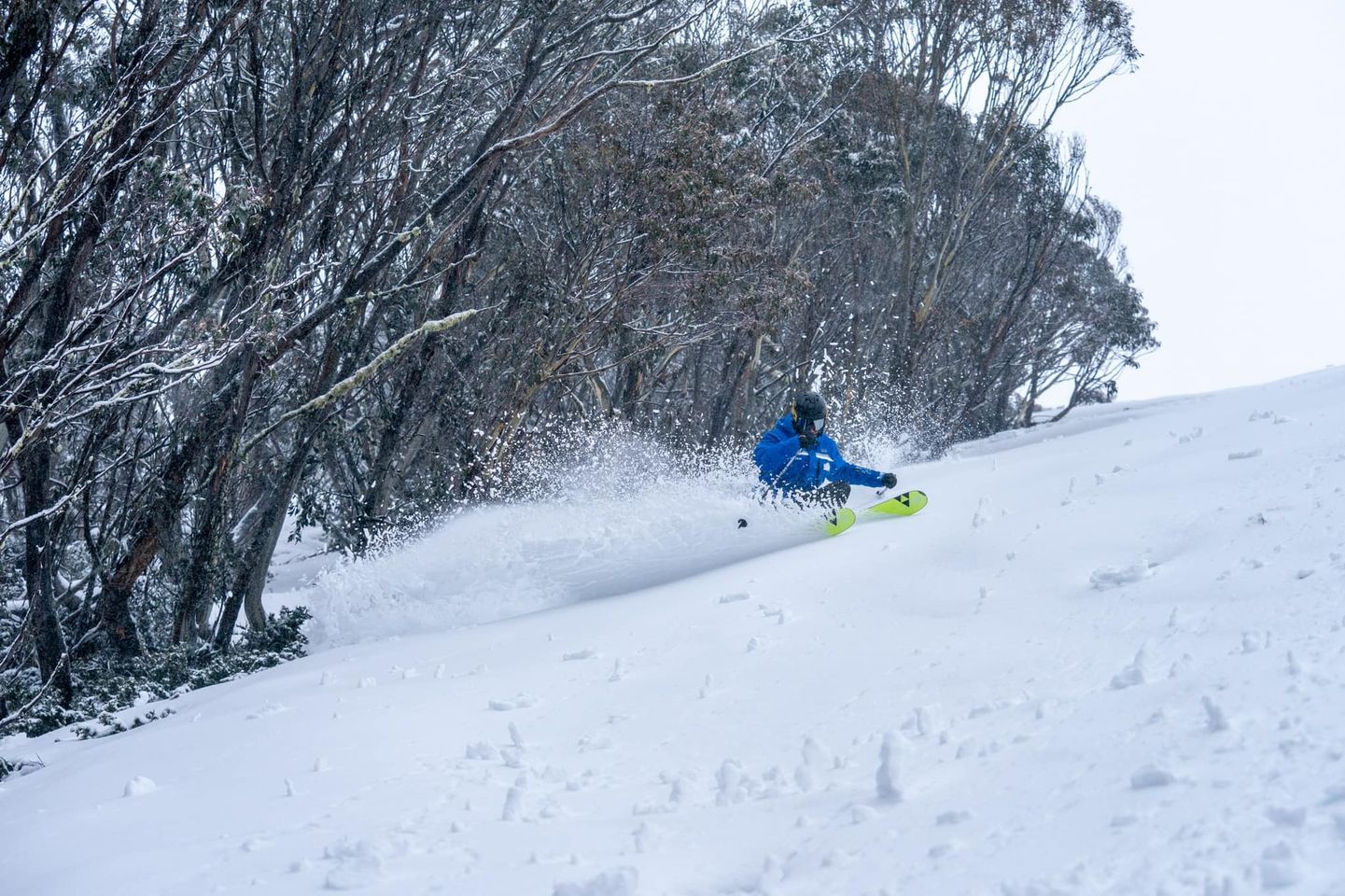 The Grasshopper first mentioned the potential snow in his forecast last Monday, September 12, writing that "colder air piling on through the weekend could bring decent snowfall to low levels, with full-on blizzard conditions". By Wednesday the forecast was still looking good and he updated the numbers writing that "we're looking at a 25-45cm dump on mid-upper slopes this weekend".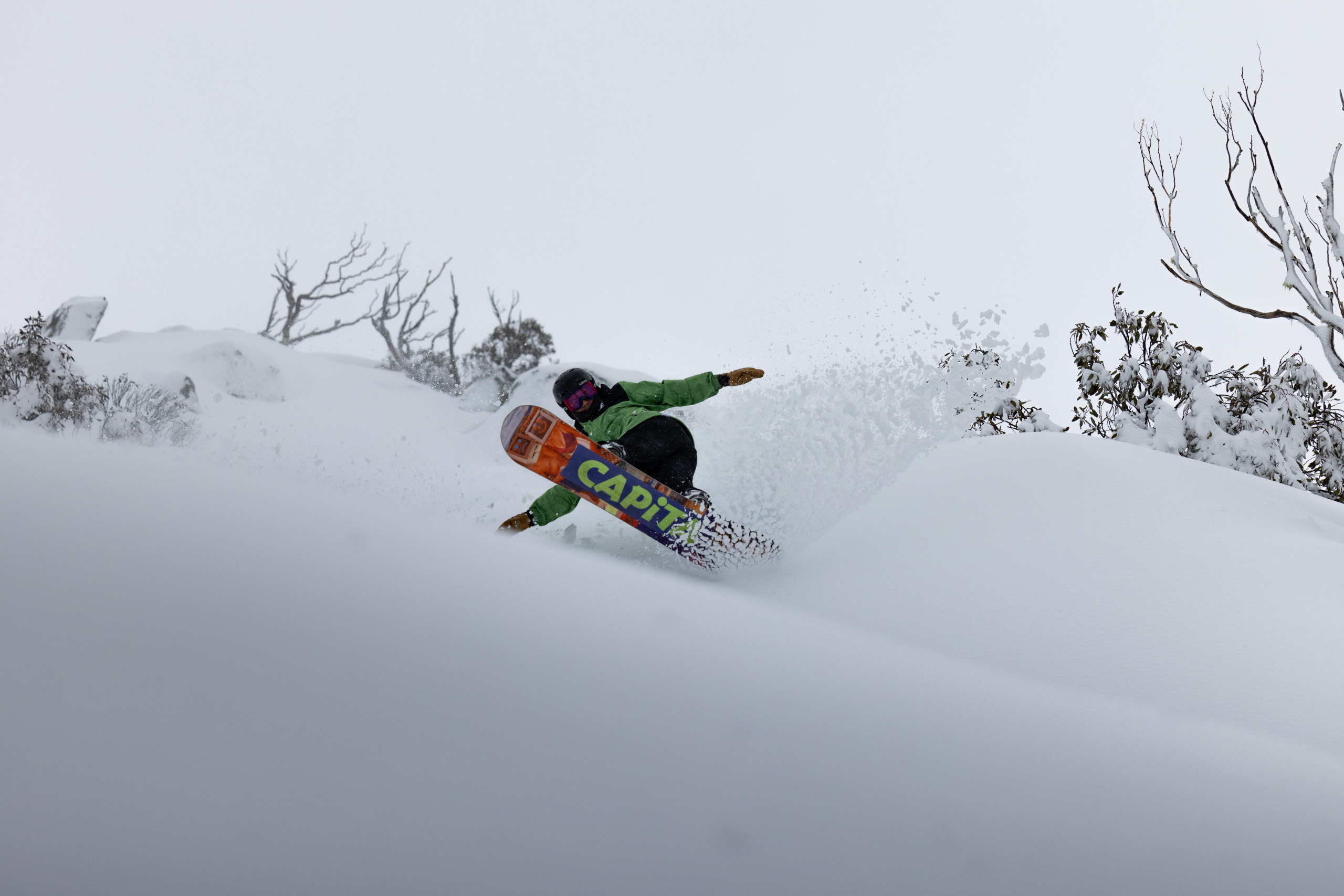 The snow started on Friday night, dropping to low levels early Saturday morning and that trend followed over the next three days, the heaviest falls occurring in the early hours. Snow totals varied across the resorts each night, but the 3-day totals all look pretty good, Buller receiving 46cms, Falls Creek 52cms Hotham 59cms, Perisher 60cms, Thredbo 53cms and Charlotte Pass is reporting 75cms.  The wind also blew in a lot of snow and there are a lot of deeper drifts on the upper slopes.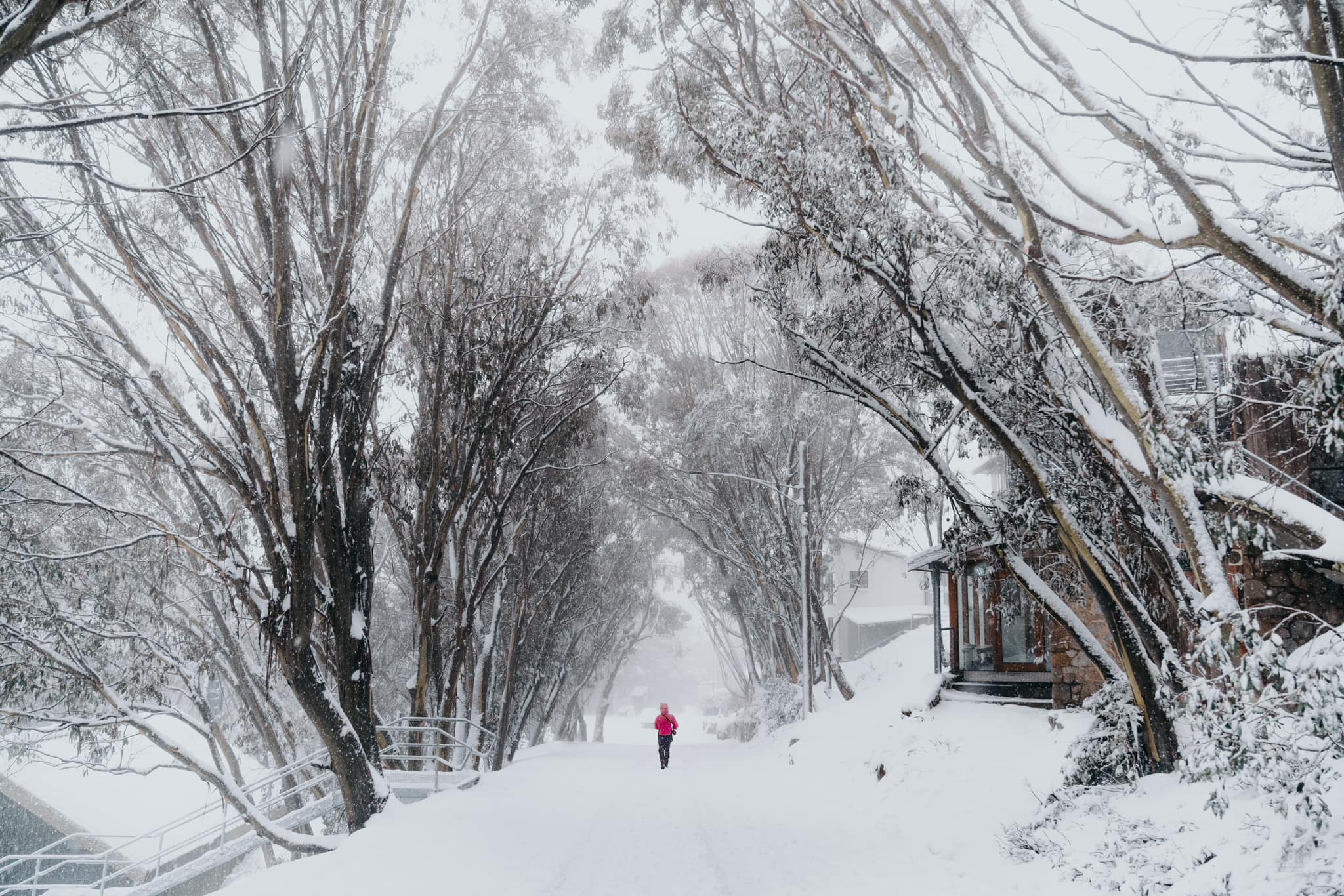 The result was three days of good skiing and snowboarding which has set things up nicely for the rest of the season with lifts due to close in two weeks. Tomorrow will see a return of mild spring weather followed by unsettled weather and a few showers later in the week .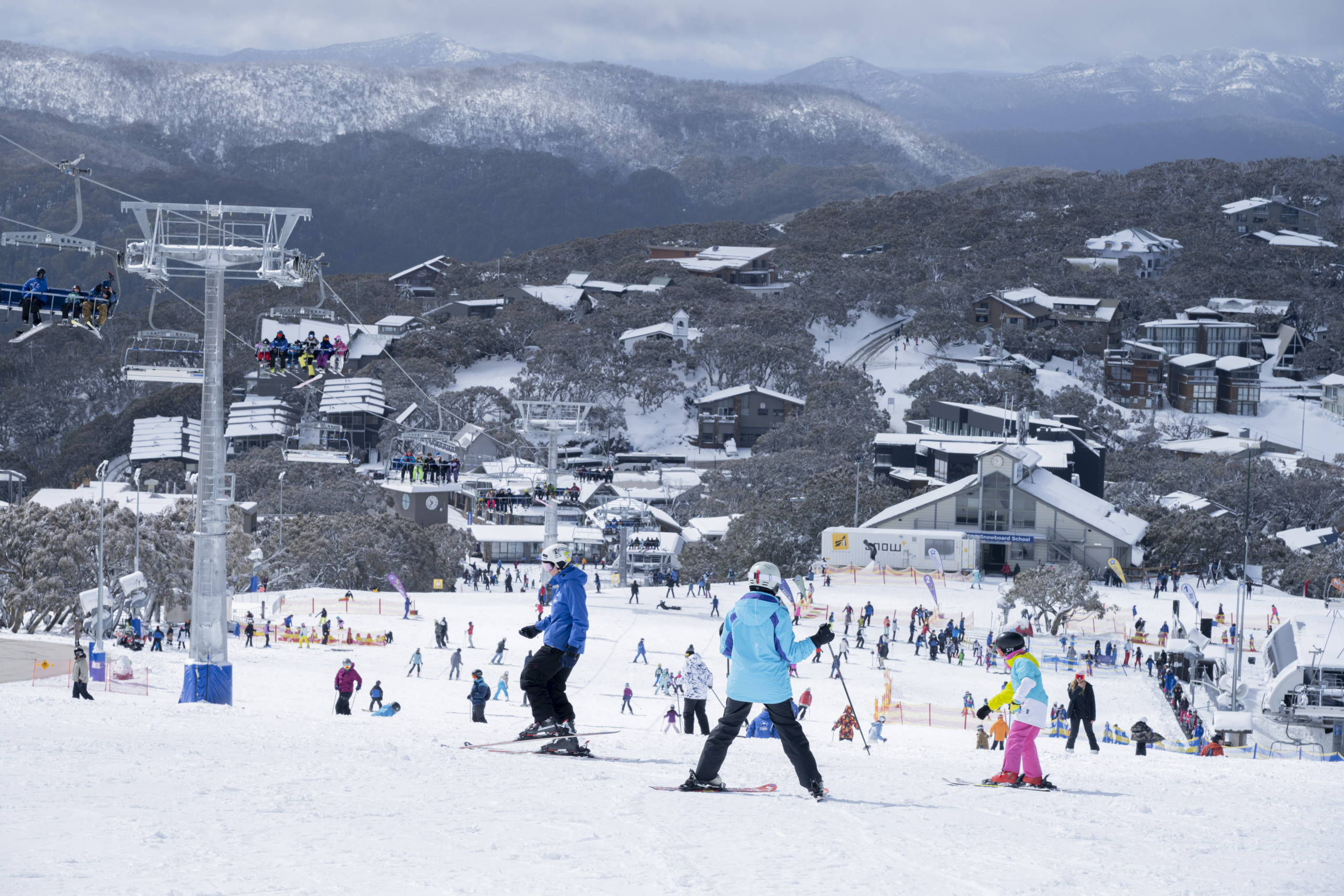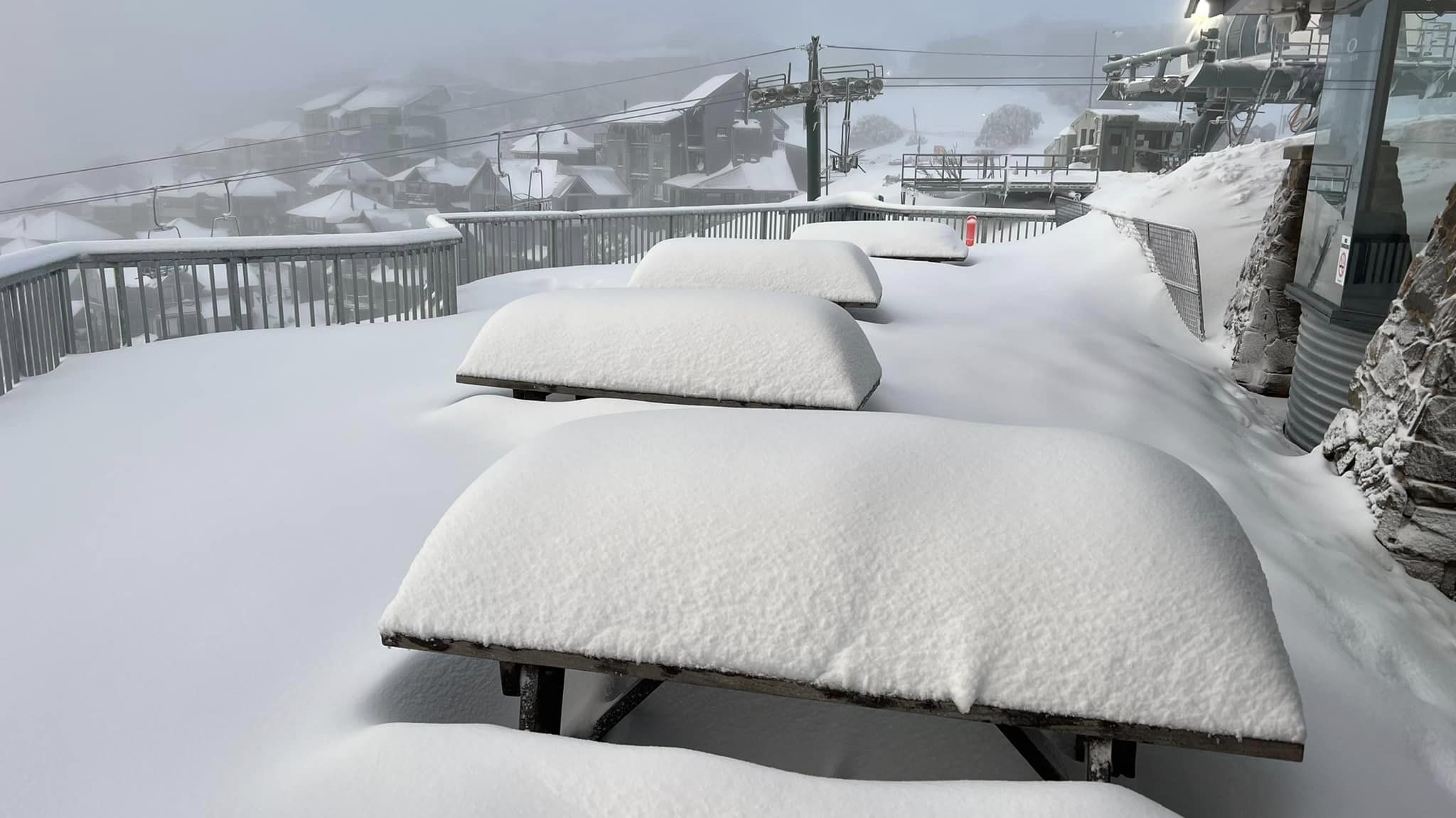 However, we may see more snow next weekend, with a cold change Friday "night into night into early Saturday drops snow to low levels." Check the Grasshopper's forecast on Wednesday to see how that one is travelling. We may have a few more freshies to come.
Here's a few more images from the past three days: