The Chillfactor Podcast – Chris Booth On Life as an Expat in Norway, the Ski Industry, Chamonix and How Skiing Defined His Life
September 3rd, 2021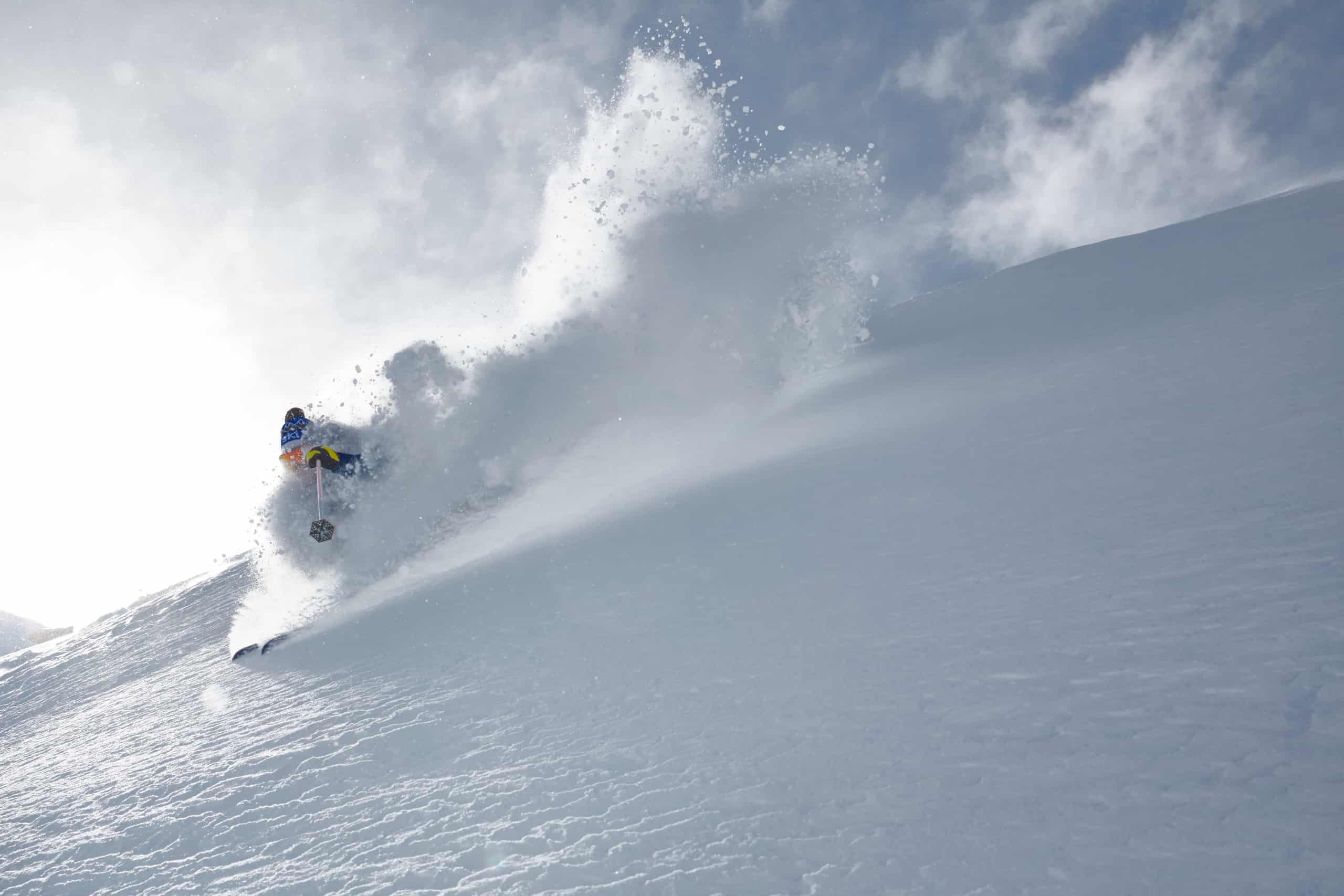 Mountainwatch | Podcast Interview
Chris Booth, one of Australia's leading freeskiers for the past two decades, first came into prominence in 2001 as 15-year-old when he won the Red Bull Air Raid in Falls Creek, pocketing the substantial $5000 first prize.
Over the next 10 years Chris had an influential role in the development of Australia's freeskiing culture, not just as one of the most progressive skiers in the country, but also through his intelligent editorial contributions in the snow media.
Chris always understood the fragility of being a "pro skier" in Australia and was equally committed to his education, graduating university with a law degree. However, after a couple years working in corporate law in Sydney, he knew that life in a high-rise office wasn't for him and he was missing the freedom of skiing, adventure and a life of "intentional drifting."
When his ski sponsor Black Crows offered him a job in Chamonix, Chris knew he had to take it and left Australia for what he thought would be a few years in France. There he met his Norwegian wife Lene and now, 7 years after leaving Australia, Chris lives in Oslo with Lene and their daughter Ingrid, working with the bag company DB.
In this episode of the Chillfactor podcast, Reggae Elliss chats to Chris about the move to Chamonix, the ski industry, life as a foreigner and the how skiing has defined his life.
The Chillfactor Podcast is available on  Spotify,  and Soundcloud