The Fifty – Cody Townsend's Quest to Ski The 50 Classic Descents of North America,. Episode 7. Joffre Peak, British Columbia
April 10th, 2019
Chillfactor | Video
In this must-watch episode Cody and filmmaker Bjarne take on Joffre Peak, just north of Pemberton British Columbia. This is perhaps the most gripping episode of the Fifty series and gives a great insight into the challenges faced when taking on steep, intimidating lines.
"This is the first serious line of the project," says Cody, "Definitely the first one that is starting to give me the willies."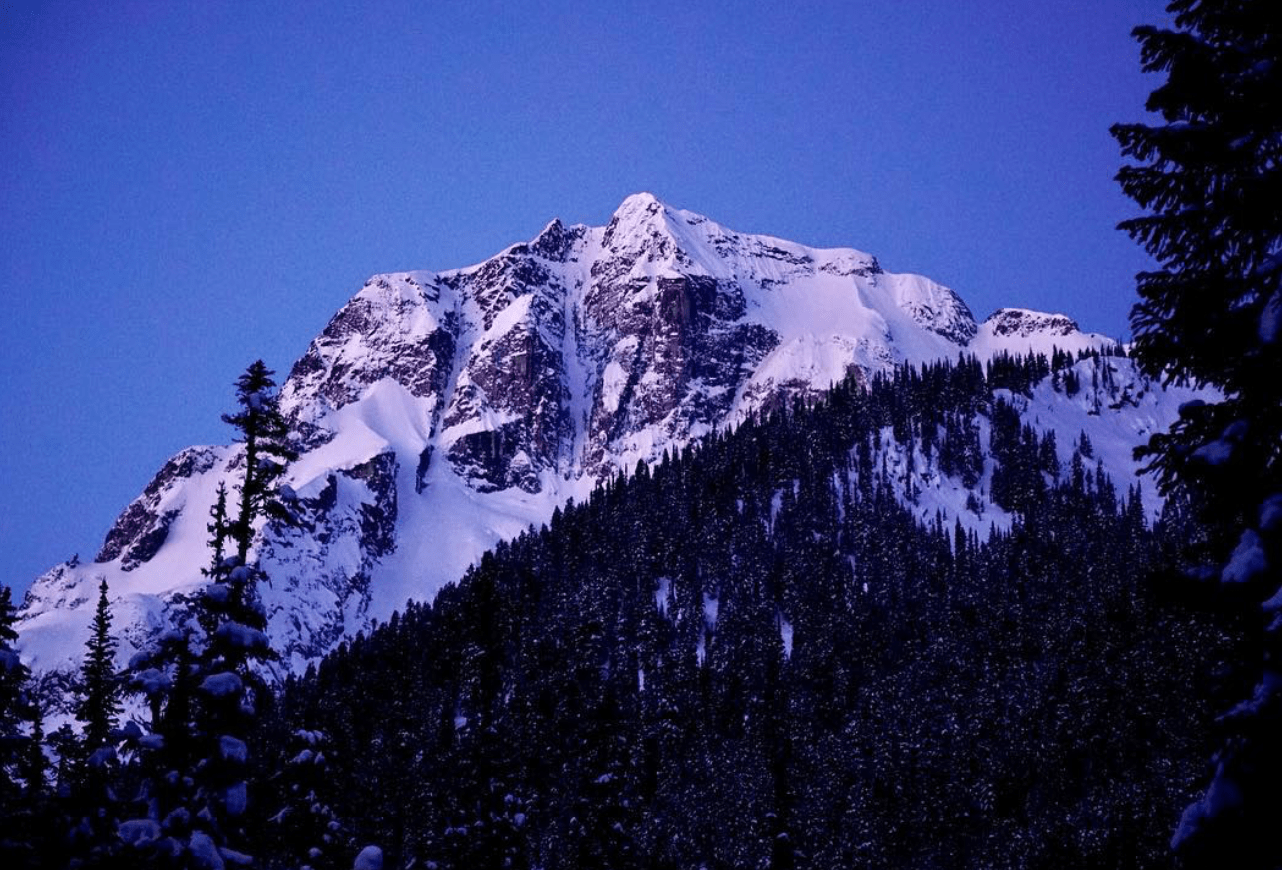 This episode involves two attempts to ski one of the three skiable couloirs on Joffre. After reaching the peak on the first day, Cody pulls the pin on making the descent due to poor visibility and sketchy conditions. The weather is clear on the second day and he makes the ascent straight up the couloir in what turns out to be a gnarly climb. The ski down isn't pretty, the poor snow conditions making it very tough, by Cody and Bjarne make it down.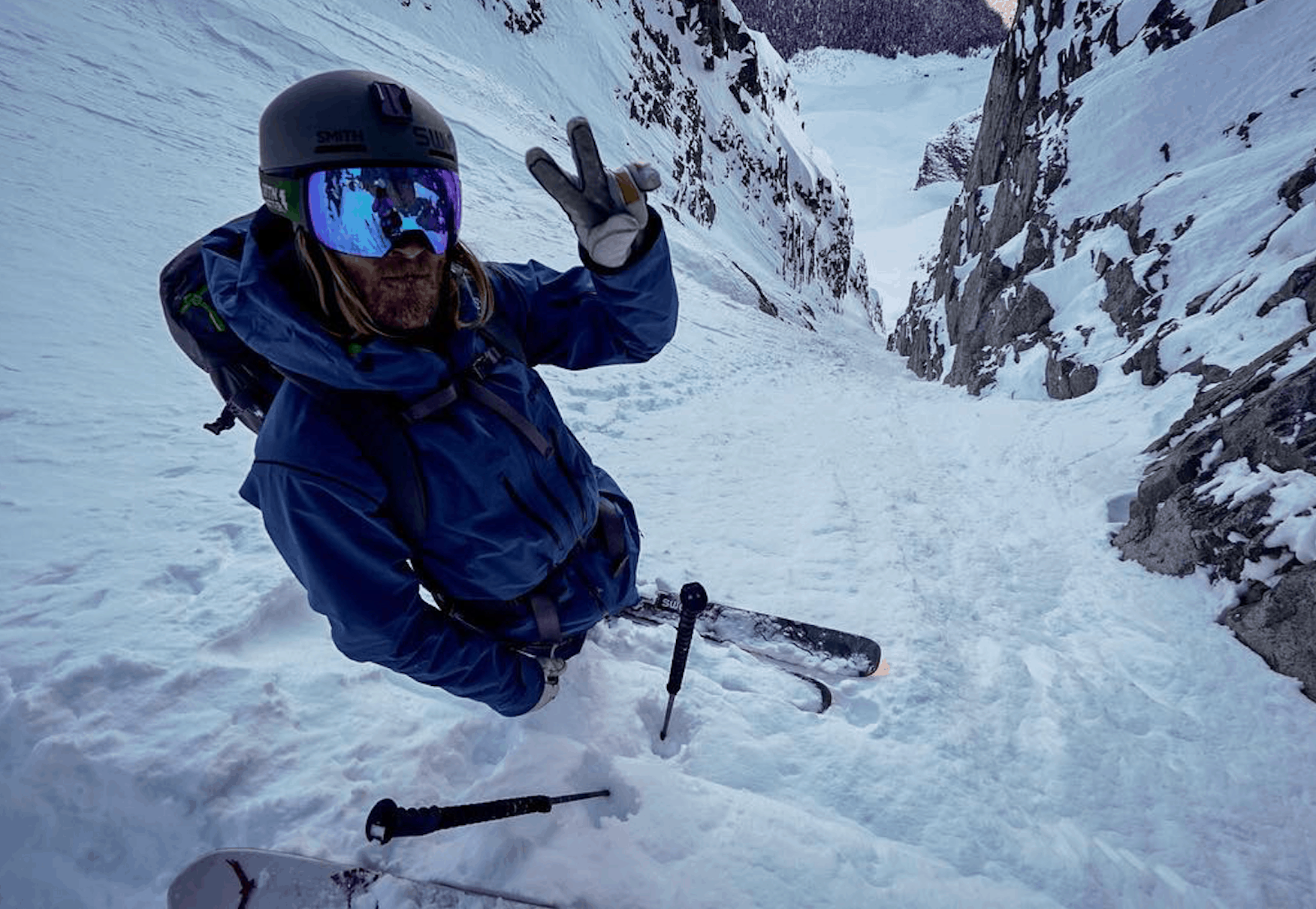 Then the whole thing takes a twist. As Cody looks back up at the mountain he witnesses a lone skier falling down the centre couloir in what looks to be an on-mountain tragedy.