The Fifty – North Maroon and Holy Cross Couloir. Episodes 15 & 16 In Cody Townsend's Quest to Ski The 50 Classic Ski Descents of North America
October 17th, 2019
Mountainwatch | Video
In this episode of Cody Townsend's web series The Fifty, which documents  quest to ski all the lines named in the book, The 50 Classic Ski Descents of North America, Cody and filmmaker Bjarne Salen are in Colorado to complete two more classic lines, North Maroon Peak near Aspen and the Holy Cross Couloir, a two-hour drive north near Vail.
With a storm on the way and a stable snowpack, they decided to go for it and take on both mountains – two days, back-to-back, "many miles and many thousands of feet" – and only four days after climbing Pyramid Peak, which featured in episode 13.  It sounds exhausting and Cody was feeling it before they set out in the dark on the second day:
"You know when you're so tired you feel like puking? That's how I feel right now."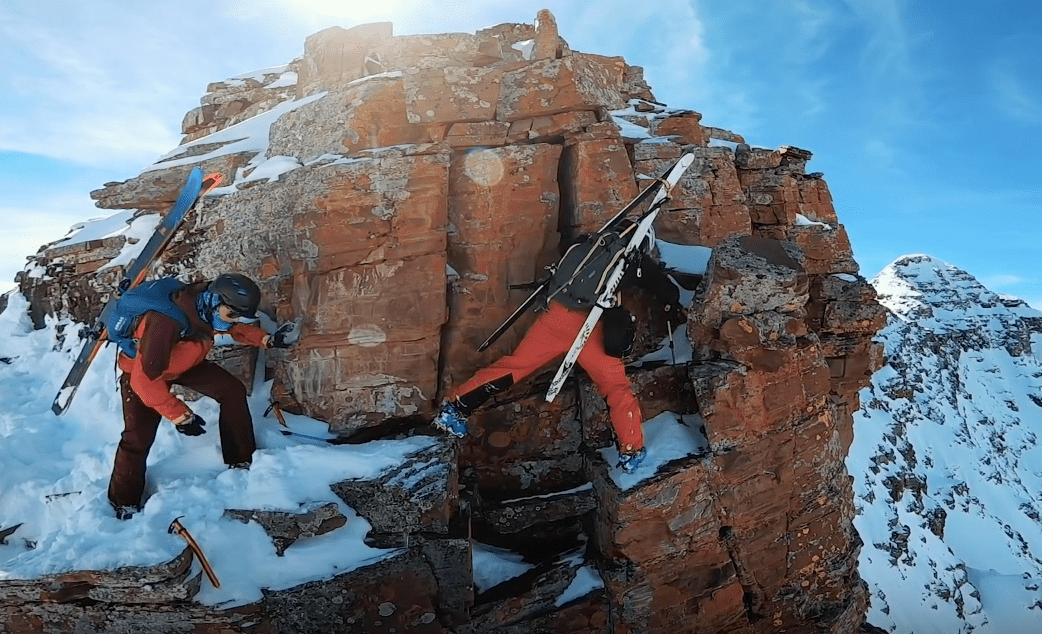 Fortunately, the April snow conditions were very good and the hard work was worth it, both descents making for some of the best turns of the project.  Still, we're sure all the crew were thinking about when they reached the bottom of Holy Cross, was a good lie down. Enjoy.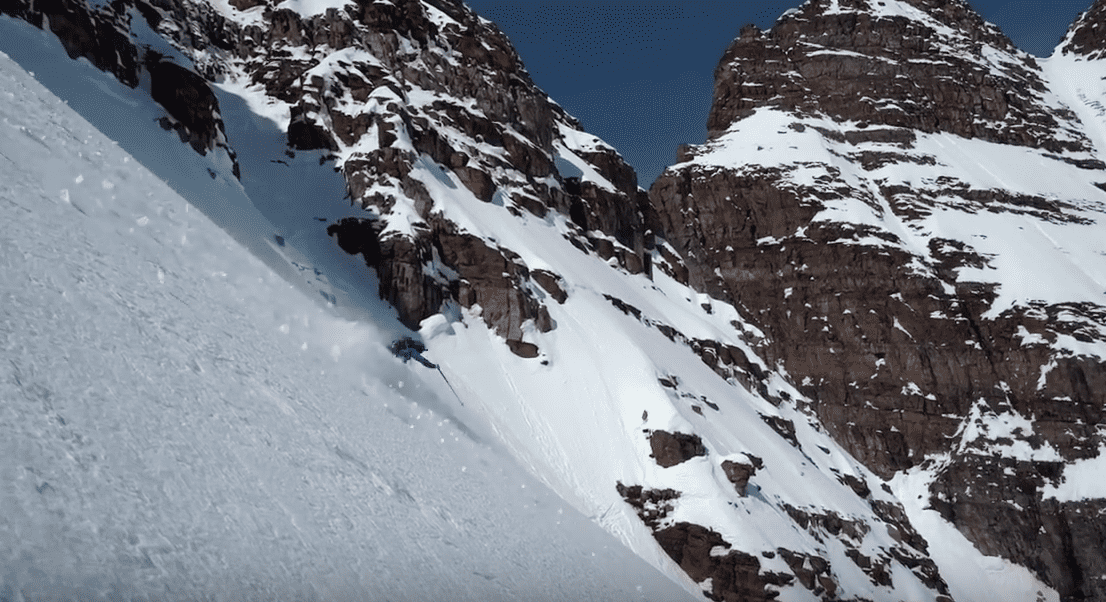 The Fifty documents Townsend's journey's, travels, challenges and each line and mountain listed in the book, The 50 Classic Ski Descents of North America. It's a journey through the most majestic mountains and ski lines in North America along with a unique insight into how skiers make decisions in the backcountry, how they plan, navigate and safely move through the mountains and the people that dedicate their lives to the mountains. Stay up to date on Cody and filmmaker Bjarne Salen's progress on The Fifty Instagram page.