The Fifty – The Sphinx, Alaska. Episode 8 in Cody Townsend's Quest To Climb and Ski The 50 Classic Ski Descents of North America.
April 17th, 2019
Mountainwatch | Video
In this episode of The Fifty, Cody and Bjarne head to the Chugach Range in Alaska to ski the Sphinx, a steep classic line that is usually accessed by helicopter. Cody has skied Alaska plenty of times, but he wasn't planning on heading up there in February, which is early season for Alaska, or attempting the Alaskan lines during the first year of the Fifty Project.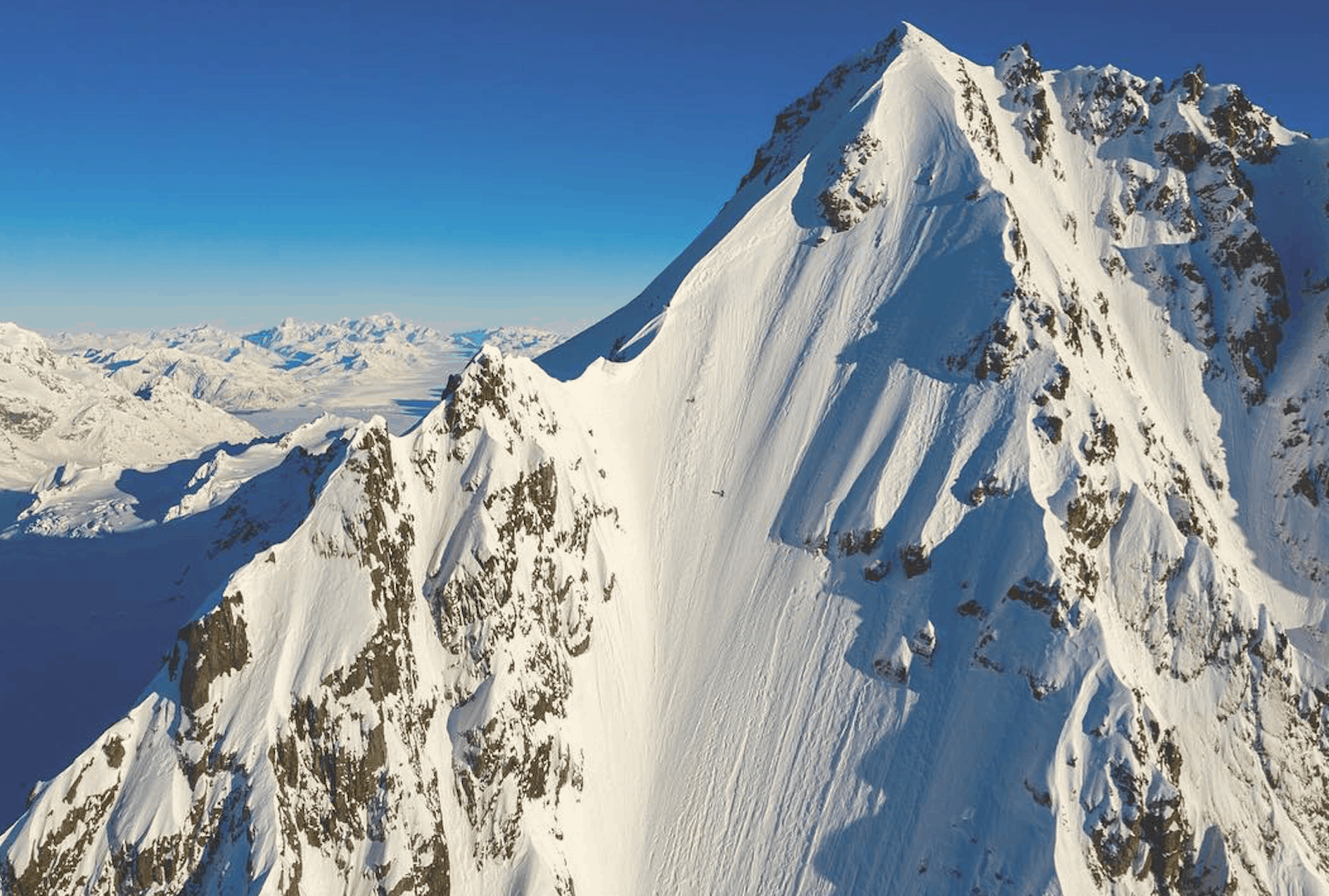 "One of the most difficult points of this entire project is nailing the Chugach Range," said Cody. "You can go up there and spend a month up there and waste a bunch of time."
So, when he received a call from Kevin Quinn, owner of Points North Heli in Cordova, saying that the weather and conditions were looking good, Cody decided to go for it. However, once again the mountains and nature had some challenges in store.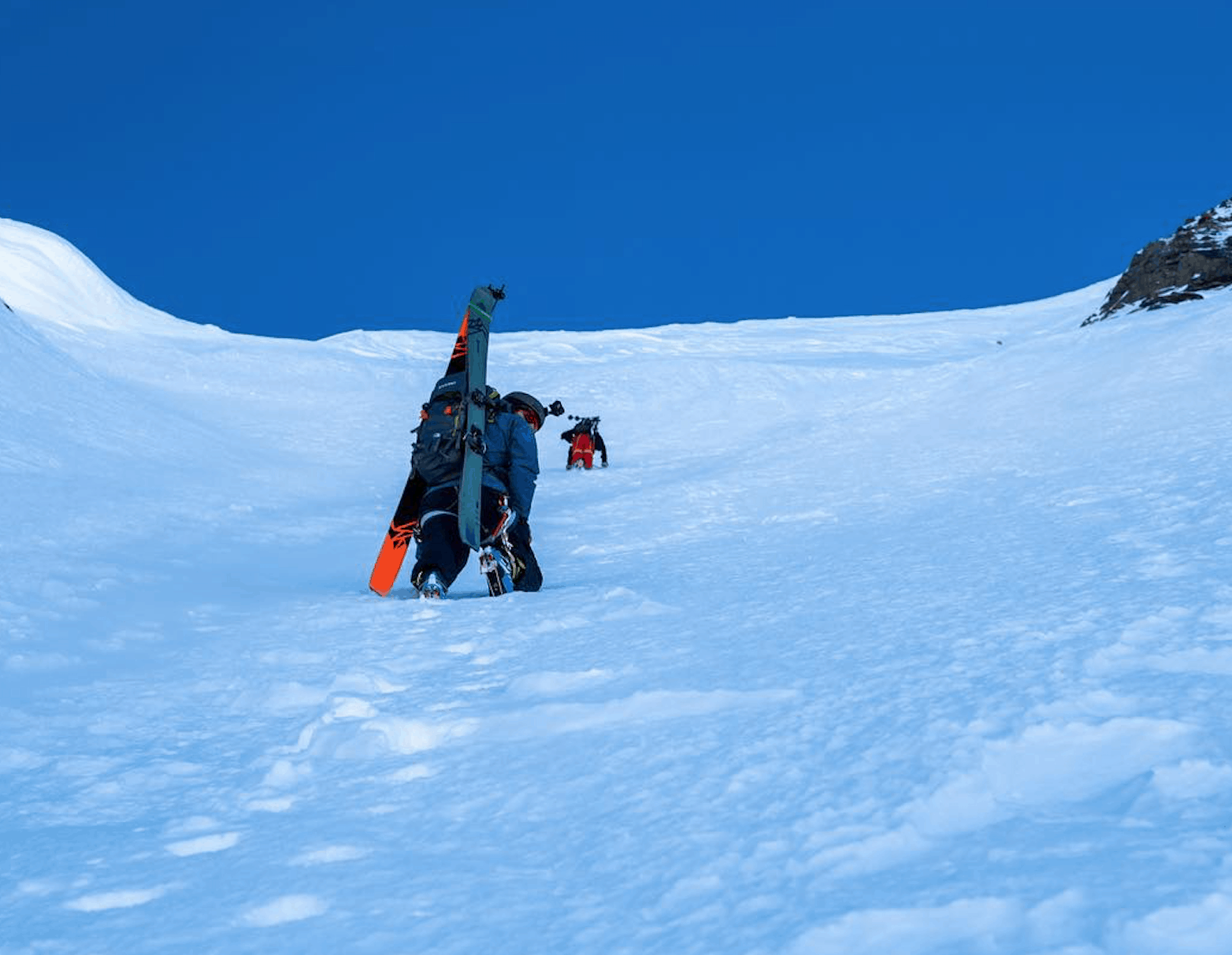 The Fifty is a three-year project where Cody attempts to climb and ski all of the lines listed in the book The 50 Classic Ski Descents of North America. You can stay up to date with Cody's project on The Fifty Instagram.