The Pursuit – Featuring Janina Kuzma and Sam Smooty. Video
September 15th, 2022
Mountainwatch | Video
In the southern hemisphere winter of 2021, Janina Kuzma set out with the goal to summit Mt Tasman and ski down the committing descent of the Stevenson-Dick Couloir, with Sam Smoothy by her side for the journey.
The Pursuit explores the tremendous upskilling, mental and physical preparation required for a mission of this calibre, and follows the pair on the challenging climb and gruelling descent down New Zealand's second highest peak.
"That's what I love about ski mountaineering, all these challenges thrown at you."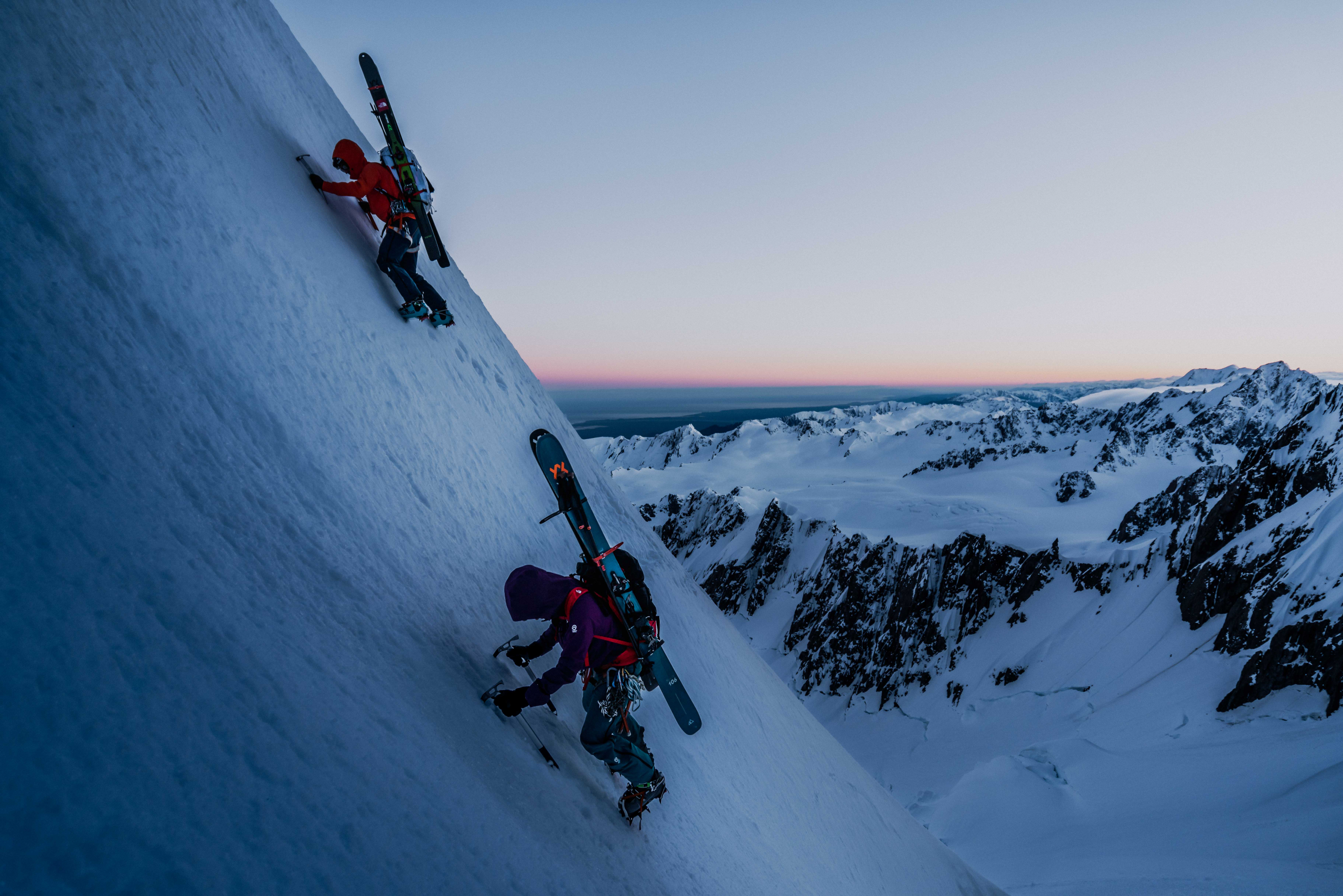 A Jase Hancox film The Pursuit is part of the series 'A Winter Affair' — a collection of ski films exploring far reaching places for unexpected ski lines, developed by The North Face team skier Janina Kuzma.
For more on Sam Smoothy, check out the Chillfactor podcast