Versatile – Incredible Film Starring Victor De Le Rue and Sam Anthamatten.
November 15th, 2021
Mountainwatch | Video
Presented by The North Face, Versatile features Victor de Le Rue and Sam Anthamatten, TNF athletes and good friends, doing what they love in the  awe inspiring Alps.
Victor is two time Freeride World Tour snowboard champion and regarded as one of the world's best all-round snowboarders. Sam is a Swiss pro skier and alpinist, a former FWT competitor who now focuses on big mountain descents, climbing and paragliding.
Sam and Victor spend a lot of time in the mountains together and Versatile documents their passion, not just for skiing and snowboarding, but also for climbing and paragliding. It's fair to say neither is interested in a pedestrian life and it's interesting how they feed off each other and rely on their skills and experience to safely ride some ridiculously steep and gnarly terrain.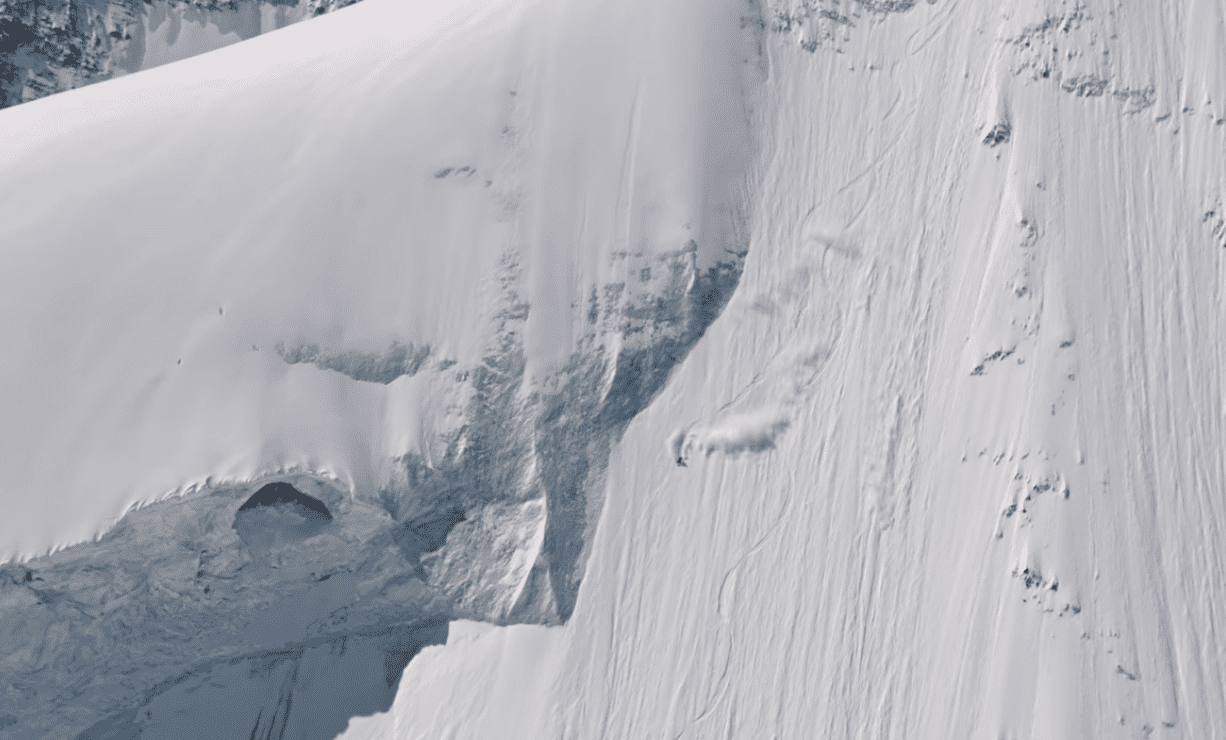 Versatile is beautifully filmed in some incredible terrain and locations in the European Alps, the follow cam, drone and POV shots taking you with Victor and Sam into situations few humans will ever experience. This is a film you do not want to miss. Awesome.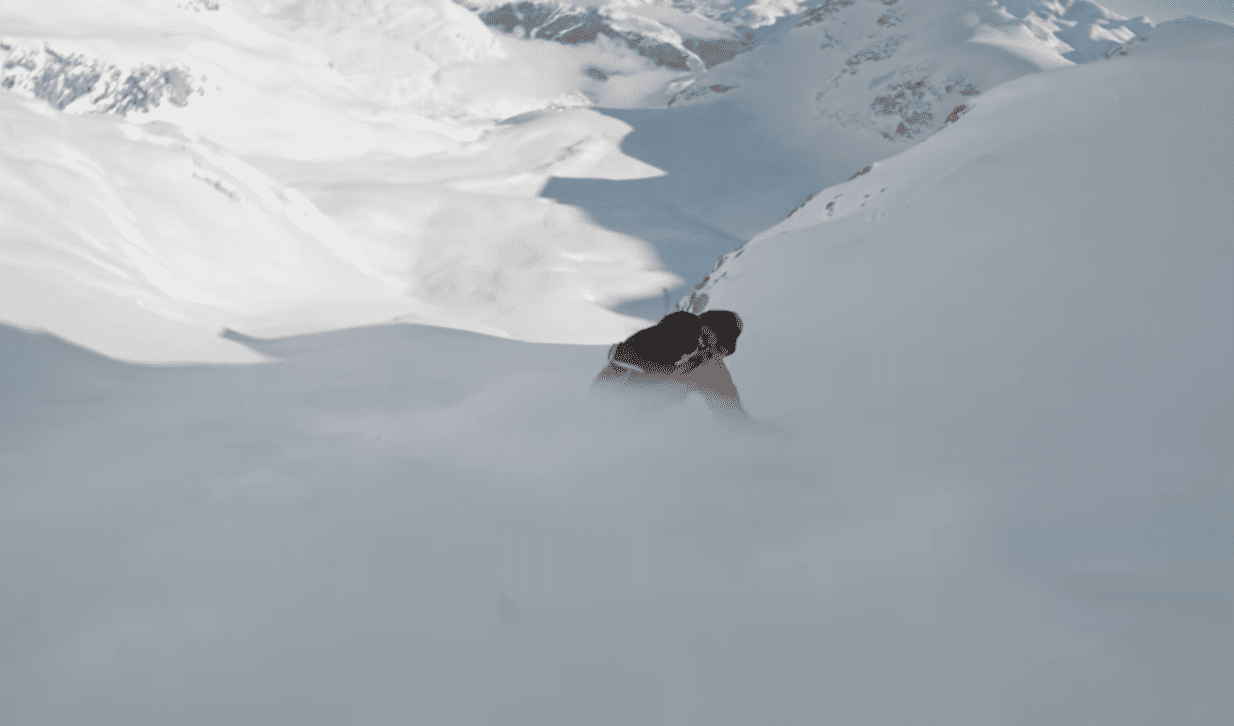 Versatile – Presented by The North Face
A Film by Blue Max Media
Directed and edited by Etienne Merel
Cinematography Etienne Merel and Stephane Guigne