World Snow Wrap March 24 – Californian Resorts Buried as More Snow Hits the US, Snow Returns to Europe, Spring Melt in Japan.
March 24th, 2023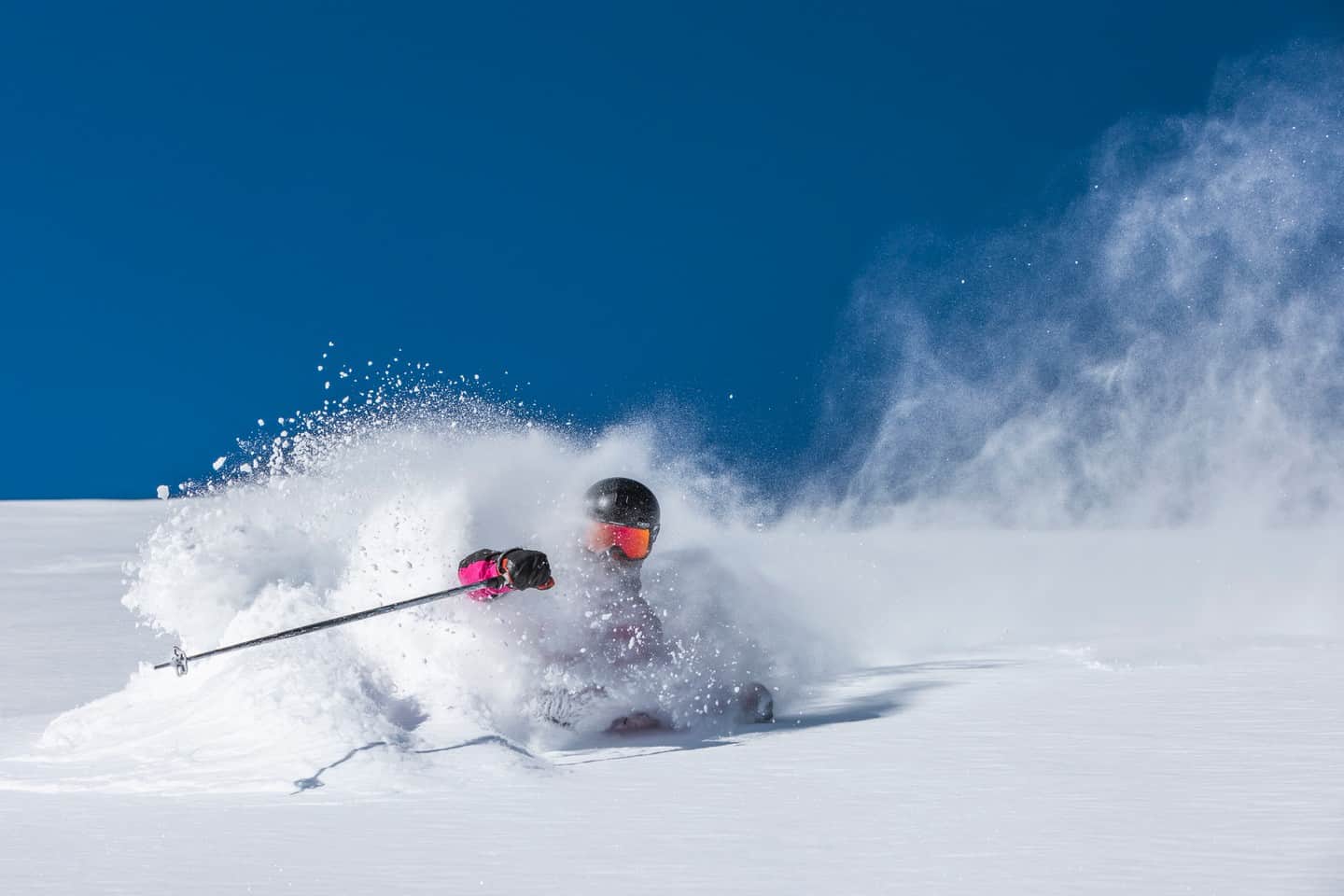 Mountainwatch | Reggae Elliss
It's been another active few weeks in the US with plenty of powder days in most resorts across the west as the storms keep coming. In Canada there were a couple of nice powder days last week for the BC resorts while it has been fine and cold in Alberta.
A solid snow storm last week added to the below average totals across the European Alps, while in Japan the powder tap turned off at the end of Feb with just a few light snowfalls over the past three weeks.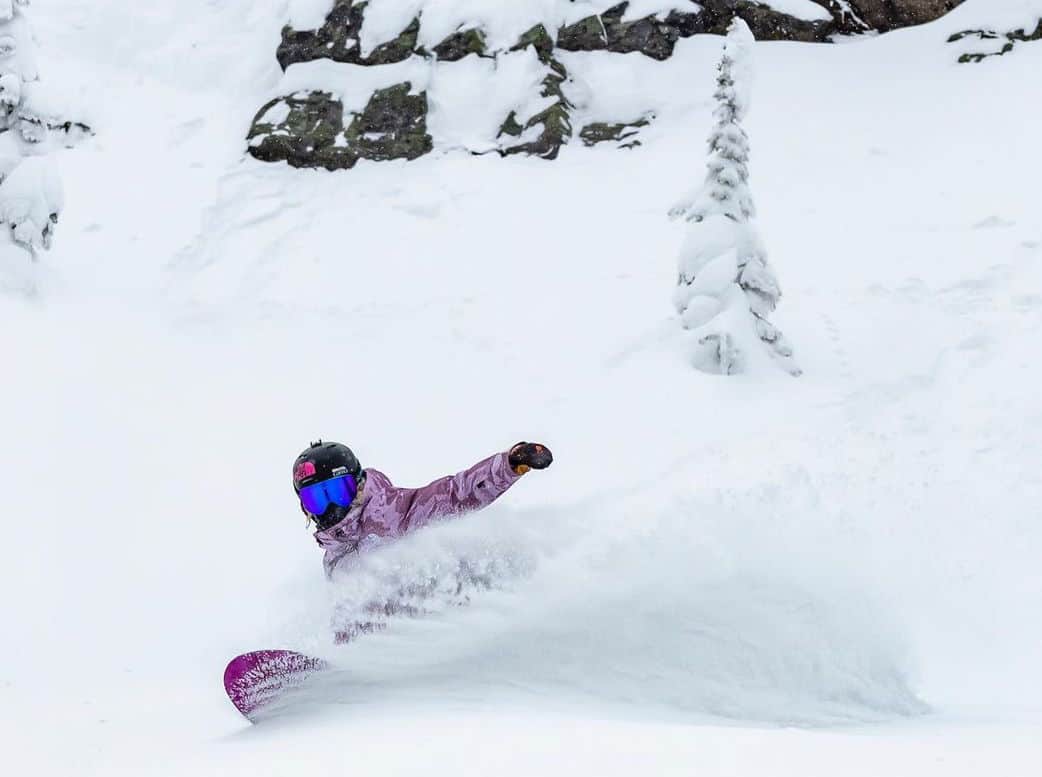 USA
The snow keeps coming in the western US with the Rockies, Cascades and Sierra Ranges all picking up good snow totals over the past two weeks. In the Rockies resorts in Colorado, Utah and Wyoming enjoyed a few good powder days this week. In Colrado, Aspen picked up 60cms, Steamboat 48cms and Wolf Creek topped the count with a healthy 140cms over a four-day period.
In Utah it was deeper, Snowbird and Alta picking up 25ins in the past five days, taking and now boast a season total of over 17metres (700ins)! Jackson Hole has been firing as well with 45cms and back to back pow days on Wednesday/Thursday and had another 45cms last night. More snow is due for the Rockies across the weekend and more deep powder days are expected for resorts in Colorado, Wyoming and Utah.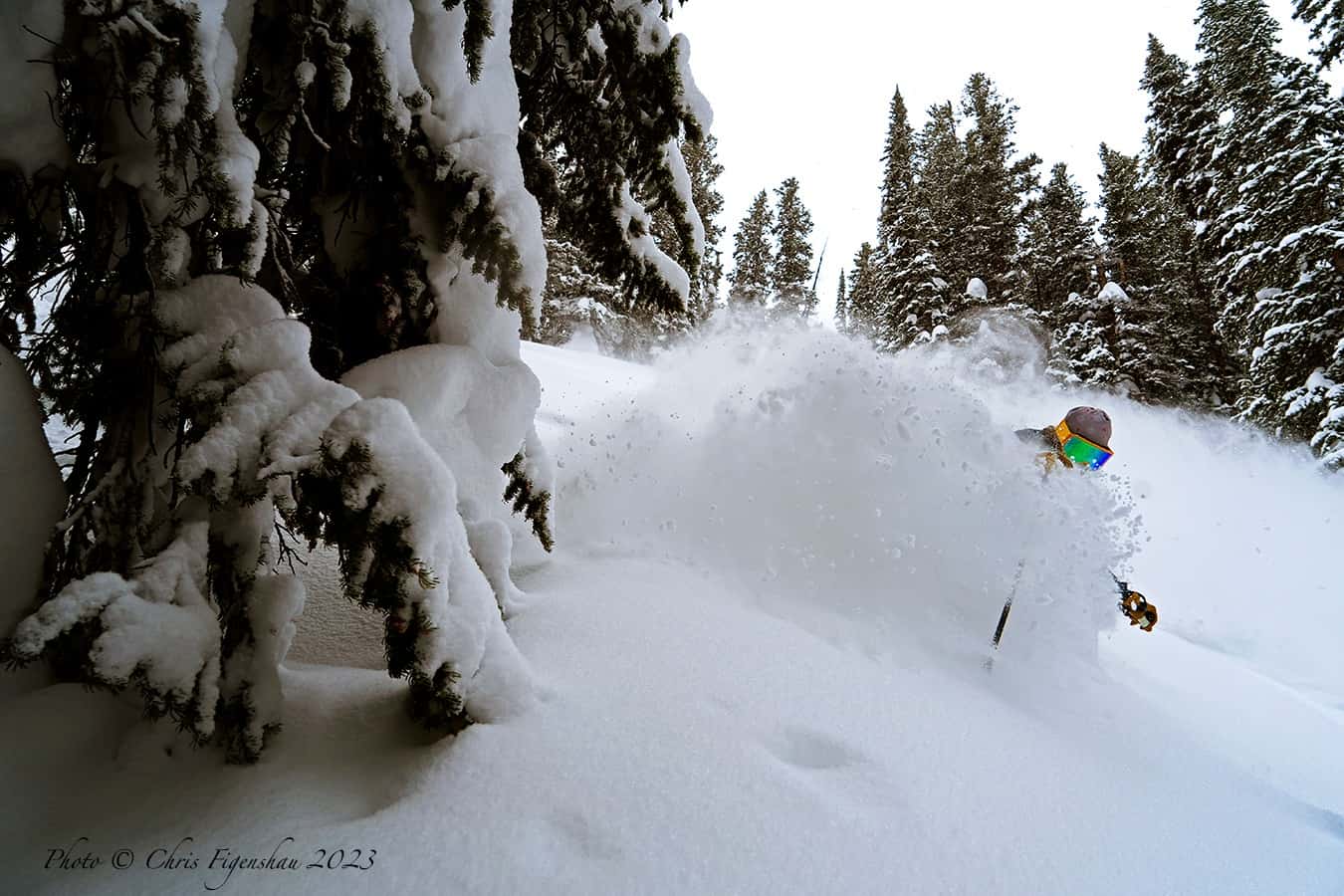 In California's Sierras, it's looking like season records will be broken, Mammoth Mountain now with a season total of 16.8 metres (664ins) at the Main Lodge base after another metre in the past seven days. Mammoth has also announced it is extending its season until "AT LEAST" the end of July and with another 35cms forecast early next week they could go into August! It is a similar story for the Tahoe resorts, Palisades Tahoe receiving 28cms in the past five day as while Kirkwood received 50cms.
The forecast is for another storm early next week with the chance of 50-90cms for the Tahoe resorts next Monday-Wednesday. Palisades Tahoe has also announced it will have lifts spinning until July 4th while Kirkwood, Heavenly and NorthStar have also announced extended seasons.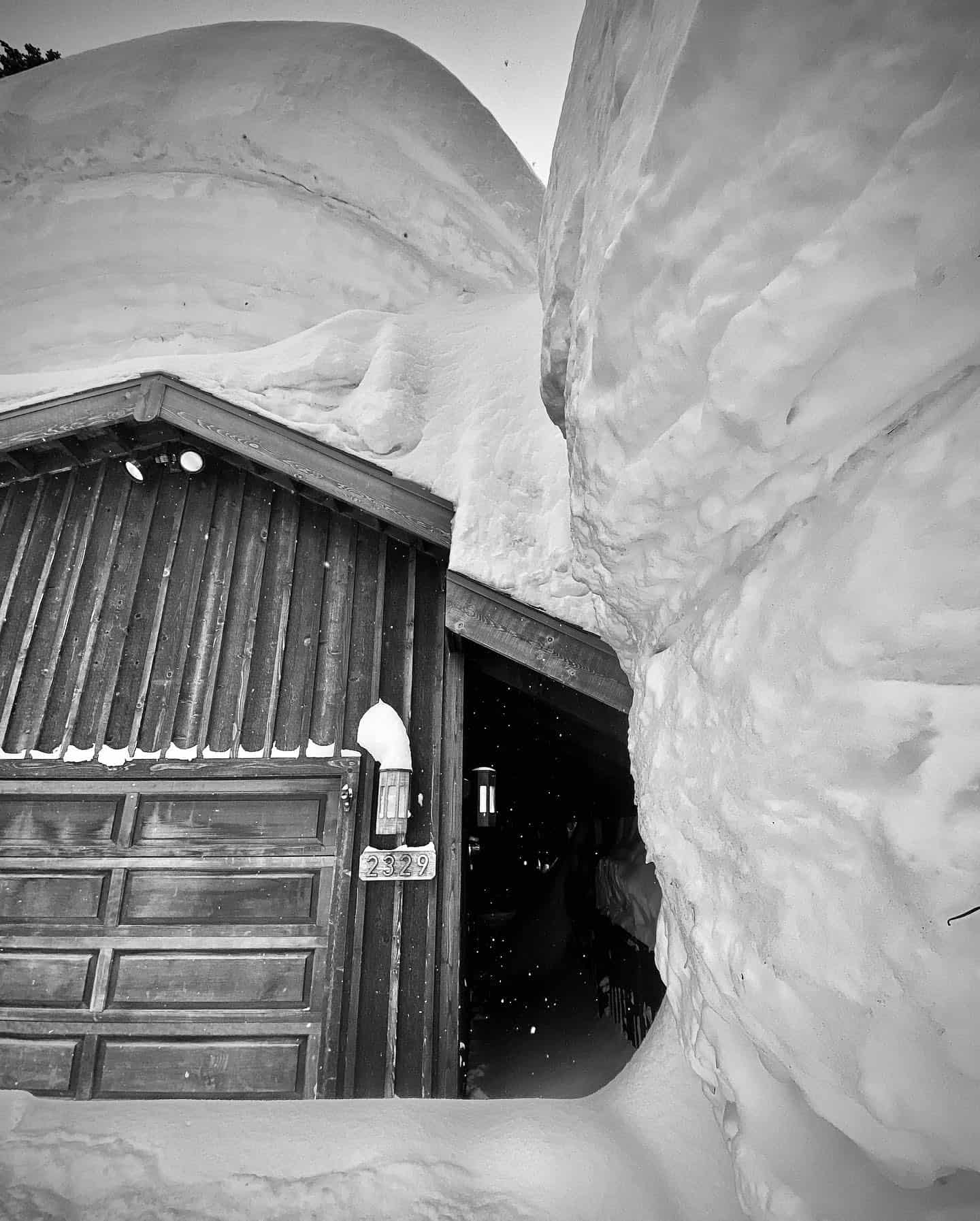 Canada
A mix of light snow showers and milder temps across British Columbia over the past two weeks, typical for March, Whistler Blackcomb reporting 15cms early last week. Interior resorts had a couple of good days last week with Kicking Horse and Revelstoke receiving 30cms on March 13th– 15th and Whitewater reporting 40cms.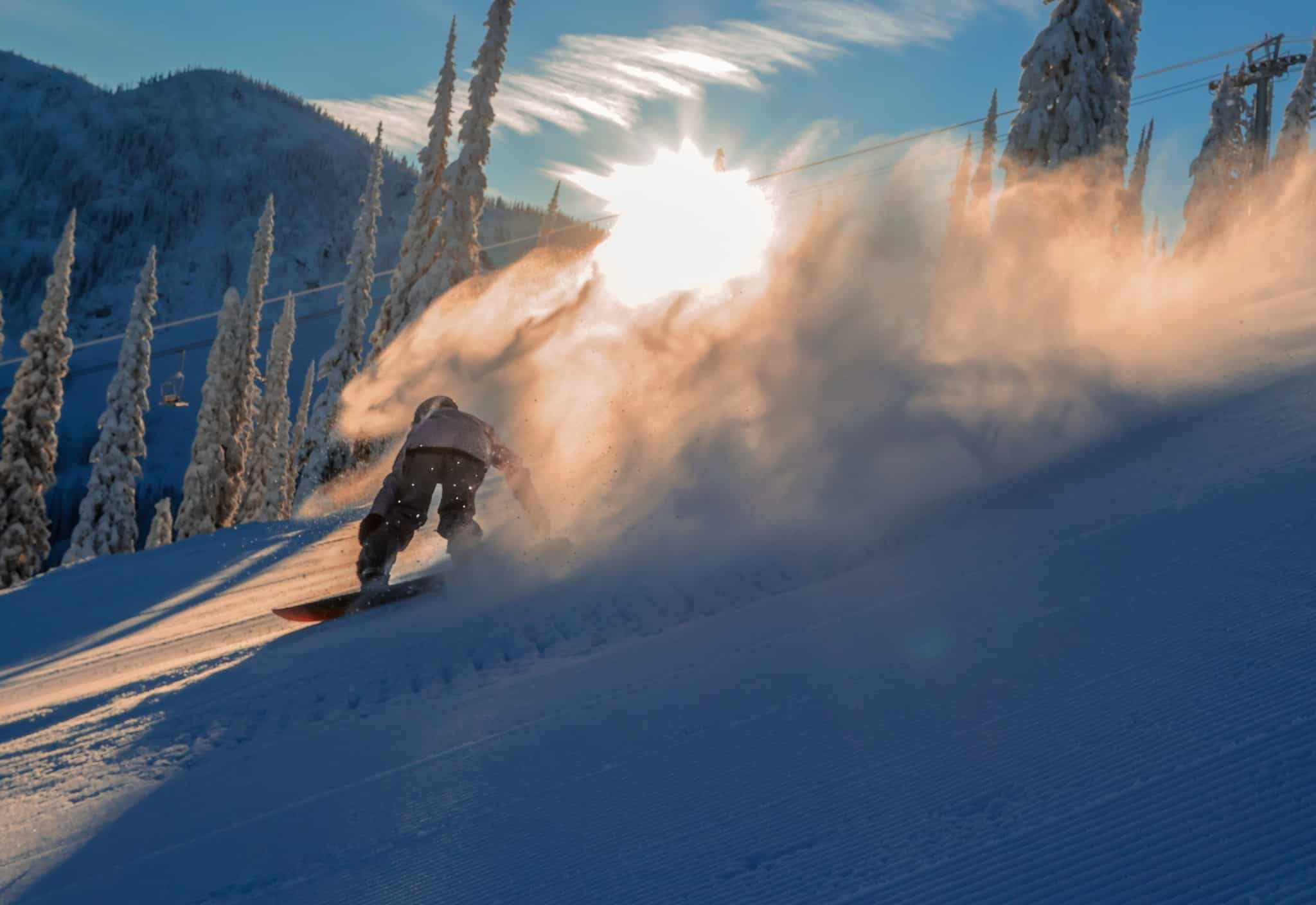 The last few days have seen classic melt-freeze spring conditions across BC with firm snow early but winter will make a return tonight with more snow in the forecast. At this stage interior BC resorts should see 10-20cms while Whistler should see similar totals before snowfalls over the weekend.
It has been mainly fine in Alberta for the past couple of weeks with good on-piste skiing as the below-average season continues.  There is a change due on the weekend with Lake Louise and the other Banff resorts due for 5-10cm and cold winter temps over the next few days.
Japan
The powder days may be over in Japan but there is a good base across most resorts in Hokkaido and Honshu turning on some good spring skiing. There have been a few light snowfalls over the past couple of weeks in Niseko, but only 7cms in the past fortnight and the total for March is 32cms. The story is the same at Furano with 22cm this month and just 9cms in the past two weeks.
The season total for Niseko sits over 10 metres, a good indication of how much snow fell from mid-December to mid-February.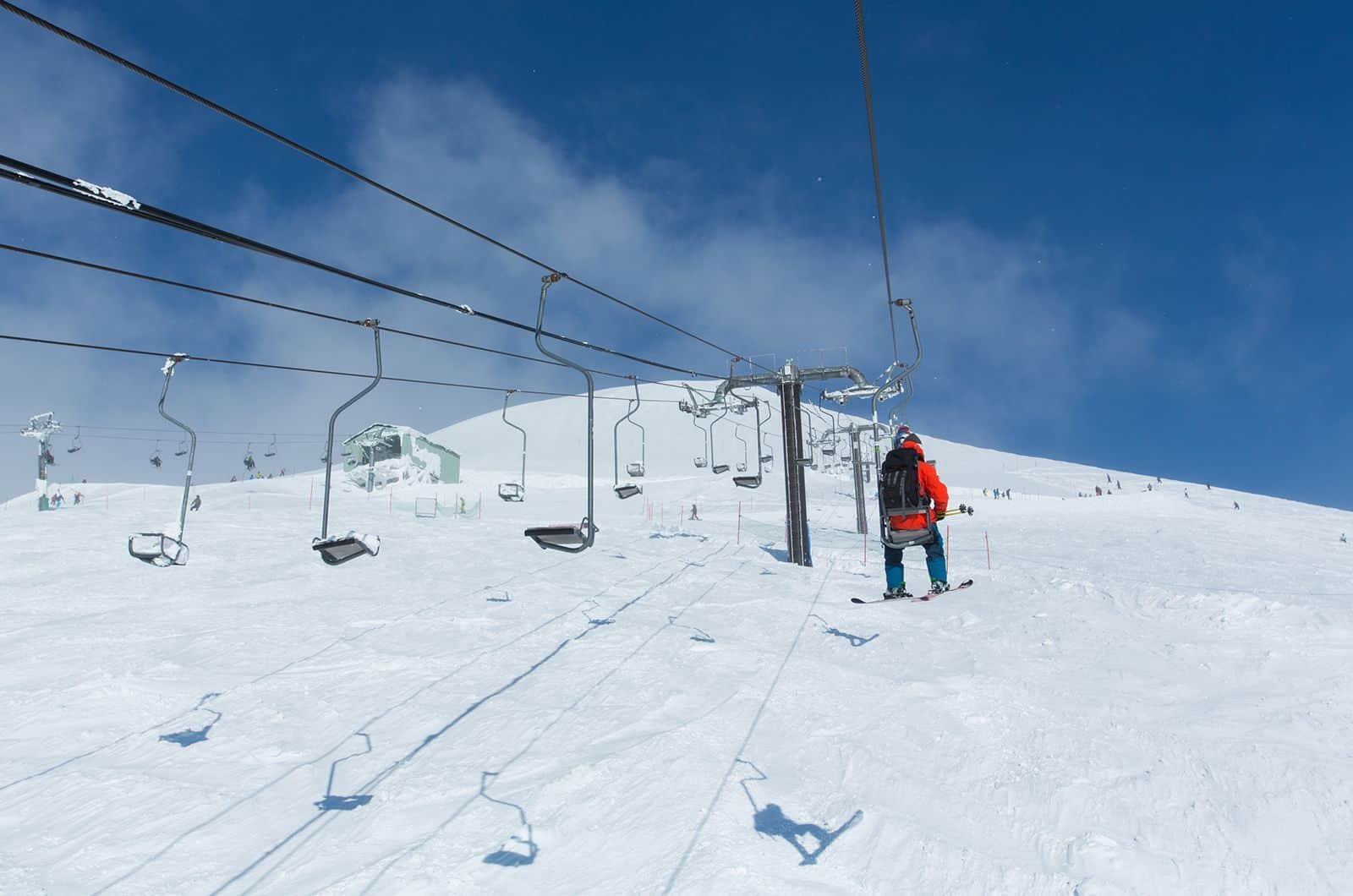 Niseko resorts will start closing over the next two to three weeks although Annapuri and Grand Hirafu are open until May 7. Furano is also open until May 7.
Down south on Honshu, Hakuba has seen some rain this week and it has been a warm month with a lot of snowmelt. The bottom is getting patchy at most resorts, not surprising given there's only been 12cms of snow this month. In Myoko the March total sits at 22cm and Nozawa's March total is 15cms.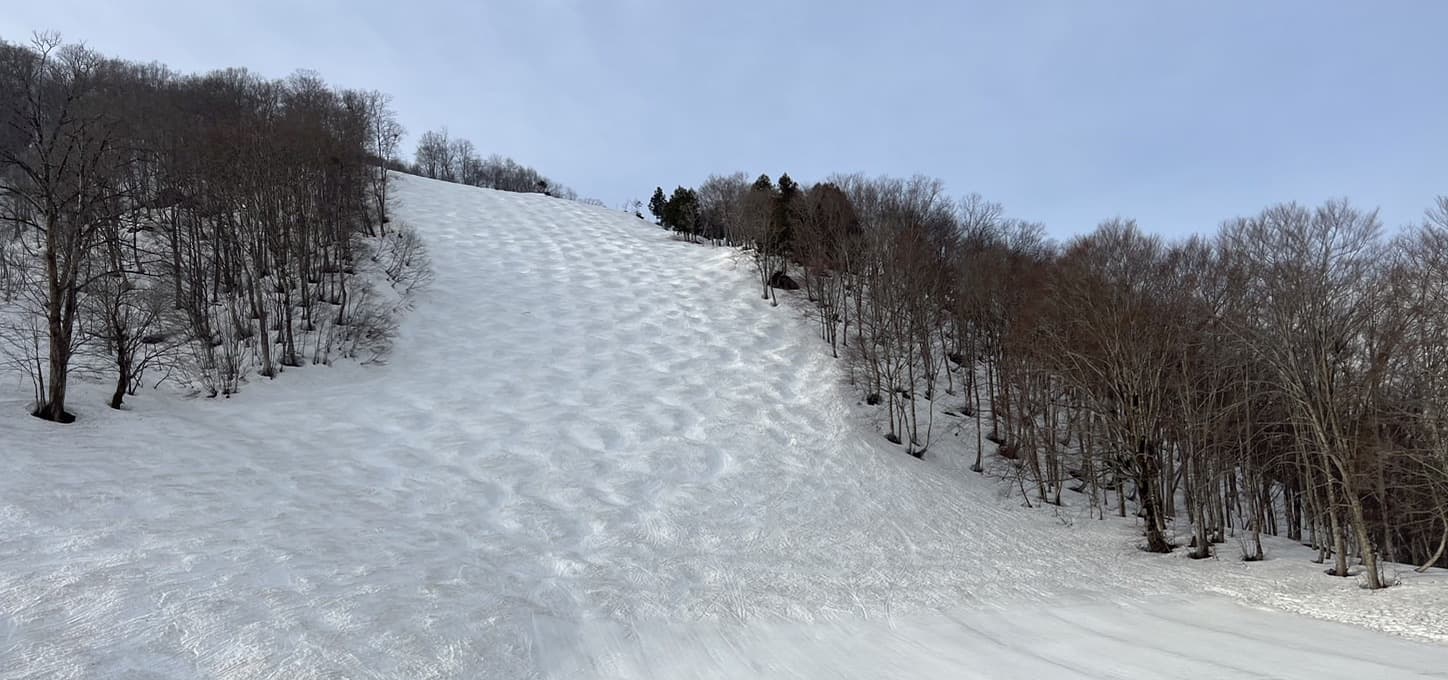 The lack of storms is not unusual for March in Japan but the temps in Honshu have been above average, accelerating the snow melt. At this stage some resorts in Hakuba are closing this weekend or the following week although Happo One plans to have lifts open until May 7th. In Myoko most resorts will close next week on April 2nd although Akakura Kanko is open until May 7th – if the cover hangs in that long.
Europe
The inconsistent season continues in Europe although there was a much welcome storm last week that delivered moderate to heavy snowfalls in the western Alps. St Anton fared the best in Austria reporting a metre on its upper slopes last Monday-Wednesday while Swiss resorts received 30-60cms.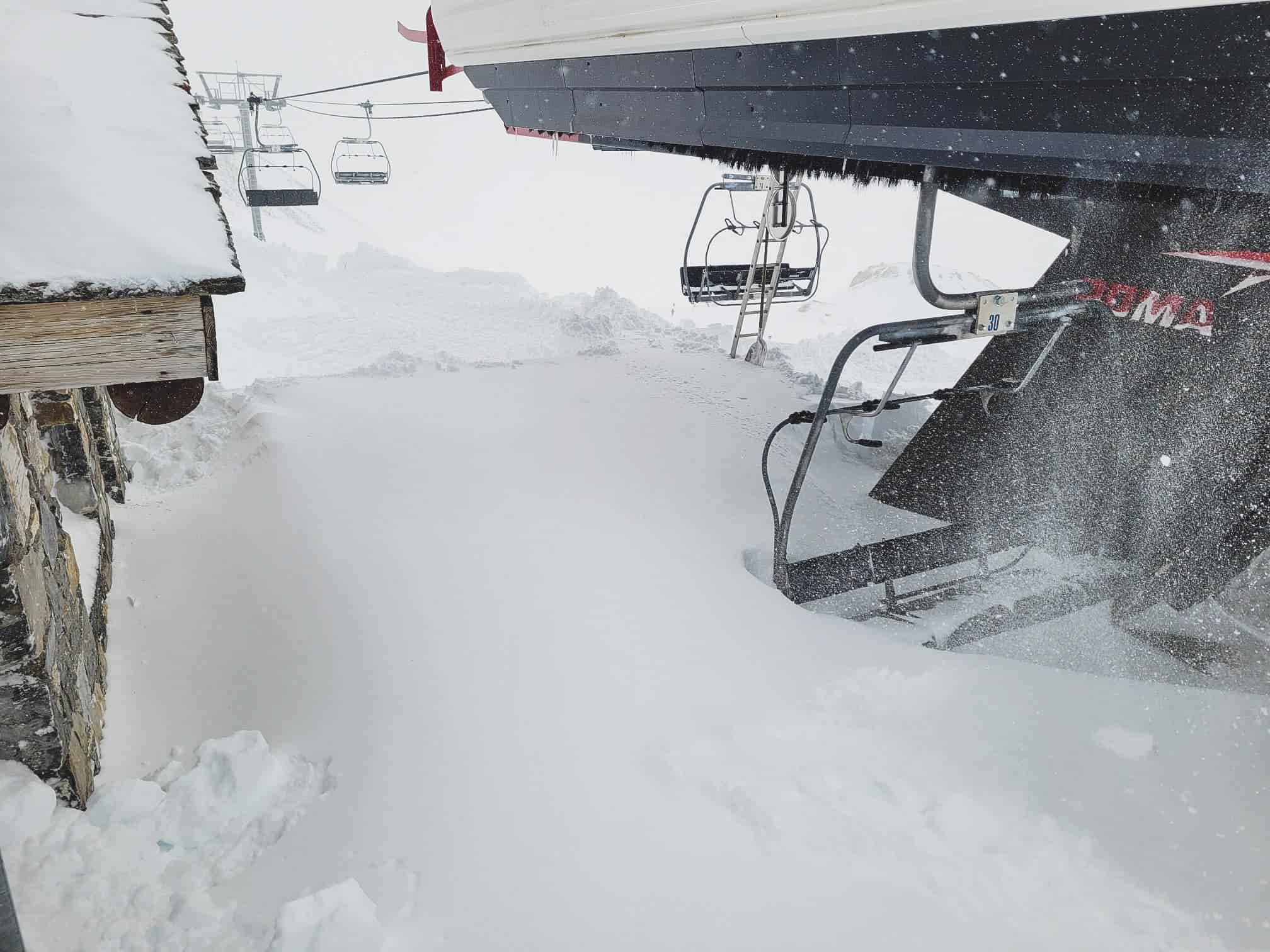 There were also good falls in France with Chamonix receiving 40cms last week while Val d'Isere received  50cms on March 14.  Avalanche conditions after last week's storm are high, up to four or five out of a scale of five with many slides reported last week.
The last few days have been mainly fine across the Alps with mild temps and typical spring snow-melt at lower elevations. Another storm is due tonight with snow expected over the weekend, heaviest on Sunday night into Monday. At this stage there are some good totals expected with St Anton in line for 72cms, Val d'Isere and Verbier 50-60cms.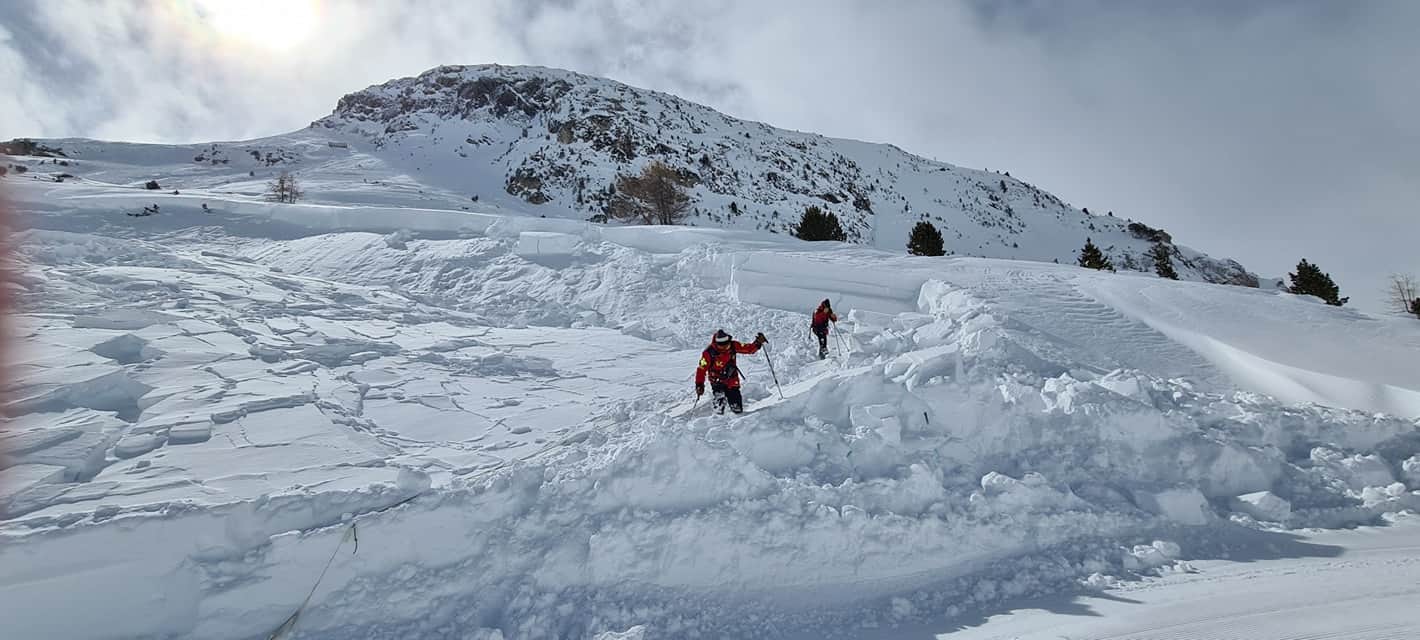 Where We'd Like to Be This Week
Verbier. There is snow on the way and the Extreme Verbier, the final event of the 2023 Freeride Tour is scheduled sometime during the next week. It is one of snow sports marquis events and up there as the one of best spectator events on snow.