World Snow Wrap, November 22 – The Snowfalls Continue in Europe, Winter Hits Hokkaido And a Storm Train On The Way for North America
November 22nd, 2019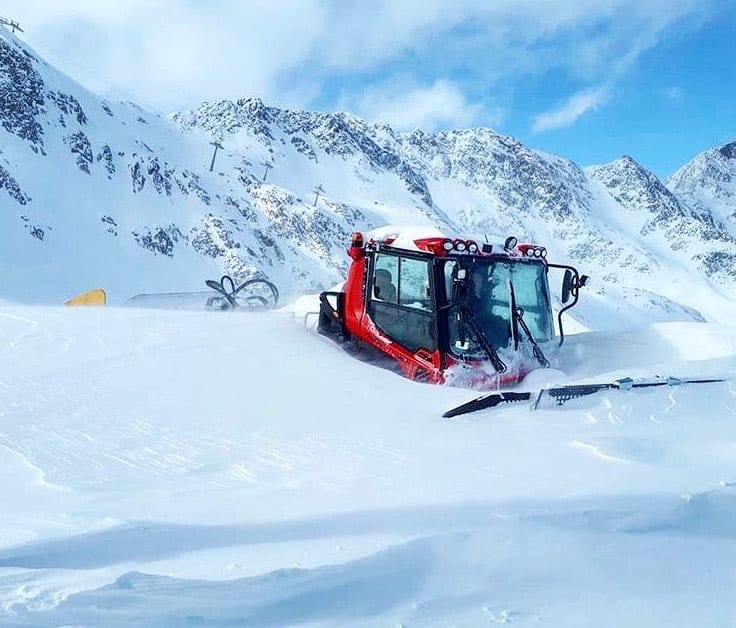 Mountainwatch | Reggae Elliss
Once again Europe is the dominant region in this week's World Snow Wrap with impressive totals between 70 and 200cms over the past seven days. While close to all resorts in the Alps have enjoyed very good early season snowfalls, it has been a different story in North America with dry and mild conditions during the first two weeks of November. However, that is about to change with a series of storms set to roll in from the North Pacific next week which should result in good falls in Canada and the western US. In Japan things have picked up in Hokkaido with 50-100cms of snow this week, but it is a different story down south with snowfalls over the past week restricted to the peaks.
EUROPE
It has been a very snowy November across the European Alps and it continued this week with some of the higher areas in Austria receiving 120-150cms. The first World Cup Slopestyle event of the season was scheduled for Stubai this weekend but has been cancelled after heavy mid-week snowfalls and more snow is expected over the weekend – a case of too much snow.  There were also significant falls in Switzerland, with 70cms in Zermatt over a 24-hour period on November 19/20 while Sass Fee received 40cms.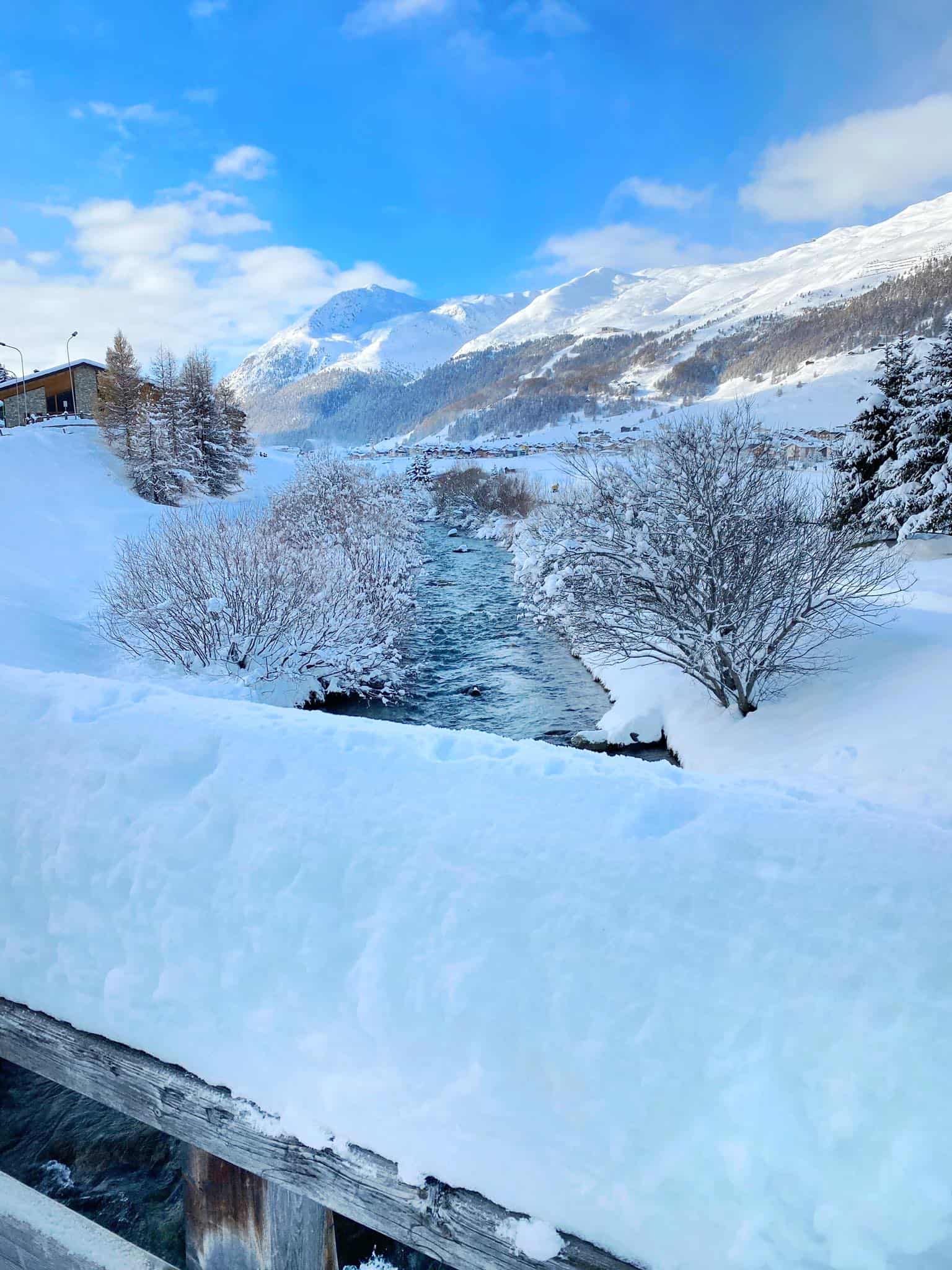 The excellent early season snowfalls were widespread across the Alps with Cervinia in Italy reporting 2.3 metres in seven days while Cortina is set to open a week early thanks to good falls across the Dolomites. More snow is forecast this weekend ahead of a break in the snow with cold and mainly fine weather for the next week. It is still early season in Europe and many of the major resorts are yet to open while Tignes has been the only resort open in France, Val Thorens is set to open this weekend.
USA
After a couple of weeks of dry and mild conditions, winter returned to part of the US this week with a storm dropping decent totals in parts of Southern Colorado, New Mexico and Arizona. Resorts in Southern Colorado did the best with Telluride and Wolf Creek receiving 20cms on Wednesday night. A second storm is underway now in Colorado and snow totals are again favouring the southern mountains with another 20cms likely. This is good timing with a number of resorts in Colorado opening for the season this weekend, including Aspen and Beaver Creek.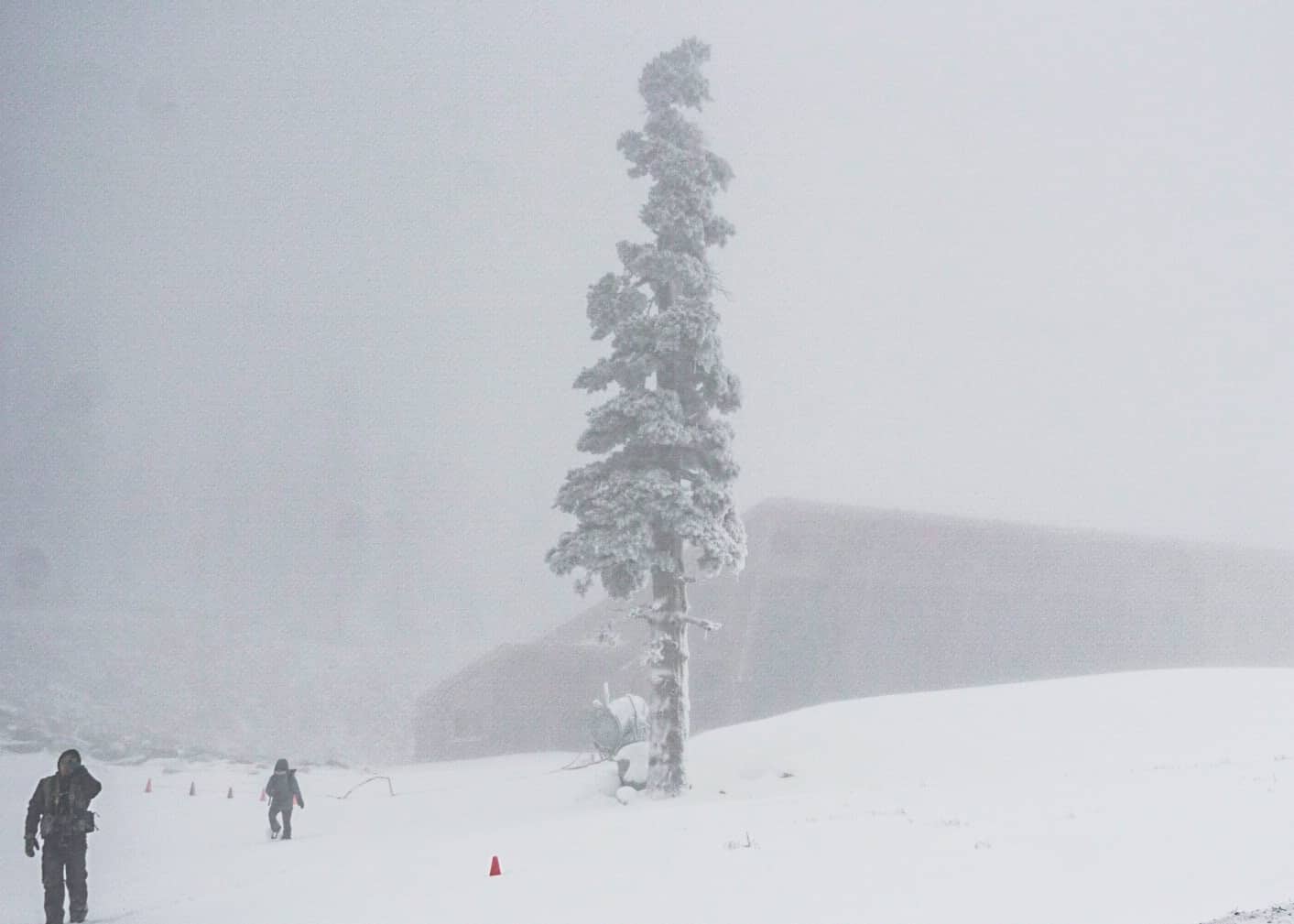 It has also been a very dry and mild November in California's Sierras with marginal snowmaking conditions, resulting in Northstar, Heavenly and Kirkwood postponing their openings until next week while Mammoth and Squaw Valley currently have lifts open on a limited man-made cover. However, there was finally some snow yesterday, but the storm moved through pretty quickly leaving a few cms of snow, Mt Rose in Tahoe topping the count with 17cms.  The forecast is looking very good for next week with strong potential for a series of storms crossing the Sierras from next Tuesday through to the following weekend.  Those storms will move inland with most of the Rockies also in line for good snowfalls around Thanksgiving while the Cascades in the Pacific Northwest should see snow this weekend.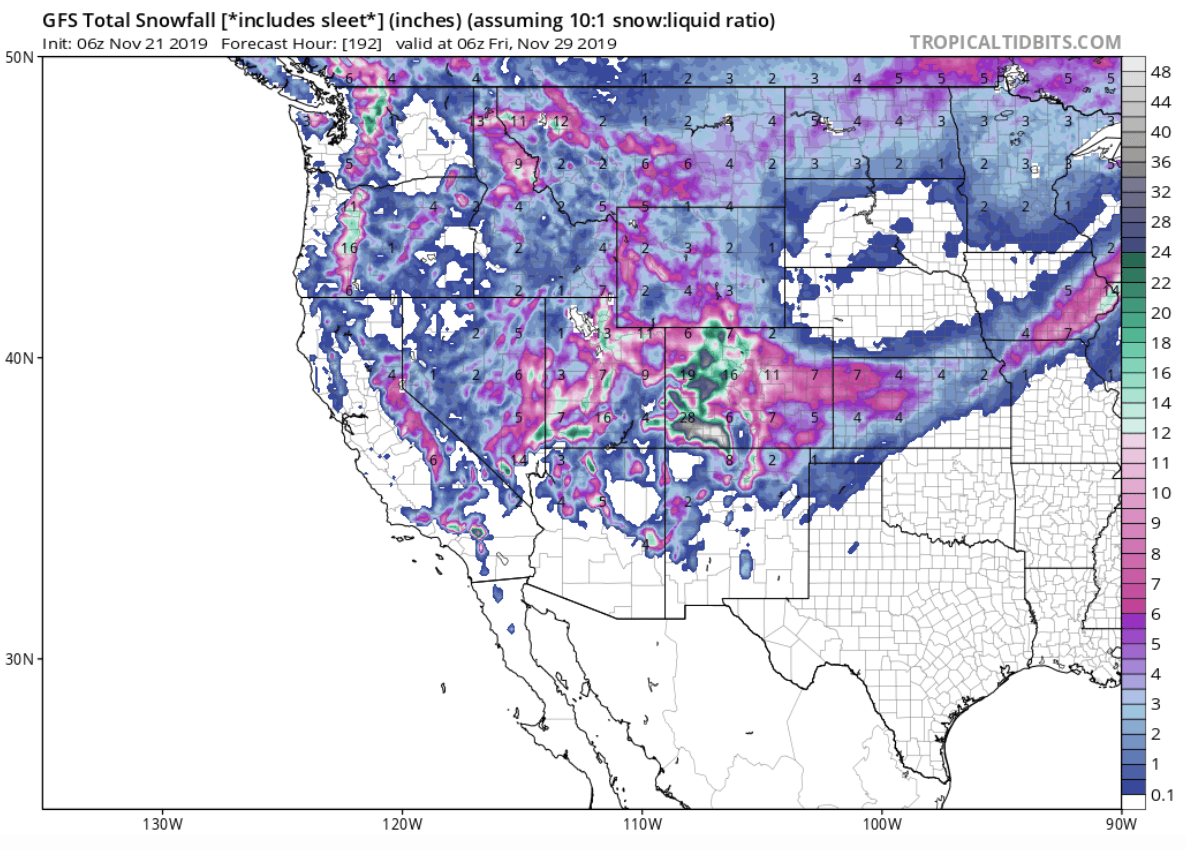 CANADA
It has been a slow start to the season in British Columbia with snow restricted to the higher peaks, but that could change this weekend with a storm on the way and potential for an initial burst of 15-20cms for lower elevations at Whistler on Sunday. More snow is likely next week and cold temps should ensure good snowmaking conditions to add to the natural falls which will see at least some terrain and lifts open for Whistler Blackcomb's season opening day on November 28. Big White is also set to open on November 28 on limited terrain, but snow is in the forecast and the base will improve over the next week.  Fernie and Revelstoke are set to open on November 30 and should see also some snow in the lead up with 15-20cm forecast by Wednesday November 27.
Resorts in Alberta are faring much better than the BC resorts thanks to some decent snowfalls in October, which have been backed up with light falls over the past couple of weeks. Lake Louise received a 5-10cms top up mid-week and good snowmaking conditions have added to the cover with more lifts and terrain opening for this weekend. The forecast is for some snow over the next week across Alberta with typically cold temps as winter takes hold, getting down to a maximum of minus 16 next Wednesday.
JAPAN
Winter kicked into gear in Hokkaido this week with Niseko receiving 20cm last weekend followed by another 15-20cms on Tuesday night. The result is a good base, which should guarantee some fun turns when a few lifts open tomorrow. There is a break in the weather today, but the forecast is for snow again next week. Furano also received plenty of snow this week, around 90cms, and is opening tomorrow with good groomed conditions anticipated on the open runs.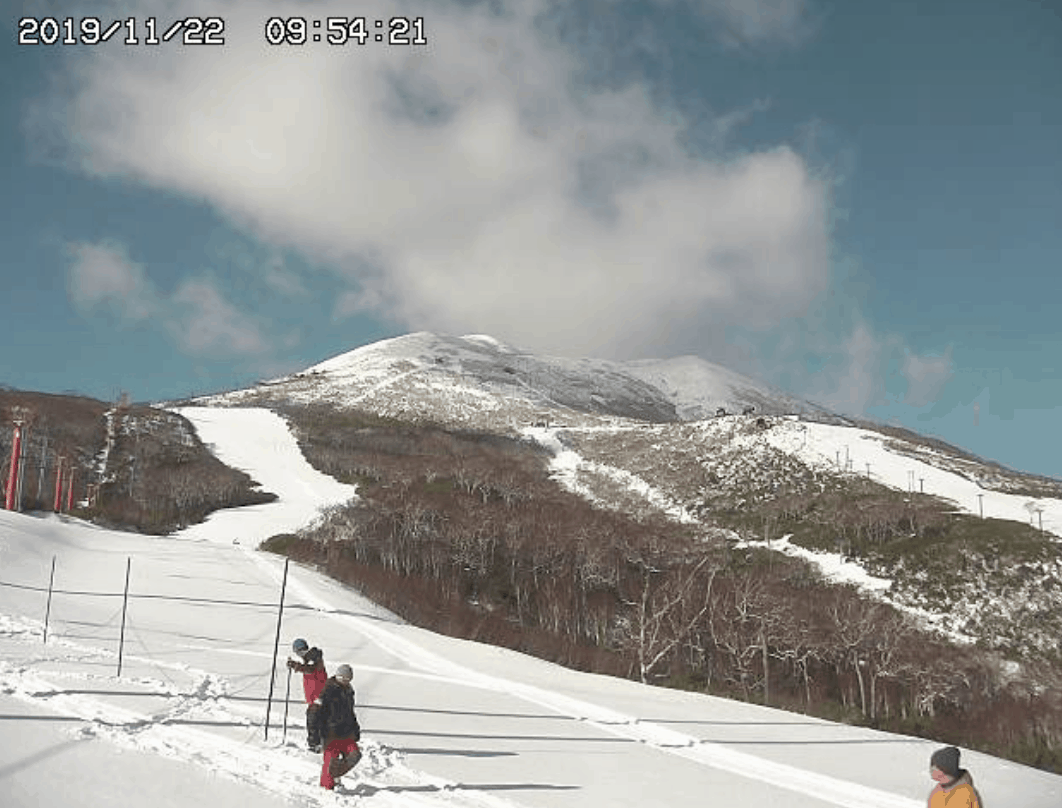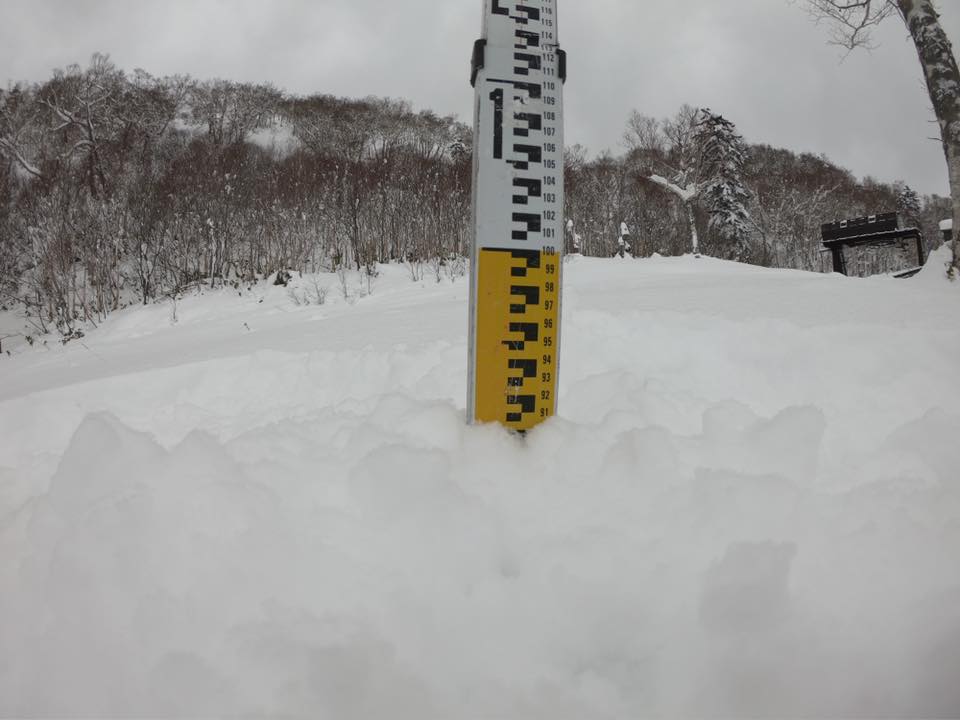 There was also some snow in the mountains on Honshu, but the snow cover is restricted to the peaks with nothing at lower levels at this stage. The forecast for the Honshu resorts is a mixed bag of rain and snow over the next week, but no sign of a big storm in that forecast period. Check out the Grasshopper's first Japan Season Outlook for what we can expect this upcoming winter.
WHERE WE WOULD LIKE TO BE THIS WEEK?
Once again, we can't go past Europe as the Alps have again received the most snow in the world over the past two weeks. The pick is Stubai in Austria which has a base of 2.5metres, saw another 70cms during the week and another 10-15cm possible on the weekend.