2019 New Zealand Snow Season Outlook
May 8th, 2019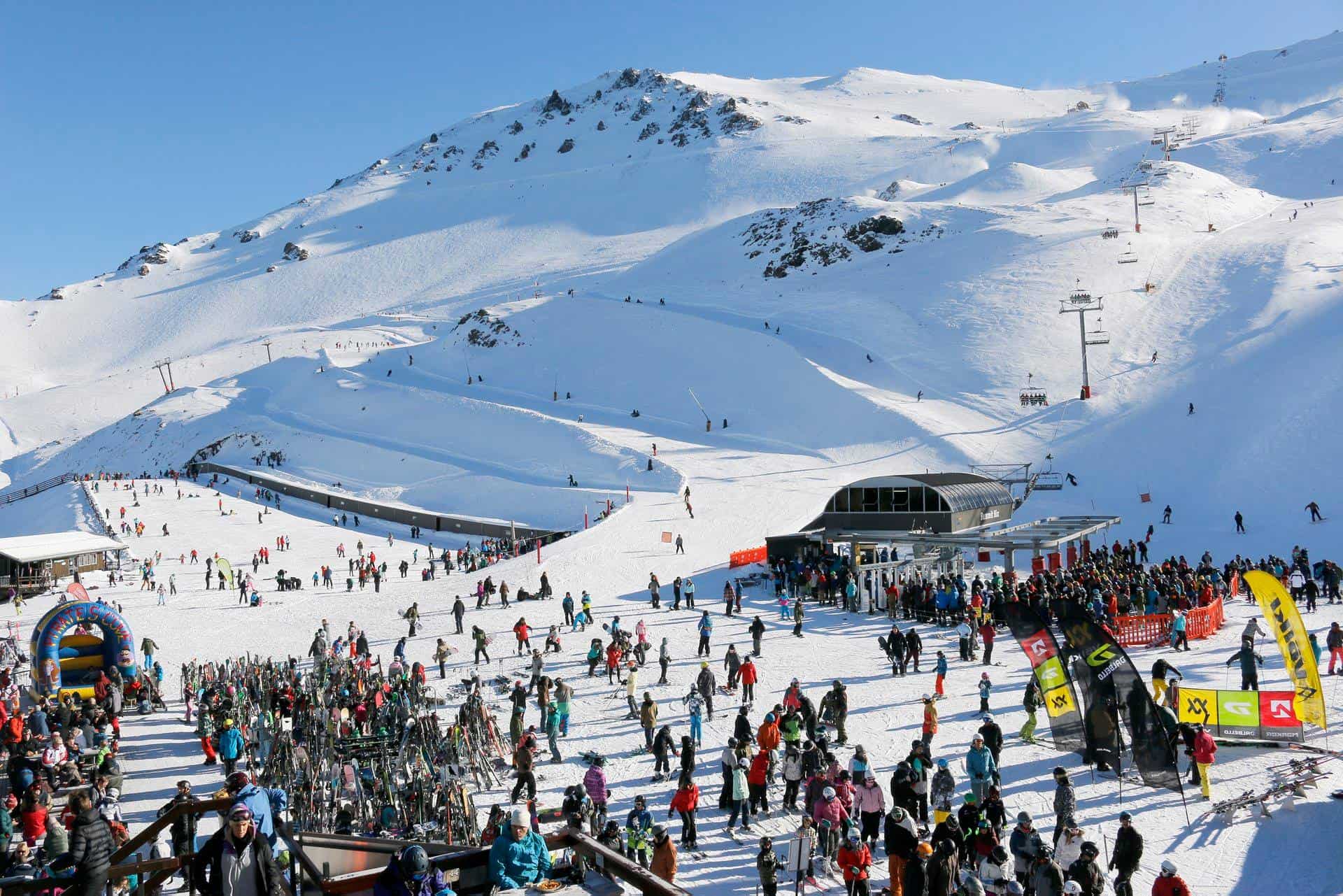 Mountainwatch | The Grasshopper
 MODELS FAVOUR THE SOUTH WHILE EL NINO TEETERS
After a few dustings of snow this year already, the slopes are back to bare tussock. We're now into May, as you know, which means snowfalls may now start to stick. Next week will certainly see temperatures drop as the Southern Ocean coughs up a few fur balls and sends them up our way. Late next week is worth keeping an eye on for the first real snowfall of the year, as a good ol' cold front is likely to blast the country with freezing southwest winds. Ski fields in the Southern Lakes district take all the cream in these situations – a situation that we may see played out over and over again this season.
El Nino teetering
If you've had a chance to read the latest Australian Snow Season Outlookyou'll know that we're teetering on the brink of an El Nino. Kiwi and American climate guru's believe El Nino conditions are met, albeit a weak one. However, the Aussie BOM have stricter criteria and aren't convinced by weak and non-persistent atmospheric responses, so are poised in El Nino Alert mode.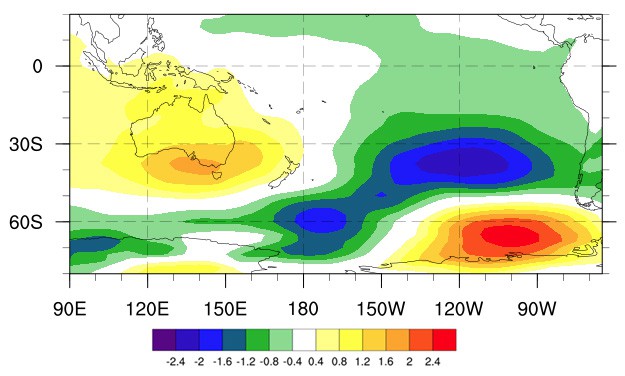 During El Nino winters we expect to see more fronts or lows from the Southern Ocean and more persistent winds from the southwest quarter. Under such a climate regime there are winners and losers; the Southern Lakes ski fields benefit from more frequent light to moderate snowfalls, while fields sheltered from the Main Divide, such as Mt Hut, Mt Lyford and Rainbow, can be worse off. Mt Ruapehu also tends to do well, while fields in the Canterbury High Country can swing either way.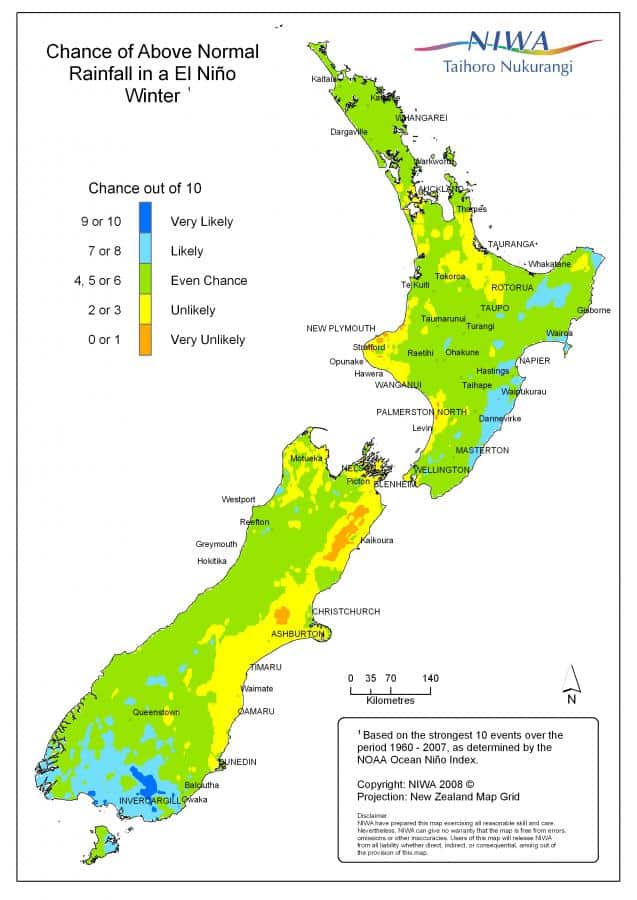 Climate models gunning for El Nino setup
The consensus from ENSO forecasts is that the tropical Pacific is expected to gradually cool during winter and spring. This El Nino, if we can call it that, will only ever be weak and short lived.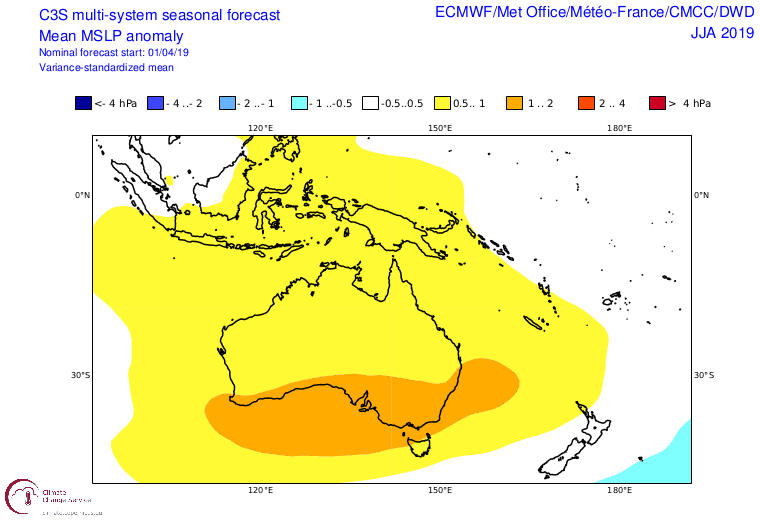 However, climate models are still gunning for a typical El Nino scenario by piling high-pressure onto Australia and the Tasman Sea, while some also place low pressure to the south and east of New Zealand.
As is usually the case with El Ninos, a pressure pattern like this will keep a lid on the Tasman Sea, meaning less of those nasty wet, warm storms. This could also mean we're less likely to see "over-running" or "warm advection" episodes. These bad boys can produce massive snowfalls by blending up a potent brew of abundant moisture, cold temperatures and uplift. We're lucky if we see one or two of these in a season, which can bring snow to sea level and take a season from zero to hero. Needless to say, I'll be keeping a close eye on these events throughout the season.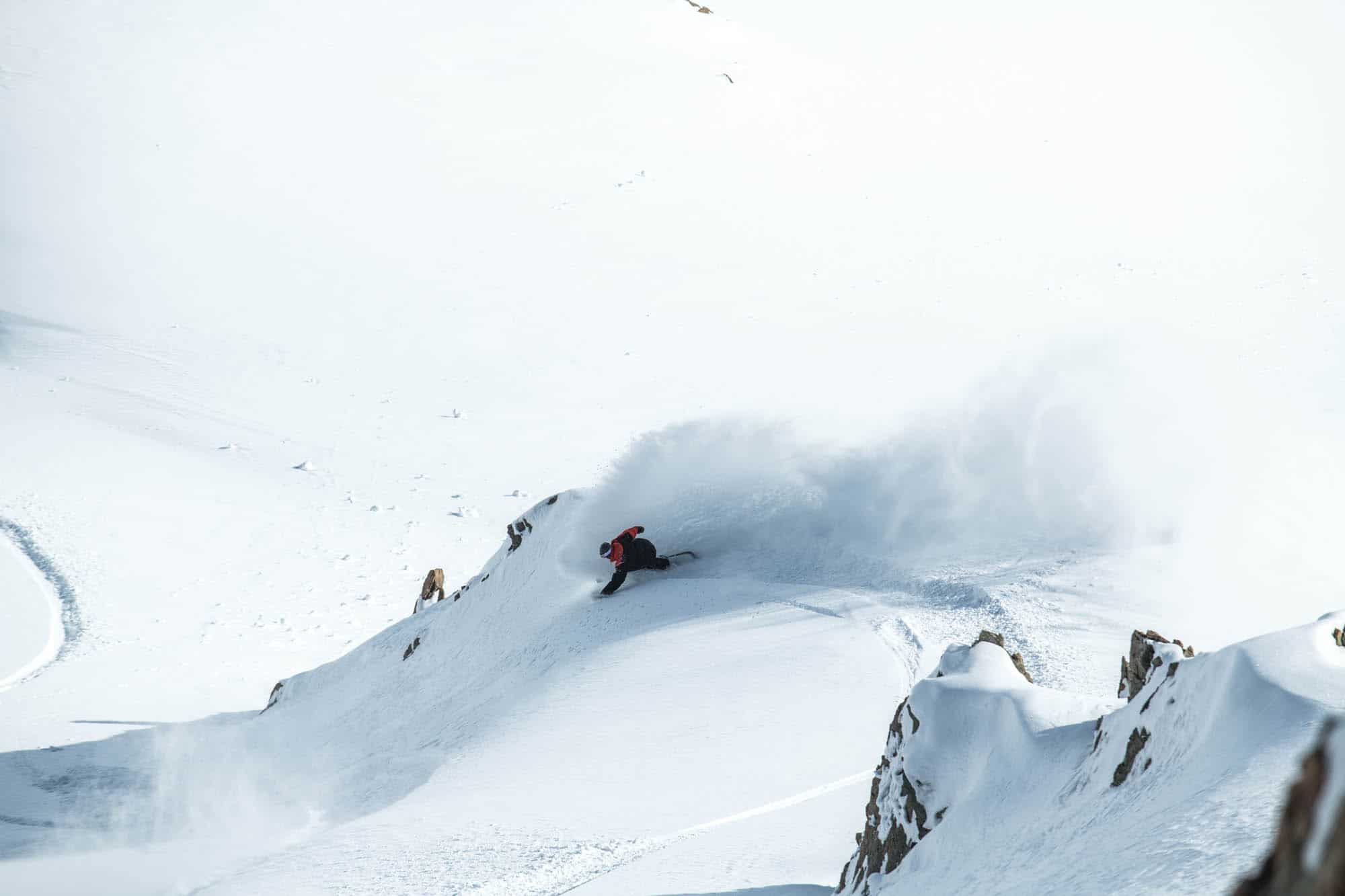 Although during El Ninos we normally see colder temps, climate models as well as NIWA suggest this is quite unlikely. With hot reds and warm oranges dominating temperature outlooks, we'll be lucky to end up with average temperatures. This is due to warmer than average sea surface temperatures (SST) in every direction we look. New Zealand is practically lying in a warm bath right now and it's not expected to cool down anytime soon. This can be a catch 22, as warmer SST can increase snowfall while also increasing snowmelt. Precipitation is indeed more likely to be above average for the Southern Lakes, while average or below falls are expected elsewhere.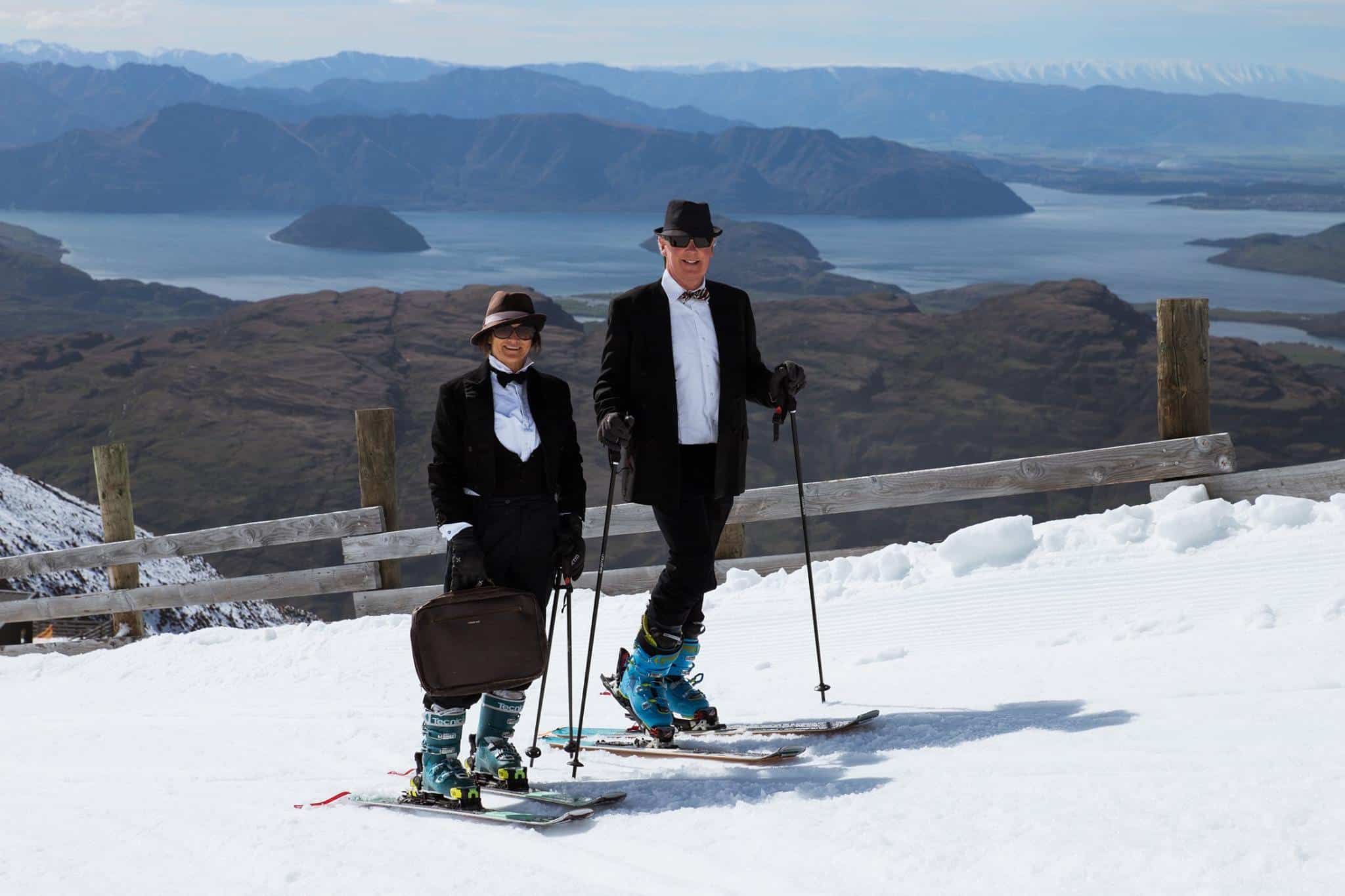 Slow and steady wins the race
Despite it's shortcomings, all bets are on the usual winners and losers of a typical El Nino. The Southern Lakes ski fields stand a good chance of an above average season, while Canterbury High Country fields and Ruapehu sit on the fence. Frequent small-medium snowfalls will build their snowpacks more steadily than usual, giving us a larger number of days with freshies, thus keeping the slopes squeaky clean.
Mt Hutt, Mt Lyford and Rainbow are likely to be subpar, but that could easily be undone as some models place low pressure anomalies to the east of the country. Lows tracking up the east of the country blast us with freezing southerlies, producing cold convective snowfall, which may be further enhanced by the warm SST. So don't change travel plans just yet.
All in all, it's looking positive, especially compared to the outlook for Australia. Now is a good time to book that trip to Queenstown or Wanaka that you've been dreaming about. Do it.
That's it from me folks, I'll update this outlook at the beginning of June as opening day nears. If you've got a different theory on what's going to happen this winter, or just want to provide feedback, then please hit me up on the discussion below. Or you can follow me on Facebook.