Storm Journal: Christmas Storm Drops Three Metres Across Californian Resorts.
December 28th, 2021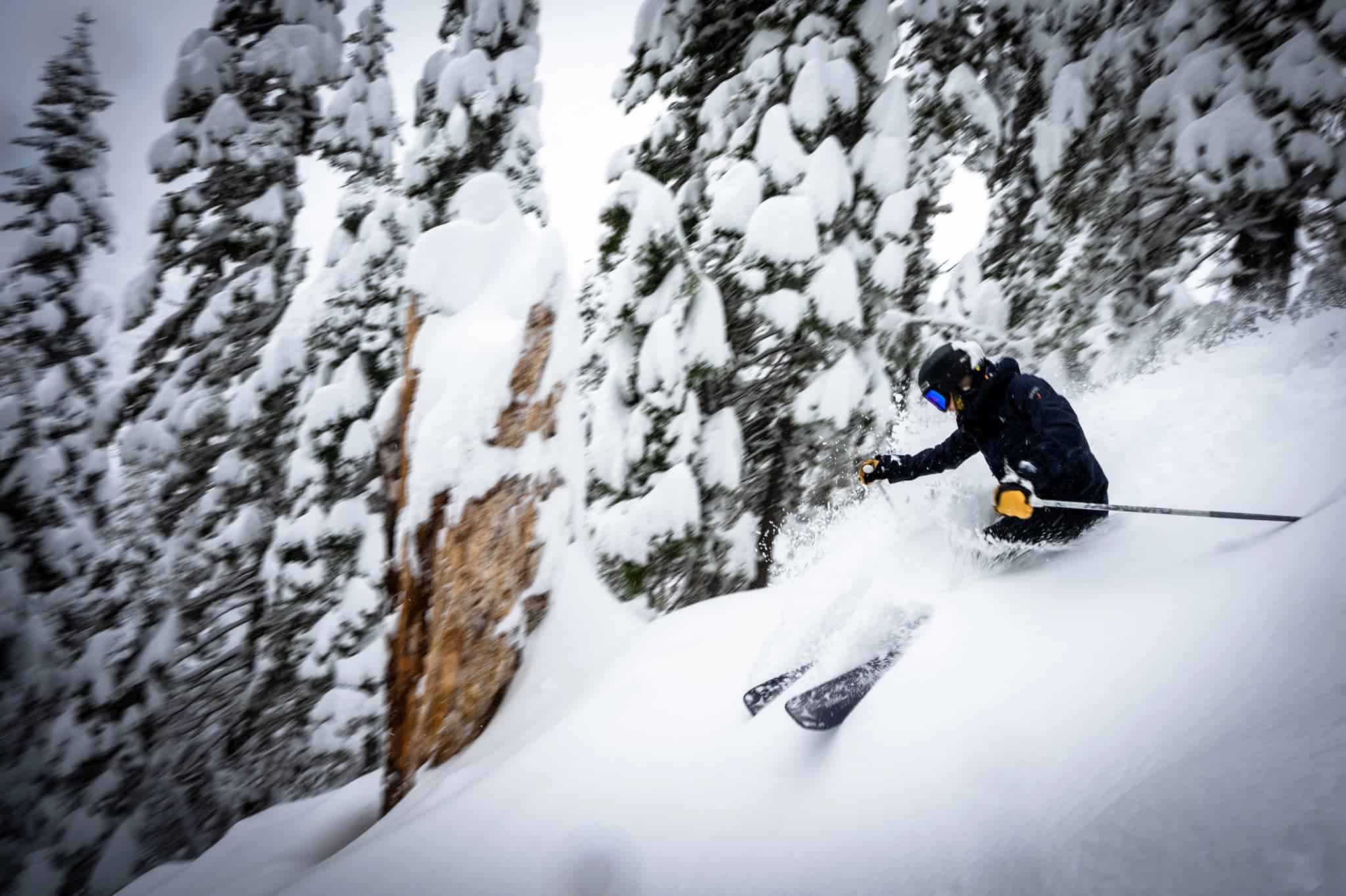 Mountainwatch | Storm Journal
It has been snowing consistently across California's Sierra's over the past few days, with resorts reporting another 60cms overnight, 90cms in the past 24 hours and five-day snow totals up to 3.2 metres.
The storm also brought strong winds with gusts at the summit of Palisades Tahoe reaching 205km/hr early this morning.
The highest snow totals have been in the Northern Sierra where the Tahoe resorts have been hammered, particularly those on the north side of Lake Tahoe, where Boreal has received 3.25m, Northstar 2.97m and Palisade Tahoe 2.64m since December 22.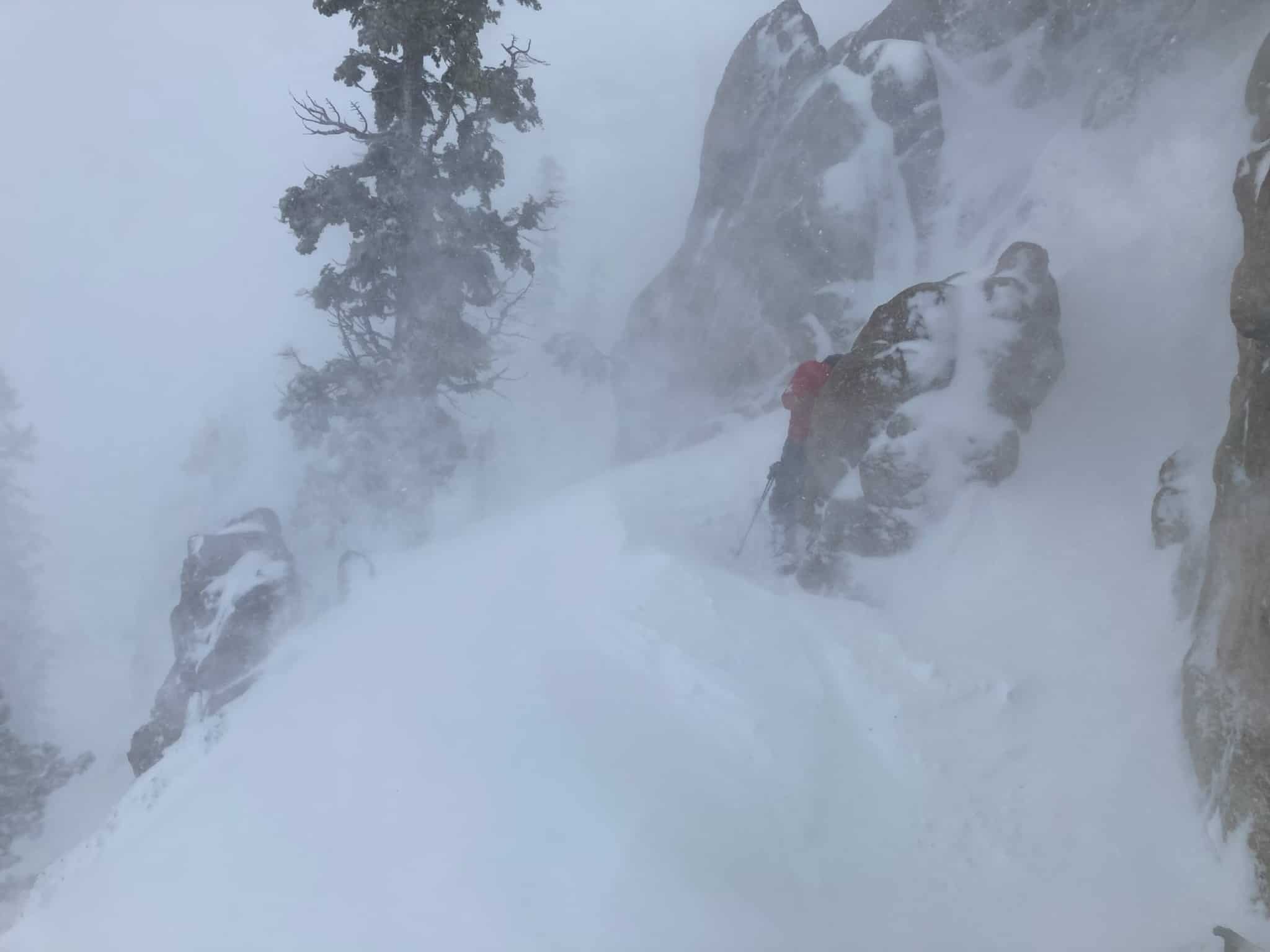 The official December total at the Central Sierra Snow Lab at Donner Summit is now 4.99 metres, the highest December total since 4.3m in 1970. Prior to this storm the Tahoe resorts were well below the December average and most had even delayed the season opening after a warm and dry November.
The massive snow totals and strong winds have caused a lot of issues for the resorts over the past two days with the sheer volume of snow and extreme avalanche danger causing delays to lift operations or resort closures. On Sunday only three of the resorts around Lake Tahoe opened, the mountain ops department and ski patrol working long hours in dangerous conditions to make sure the resorts can safely open.
Many roads were also closed due to avalanches, deep snow drifts and poor visibility including the I80 highway from Sacramento and the 395 near Mammoth Lakes. Power outages were also an issue for local authorities.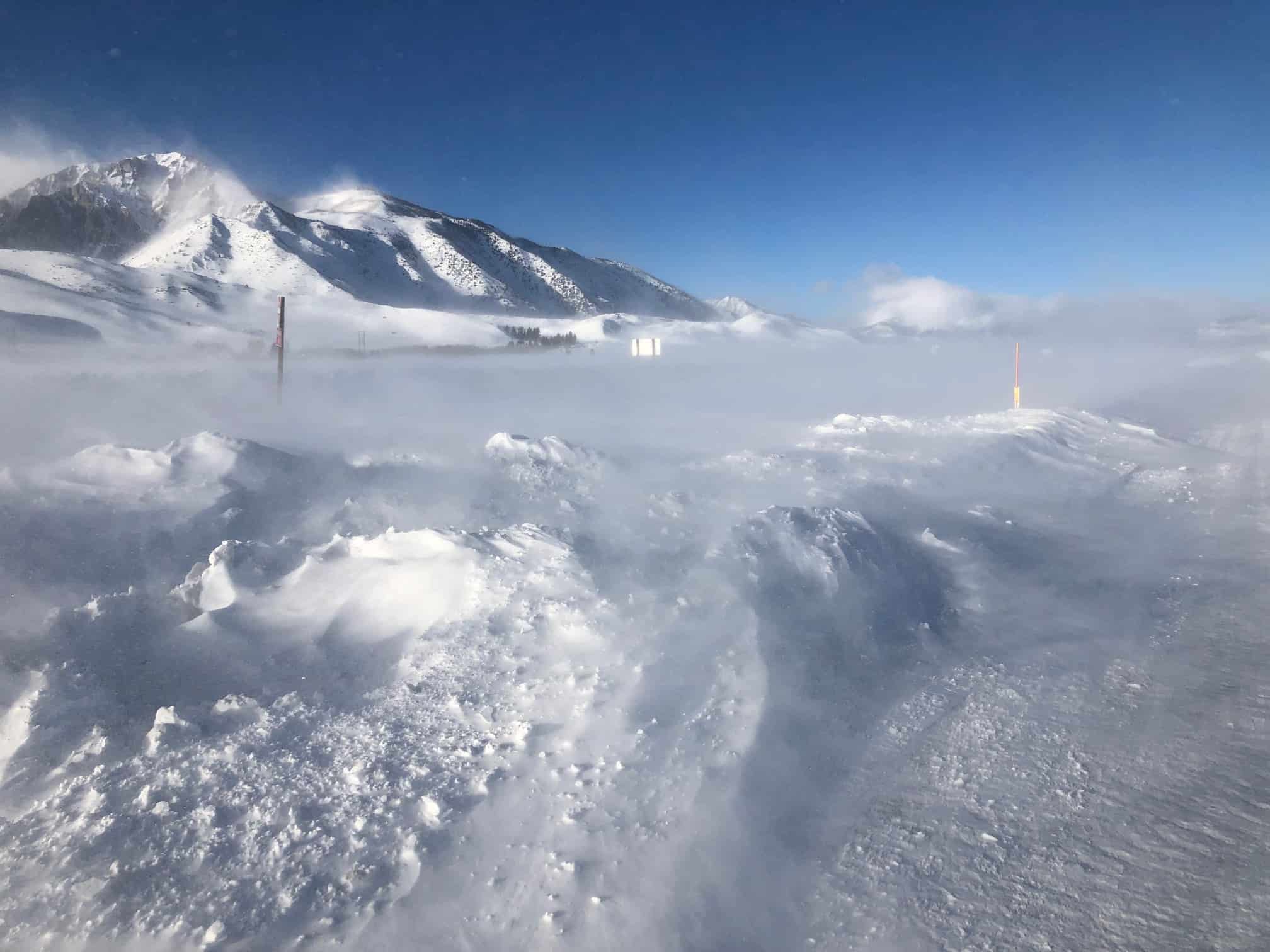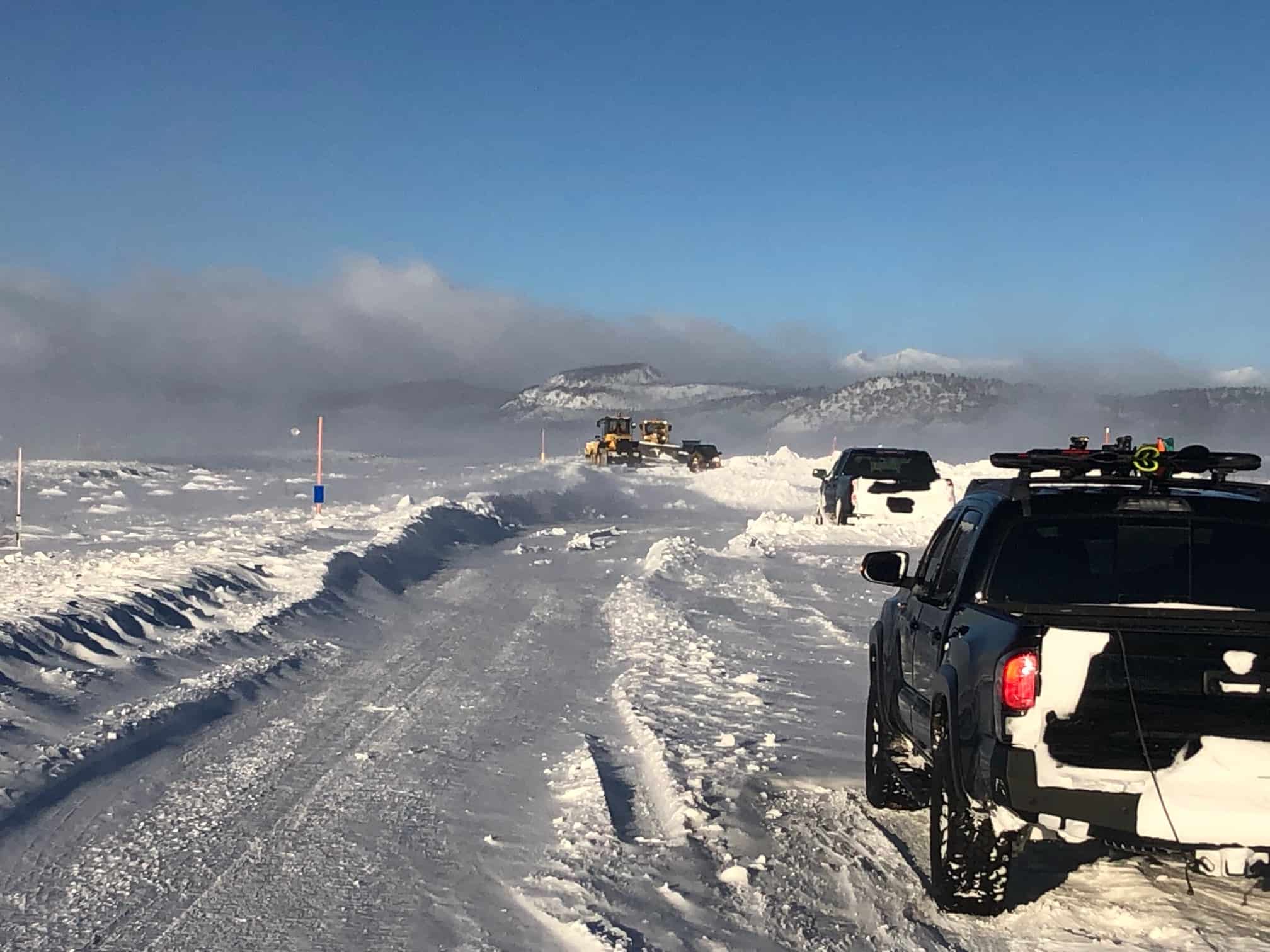 Further south the Central Sierra's also saw a tonne of snow and while the snow totals are not as big as those reported in Tahoe they are still impressive with Mammoth Mountain reporting 2.38 metres from this storm and a December total of 4.4 metres. And that is at Main Lodge – at the base of the mountain!
Prior to the storm's second round of blizzard conditions over the past 48 hours there were some stellar days in the Californian resorts, including an excellent Christmas powder day. The forecast is for snowfalls to ease today across the Sierras ahead of snow showers clearing over the next couple of days for mainly fine but cold weather and good conditions leading into the New Year.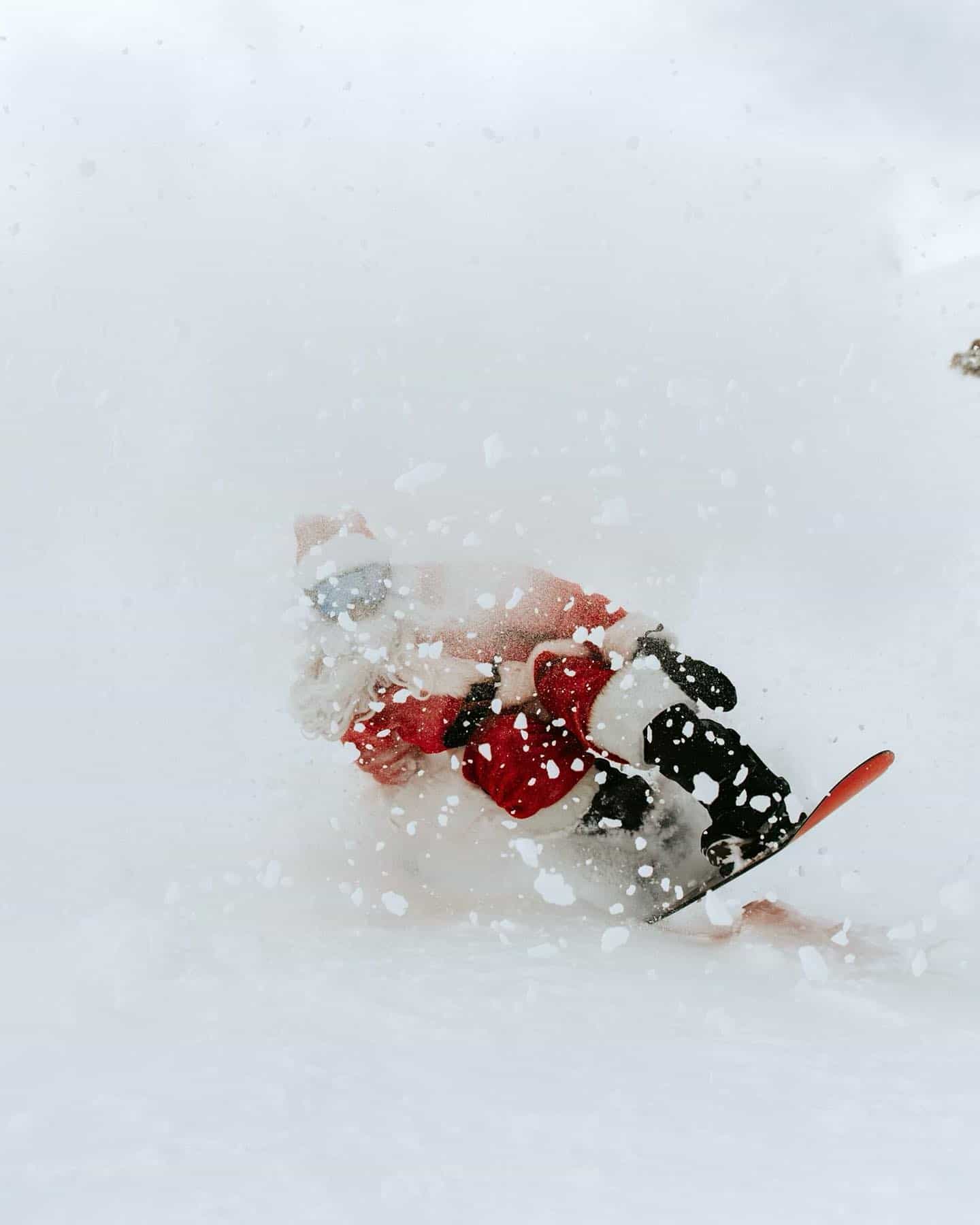 It is very early days in this season and with the Tahoe resorts and Mammoth often staying open until June, this storm has laid down a great base for the next few months.  Considering resorts like Mammoth, Palisades Tahoe and Kirkwood have some of the best in-bounds terrain in the US, it could be worth a looking into a trip this winter.
Palisades Tahoe travel, forecasts, snow cams, 
Heavenly forecasts, snowcams, travel
Mammoth Mountain forecasts, snowcams travel