Gear Guide Video Review: YES. Snowboard's PYL.
October 18th, 2021
Mountainwatch | Gear Guide
The 2021/22 PYL, or Pick Your Line, is a freeride board with the perfect blend of power and fluidity, and doesn't compromise performance on firm or soft snow.
The tapered underbite delivers directional drive and float without compromising edge hold or the ability to power put of turns. You don't have to be an advanced rider to enjoy this board, the tapered shape and set back stance make it a very cooperative board.
The PYL –  Fast, comfortable and floaty. Check it out.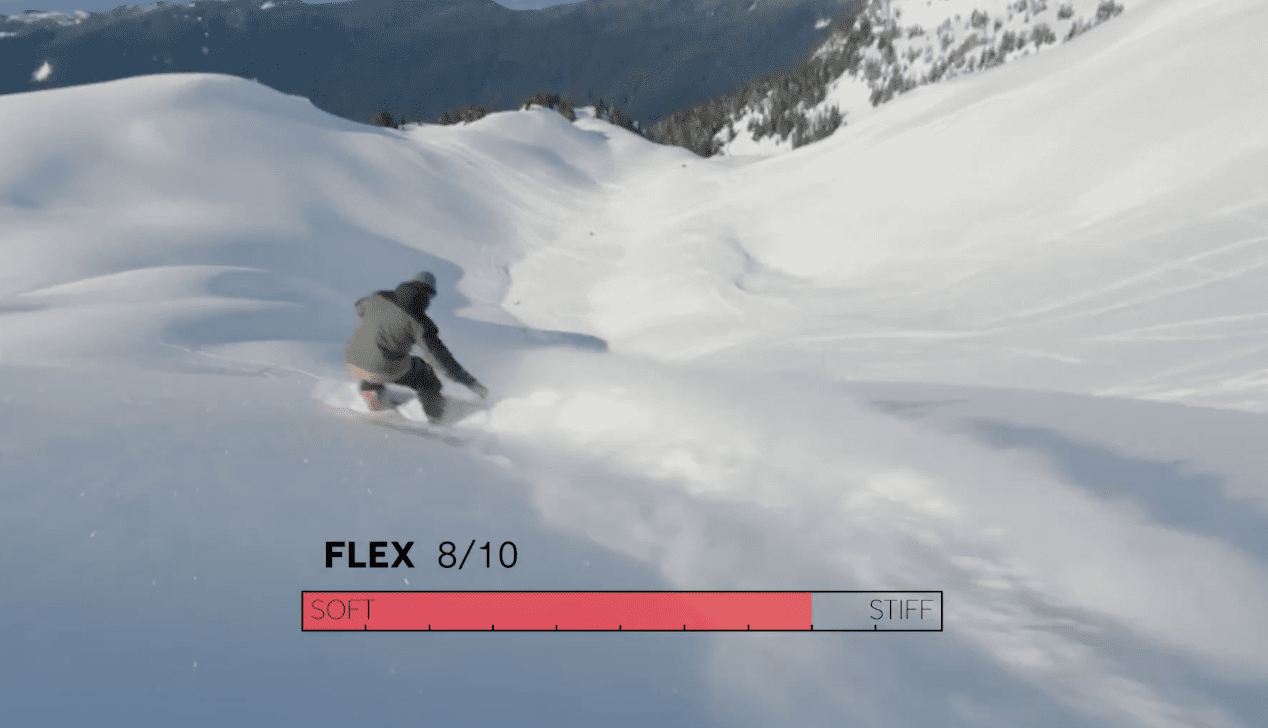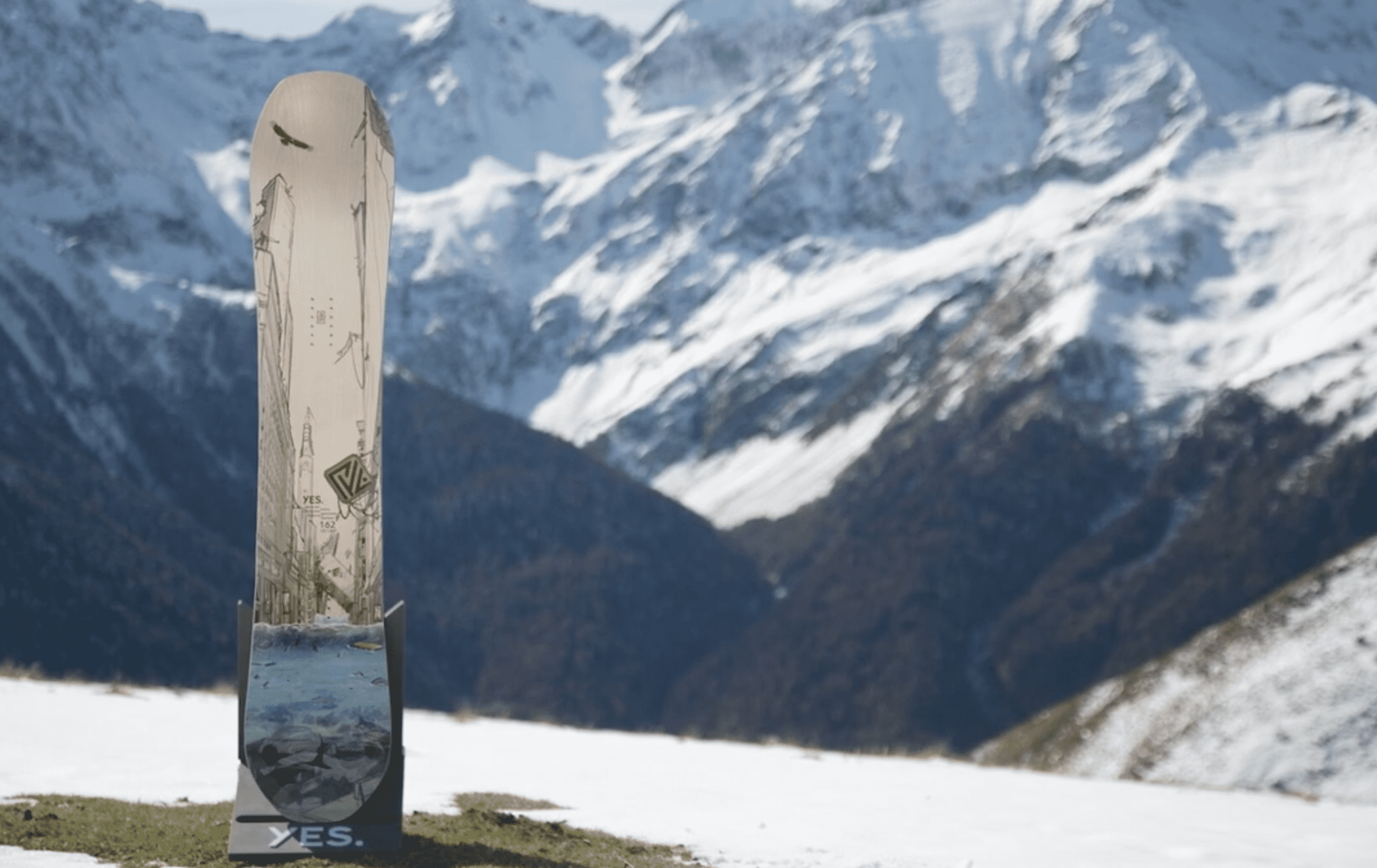 Characteristics
Lengths: 156, 159, 162, 164W, 165
Shape: Directional
Outline: Tapered UnderBite
Core: Weightless
Glass: Triax