Hakuba : Explore Beyond the Ski Slopes This Winter
September 12th, 2023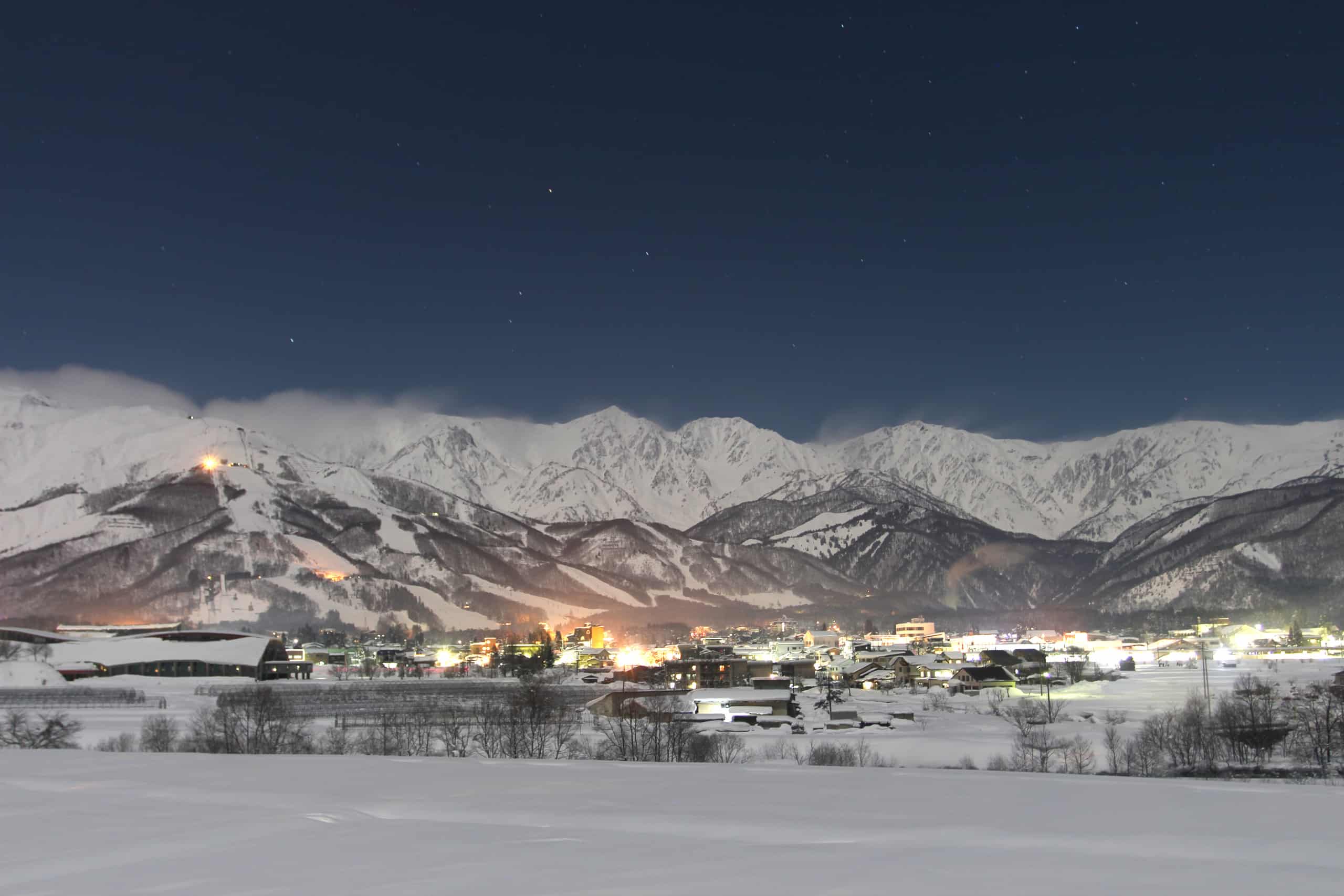 Mountainwatch | Travel
Hakuba Valley is a winter destination known worldwide for its reliable snow, variety of terrain, tree skiing, and spectacular views of Japan's Northern Alps. While the motivation for a trip to Japan is the powder, it also offers the opportunity to experience a different culture, different food and much more. Hakuba is no exception and offers a breadth of cultural experiences, stunning natural sceneries, unique attractions, and events that truly enrich the winter travel experience.
Mountainwatch Travel has been operating in the Hakuba Valley for 17 years and the crew know Hakuba, both on and off the mountain, so we've asked them to suggest a few of their favourite Hakuba experiences for this upcoming winter.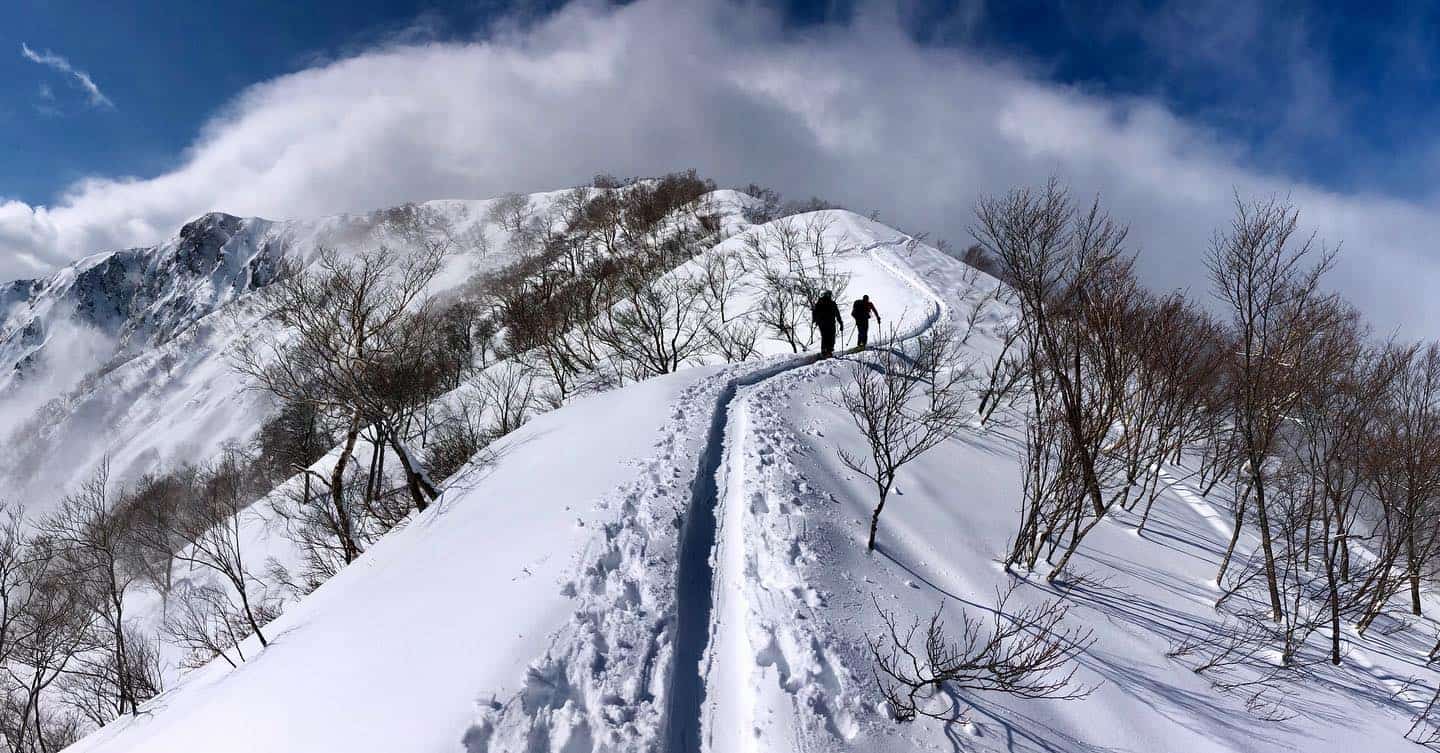 Backcountry Tours
The backcountry tours in Hakuba cater to those who seek adventure beyond the conventional. Guided by professionals, these tours offer an opportunity to explore the untouched beauty of Hakuba's winter wilderness. Catering to a variety of different levels from backcountry novice to experienced professional riders, there are a number of reputable backcountry operators in the valley. One we recommend is Northern Heights Guiding whose lead guide James Robb provides our daily Hakuba snow reports each winter.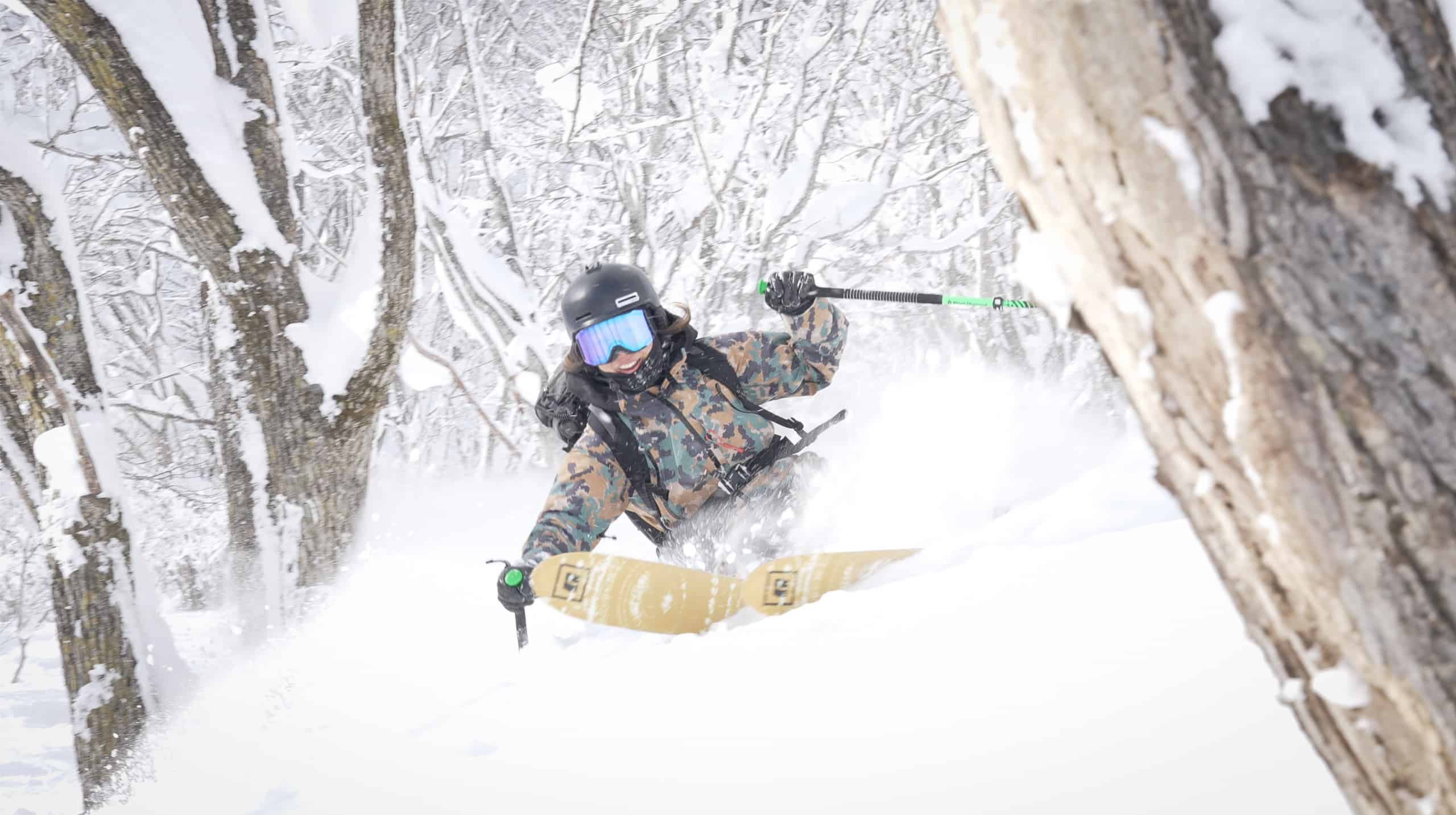 Hot Springs (Onsen)
Hakuba offers a variety of onsens, each providing a unique environment for relaxation after an exhilarating day on the slopes. Firstly, the beautiful Hakuba Happo Onsen is renowned for its mineral-rich waters and promises a therapeutic soak amidst serene mountain views. The elevated, Hakuba Highland Onsen features an outdoor bath with panoramic vistas of the Northern Alps and pure hot water that springs from Himekawa, the source of Hakuba. Lastly, the charming Kurashita no Yu, with its wooden architecture, adds a rustic charm to the onsen experience. Embrace this quintessential Japanese tradition and choose the onsen that best suits your preferences for relaxation amidst stunning snowy landscapes.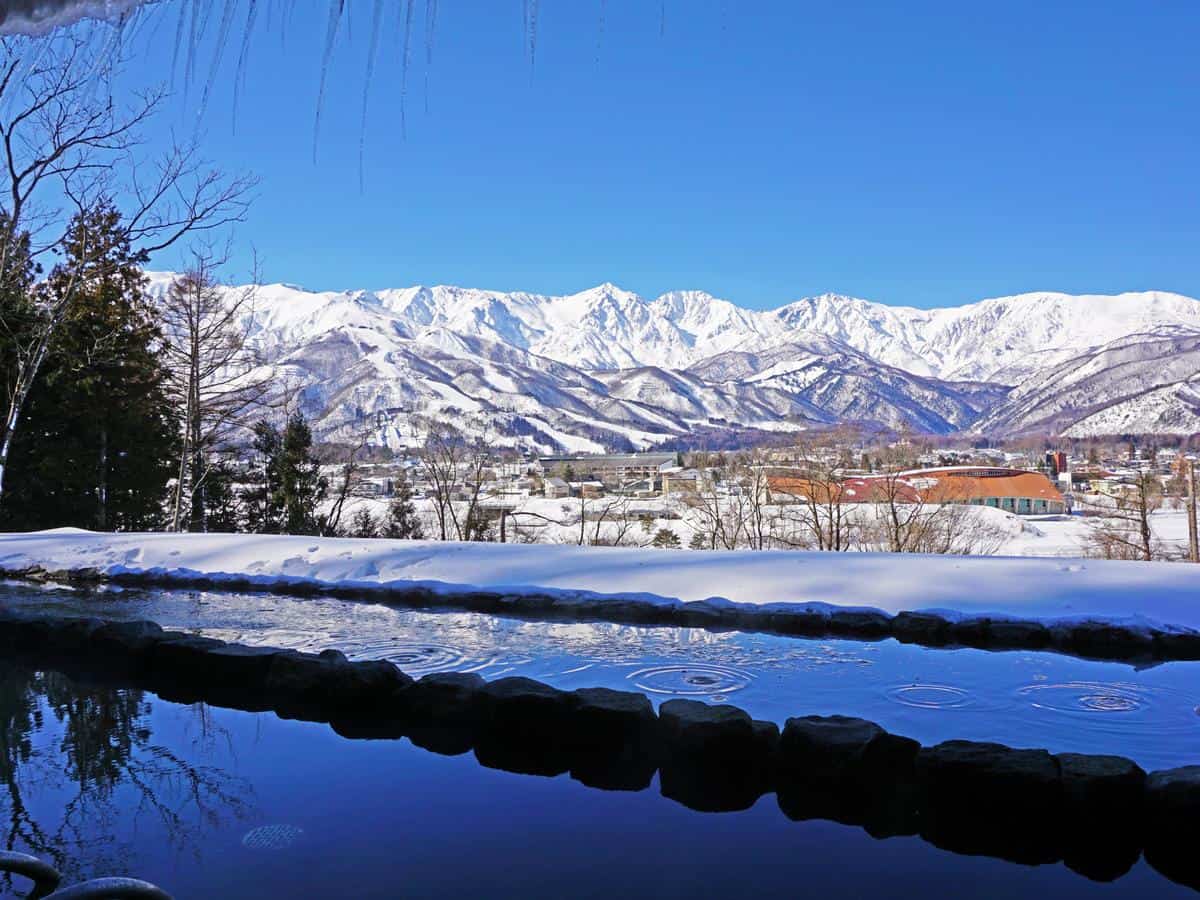 Japanese Cooking Class
Want to add a flavourful twist to your holiday? Consider enrolling in a Japanese cooking class. Here, you'll gain insights into the preparation of authentic Japanese dishes, fostering a deeper connection with local traditions. If this is something you'd like to try your hand at, our team can provide you with more information and assist you with any bookings you may like to make.
Snow Machine 2024
Immerse yourself in an unforgettable winter experience with Snow Machine 2024, your ultimate ski trip and music festival in one. Returning to Hakuba from February 26 – March 2nd, 2024, Mountainwatch Travel invites you to a thrilling blend of world-class skiing, spectacular alpine vistas, and vibrant music events over five action-packed days and nights. Snow Machine is bringing together a stellar lineup of regional and international music acts to set the rhythm of your snowy escapade.
Snowmobiling
If driving through fresh powder on a powerful machine is a dream of yours, look no further. Snowmobiling in Hakuba is such a fun experience! Get off the skis or snowboard for an hour and explore the snow in a different way. We can book this experience for you with the best providers in Hakuba.
Explore the Jigokudani Monkey Park
A visit to Jigokudani Monkey Park is an enchanting winter experience. Located just a short trip from Hakuba, the park is home to Japan's famous snow monkeys and their antics in the hot springs create a charming spectacle. This is an option that can be easily added to your Hakuba holiday.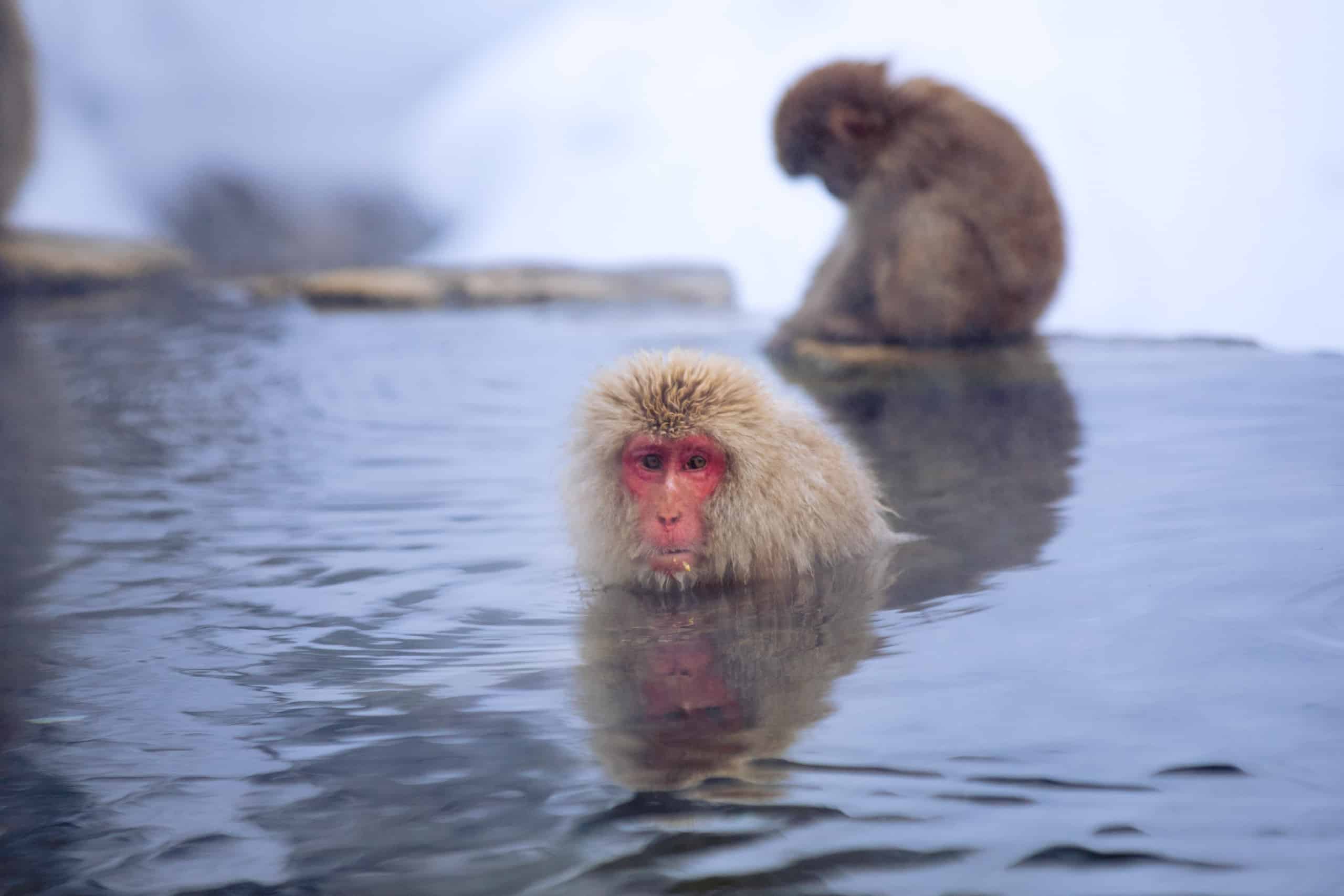 Explore Hakuba Art Museum
The Hakuba Art Museum offers an engaging indoor experience. While exploring the different rooms you'll find an extensive collection of traditional Japanese and contemporary art pieces, many of which draw inspiration from Hakuba's picturesque surroundings.
Sake Tasting and Brewery Tours
Finally, complete your Hakuba winter experience and partake in sake tasting and a brewery tour. While visiting the local Mimasaka Sake Brewery, you'll have the chance to learn about and sample traditional sake brewing techniques.
We reckon that Hakuba's charm lies in its fusion of exciting outdoor activities and enriching cultural experiences. From backcountry tours to sake tastings, Hakuba's winter offerings add depth to your ski holiday. While planning for the 2023/2024 ski season, remember that Hakuba holds a plethora of winter experiences, each ready to turn your holiday into an unforgettable journey.
Check out the 2023/24 Hakuba packages at  Mountainwatch Travel and stay up to date on snow conditions the winter with our Hakuba snow reports, forecasts and snow cams.