Mt Baw Baw's Japan Weekend
September 10th, 2018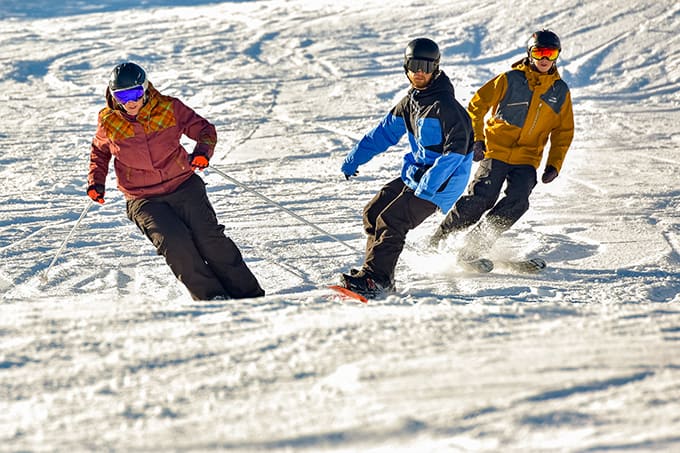 Mountainwatch | Press Release
Spring in the mountains is all about having fun and Mount Baw Baw is no exception and with a good cover of snow now is a great time to head up for some spring turns.
Overnight freezes are setting up the groomed runs for early turns on the corduroy, the terrain park is in great shape for laps in t-shirts, the toboggan park and cross country trails are all open and there are also some good spring deals on offer.
It gets even better this weekend with Mt Baw Baw's inaugural Japan Weekend, a celebration of the Japanese culture in the snow.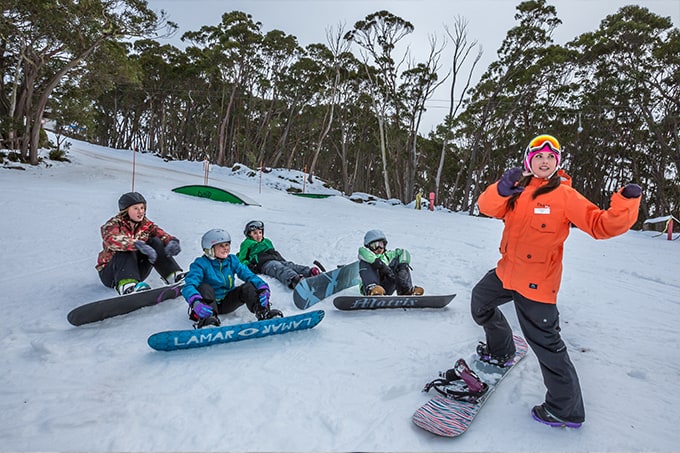 On September 15-16, you'll forget you're in the Australian Alps with a jam-packed weekend of Japanese cuisine, culture and entertainment.
Traditional Japanese drumming and dance will kick off the weekend with performances by Melbourne's very own Wadaiko Rindo and Zen Yosakoi, and for snow goers keen to join in on the action a 'come try' drumming session will also be available on the day.
Indulge in some local favourites with a hot sake tasting alongside some Japanese festival food or continue the adventure with sumo wrestling and karaoke to wrap up Saturday's festivities.
In true Japanese style, an all-day Yukigassen snowball fighting-competition will take place on Sunday with registrations to enter coming soon.
If you are not aware of Yukigassesn, this video wil give you the idea.
Mt Baw Baw is located only 150 kilometres from Melbourne's CBD, making it a perfect for a day trip or weekend getaway with family and friends! Find out more information on accommodation, packages and event times at https://mountbawbaw.com.au/
EVENT INFORMATION:
WHAT: Mt Baw Baw's Japan Weekend
WHEN: 10am Saturday 15 September 2018 – 10pm Sunday 16 September 2018
WHERE: Mt Baw Baw Alpine Resort | 32 Currawong Road, Mount Baw Baw, Victoria
INFO: https://mountbawbaw.com.au/japan-weekend