Teased by Hokkaido's Early Snows – Latest From Furano
November 18th, 2020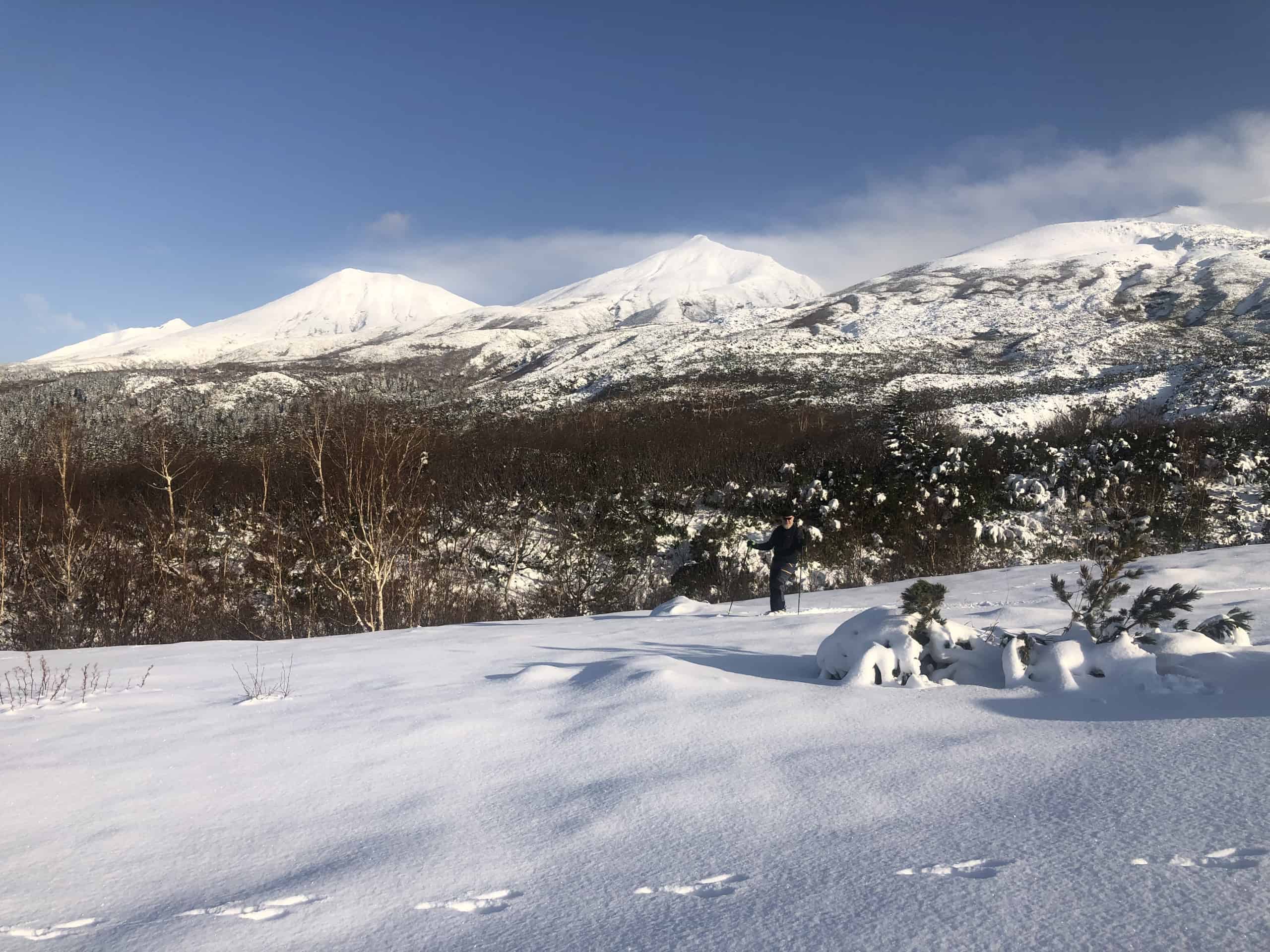 Mountainwatch | Lucy Morrell
It's fitting that as I tell you about our turns last week in Tokachi, it's eleven degrees outside, full sun, and we've had rain. Mother Nature is a minx and her forecast is a mixture right now.
Across the valley from Bougakudai, where we took these photos, Furano resort had full coverage last week. I think they still have what they need up high to open on November 21st, but down low it's back to swathes of green and brown with more puddles than patches of snow.
If you think I'm saying these things to make you feel better, you're right. It's because I want these photos bring you pleasure and not discomfort. I'm also telling the truth, though, because Hokkaido's weather is definitely teasing me right now. But I know the forces frustrating you are much greater.
Anyway, first turns at Bougakudai are a tradition for us, as is telling you about it. There were about ten cars in the carpark on November 12th. Some of these people took photos and laughed while snow filled their boots, others hiked about with serious looking snowshoes and poles. There were plenty of ski and snowboard tracks on the mountain, but we were the only ones venturing out for afternoon turns. The morning explorers sat around their hibachis eating camp food with tired, happy expressions.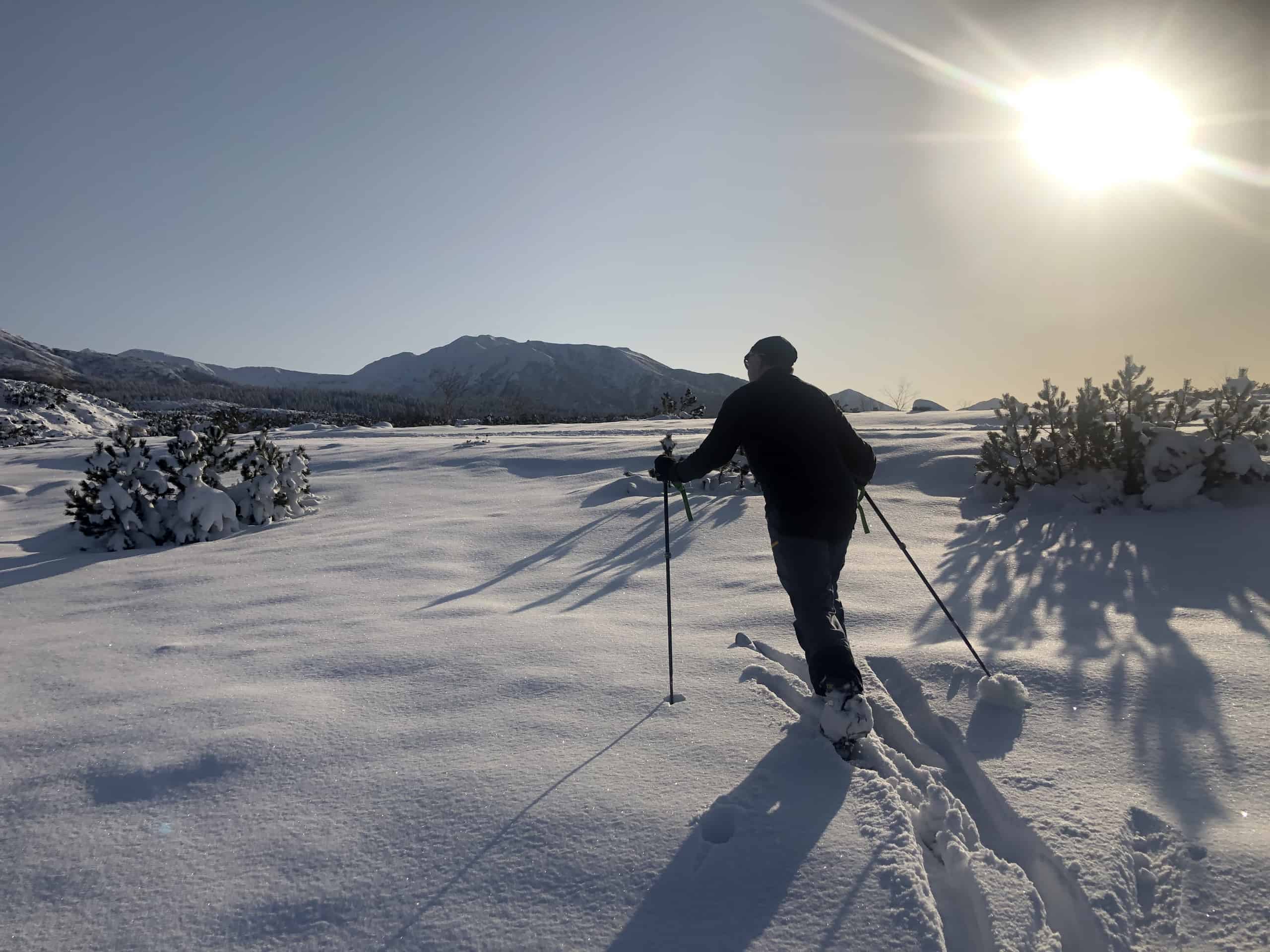 The snow last week was dry and light and there was good coverage for mid-November. It was better than last year, actually. Some of what we skied will have softened and frozen today to form the base.
Our trip to Bougakudai had long afternoon shadows rather than the morning's glare, but otherwise it was an exact repeat of last year. Little else, of course, resembles 2019. Last year we felt crowded because of how popular the Furano region had become but this year we take it all back. We miss you terribly.
On the bright side, though, coronavirus vaccine trials look encouraging and Japan has agreements in place for their distribution. The COVID-19 death rates in Japan remain low and mask compliance is nearly 100% here. Travel in and out of Japan hasn't changed much since my last update, except Haneda airport now offers coronavirus testing. Let's hope you find that handy soon.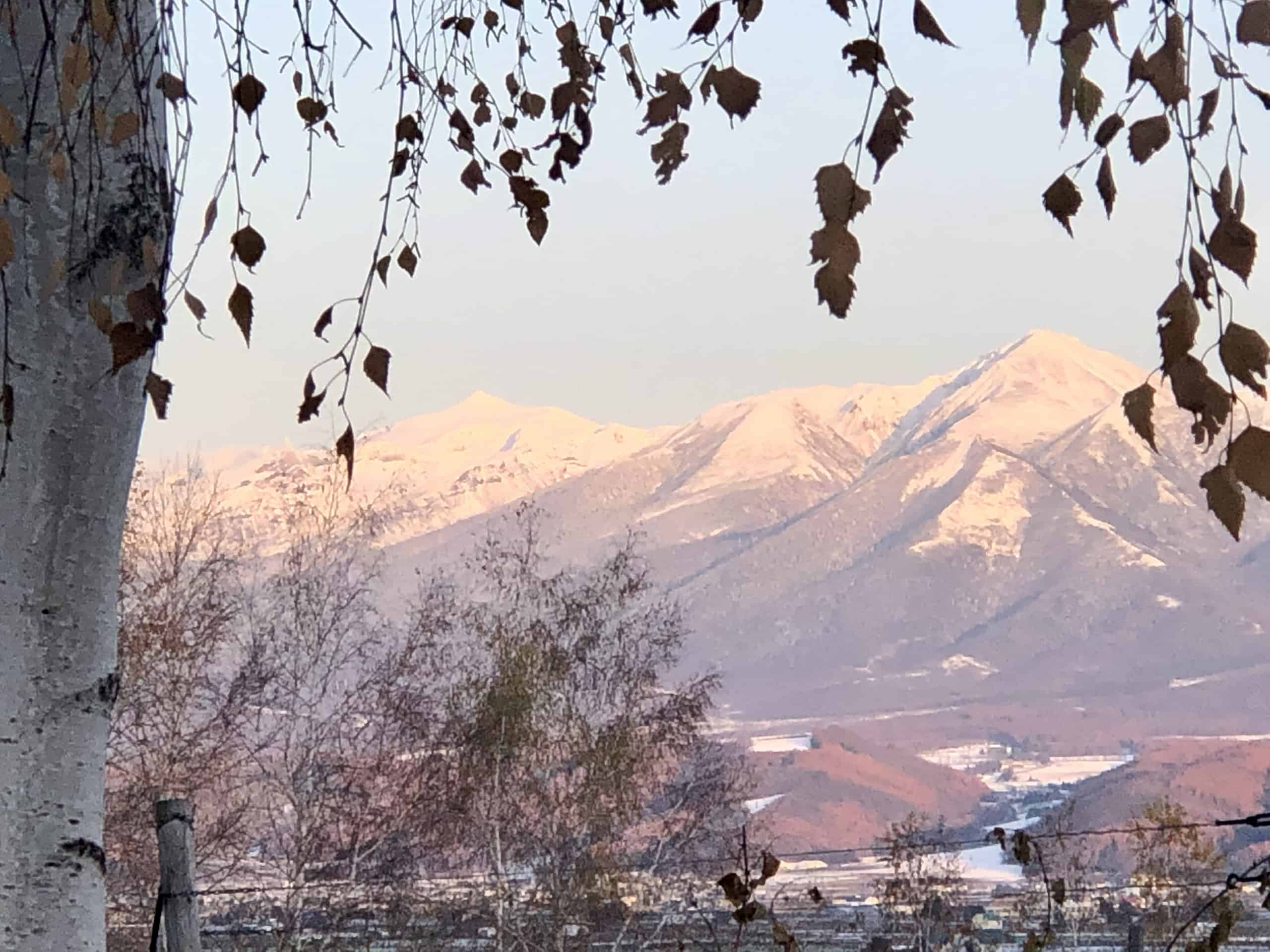 We're seeing glimmers of normalcy lately but it's hard to know if they're as fleeting as last week's heavy snows. We've booked out some backcountry equipment, nearly finished setting up our shop to be COVID-safe, and even had guests at our lodge in Tomamu. These seem like good signs.
In line with our pre-pandemic plans, we have arranged repatriation flights for April Fool's Day. That seemed fitting because we'll probably be bumped a few times. Once we head off, though, we will return to Japan when tourists do. We hope your fun and our work both resume as suddenly as they halted back in March.
Until then, stay safe and enjoy the photos because I will keep them coming. If they trouble you remember what you see here will melt and might even be flowing down the rivers already. Nothing lasts forever, nothing stays the same and we are all riding unknown terrain in low visibility.
 I know you can navigate it. I'll see you in the next clearing.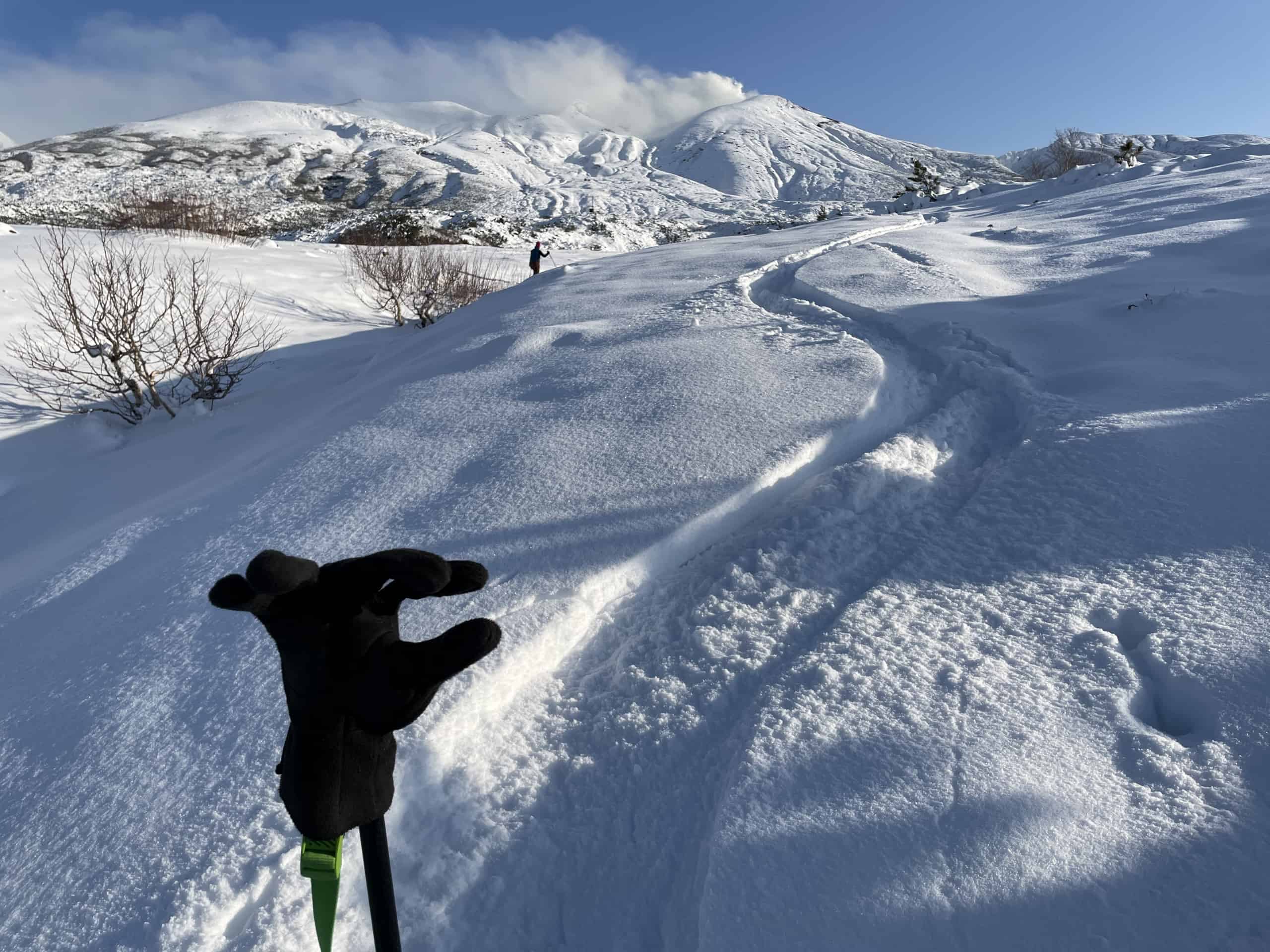 Stay up to date with conditions in Furano through Lucy's daily snow reports and our Furano forecasts.
When you are in  Furano, if you need gear or a backcountry guide, check out  Alpine Backcountry Guiding one of the most experienced guiding businesses in Hokkaido.