World Snow Wrap, February 14 – The Powder Party Continues in the Rockies, More Snow for Japan and a Perfect Weather Pattern in Europe
February 14th, 2020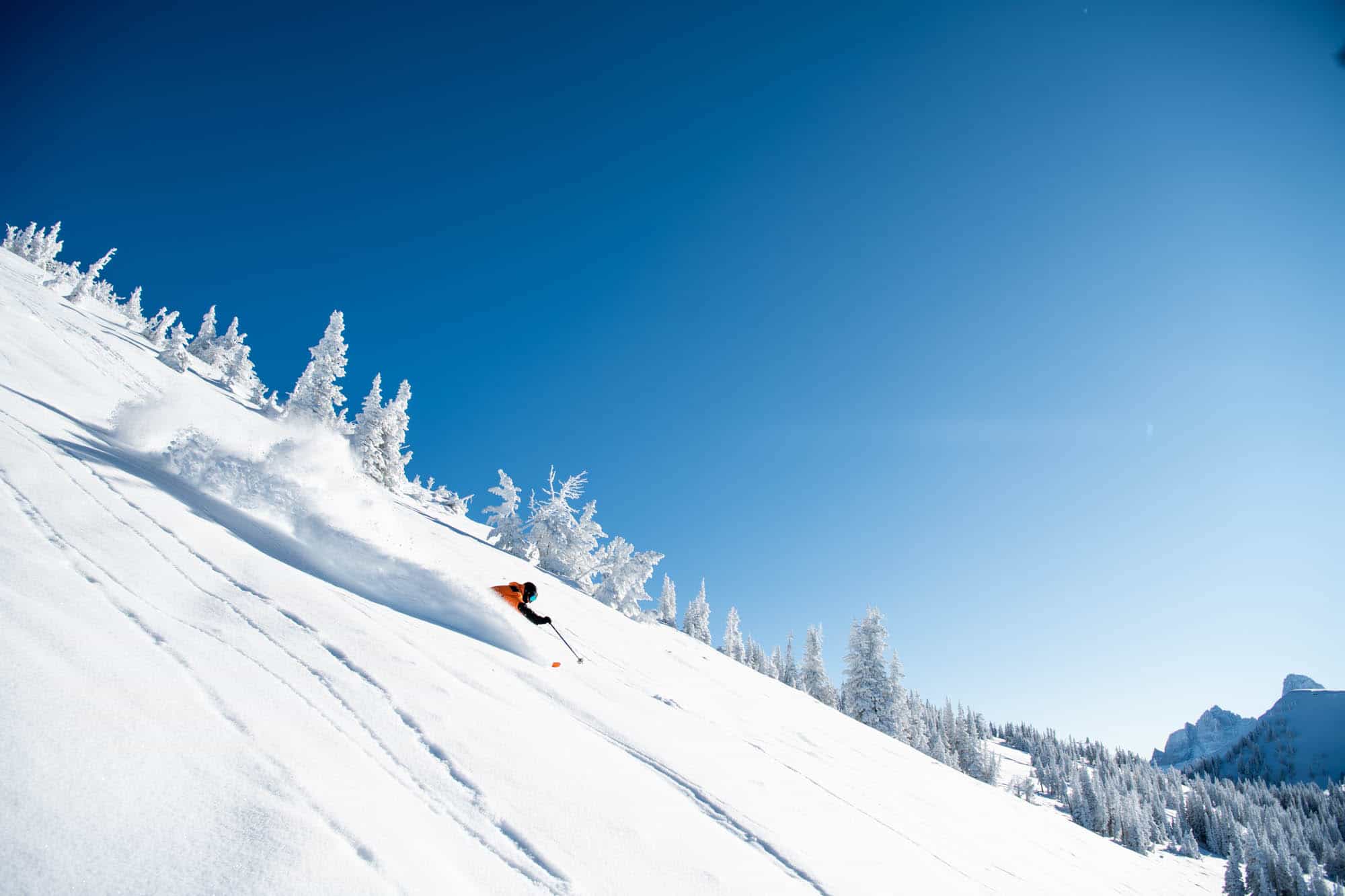 Mountainwatch | Reggae Elliss
It has been another excellent week in most northern hemisphere regions with snowfalls blanketing Japan, Europe and The Rockies. In the US the pacific Northwest has seen weekly storms regularly delivering totals of 20-24 ins while in Canada the totals haven't been as high, but there were some good top-ups since last week's world snow wrap. Europe is in a great pattern of snow, sun, snow while resorts in Japan are looking good for plenty of powder turns next week.
JAPAN
After the slow start to the season things have improved significantly in Japan thanks to good snowfalls last week. The video above, filmed on the Mountainwatch Powder Tour in Shiga Kogen last Tuesday, gives you a very good idea of just how much fun the past week has been. A series of storms lead to five powder days in a row in resorts in Central Honshu and the biggest snow totals of the season, Myoko receiving a massive 227cms in the village between Feb 5 and Feb. 11.  Hakuba also locked in 150cms and it was the best week of the season. However, mild and wet conditions returned with steady rain on Wednesday night in Hakuba and Myoko ahead of spring-like conditions over the past two days. Further north, Hokkaido also saw some snow last weekend, but not the totals enjoyed further south. This week has also been pretty warm in Niseko, our snow reporter Henry Jones writing this morning: "Another warm clear day today, it feels like spring outside".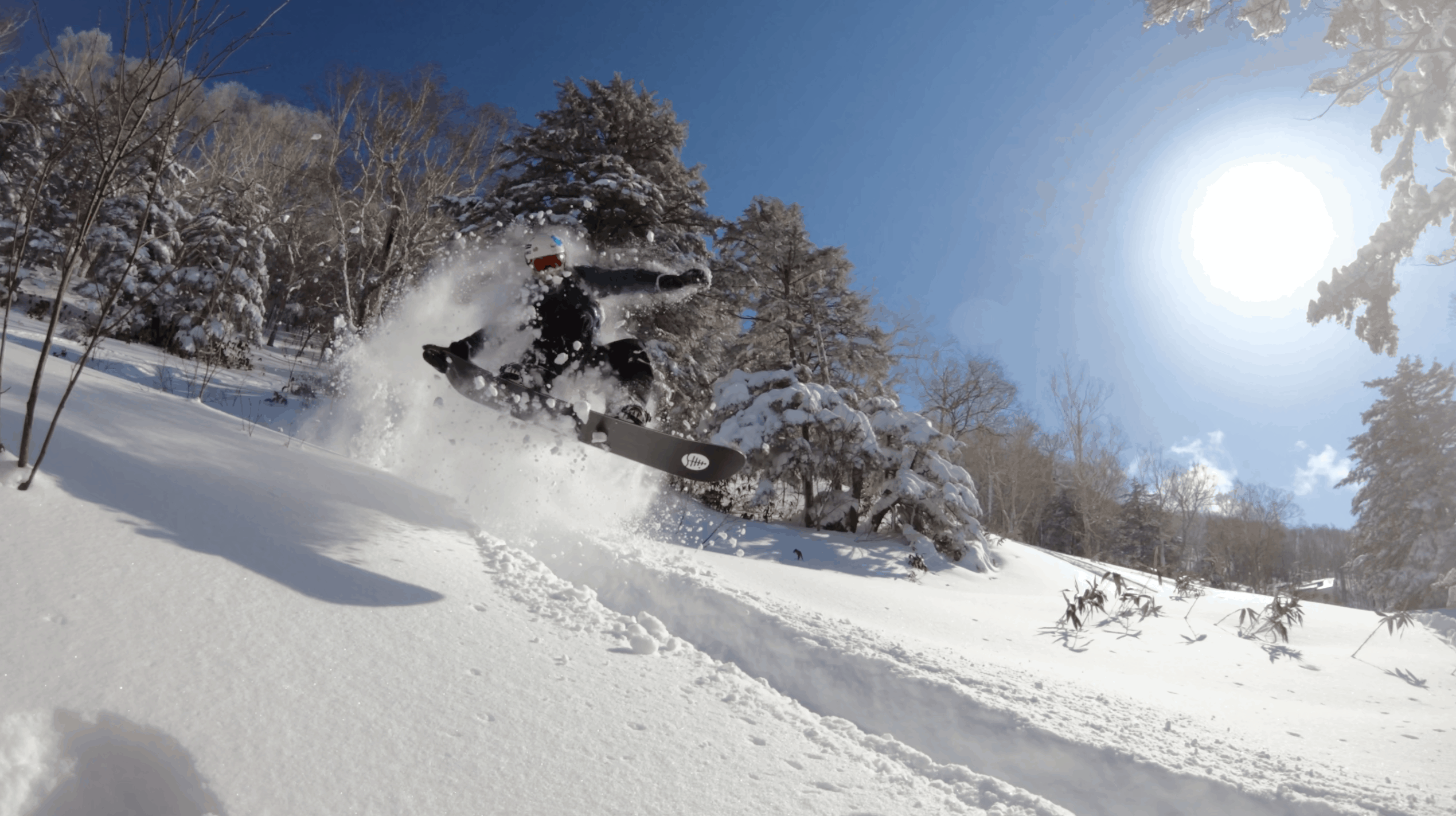 However, winter is about to make a big return to Japan, with a significant storm due for both islands next week. It could be a big one, the Grasshopper writing in his forecast yesterday that a "gnarly snowstorm may drop the most snow we have seen in a single event this season". The is good potential for 60cms in Hokkaido, possible more, while further south resorts in Central Honshu are in line for mid-mountain totals of 30-40cm.
USA
It was another good week in parts of the US with yet another storm delivering snow to the Pacific northwest and in the Rockies from Montana in the north through to southern Colorado. This is the fourth or fifth week in a row that storms have delivered good snow totals to the Cascades and Rockies and the result has been some great days in all resorts. There was almost too much snow in Utah last week with both Alta and Snowbird closed for two days due to avalanche danger in Little Cottonwood Canyon.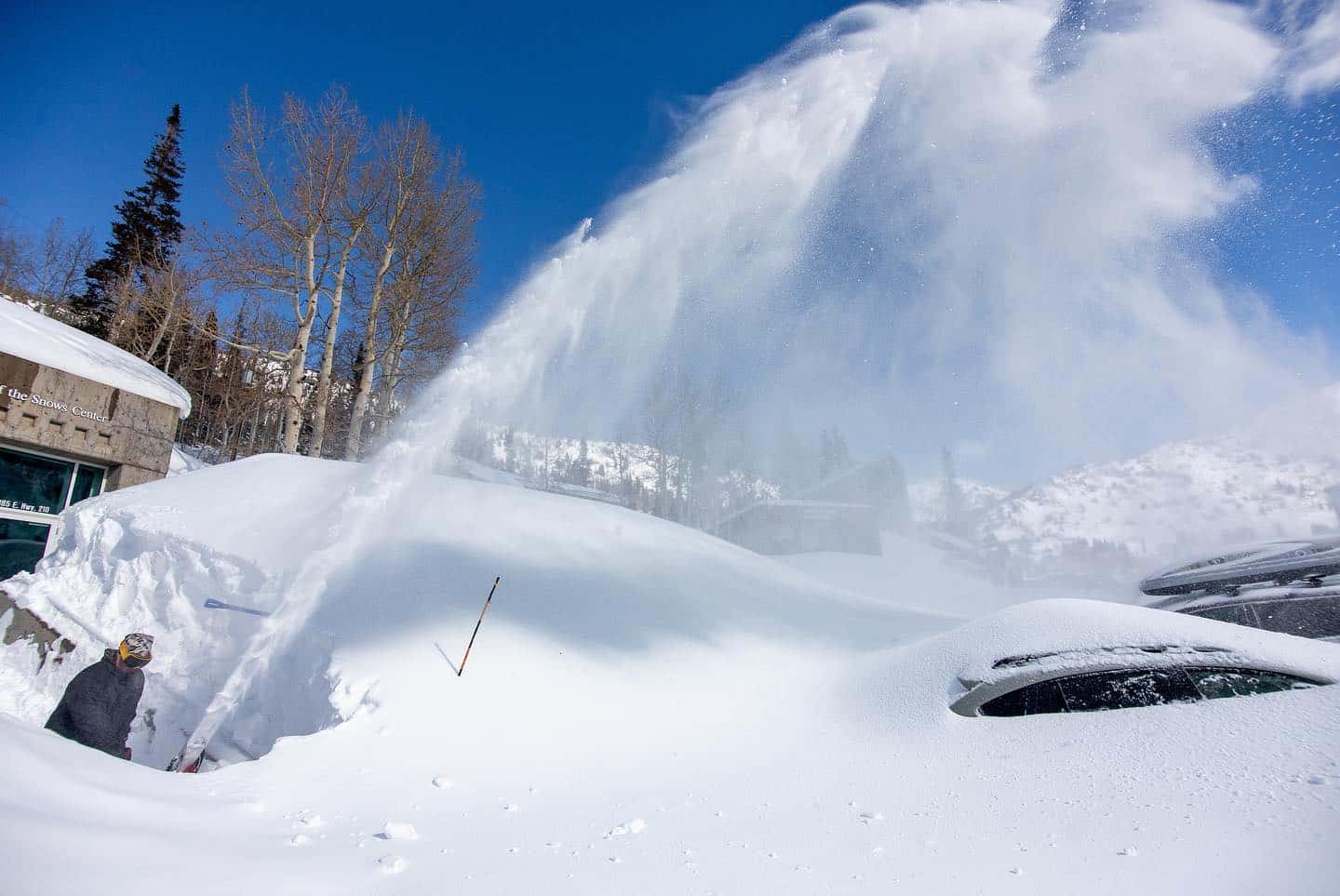 In Colorado the fresh snow also delivered a lot of people with massive lift lines in Vail and the other resorts closer to Denver. It was a lot more pleasant in Aspen where the driving distance keeps down the crowds and there were a few excellent days in Aspen after 45cms of snow fell from Friday through to Tuesday. The forecast is looking good again for the Rockies, particularly in Utah and Wyoming where 30-45cms is forecast over the next five days.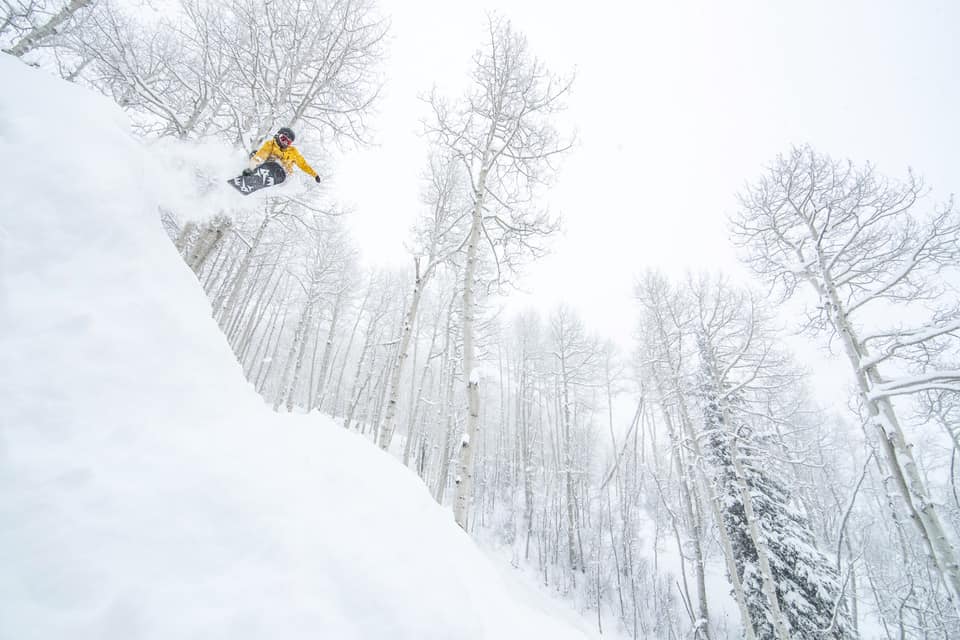 The Pacific northwest received 74cms last weekend and it won't be long until the next storm hits, with another 35-70cms expected over the next four days. However, it isn't all good news in the US as California's Sierras continue to miss out on the storms with little or snow this month. Squaw Valley and the Tahoe resorts have seen only five centimetres this month while Mammoth has had zero snow.
This is a far cry from February 2019 when the monthly total in Squaw/Alpine on Feb 14 was 320cms while Mammoth Mountain was boasting a massive 380cms for the first two weeks of the month. Unfortunately, the Sierra's will miss out again this week and it's not looking good for any snow over the next 10 days. However, it is not unusual for the Sierras to get big snowfalls in March and April and fingers are crossed for a "Miracle March" like in 2018 when the March total for Squaw Valley was 520cms!
CANADA
After a week of dry weather there was a few centimetres of snow overnight in Whistler, the first since last Saturday when 11cms set up a fun weekend. The snow is expected to continue tonight, the forecast calling 15cms by tomorrow morning ahead of second system and another 10-12cms by Saturday morning, Whistler time. Further inland Big White has had a great week with 53cms over the past seven days, taking the cumulative snowfall for this season to 649cms. It was day for fresh tracks in Revelstoke today after 12cms overnight, taking its seven-day total to 46cms while Fernie received 30cms over the past week, cold temps ensuring some great days on the mountain.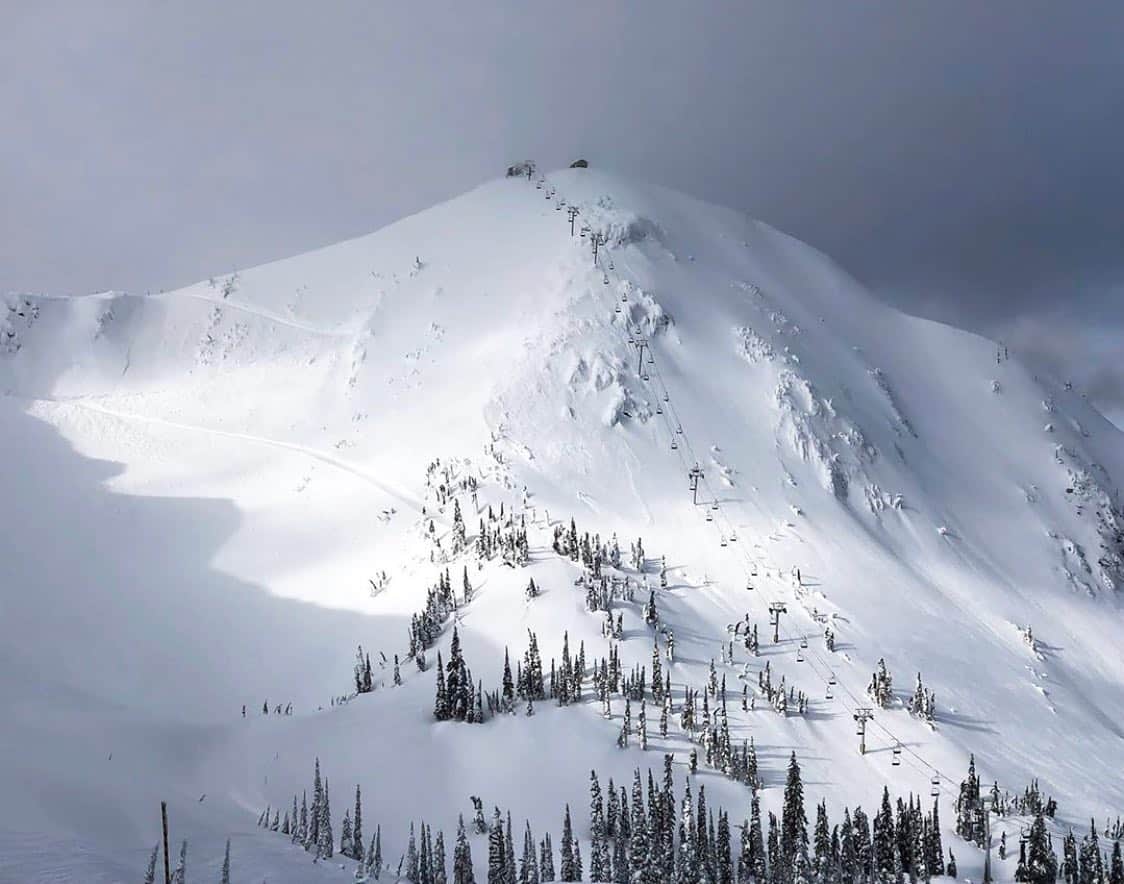 In Alberta light snowfalls over the past two days have dropped 11cms across Lake Louise while Sunshine Village has had 38cms over the past seven days.  Light snowfalls are expected to continue over the next two days for both resorts, but the totals will be small, the forecast is for just 5-6cms.
EUROPE
The European Alps have enjoyed a good weather pattern this month with regular snowfalls followed by a couple of days of sunshine before the next storm hits. That has been the pattern again this week with snow from Monday through to yesterday although strong winds did force some lift closures earlier in the week. In Austria the snow is expected to move in again across the weekend and after 50cms earlier in the week resorts in the Arlberg may see another 20cms by the end of weekend.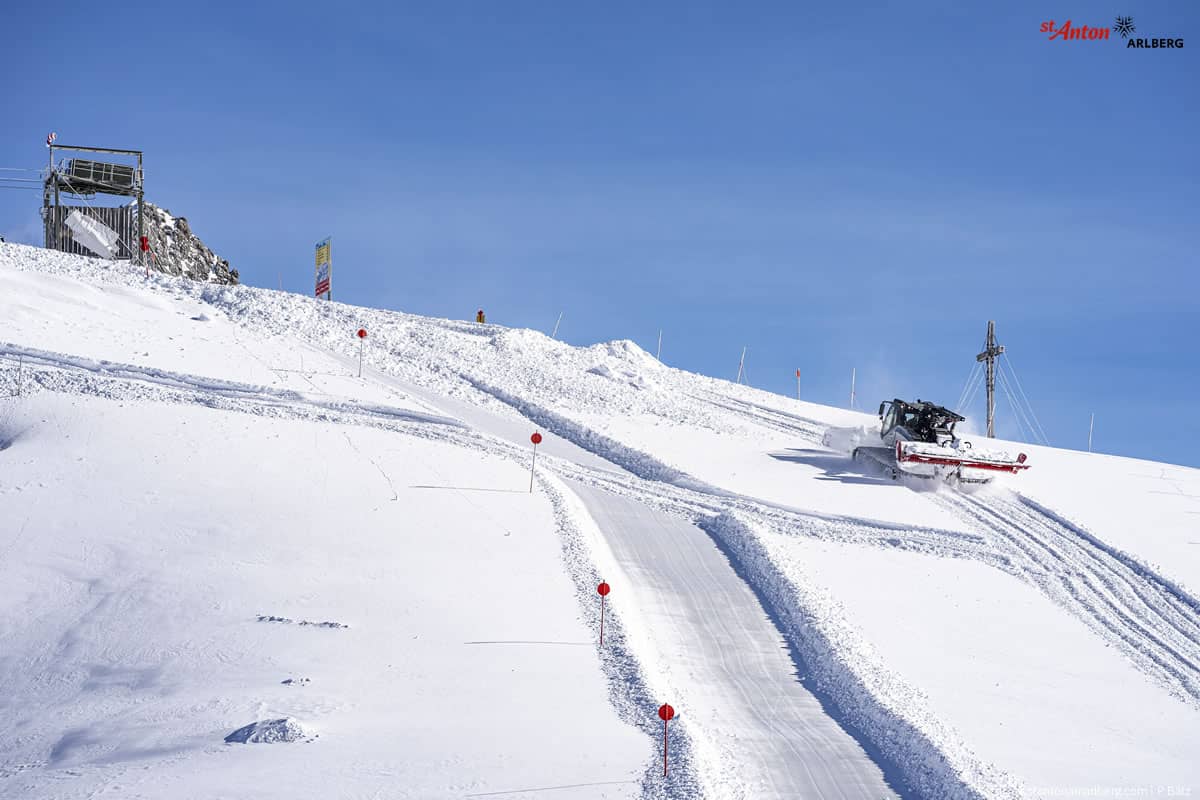 Conditions in Switzerland and France are also very good after the good falls from Monday to Wednesday night.  More snow is expected tonight ahead of a fine weekend before another system delivers more snow early next week.
Further south, the Pyrenees and the Dolomites did not receive the same snow total, seeing just a few centimetres after light snow showers earlier in the week. The forecast for the Dolomites looks like more of the same with mainly fine weather and a just a few snow flurries mid-week.
Where We Would Like To Be This Week
This is a hard one, but somewhere in the Rockies – maybe Big Sky, Montana, Snowbird or Alta, Utah or Jackson Hole. All are looking good with  30-45cms forecast over the next five days.