Cardrona and Treble Cone to Extend Foundation Initiative to Benefit Adaptive Skiers
June 3rd, 2023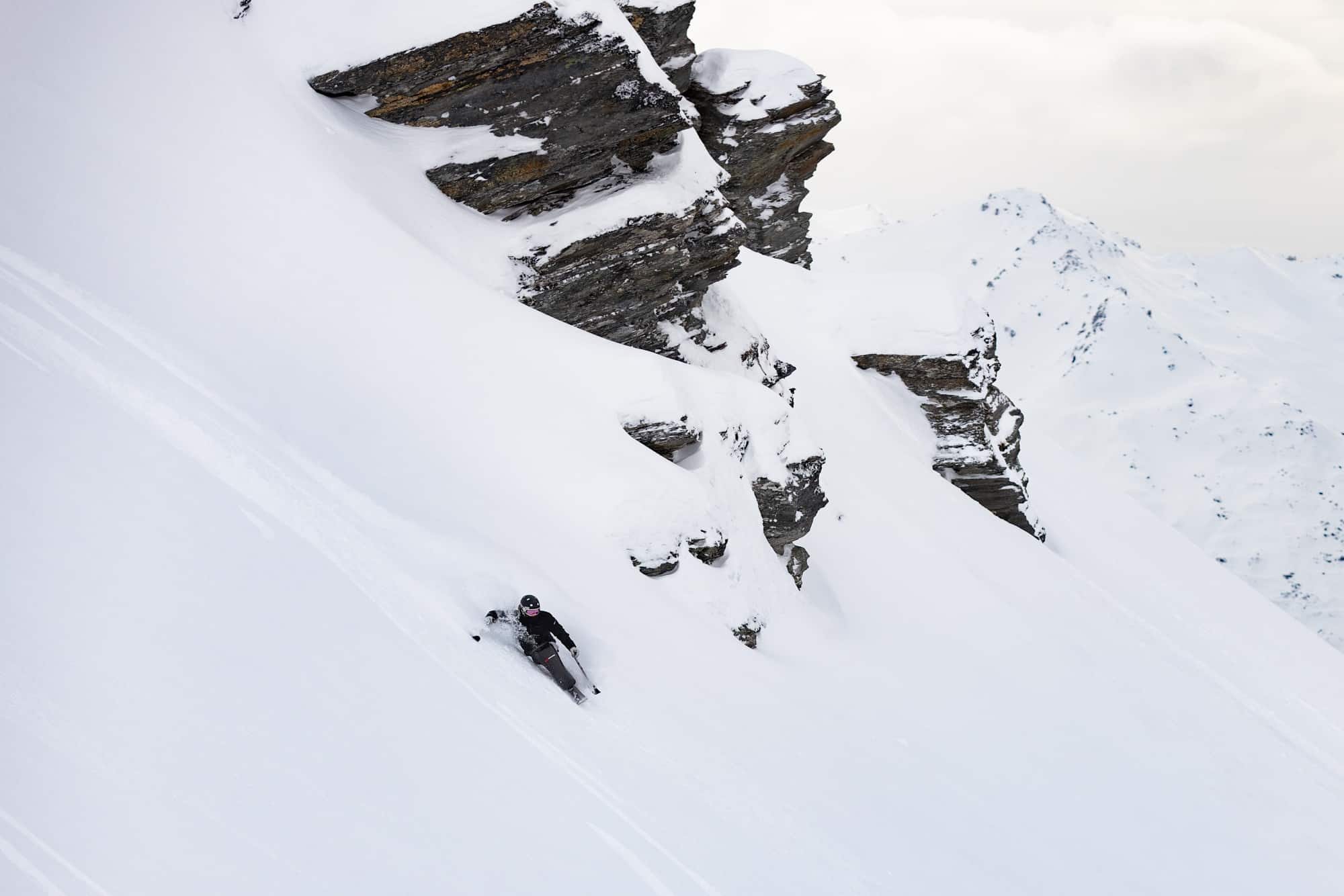 Mountainwatch | Press Release
Wanaka, New Zealand, June 2: The success of Cardrona and Treble Cone's 2022 campaign "All In", which made a commitment to equitable gender representation, has inspired reinforced support for all communities of the mountains, with a particular focus on adaptive skiers this year.
The Southern Lakes ski areas have produced a short film ahead of the winter season that celebrates skiing the infamous Treble Cone summit, accessible only by a challenging hike. The skiers are all adaptive athletes.
The film was released on June 2, with Para Alpine Skiers Billy Dravitzki and James Thurston, Paralympic Alpine Skier Aaron Ewen and Paralympic Alpine Ski Racer and Gold, Silver (x2) and Bronze medallist Corey Peters. It follows their helicopter to the summit, their experience at the top of the mountain, and their descent through the expert terrain.
The short film touches on the challenges of an adaptive skier but predominantly celebrates their skill, and the value that time in the mountains brings all communities.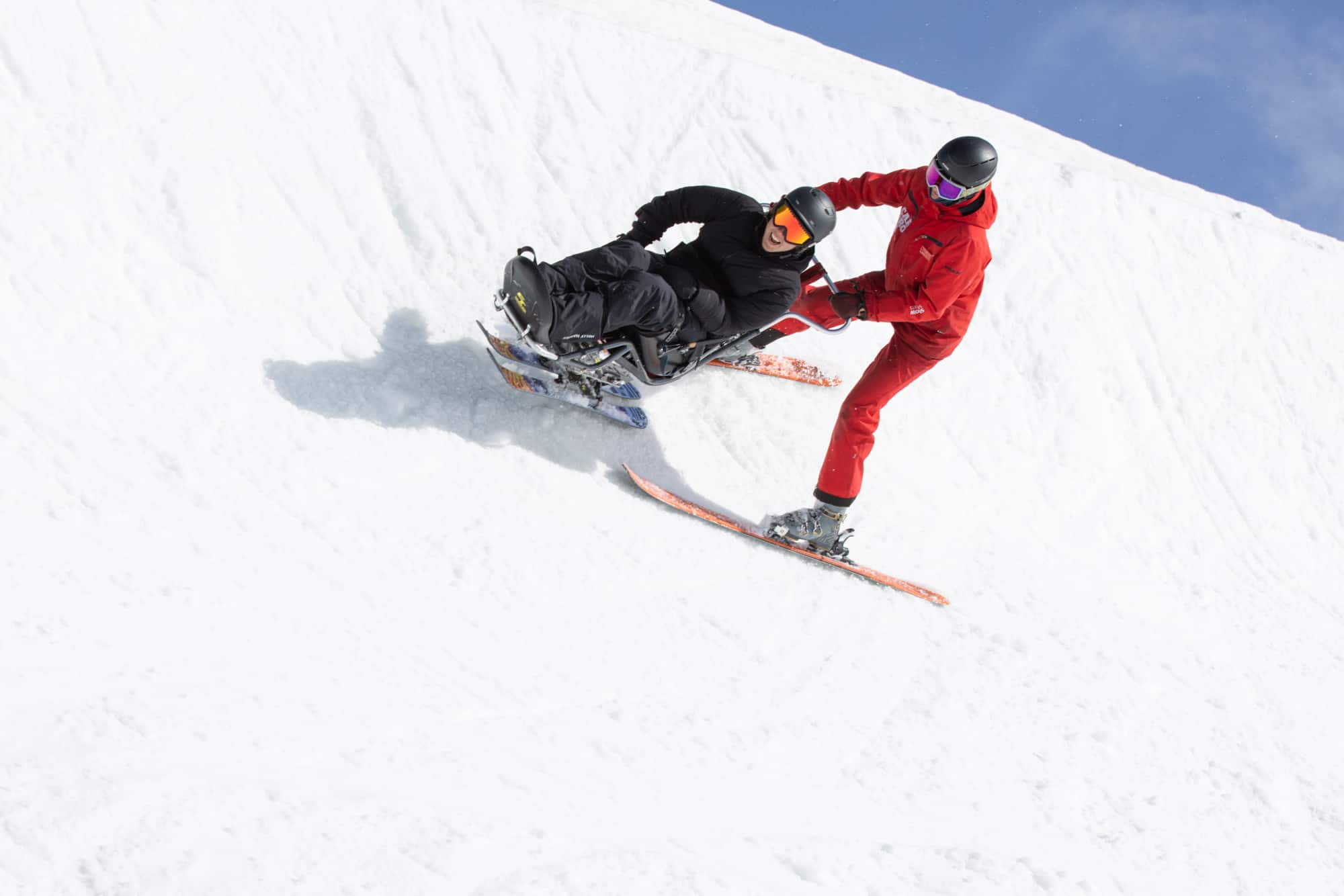 Cardrona knows this value all too well and runs an adaptive programme through their Snow Sports School that provides support for people with physical, sensory, and cognitive impairments, ensuring there is no limit to enjoying the freedom of skiing and boarding.
The programme runs in collaboration with Snow Sports New Zealand (Adaptive) and trained volunteers who provide free on-snow support for anyone who requires assistance to access the mountain.
To generate more support and exposure for adaptive guests, Cardrona and Treble Cone have partnered with the Halberg Foundation which exists to enhance the lives of physically disabled New Zealanders through sport and recreation.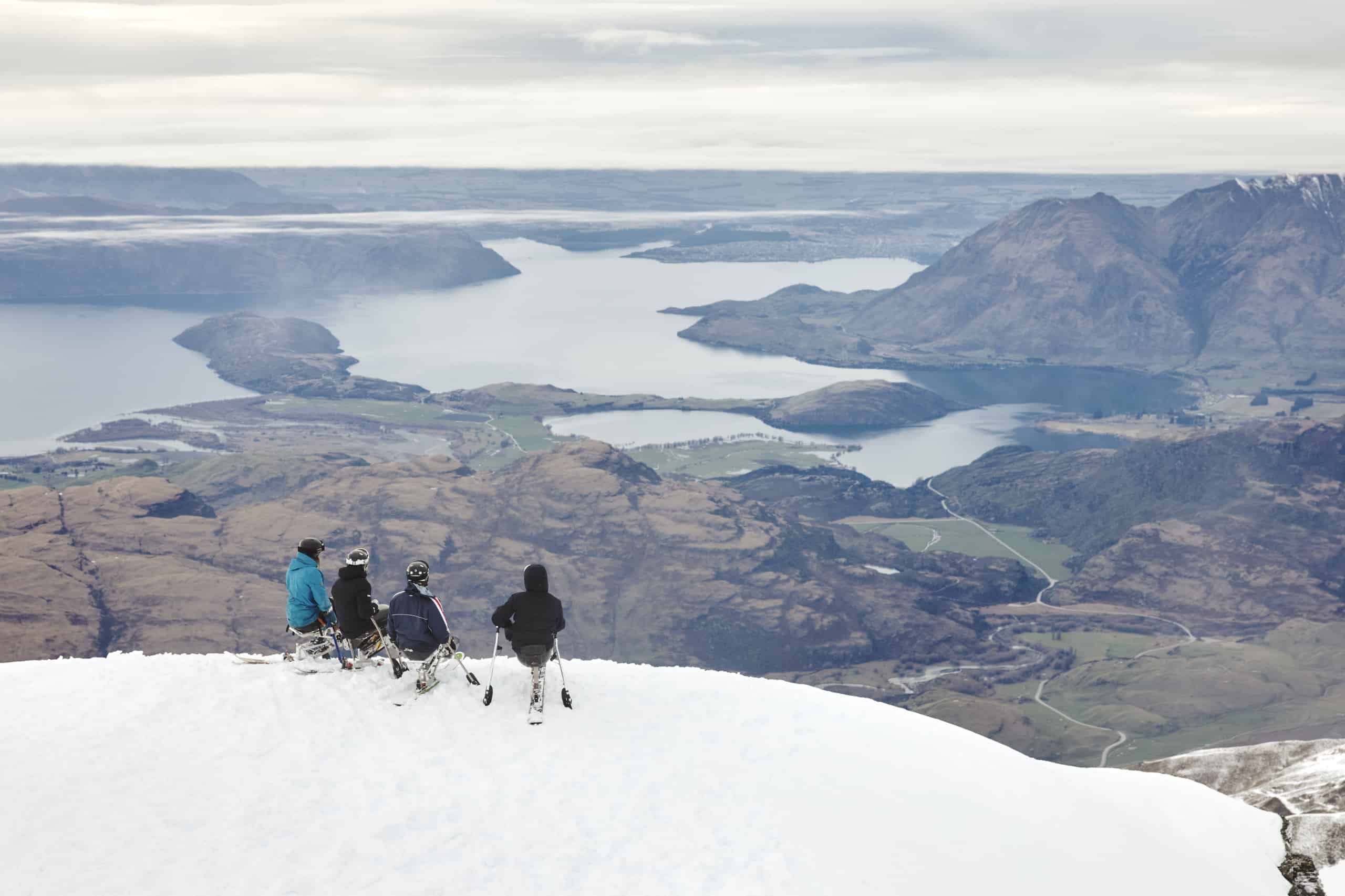 The ski areas will donate $1 per 'like' they get for their short documentary to the Halberg Foundation's snow sports fund and to the Cardrona Adaptive Programme. They are aiming to donate up to $5000. To help reach this target, the ski fields are having a 'Welcome to Winter' fundraiser on June 2 for industry peers, where they will premiere the short film. All bar and raffle proceeds from the evening will go to The Halberg Foundation and the Cardrona Adaptive Programme.
Looking to the future, Cardrona and Treble Cone are set to incorporate a new "All In" fundraising pillar, into their "Cardrona Foundation", to help drive support for diversity and inclusion of all.
"I'm incredibly proud to be a part of a brand and team that are embracing diversity within our mountain communities and who are committed to supporting these groups," says Laura Hedley, General Manager of Experience for Cardrona and Treble Cone.
The "All In" name is taken from their previous year's short film that highlights the imbalanced gender representation of women in snow sports. The brand has been expanded to support all marginalised and under-represented communities.
"Like last year, we will continue to keep asking ourselves the questions that need to be asked, we will keep listening and learning with the aim of making our environment safe and inclusive for all," says Hedley.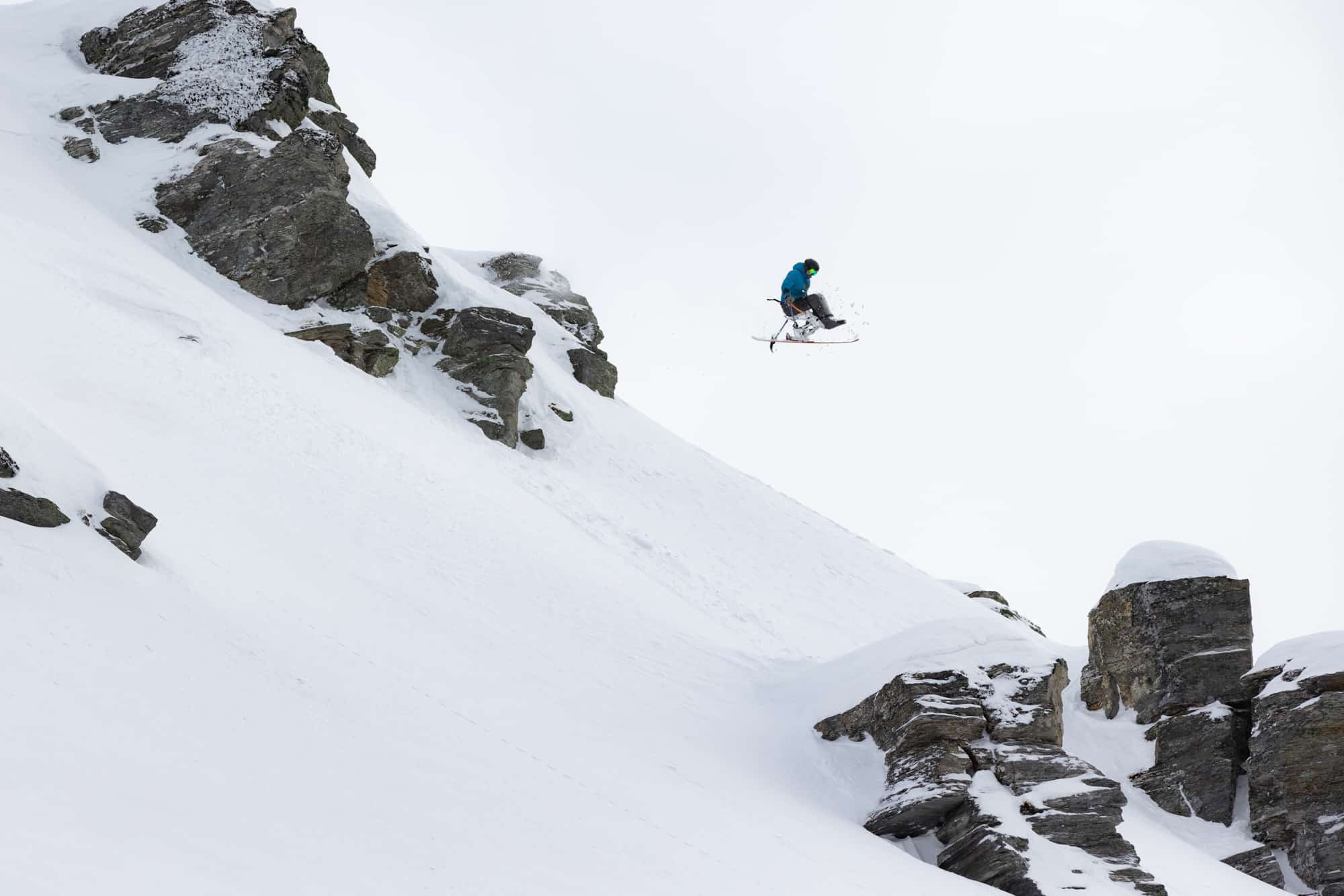 The Cardrona Foundation webpage explains that '[Cardrona and Treble Cone] are in a unique position to be an advocate for worthy causes and support a stronger community. We want to start a cycle of giving, well-being, and conservation that ripples through our community to make our place, people, and future as good as they possibly can be.'
"We know there is more to be done and our hope is that by setting up the "All In' platform, we create an awareness in our industry to keep making steps in the right direction," Hedley says.
The short film is streamable via Cardrona's website, https://www.cardrona.com/winter/the-cardrona-foundation/all-in/, and donations will be accepted for the "All In" Cardrona Foundation via their website.