How to Be A Pro Skier. 14 Pro Tips for Success. Video
May 17th, 2023
Mountainwatch | Video
"Nature, airs, powder, adventure to far off lands, friendships, all the free gear you have ever dreamed of – and the time of your life. How on earth do you actually get to be a pro skier?"
Nikolai Schirmer posed this question early last year when he and fellow Norwegian pro skier Hedvig Wessell were filming a segment for Matchstick Productions' 2022 release, The Stomping Grounds.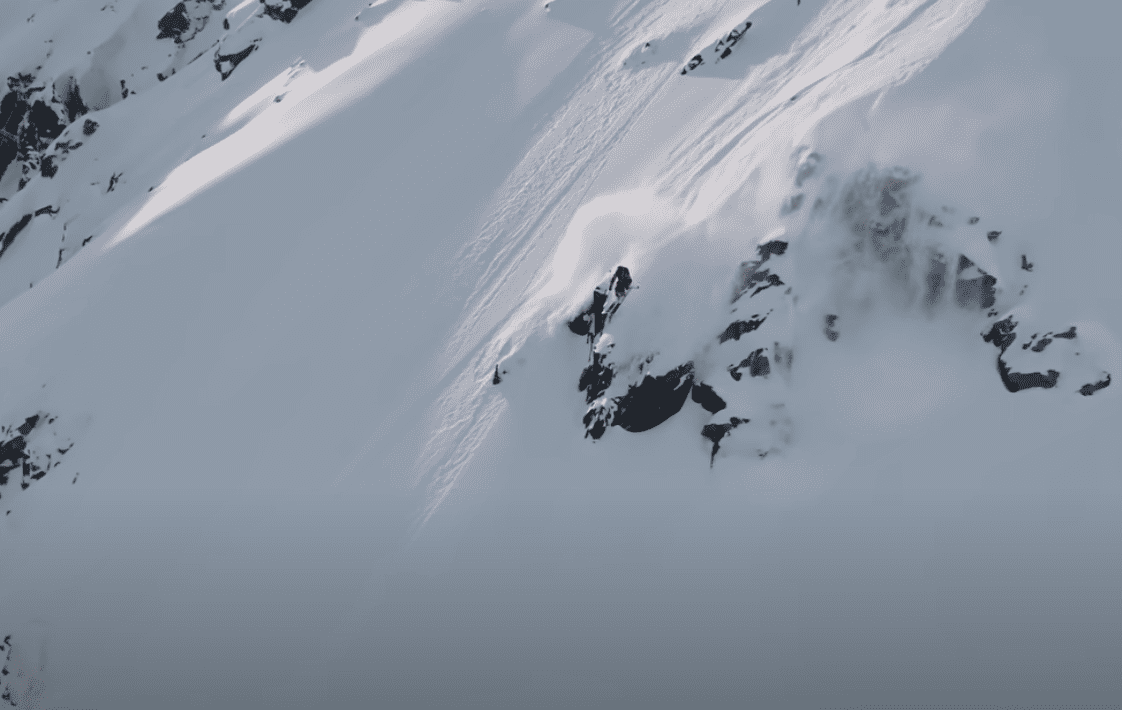 The road to life as a pro skier was very different for these two, Hedvig a two-time Olympian who grew up skiing moguls before she made the switch to freeride competition, just missing out on winning the FWT Word Title and finishing runner up in 2019, 2020 and 2021. Nikolai, on the other hand, has "never had any formal training for skiing" his path to professionalism was via filming and social media, not competition.
Two very different skiers – one a guy, "who doesn't own a gym membership and crashes a lot and one world class athlete – but both pro skiers. What's the deal?"
Good question and one Nikolai attempts to explain in excellent short film.  What does it takes to be a pro skier – or pro snowboarder for that matter – in the 2020s? Hit play for the answer.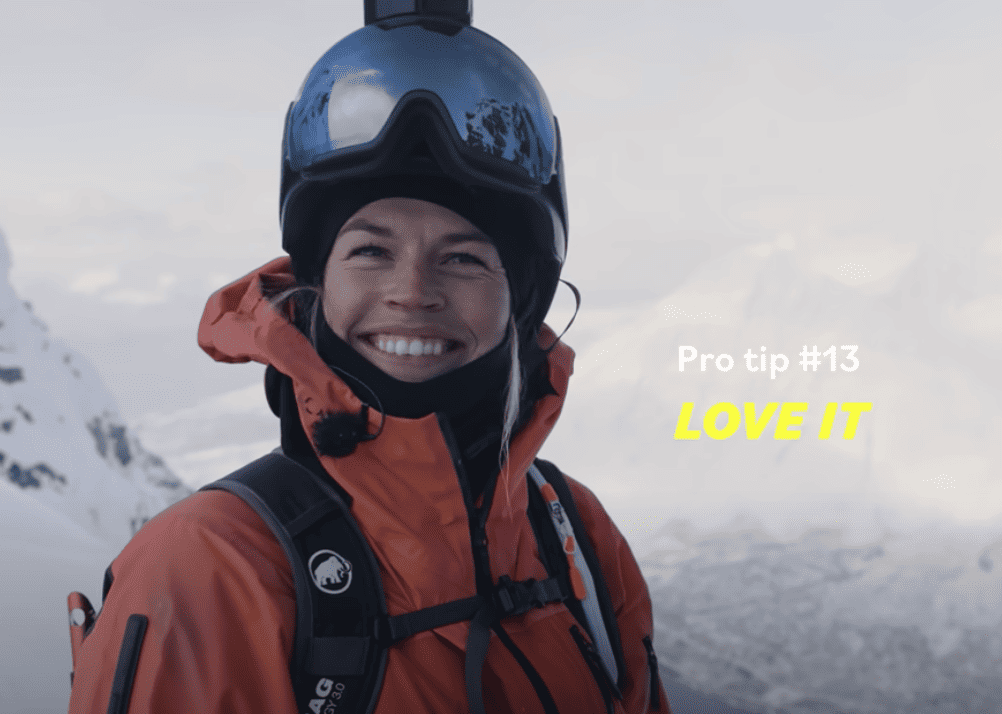 Nikolai Schirmer is a Norwegian freeskier and filmmaker whose films are renowned for their story telling, characters and self-deprecating humour. He is also a busy man and is releasing Topside episodes monthly this winter – check them out on his You Tube channel