Screening of Australian Snow film Steep Reflections in the Mountains
June 4th, 2023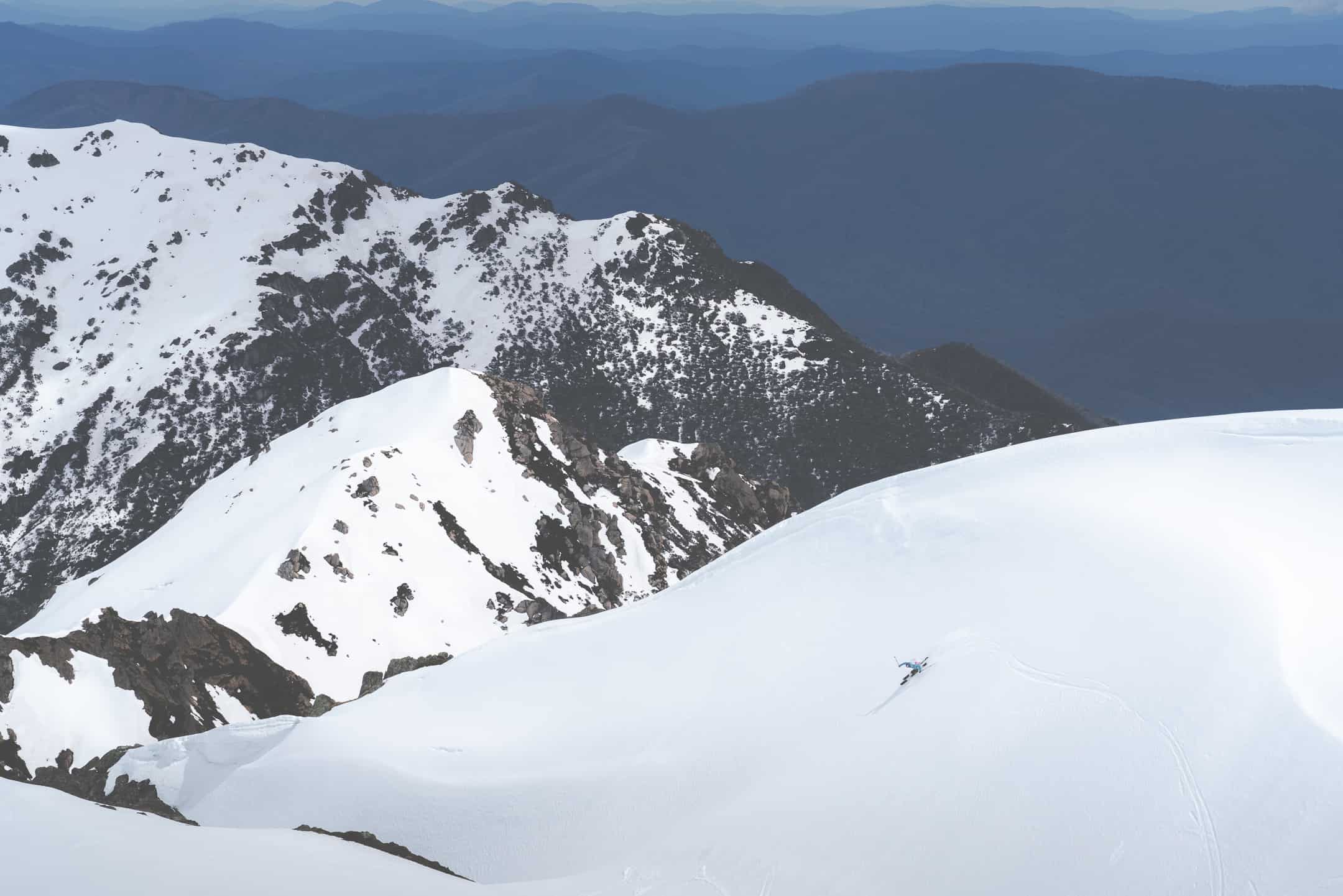 Mountainwatch |News
After the success of its Winter Kick Off nights in Melbourne, Sydney, Canberra and Torquay, The North Face is bringing screenings of the Australian film Steep Reflections to the mountains.
The first is in Jindabyne, this Thursday June 8th at the Banjo Patterson Inn, followed by The General in Mt Hotham on Tuesday, June 13th, the Frying Pan in Falls on Wednesday June 14th and the Koorooa in Buller on Thursday June 15th.
There may not be much snow on the ground, but it is winter and a good time to connect with the local community, share stories and chat about that you'll be doing when thenext storm does arrive.
So, grab your friends and celebrate the return of winter for a night of education, inspiration and good times,
Ticket are just a $10 donation for adults and under 18s are free. All proceeds go towards supporting POW Australia. Prizes up for grabs include gear from The North Face, Rhythm Snowsports and Joey's Custom Footbeds.
JINDABYNE | Banjo Paterson Inn – Thursday June 8th. For tickets click here
MT HOTHAM | The General – Tuesday June 13th. For tickets click here
FALLS CREEK | Frying Pan Inn – Wednesday June 14th. For tickets click here
MT BULLER | Kooroora Hotel – Thursday June 15th. For tickets click here
About Steep Reflections
With a warming climate, there is growing concern for the future of snowsports in the Kosciuszko National Park. Steep Reflections aims to change your perspective on the Australian backcountry and create greater awareness around the importance of both mountain safety and our environmental footprint. Follow local guides and freeriders as they showcase the hidden beauty of the Snowy Mountains, taking you to the highest peaks and the steepest slopes, whilst uncovering the harsh reality our winters face if we don't act now