Tales From Cascadia – Blank Collective's New Ski Film Featuring Anna Segal
September 30th, 2021
Mountainwatch | Video
Tales from Cascadia is the latest film from Blank Collective, the production company owned by Canadian pro skiers Alex Godbout and Stan Rey and head cinematographer and editor Jeff Thomas.
As the titles suggests, Tales from Cascadia, was filmed in the Cascade Range which stretches from southern British Columbia through the pacific Northwest, down to northern California and features a number of skiers for whom the Cascades are home. That includes Australian Anna Segal who has been living in Pemberton, British Columbia, for the past few years.
Anna started her skiing career as a slopestyle skier, winning the X Games and representing Australia at the 2014 Winter Olympics, but was you'll see in this film she has successfully transitioned into a big mountain/backcountry skier.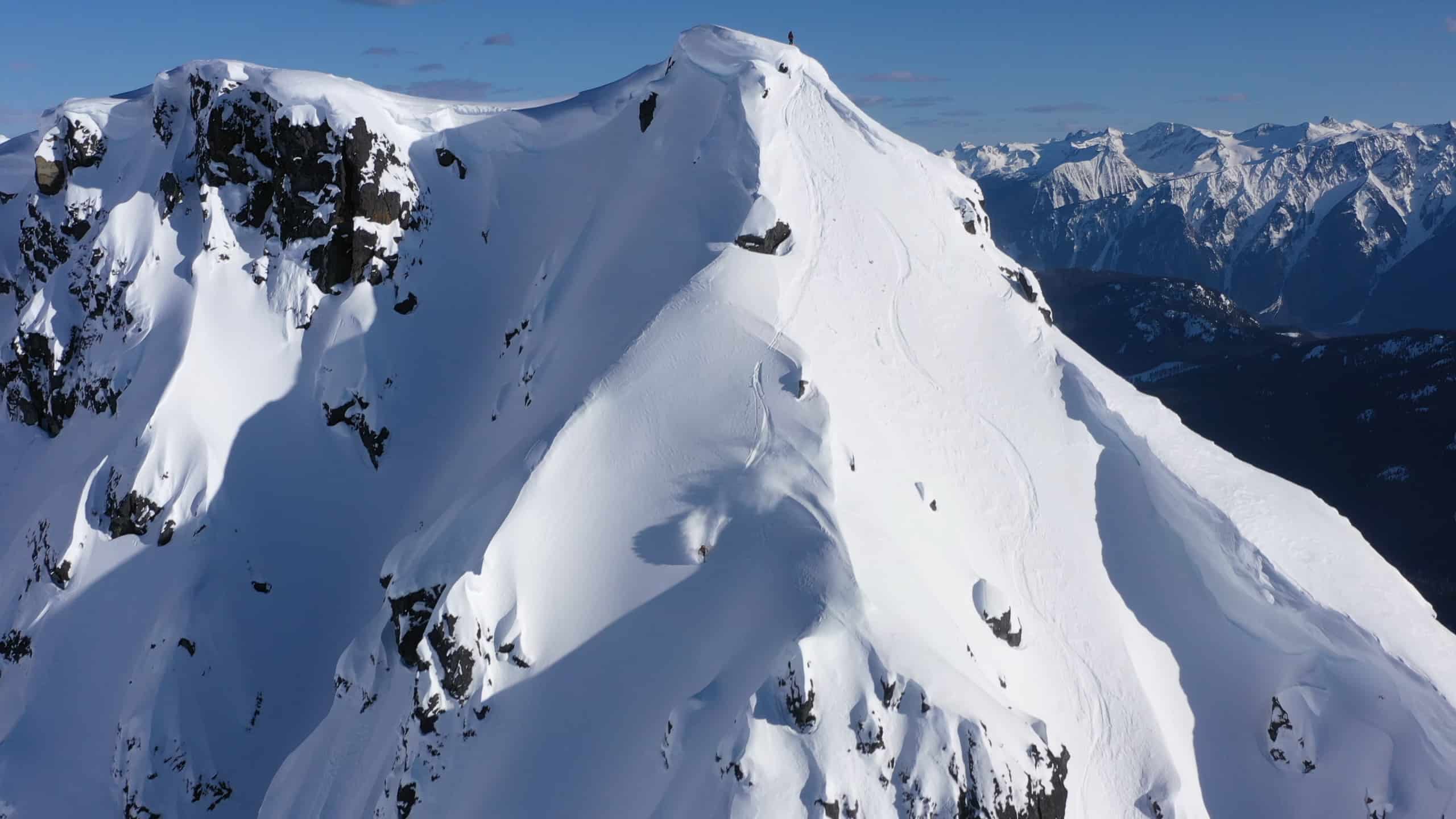 "Being based in southern BC, I guess Cascadia is my stomping ground," Anna told Mountainwatch. "The majority of my footage was filmed around Pemberton and Whistler. I also did one trip out to Revelstoke with the crew and filmed around that area."
Anna first worked with Blank Collective in the 2019/20 season, but committed more time to working with them last season.
"I'll be filming with them again in 21/22 and the planning and brainstorming has just begun! I have learned so much filming with Alex Godbout, Stan Rey and Jeff Thomas them over the last couple seasons. They have really mentored me in the mountains and helped me a lot with sledding.
"The whole sledding thing has not come easy to me, but the guys have been really patient. I wouldn't have reached half the lines I skied without their help. It's cool to be out there with a film crew that feels like a team. "
Enjoy the trailer and  subscribe to Salomon TV on YouTube for online movie premiere November 17th, 2021.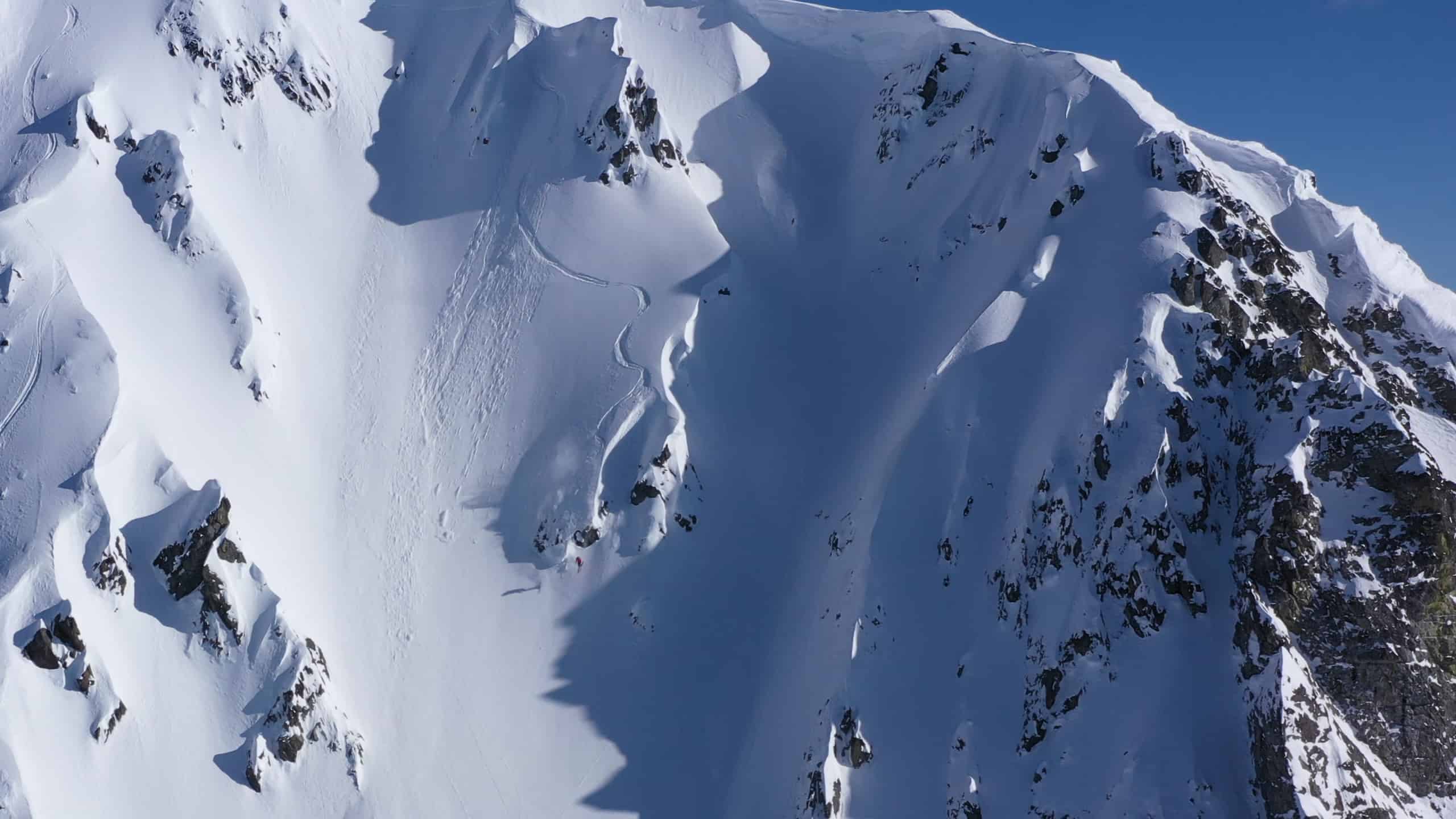 Tales from Cascadia follows the adventures, misadventures and relentless heckling of the Blank crew; Stan Rey, Alexi Godbout, Anna Segal, Chris Rubens, Jordy Kidner, Josh Daiek, Lexi Dupont and friends. Six tales that evoke a higher perspective, a road less traveled, a never-ending winter frozen in time. It was an amazing year to ski the home mountains, one where everyone chalked up a story or two… These are our tales from Cascadia.