The Last Hurrah – Time To Squeeze In A Few More Turns
October 2nd, 2018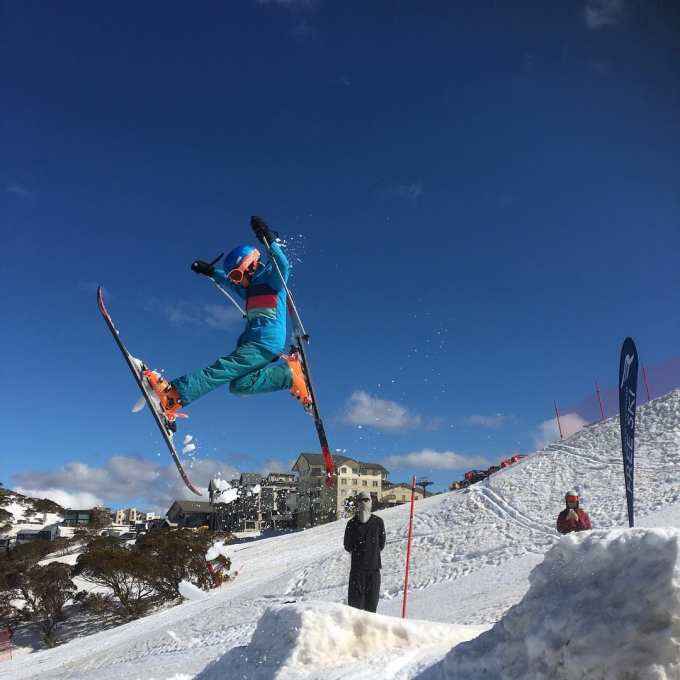 Mountainwatch | News
We are into the last week of the 2018 Australian ski season and if you are keen to squeeze in a more few turns there's still a healthy snowpack in the backcountry and in some resorts.
While Thredbo, Charlottes Pass and Selwyn closed on the weekend, Perisher, Mt Hotham, Falls Creek, Buller and Mount Baw Baw will have lifts spinning until October 7. That is good news for families looking to make the most of school holidays and for those who want to make the most of the good spring snow.
At this stage it looks like some bad weather coming through tomorrow afternoon with rain developing in the NSW Snowy Mountains, with  20-30mm likely by Thursday afternoon. There is  a chance of snow above 1900 metres, clearing early Friday morning.
The latest forecast has the Victorian resorts missing out on brunt of the moisture with only 5-10mm expected and that system should move on by Thursday afternoon. After that it is looking pretty good on Friday, Saturday and Sunday with partly cloudy weather and cold overnight temps, so the final three days of in-resort skiing should be a bit of fun.
While we are not sure how many lifts will still be open by next weekend, here's a rundown from our snow reporters on what is happening today. They will continue to file the reports each morning until lifts close, so you can stay up to date on current conditions and lift status.
MOUNT HOTHAM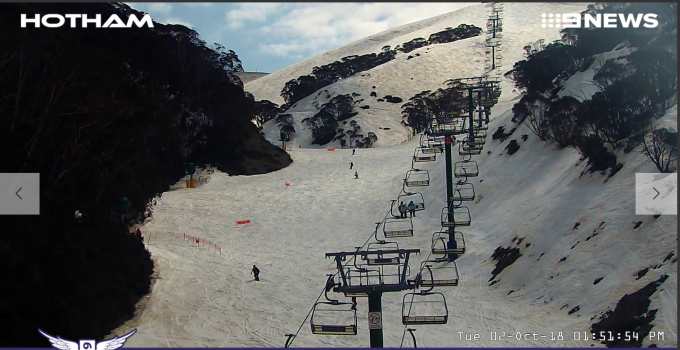 Eight lifts and 75% of terrain open, base at the top of 110cms.
"Although it has stayed warm all night the snow has still firmed up a little but will soften quickly. Get out there early for really good turns on the groomed runs." – Bill Barker
MOUNT BULLER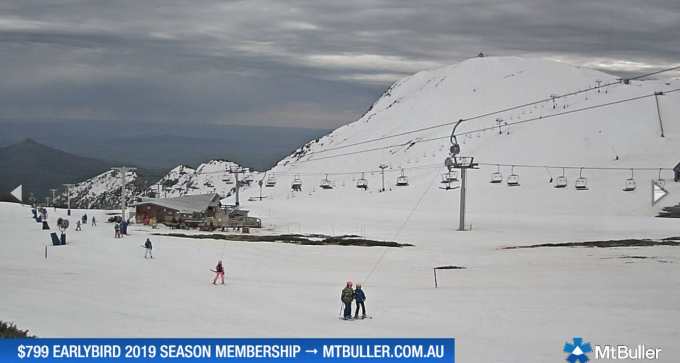 12 lifts and 60% of terrain open, base at the of 137cms
"Ski Patroller's pick of the day is Bull Run Bowl for those of you who like some slushy spring bumps." – Rob Sparrow
FALLS CREEK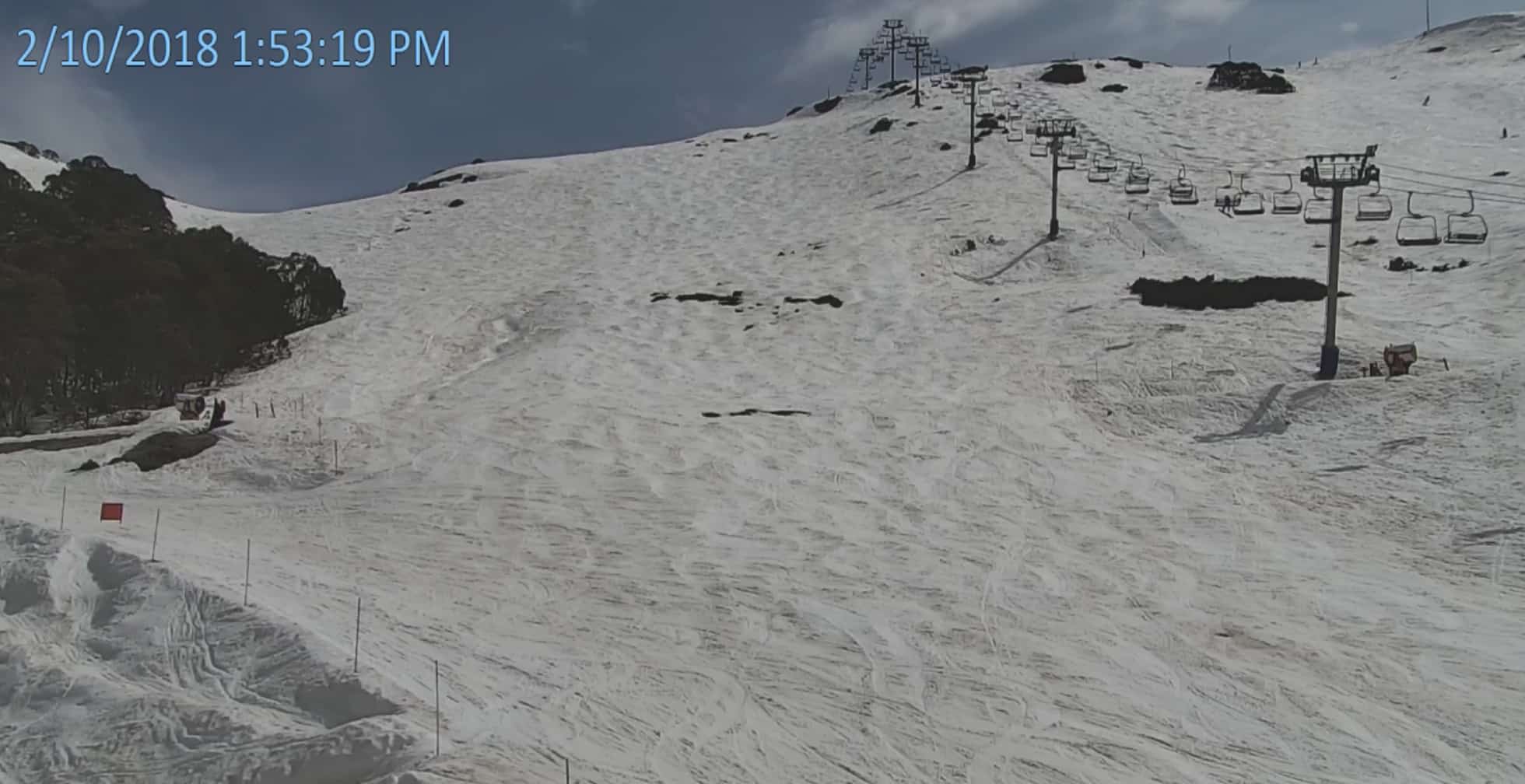 13 Lifts and 65% of terrain open, base at the top of 118cms
"There's going to be a bit of cloud around today, it's still going to be sweltering but that will save us a bit. The snow is still hanging in there" – Layla Lee
PERISHER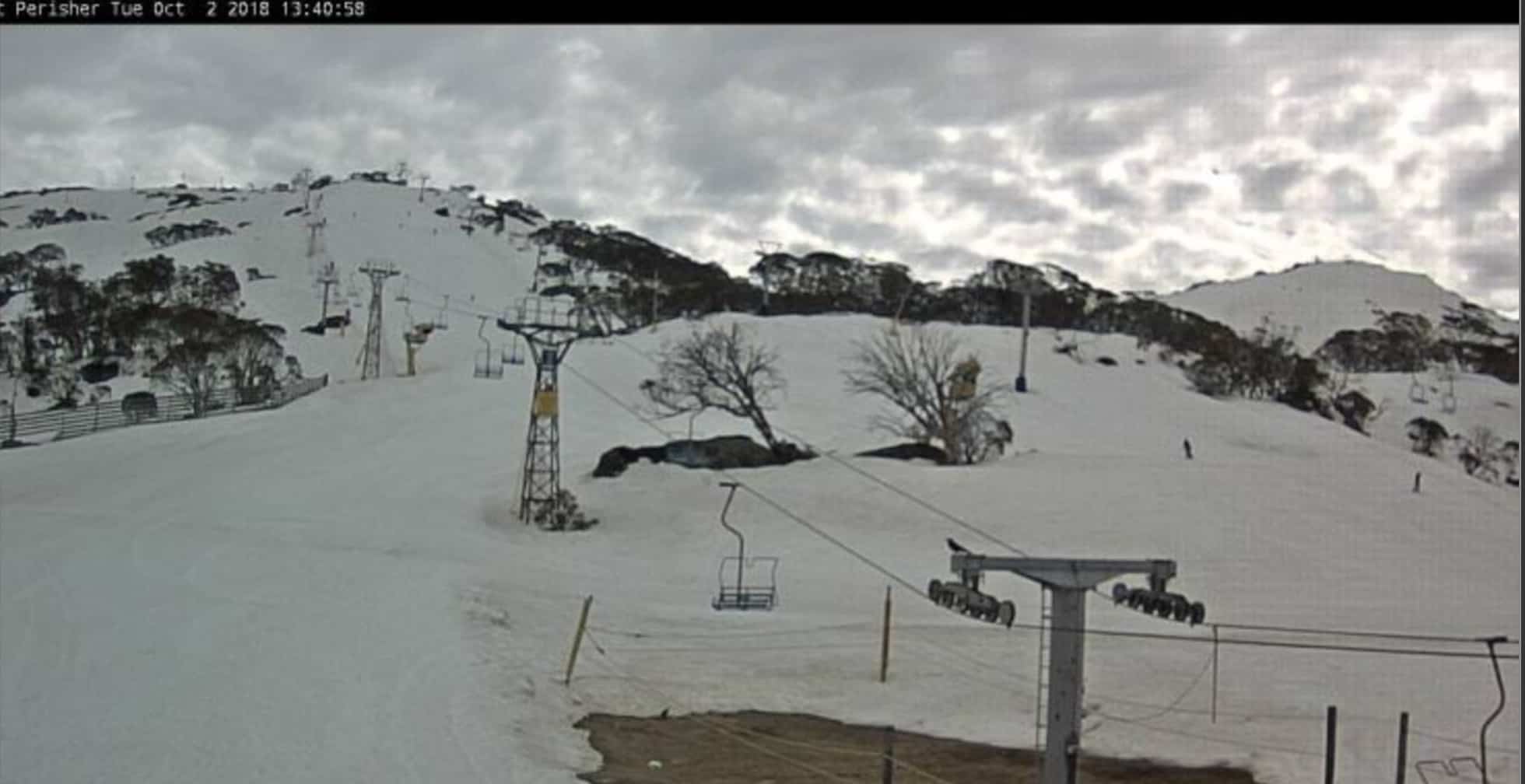 14 lifts and 30% of terrain open, base at the top of 169cm
"The temp dropped to zero overnight and the snow has set up with a shallow overnight freeze, but it will soften early." – Reggae Elliss
BAW BAW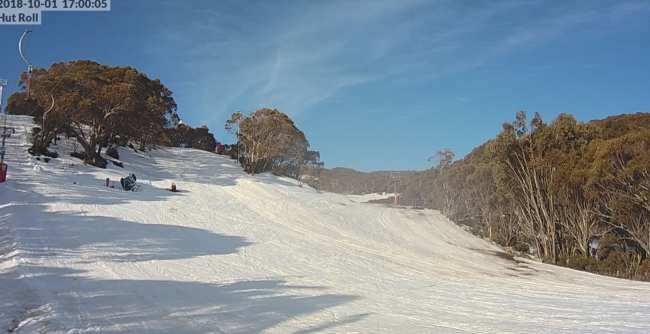 Two lifts and 20% of terrain open, base at the top of 25cms
"The groomed runs are best early as it will get slow and slushy as the day goes on. There is a toboggan area on Big Hill and plenty of snow for snow play."