Thredbo Gravity Series – Registrations Open for Five Rounds of Mountainbike Racing
November 6th, 2023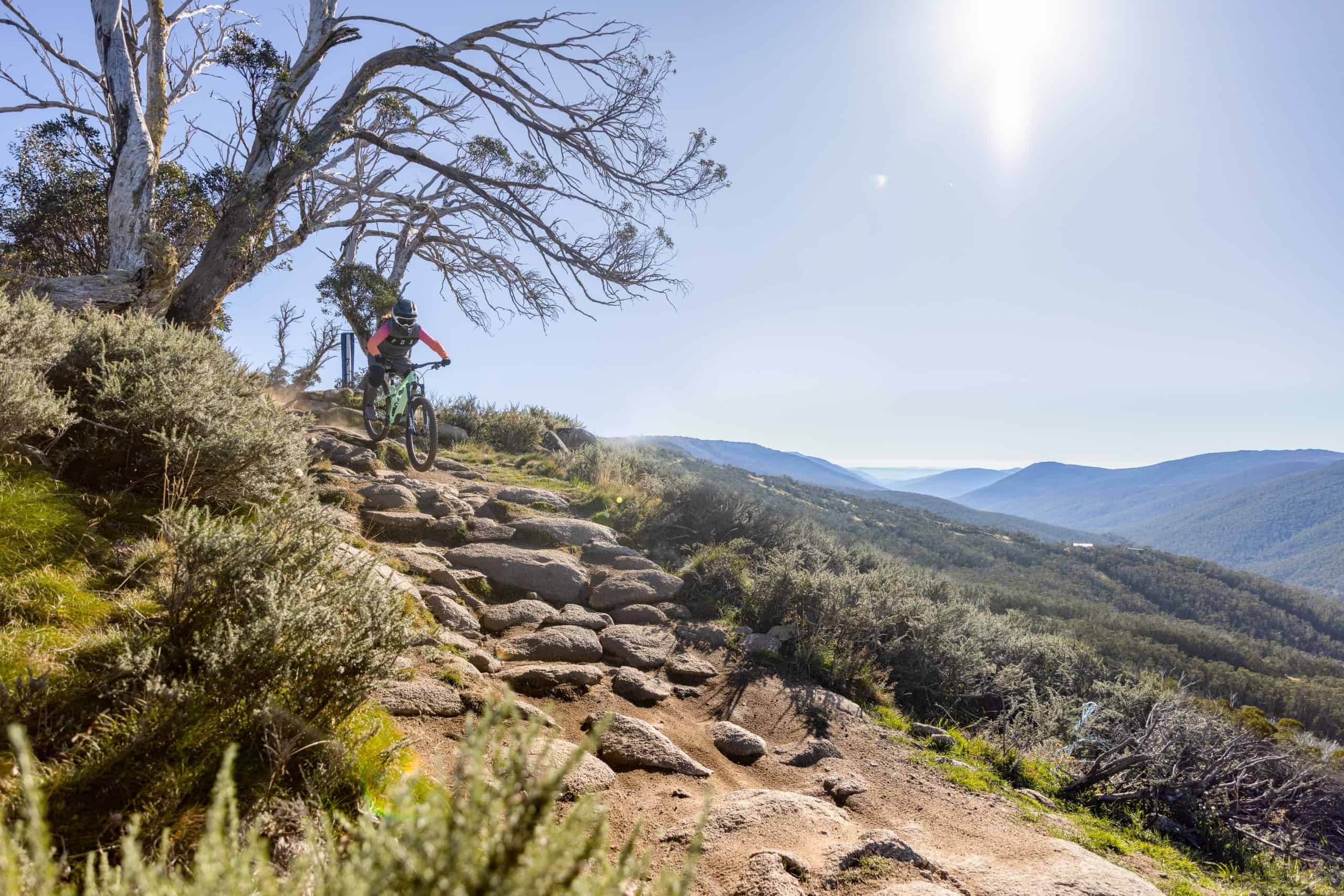 Mountainwatch | Press Release
With $50,000 worth of cash and prizes on the line, riders will fight for their points across five rounds of racing this summer as Thredbo Gravity Series presented by Fox makes its return.
Thredbo MTB Park is excited to announce that the much-loved Thredbo Gravity Series presented by Fox will be bringing the fun back to the track this summer.
With five rounds of racing taking place on four select days between Saturday 16 December 2023 and Saturday 27 April 2024, riders will compete on a creative mix of Thredbo's MTB trail network.
This style of racing is all about having a good time and racing your mates while still pushing the boundaries in a regionally geared competition.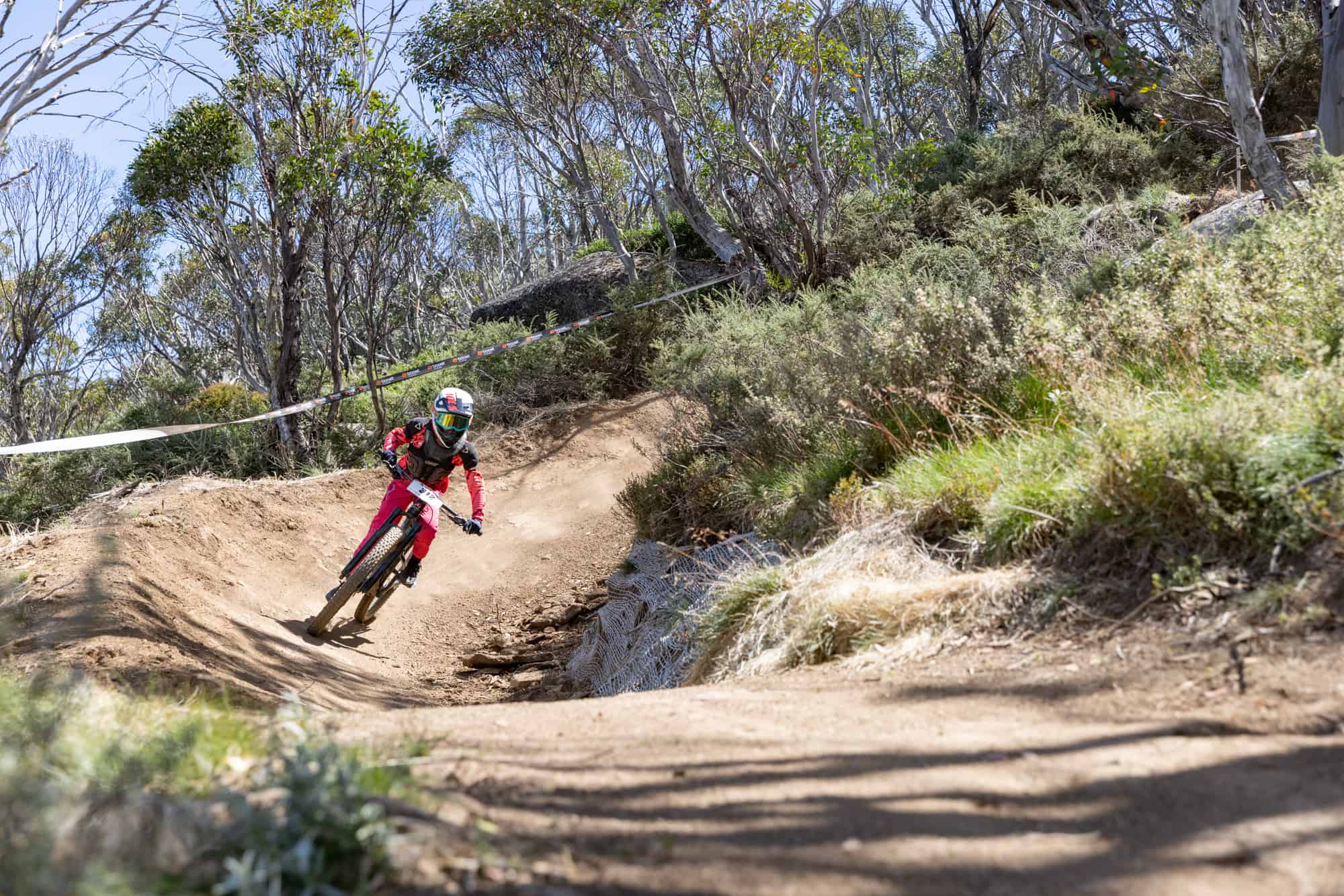 The Thredbo Gravity Series provides a great opportunity for riders of all abilities to get involved with MTB racing and build their confidence competing. With progressive race tracks and a supportive environment, it's not all about the professional riders with $50,000 of cash and prizes to be won across multiple categories and overall series champions.
Racking up points at each race throughout the season, riders will ultimately compete for the coveted title of Gravity Series Champions. Further fostering the ever-growing MTB community, Thredbo will be hosting social presentations after the races with light-hearted banter encouraged.
Registration for Thredbo Gravity Series is now open.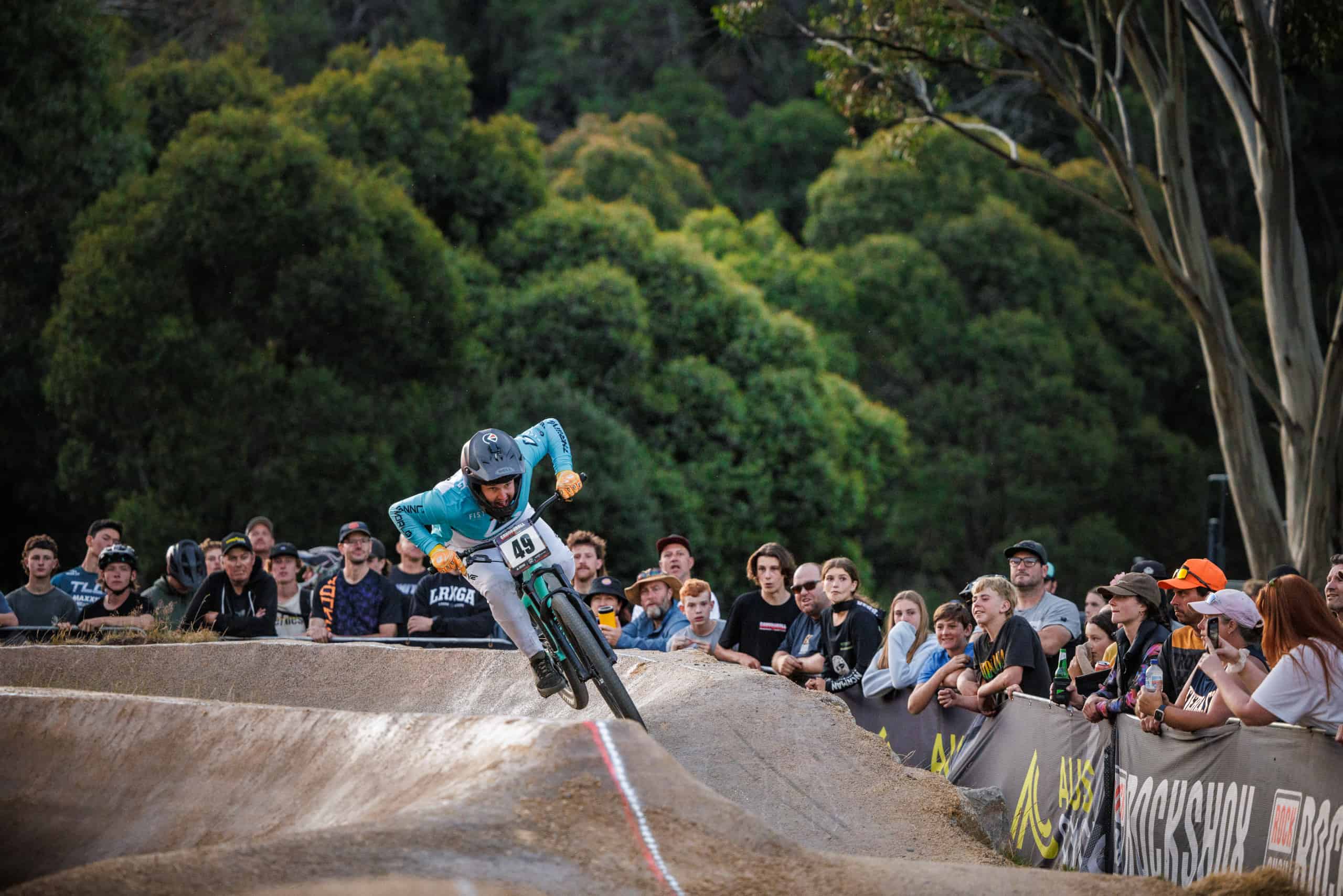 Registration for Thredbo Gravity Series is now open.

Osprey Ricochet Rumble | 16 December
The Ricochet Rumble is first up with racers looking to get some early season points in the bank. Utilising Ricochet, this event is your chance to turn up the speed dial and push the limits on a super flowy and fast racecourse.
Rockshox Pump Track Party | 16 December
Momentum is key as racers generate as much speed as possible without a single pedal stroke. From the start mound you will be unweighting through a series of perfectly placed rollers and berms. The fastest lap time will see you take the honours at this crowd-pleasing event.
Crankbrothers Cruiser Crusher | 3 February
A slightly new event to the Gravity Series, the Cruiser Crusher will see a brand-new racecourse utilising Paparazzi into the Lower All-Mountain with the race finishing at the base of the Cruiser Chairlift.

Oakley Supertrail Scramble | 23 March
It's Cannonball time folks! Taking on the easier sections of the Cannonball DH with a mix of the Kosciuszko Flow, this racecourse is hugely popular among many and brings with it some huge bragging rights.
Maxxis Chainless Champs | 27 April
It's time to go chainless for the final round of the series! The Chainless Champs will see all competitors remove their chain before pumping and holding speed down Centre Link to lower Kosciuszko Flow. With overall points on the line, expect banter from the sidelines and tactics to determine who will come out as the series champion!
Registration Is Now Open
Head to thredbo.com.au to register for Thredbo Gravity Series now.