Wanaka Spring – Fun Times in One of Our Favourite Destinations
August 8th, 2023
Mountainwatch | Travel
Nestled on the shores of Lake Wanaka at the foot of Mount Aspiring National Park, Wanaka is one of the most scenic, beautiful places in the world.
It is also the gateway to some of the best skiing and snowboarding in New Zealand, just a short drive to Cardrona and Treble Cone resorts, incredible backcountry nearby and, for those with a bit of extra coin, the largest heli-skiing terrain in the southern hemisphere.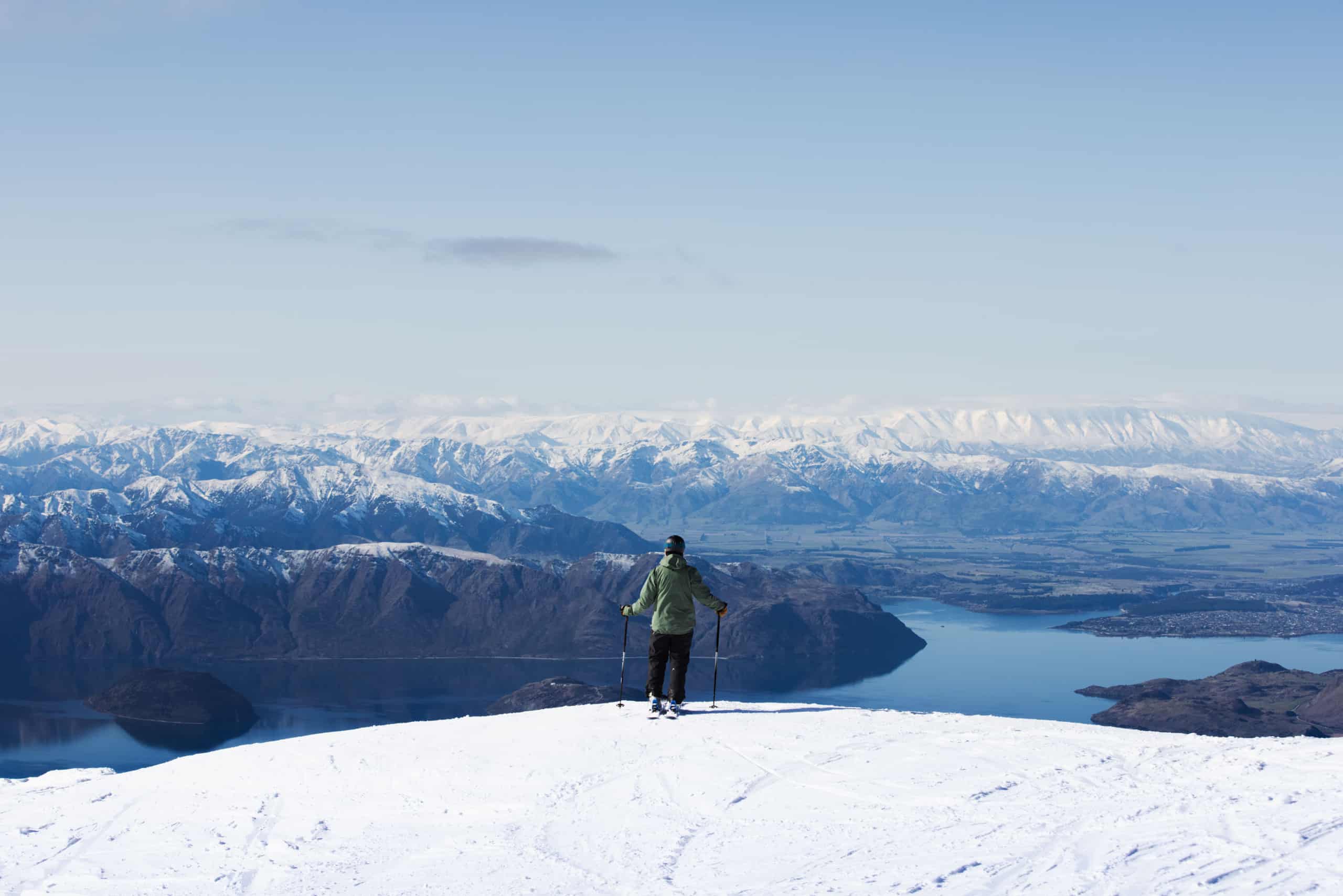 While many Australians time their New Zealand snow holiday for July or August spring, as Reggae Elliss reports, is also a great time to visit Wanaka. The snow pack is usually at its deepest, the days are longer, and it is all happening in the resorts with events and festivals.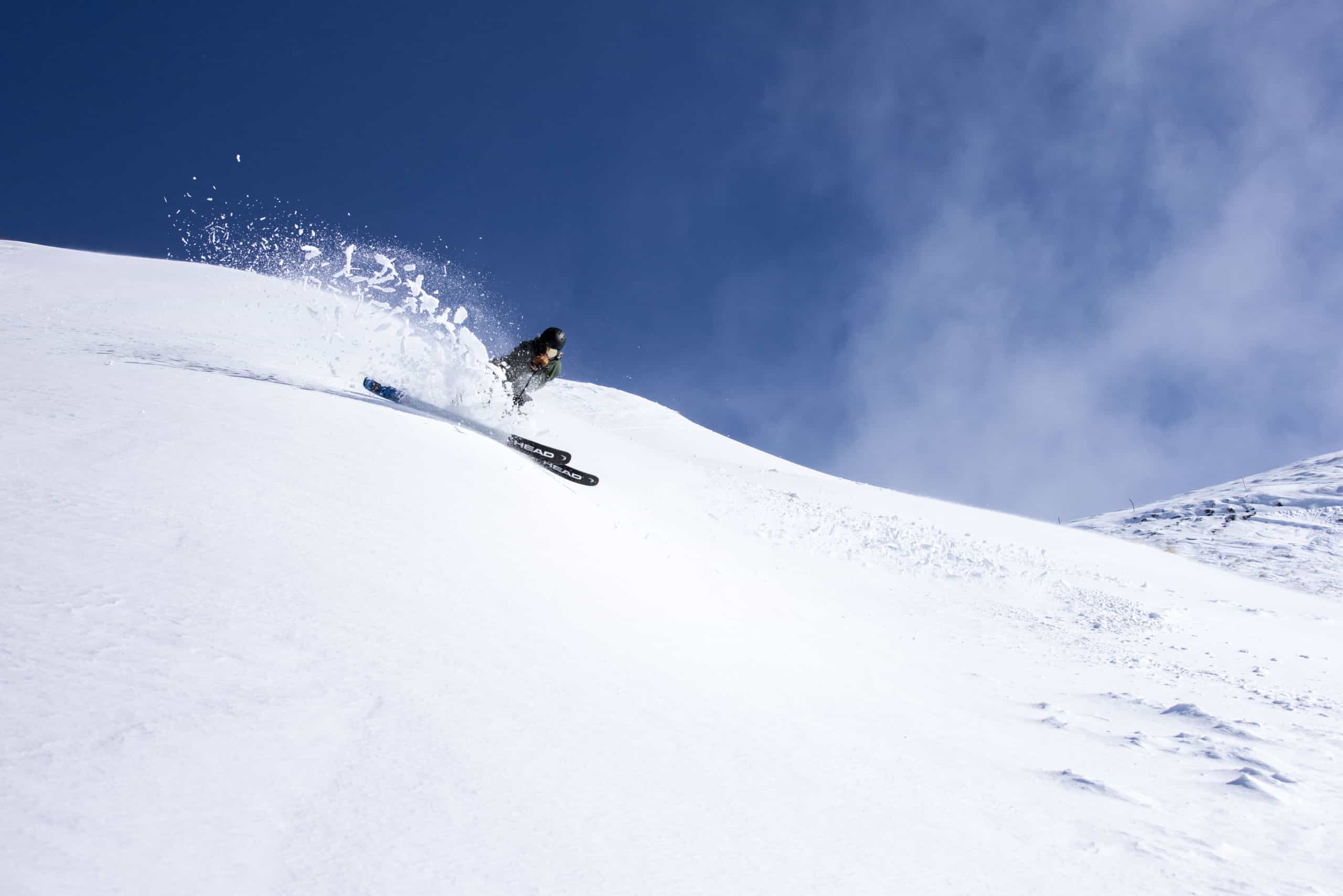 Treble Cone and Cardrona are owned by the same company, and you can acccess both resorts on the same pass which is a great way to mix things up during your stay. Wanaka itself also has plenty to offer, a cool town with excellent restaurants, intimate bars and near-by wineries for those bad weather days.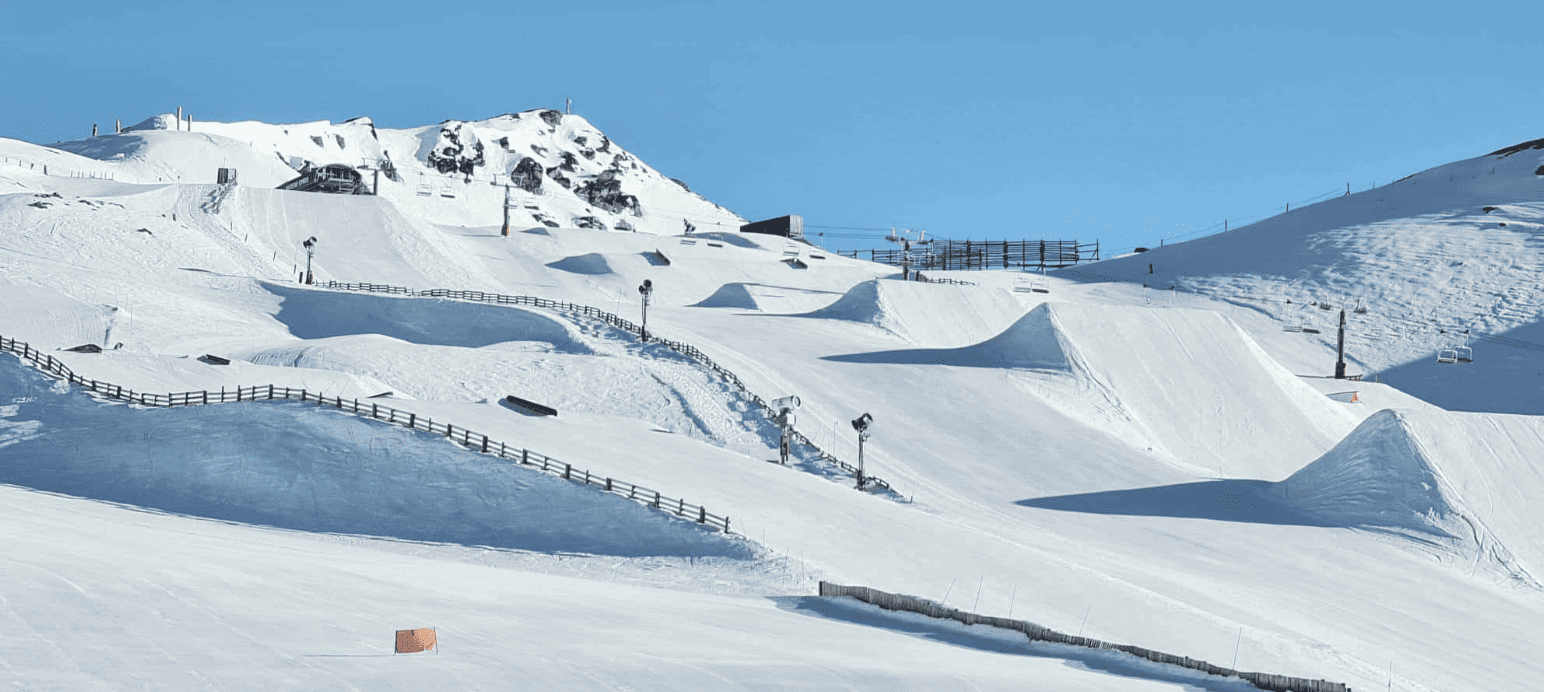 Wanaka is one of our favourite destinations in New Zealand and for good reason. If you're keen for a springtime fun check out our Wanaka Mountainwatch Travel packages here.
Treble Cone forecasts,
snow reports and
live snow cams.
Cardrona forecasts,
snow reports and
live snow cams.