World Snow Wrap, February 28 – Yet Another Storm For The Pacific Northwest and the Rockies, A Few Good Powder Days in Japan and Snowiest week of The Year for The Alps
February 28th, 2020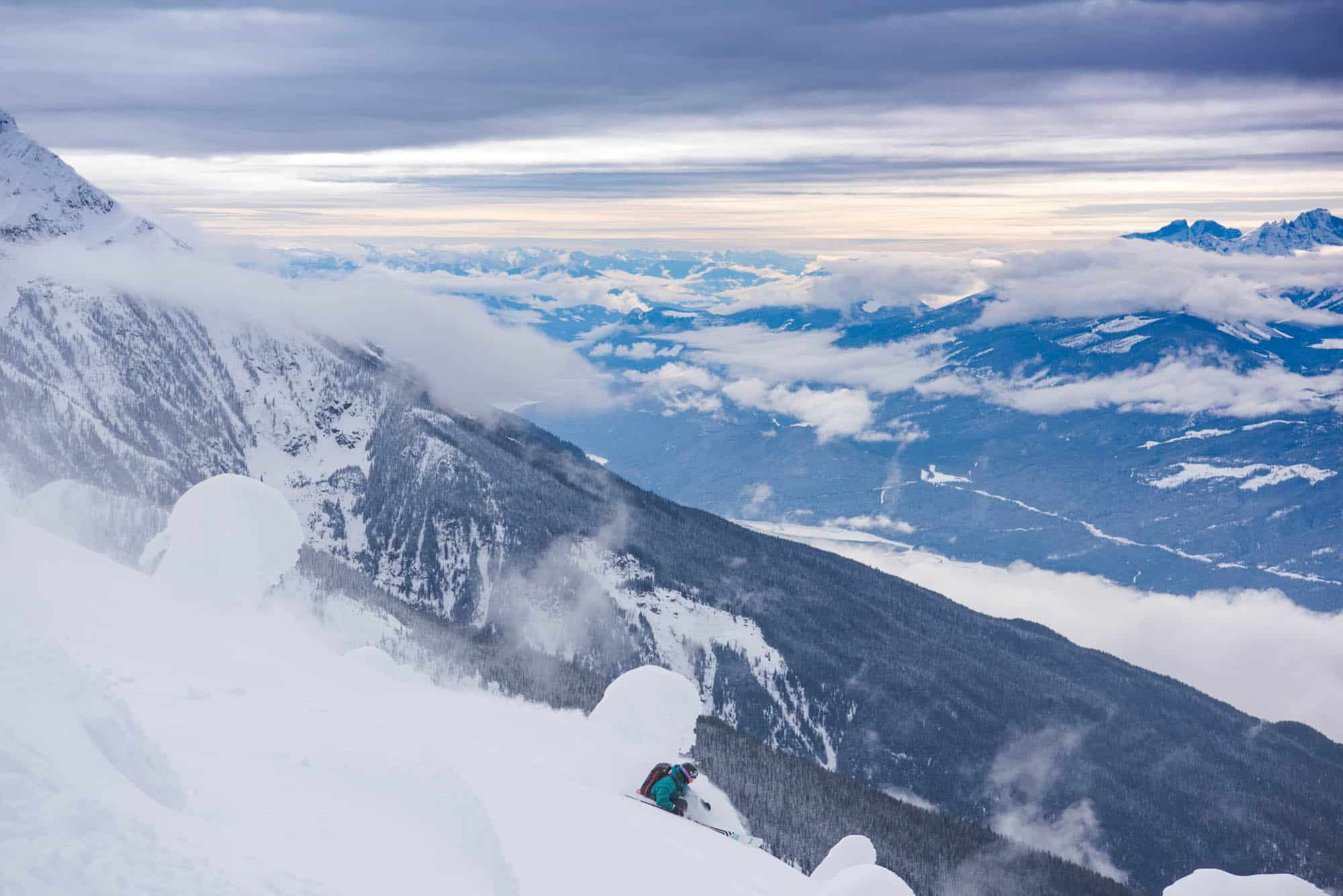 Mountainwatch | Reggae Elliss
The past week has seen a mixed bag of conditions across the Northern Hemisphere with winter powder days followed by mild spring conditions in Japan, while in the US the Rockies turned on another good week of consistent dry snow. In Europe it was a very warm start to the week, but a good storm is currently delivering a heap of snow and cold temps across the Alps. 
JAPAN
The up and down season continues in Japan, the past week having everything from good powder days, some rain and spring sunshine. I'm happy to say the past two to three days have seen good snowfalls in Honshu, Hakuba receiving 30-40cms from Tuesday afternoon into Thursday morning while Myoko had 34cms overnight on Wednesday and Nozowa and Shiga Kogen had 20cms. There was a brief break in the storm before another front kicked in yesterday and Myoko ended up getting 73cms in the village out of the system while in Hakuba Valley, Cortina received another 20cms, setting up a great blue-bird powder morning in most Honshu resorts today.
Our Myoko snow reporter Alexys Houle-Roy was pretty excited this morning, writing that "Today is gonna be one for the books … get your Go Pro fully charged and get some shots for the gram…today is the day."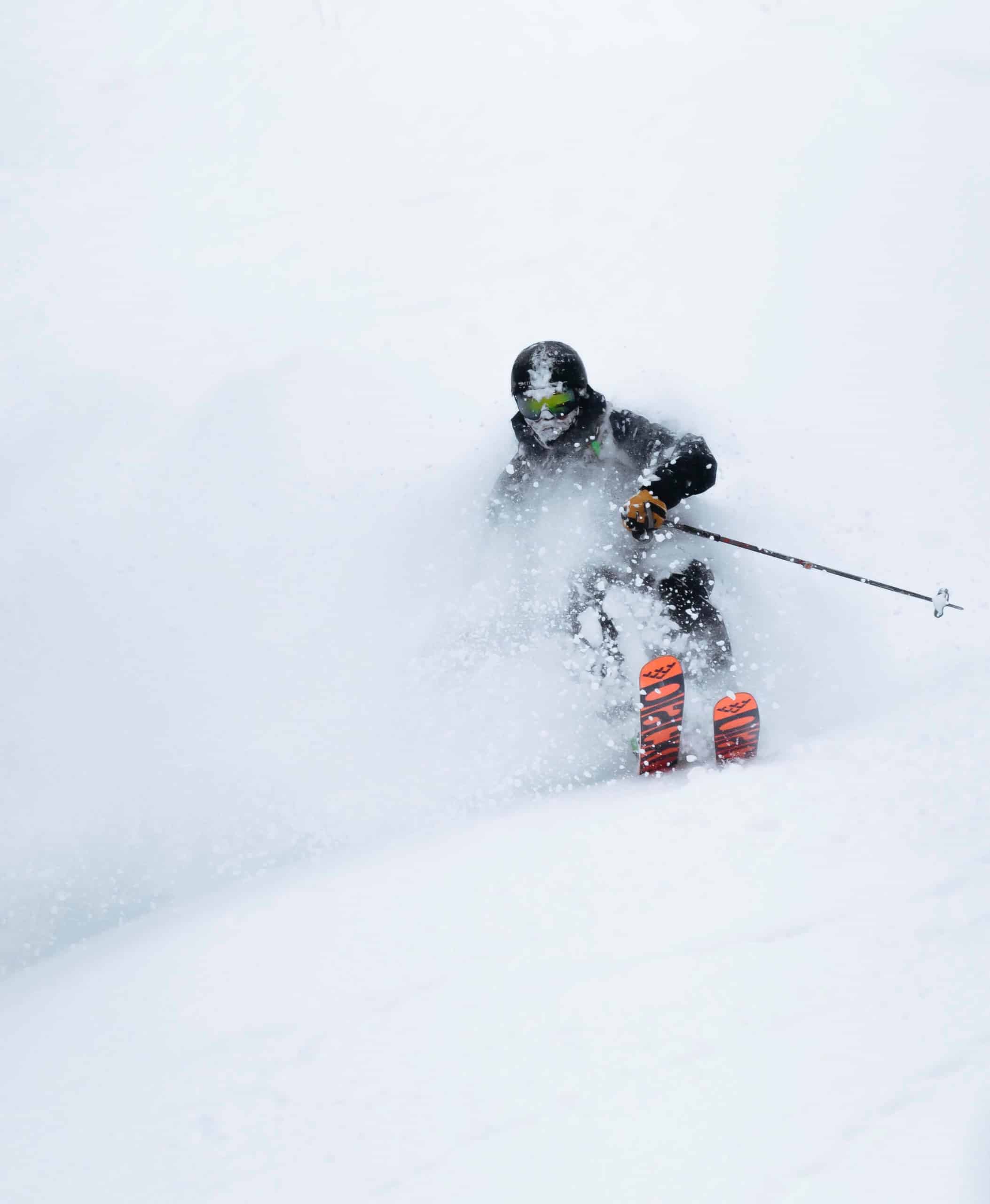 In Hokkaido there were also a couple of good days earlier in the week, Furano having a five-day run of 10-15cms resets ahead of a couple of cold, clear days with temps down at -10. A front dropped another 5cms last night with more forecast this afternoon. In Niseko the past three days have seen mainly fine weather after a good storm earlier in the week which dropped 20cms on Sunday. Unfortunately, strong winds caused wind-hold during the strom, but Monday was the day with light powder and some deeper wind-blown pockets.
The forecast for Japan is looking good with a series of storms set to deliver snow across resorts on both islands over the next week, the fist snow expected on central Honshu tomorrow night. It is going to be an interesting week, the Grasshopper writing in yesterday's forecast: "We've got a busy, action-packed week ahead as we slide into spring – low pressure systems are flying off the big continent like hotcakes bringing plenty of snow."
USA
It has been a remarkably consistent couple of months in the Pacific Northwest and the northern Rockies with weekly storms delivering good snowfalls and turning on some great days skiing and snowboarding. The past week wasn't any different with solid snowfalls in the Cascades, Wyoming, Utah and Colorado, many resorts enjoying two-day totals of 20-35cms on Monday-Tuesday. There were bigger snow totals in the Cascades, Steven Pass and Mt Baker reporting a very healthy 68cms on Monday afternoon.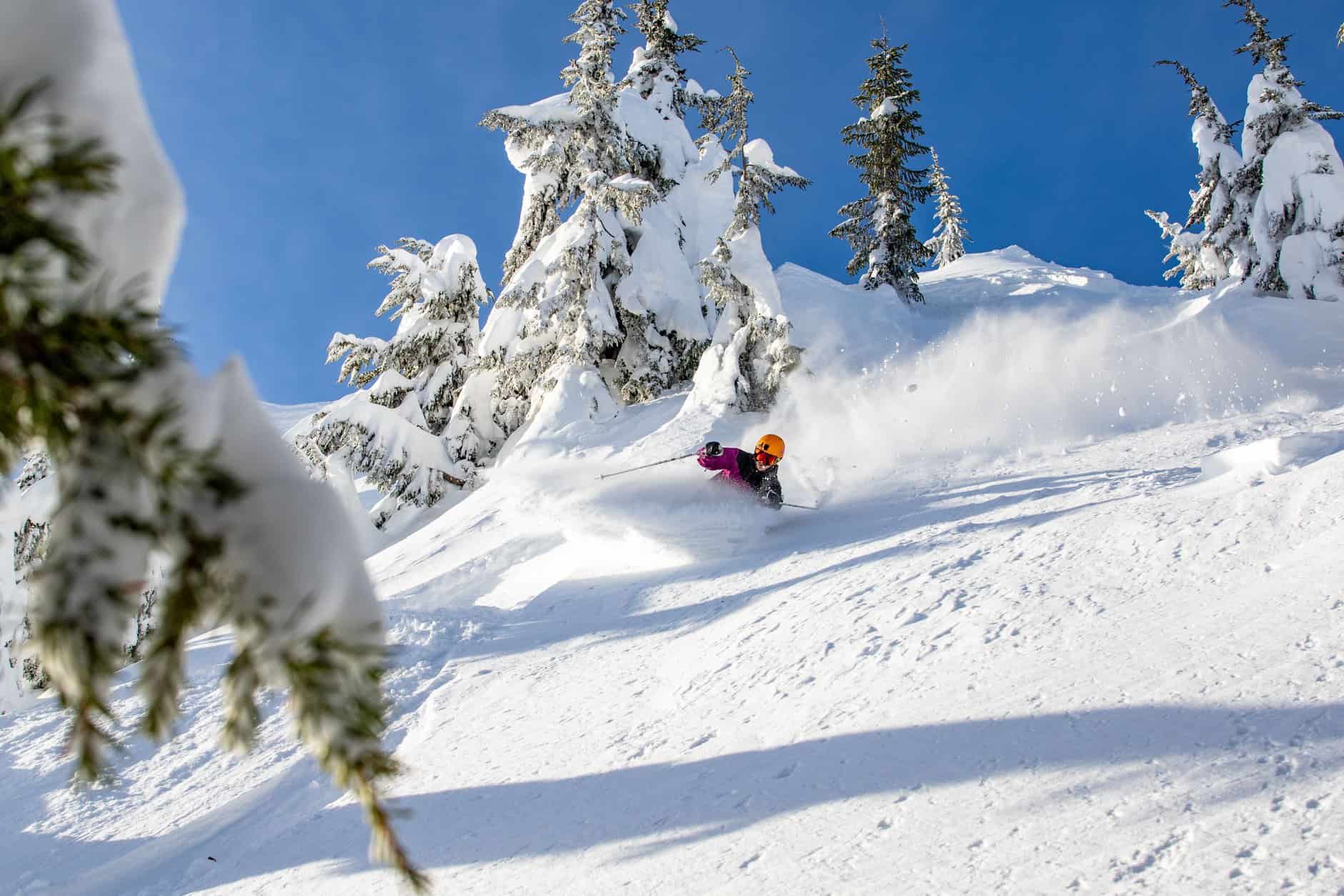 Another storm is due this weekend and once again it is going to follow the same trajectory, starting in the Pacific Northwest and British Columbia before moving inland and dropping snow north to south across the Rockies. This one will be quickly followed by a second system, the Grasshopper writing in this week's forecast that the  two storms will, "come barreling down from the Pacific Northwest, each bringing a flood of cold air and heavy snowfall all the way down to the bottom of the Rockies in New Mexico."
There's also some good news for the Sierra's with the first storm set to deliver 10-15cms, not a lot of snow, but at least it is something after a month with close to zero snow.
CANADA
Snow fell across British Columbia earlier in the week with Whistler Blackcomb and resorts in Interior BC getting a decent reset. The past week saw 34cms in Whistler, 20cms falling on Feb 23-24 however there's been no snow over the past two days. Revelstoke also had snow earlier in the week, turning on a couple of fun powder days in the trees, while the backcountry has been well worth the hike. It was a similar story in Fernie, with snow on Sunday night delivering a good powder day on Monday.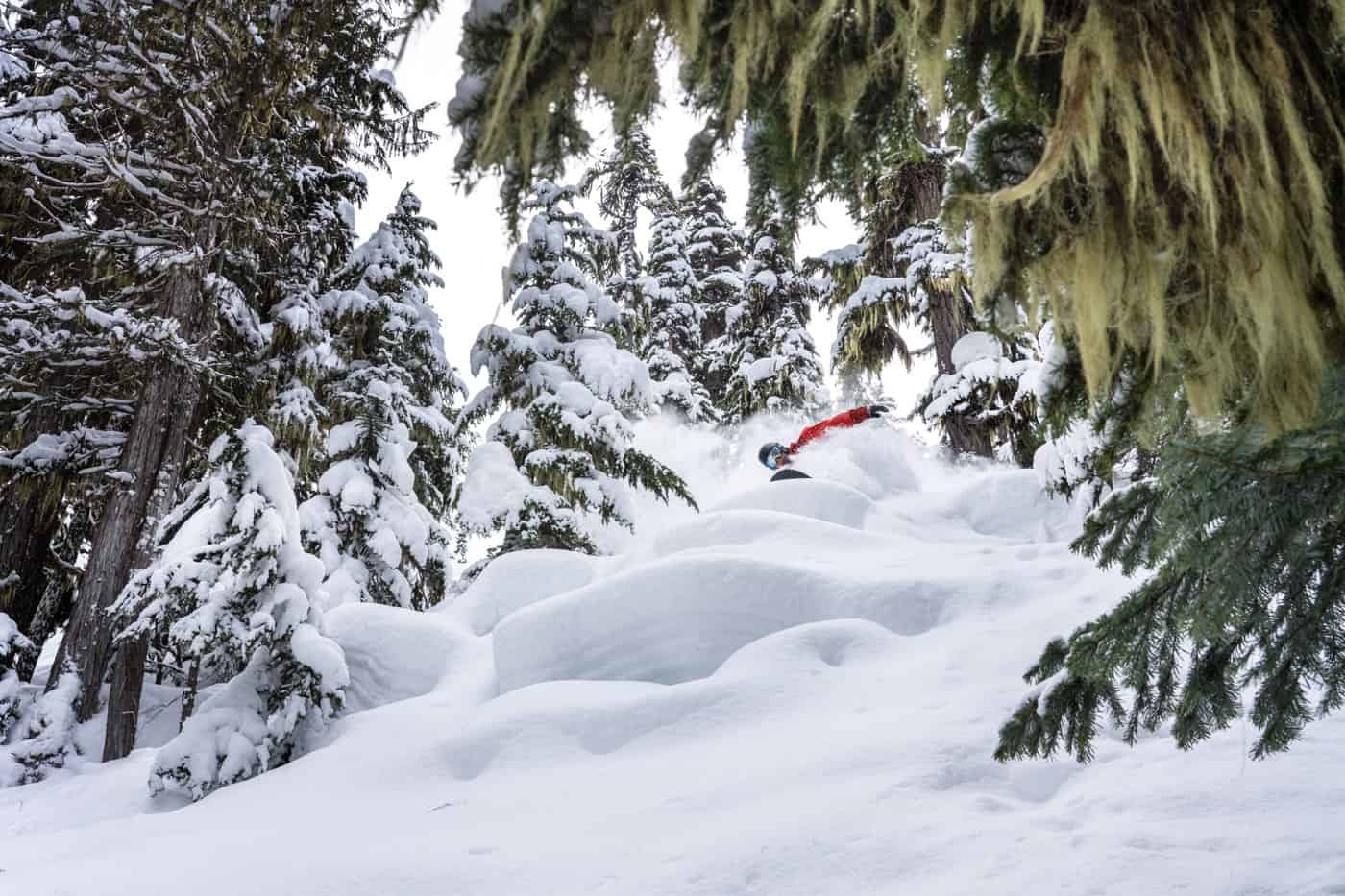 Another storm is due tonight with widespread snow falls across BC, getting heavier across tomorrow, Whistler in line for 25cms across the weekend. Freezing levels will see the snow line at mid-mountain before they drop and there is snow to the village and Sunday is shaping up as the best day on the hill.  Resorts further inland will see a similar amount of snow with Revelstoke due for 23cms by Monday morning.
In Alberta, Lake Louise and Sunshine have received 15-20cms in the past week, including a dusting of 4cms in the past 24 hours. Maximum temps have been around -6 ensuring the snow remained in great shape each day over the past week. The forecast is for light snow showers continuing over the weekend, our models calling for 10cms by Monday afternoon.
EUROPE
After a few weeks of a snow, sun, rain pattern for much of the Alps it has been dumping the past two days and snowfalls are expected to continue into early next week. After last week's snow the temps climbed in most regions, getting into double digits in lower resorts in Austria, some of which have little or no snow on the lower mountain and are struggling to stay open after the inconsistent season.  The latest snowfall is most welcome, the forecast calling for a 40-60cms of snow over the next week for areas in France and Switzerland and temperatures should remain below zero. This will be a welcome change to the past few weeks where each snowfall has been followed by sunshine and very mild, spring-like temperatures, the result being significant snow melt on the runs, even in resorts at higher altitudes.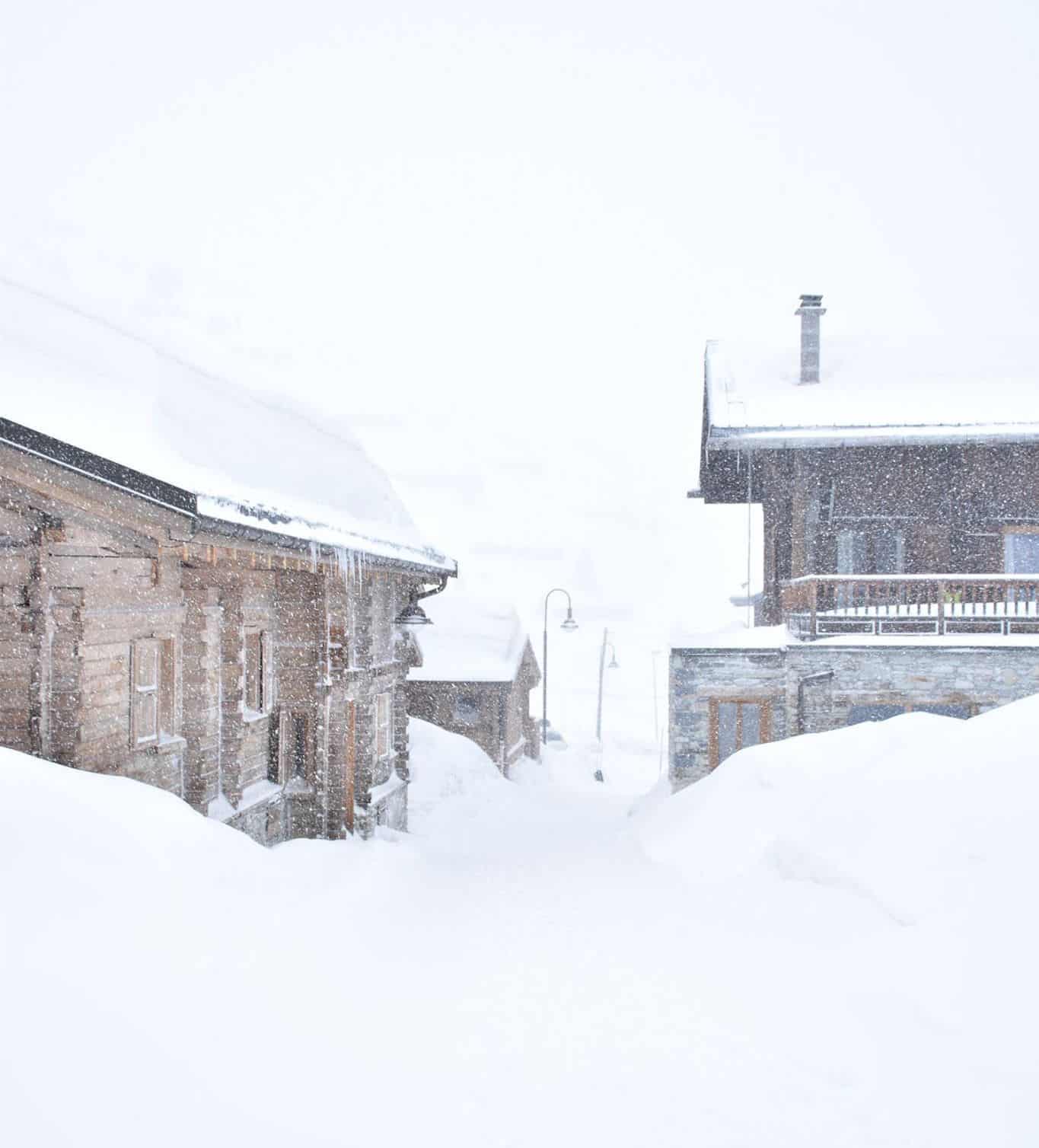 In Italy the northern Alps won't miss out, with potential for a metre of snow for Cervinia. The extended run of sunshine is also set to end in the Dolomites and the current storm will be the biggest of 2020 with the Mountainwatch forecast models calling for 50cms for Cortina over the next seven days. It is often said that spring is the best time in the Alps and March snowfalls are not unusual, and this is looking like the first consistently cold week for quite a while.
Where We Would Like To Be This Week
Snowbird, Utah. It has been an awesome February in Snowbird and the forecast is for more of that famed Utah powder this week.