Short…But Oh So Sweet | Thredbo Winter 21 Season Highlights. Press Release 
September 22nd, 2021
Mountainwatch | Press Release
Thredbo, Tuesday September 21: It was all go from the beginning thanks to Mother Nature delivering 60cm of fresh snow before opening weekend bringing in great early season conditions and anticipation for the winter ahead like never before.
Over the months that followed, consistent storms provided incredible conditions offering riders of all abilities powder days that will be forever etched into their memories.
Thredbo's General Manager, Stuart Diver explained that even though we were in lockdown for a month of the season due to the Covid-19 lockdown, the resort was still able to offer guests an incredible winter experience.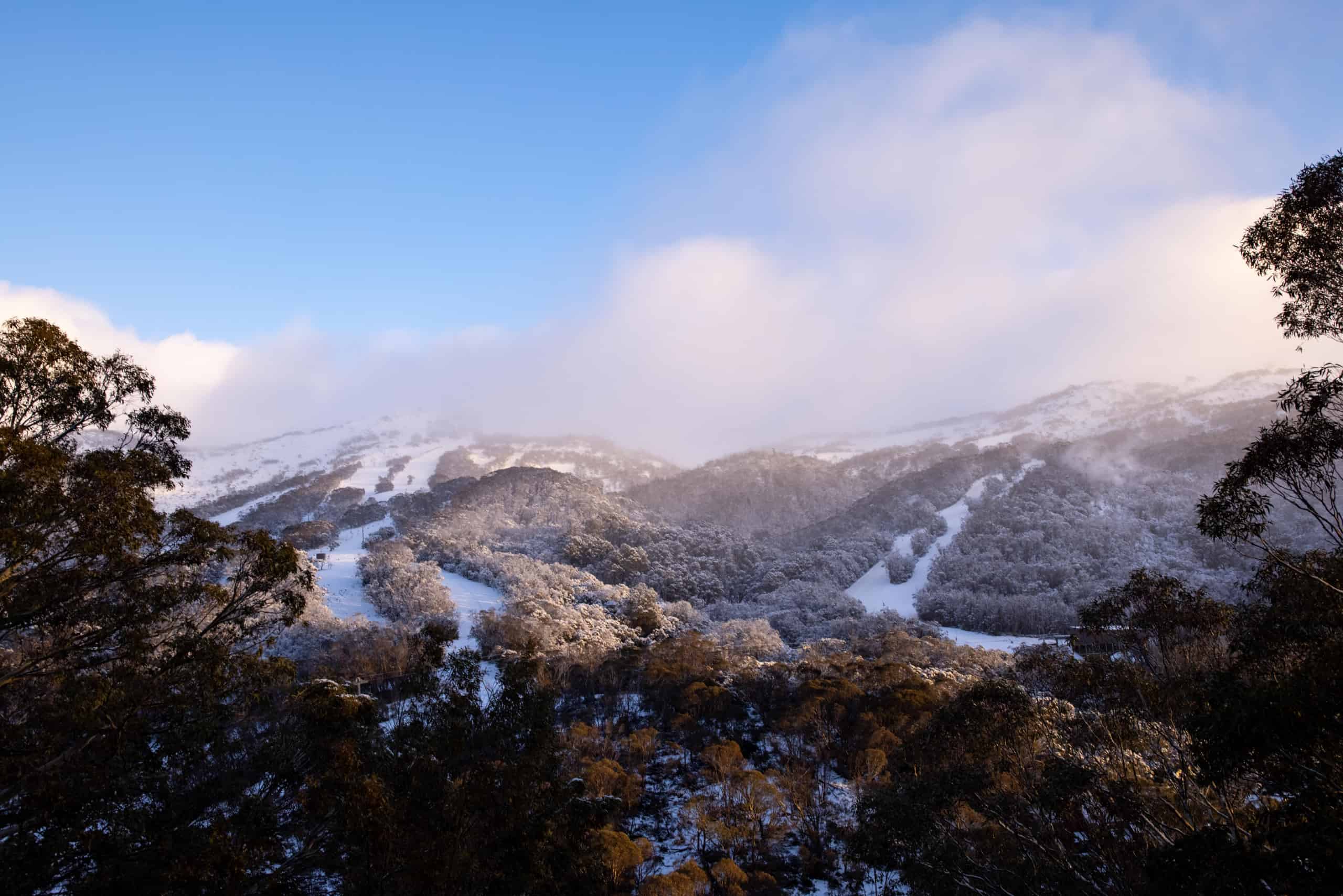 "While Winter 2021 didn't end exactly how we had hoped, during the time we were open, guests who were lucky enough to visit enjoyed incredible conditions with the highest snow depth measured at Spencer's Creek in July in 21 years.
"It was also the first winter we rolled out a series of unique on-mountain experiences including Sunrise Sessions where guests enjoyed first tracks at first light, Merritts Mountain House dinners accessed by Merritts Gondola and Kareela Hutte snowcat dinners," Mr Diver said.
The event schedule was packed all winter with everything from the July Kids Snow Festival to a range of exciting après events such as live music from a variety of acts and DJ sets on and off the mountain.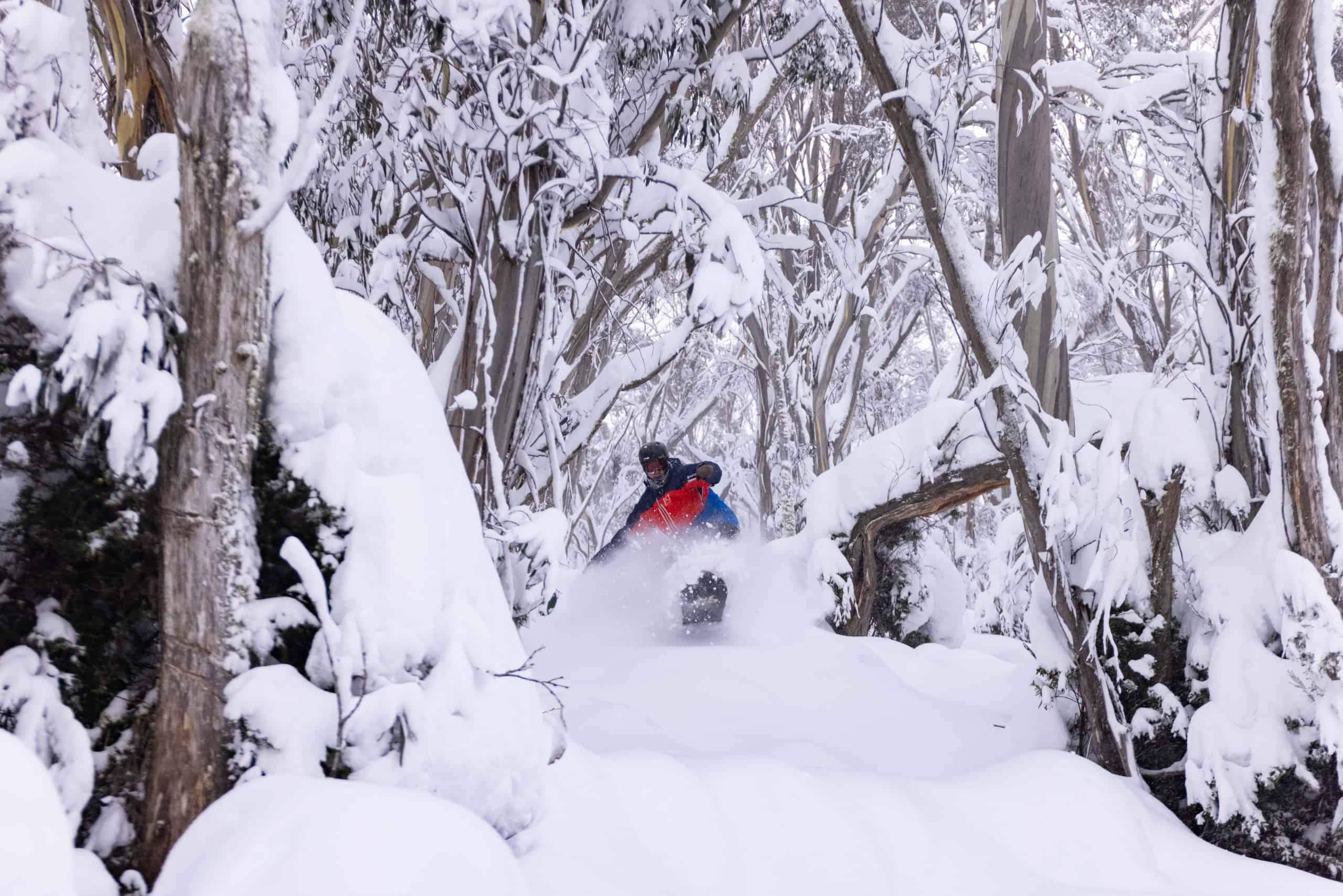 The Torah Bright Mini Shred kicked off the on-snow schedule attracting mini shredders who were keen to learn the tricks of the park from Torah and a star-studded line-up of professionals.
The first two events of Snow Series were a real hit with Rail Jam and Ridercross challenging the skills of the best in the business. The iconic Top to Bottom provided an adrenaline filled competition which had racers nervous and spectators on the edge of their seats.
The 7th annual Transfer Banked Slalom was massive with over 250 snowboarders showing up to the Wild West party. From pro's to mini shredders, all riders held on the reins and didn't let go sending it down the savage custom-built boardercross course to be crowned the winner of this iconic day.
It wasn't all fun in resort as Backcountry Tours supported by The North Face took guests to new heights with experienced guides sharing some of the best off-piste riding out in untouched terrain.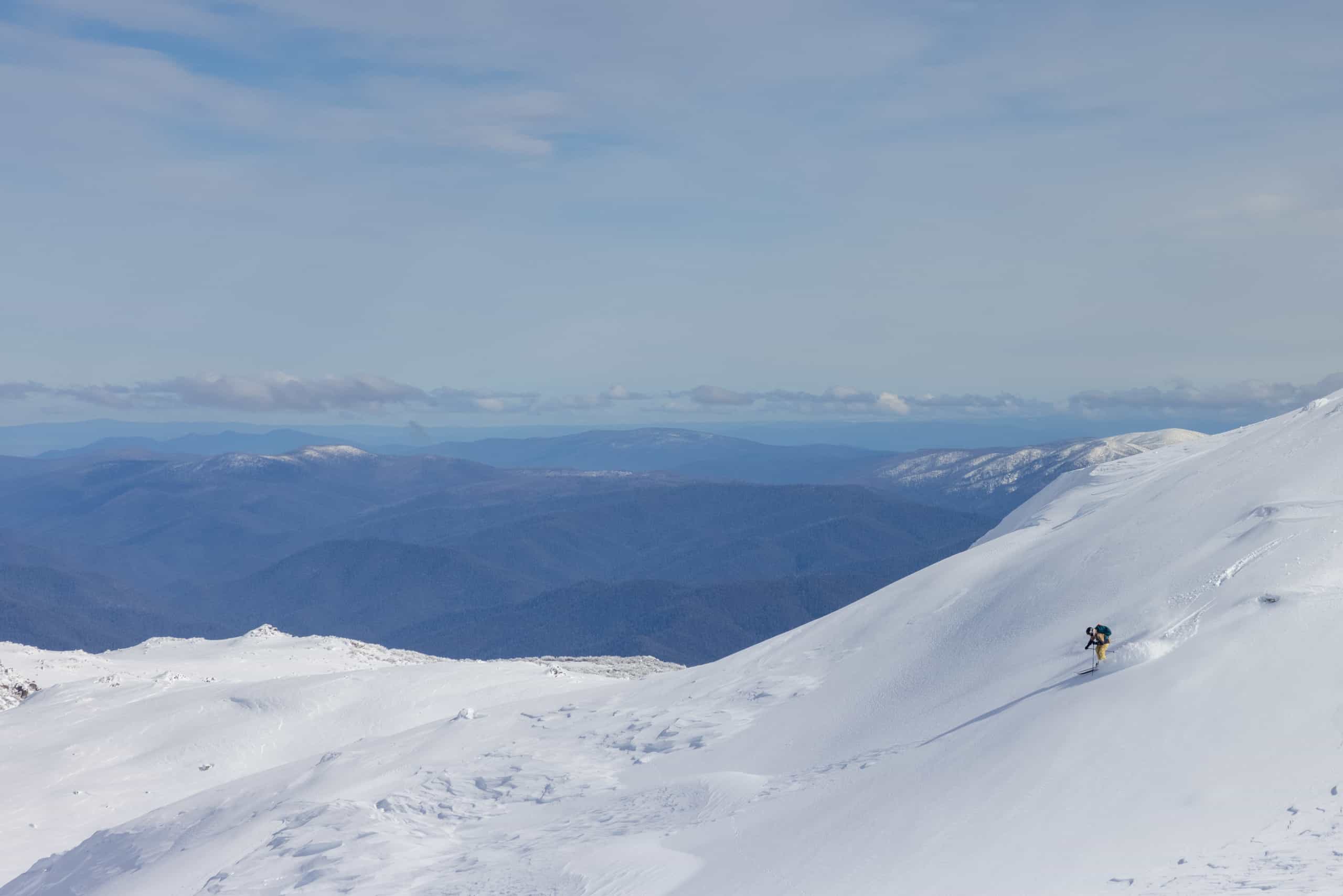 Off the mountain, guests were overwhelmed with the choice of exceptional food and wine at the variety of restaurants, other fun activities including disc golf, a waterslide, squash courts and more, plus weekly fireworks and flare runs to entertain the whole family.
To many people's surprise, skiers and snowboarders were treated with one last precious week of riding, and what a week it was! Over 30cm of fresh snow fell over September 20-21, offering incredible spring riding – a great way to finish.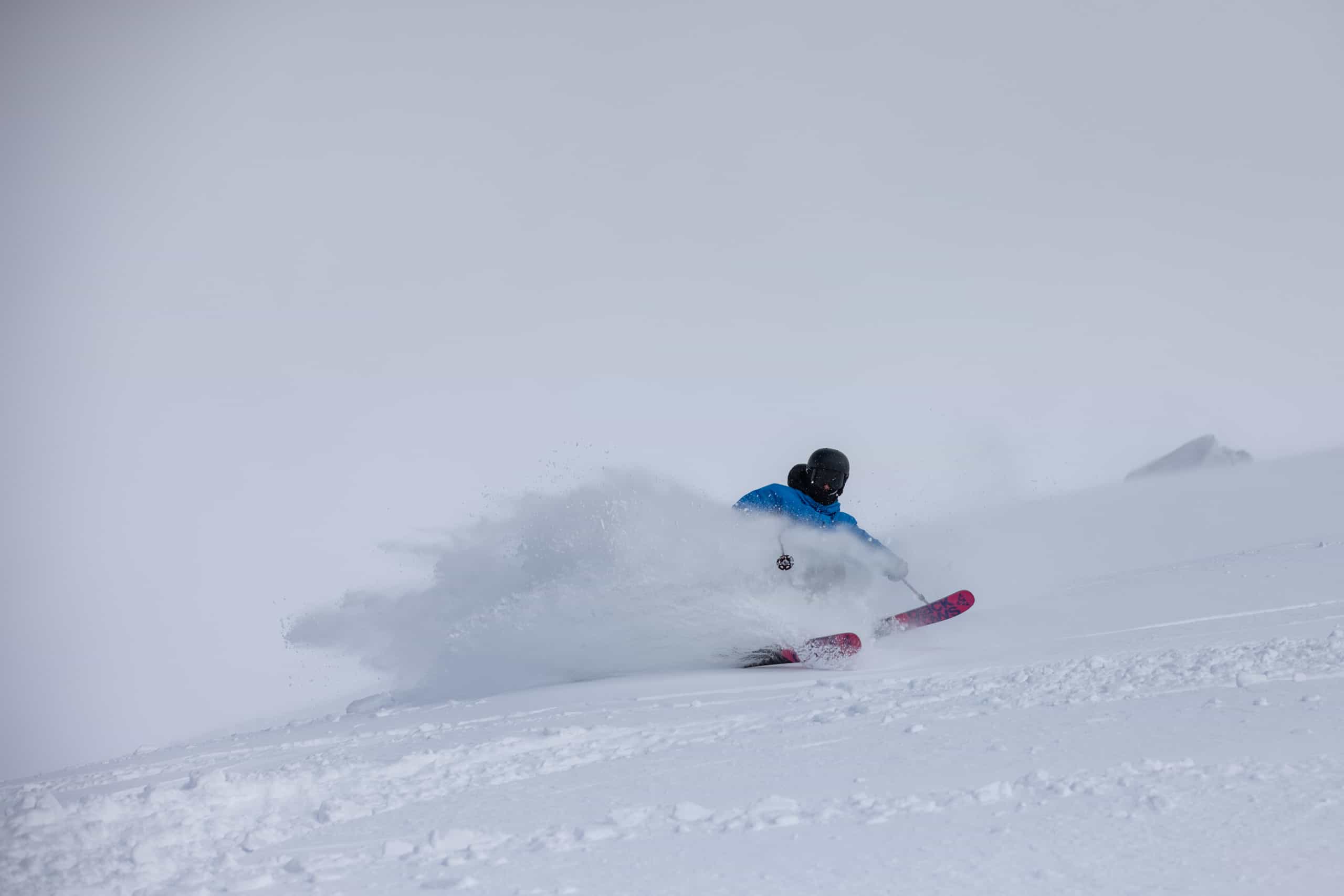 As the resort now dives headfirst into summer, ready to offer guests a range of summer outdoor activities including mountain biking, hiking, wellness retreats, Mr Diver said they're already planning a bigger and better winter next year.
"While it was an unpredictable winter, Thredbo continued to keep the health and safety of our guests as our top priority while still delivering an excellent experience for the guests who could visit us.
"For those who were unable to visit us this winter, rest assured we are already busy planning for an even bigger and better winter 2022 and we cannot wait to welcome everyone back," explained Mr Diver.