Sightseeing in Kanazawa, Japan – Top 5 Lesser-Known Locations
September 5th, 2019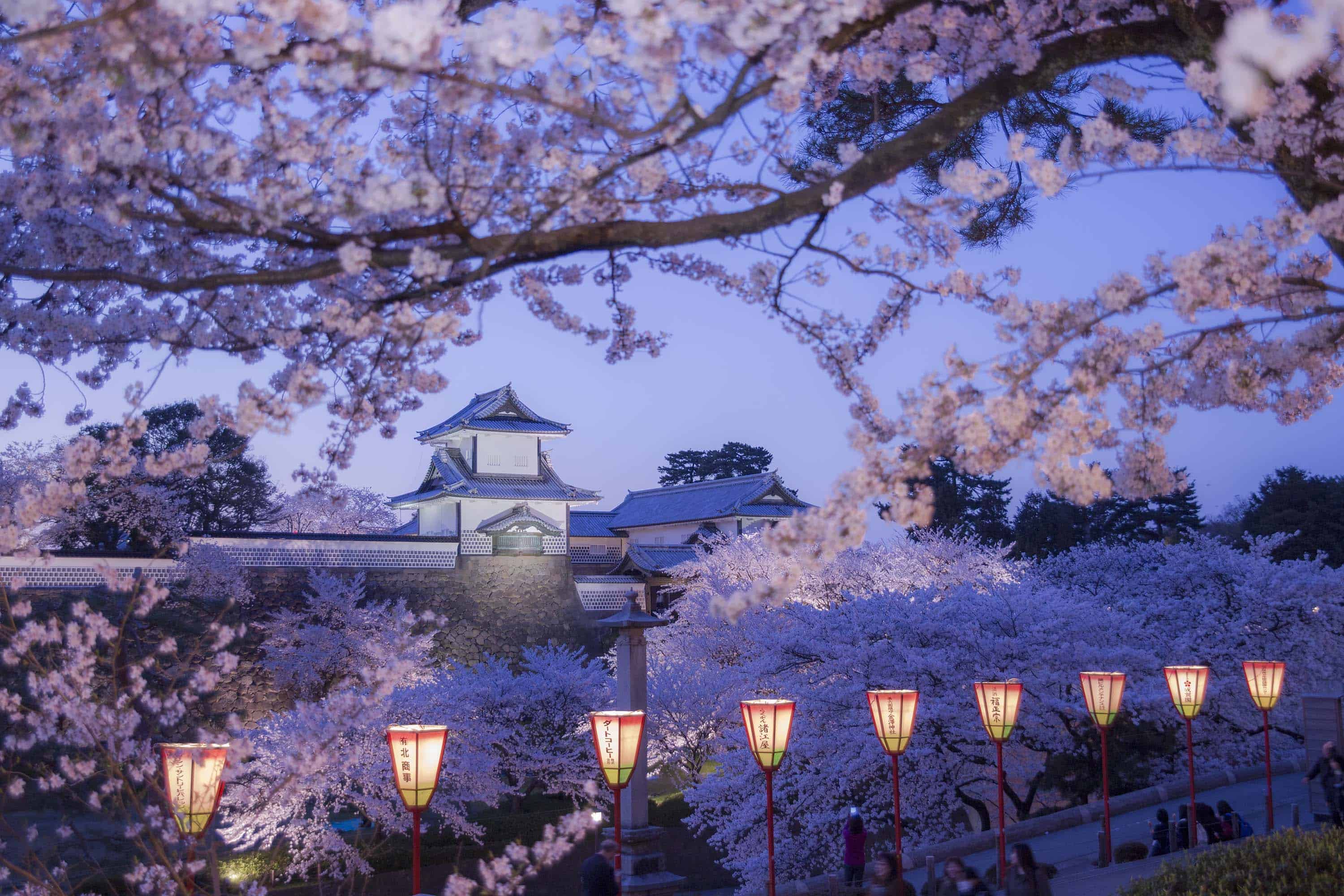 Mountainwatch | Matt Wiseman
We just profiled some of the most worthwhile, non-snow, cultural activities to get up to in Kanazawa, Japan. Now it's time to look at some of the best sightseeing on offer there. To put a long story short, there's an abundance of visual delights, so limiting the list to five was no easy task.
Kanazawa is coming into its own as "the other Kyoto" or "mini Kyoto". That is to say, it has all the attractions of the much better known Japanese city minus all of the tourist traffic and trappings. That said, there are still plenty of places in Kanazawa and within an hour or two drive, that go particularly under the tourist radar and are well worth checking out.
As we've said before:
Kanazawa is located on Honshu's northern coast between the Sea of Japan and the Japanese Alps. It is only a 1-hour journey by shinkansen (bullet train) from Nagano, the prefecture in which the likes of Hakuba, Nozawa Onsen, Myoko Kogen, Shiga Kogen and Madarao Kogen all reside.
5. Shirikawa-go & Gokayama
Japan is full of charming mountain villages and some of the most magical exist just a snowballs throw from Kanazawa City. The Shirikawa-go and nearby Gokayama regions lie in the remote mountains spanning the Gifu and Toyama Prefectures.
Historically spared from local and tourist traffic alike by virtue of their remoteness, the regions have opened up in recent years and were declared a UNESCO world heritage site in 1995. There are currently just 23 world heritage sites in Japan, and these villages were only the sixth site chosen by UNESCO, so the fact they made the cut – before even the likes of Mt Fuji no less – is a true testament to their allure.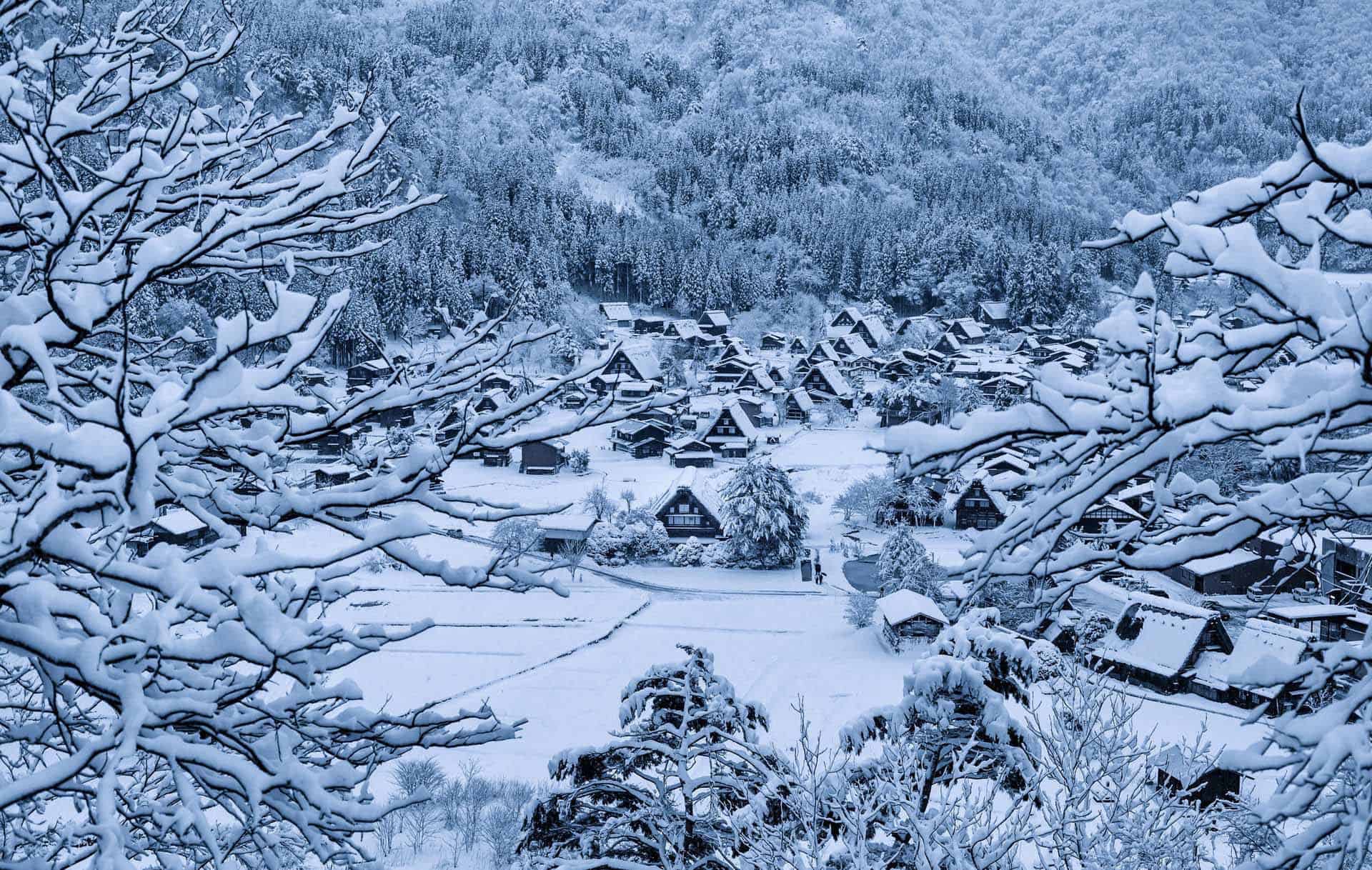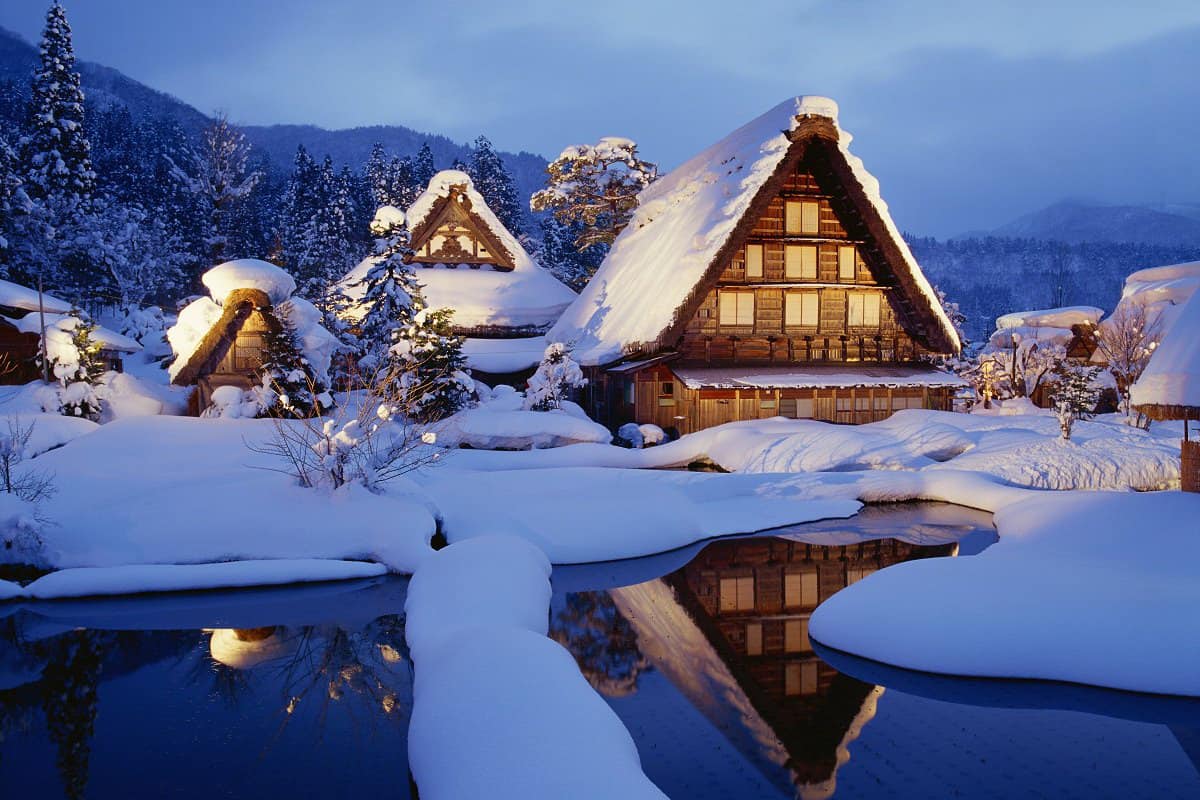 The reason these villages are so valued, is thanks to their traditional Gassho-Zukuri farmhouses. "Gassho" means the act of prayer, as the roofs steep pitch (between 45 and 60 degrees) is akin to two hands in prayer, and built purposefully to prevent the several metres of snow that falls upon the region from accumulating on top of the farmhouses.
Perhaps most impressive is the fact these structures were typically built without any nails and are anywhere between 100 and 400 years old.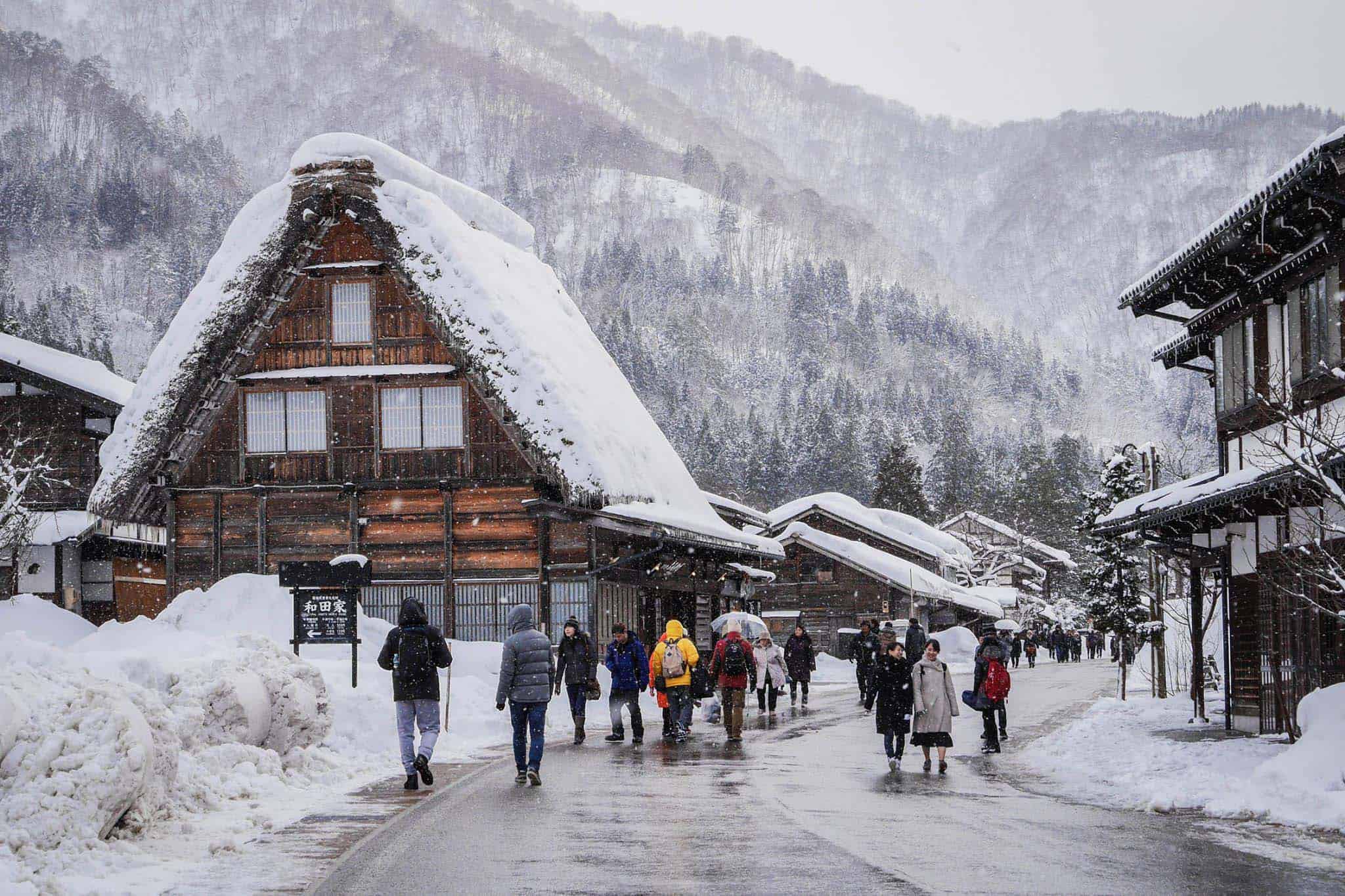 Access: Shirikawa-Go is best accessed via bus, which takes approximately 1 hour and 20 minutes, or by renting a private vehicle and enjoying the scenic drive for yourself.
The town of Gokayama, which translates to "five valleys" in Japanese, is 10km north of Shirakawa-go and boasts the same historic winter wonderland feel with even fewer tourists.
4. Omicho Ichiba Market
To say Omicho Market is 'lesser known' would be unfair as it has been Kanazawa's largest and most bustling fresh food market since the Edo period, giving it the name of "Kanazawa's Kitchen."
Seafood is undoubtedly the main trade here as Kanazawa is on the Sea of Japan's doorstep and famous for everything from crab, shrimp, and yellowtail amberjack to oysters and seaweed. This veritable menagerie, when paired with Kanazawa's famous rice combines to be some of the best and cheapest sushi and sashimi available.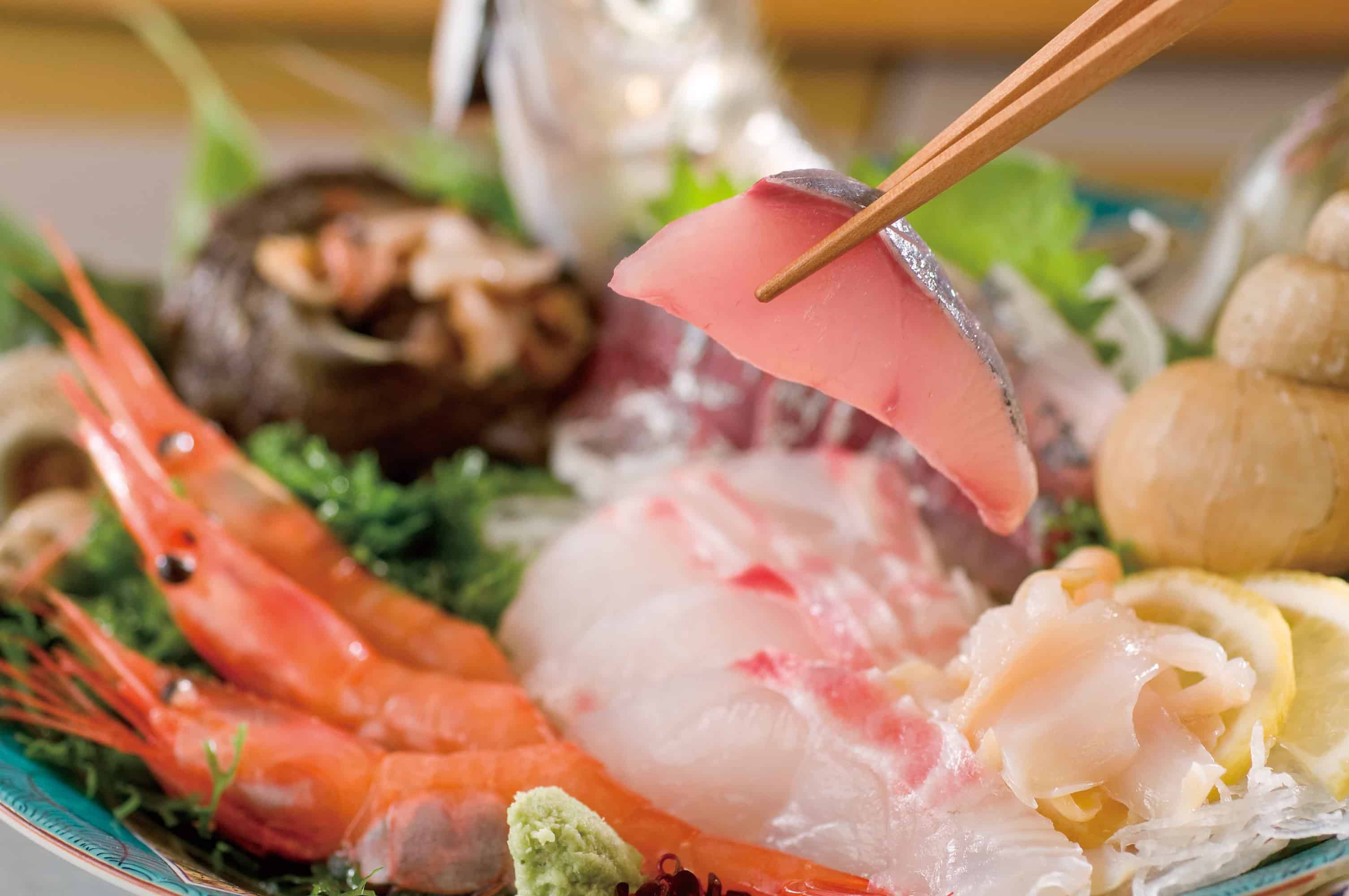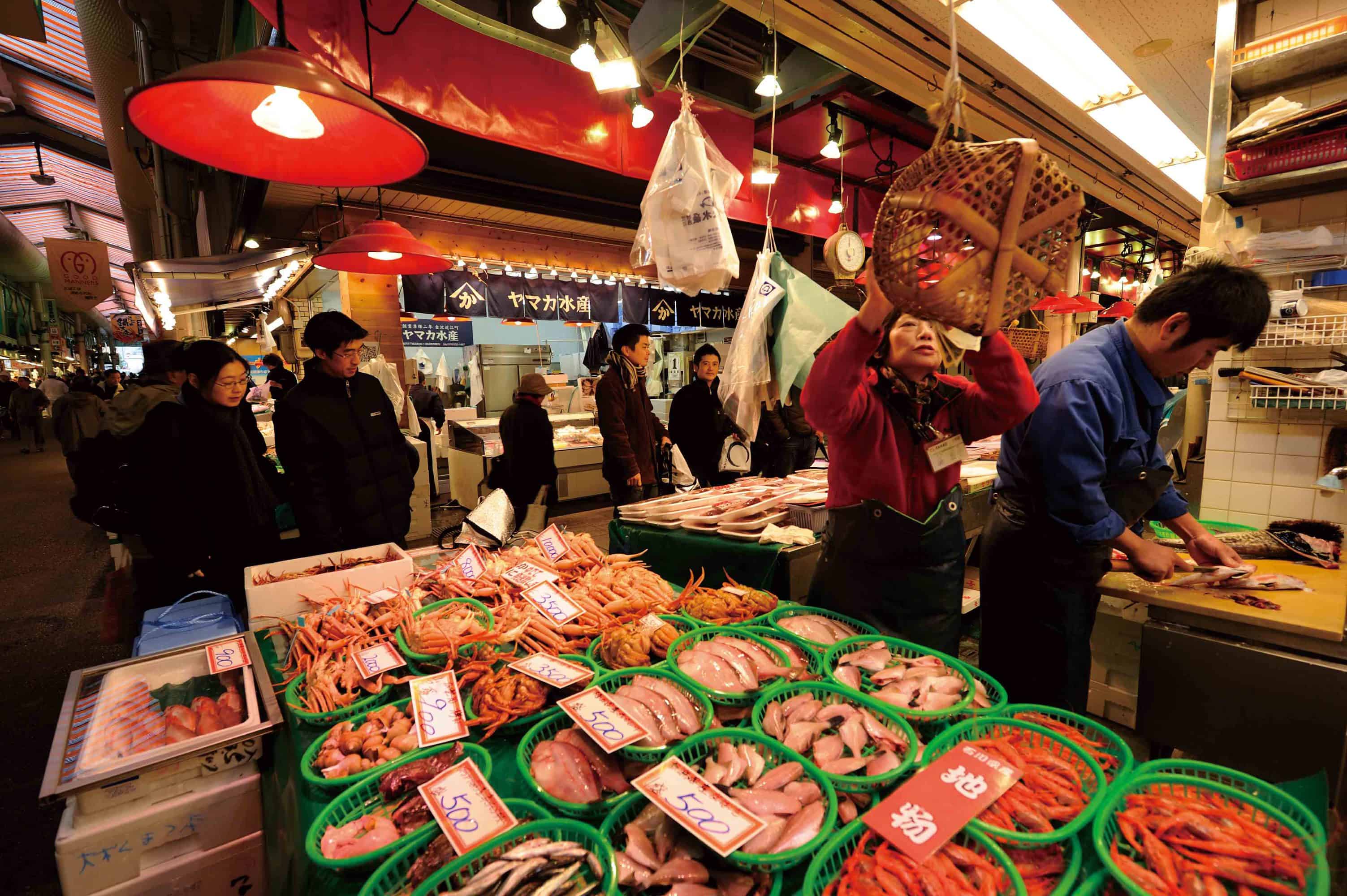 Access: Omicho Market is a 15-20 minute walk or a short 200 yen bus ride from Kanazawa Station on the way to the city center. Get off at Musashigatsuji bus stop.
Open daily: 8.00 – 18.00
Closed: January 1st – 4th
3. Noto Peninsula & Sojiji Buddhist Temple
After sampling some of the finest seafood in Japan, it's worth taking a trip to the seaside to truly appreciate Japan for the island nation it is.
As promised, Noto peninsula truly is off the proverbially beaten track. It's as gorgeous as it is remote, full of history, rugged coastline and few tourists. For this reason it is fairly poorly serviced by public transport, so the best way to enjoy the approximately 2-hour drive north to get there, is to hire a car and make the drive for yourself.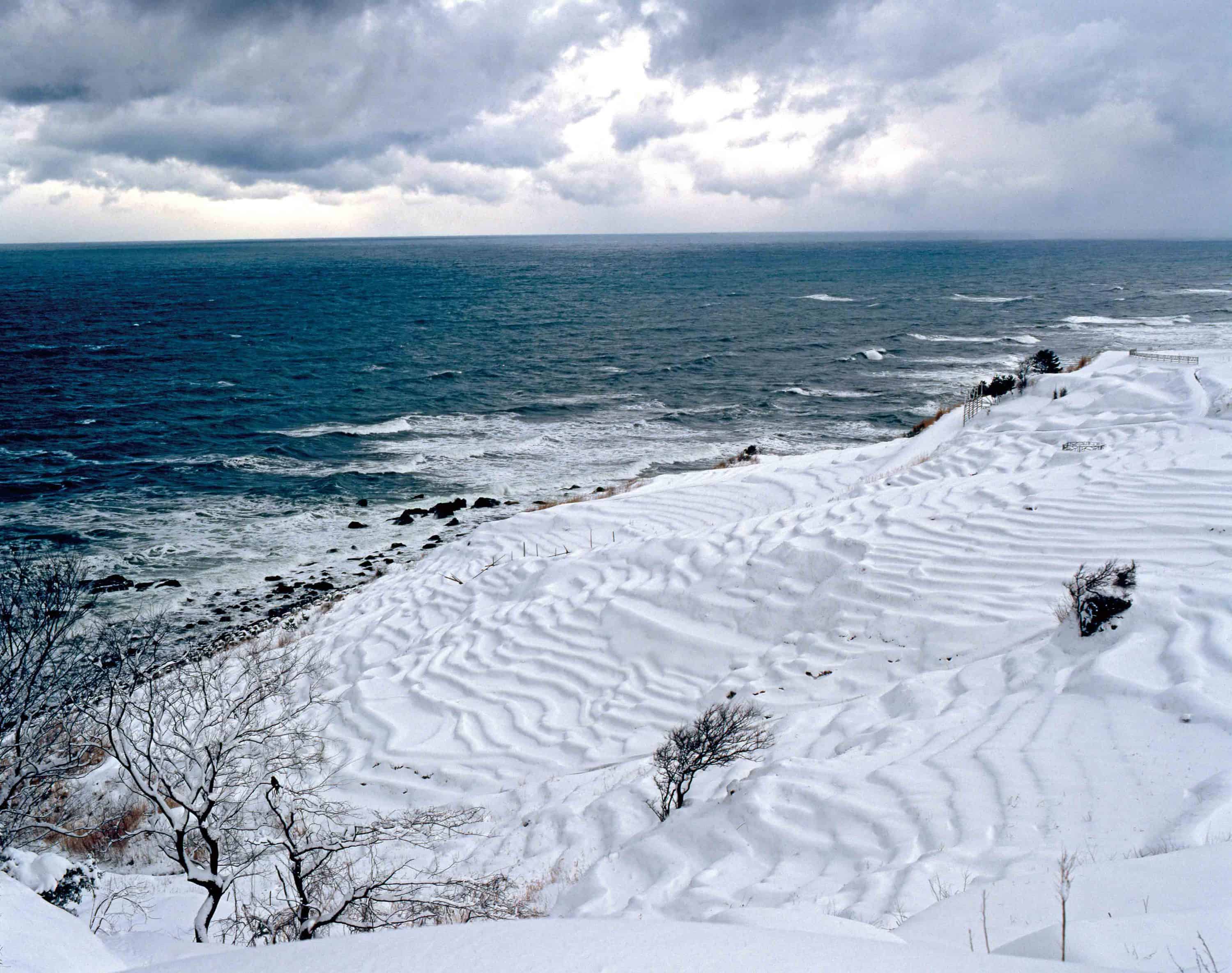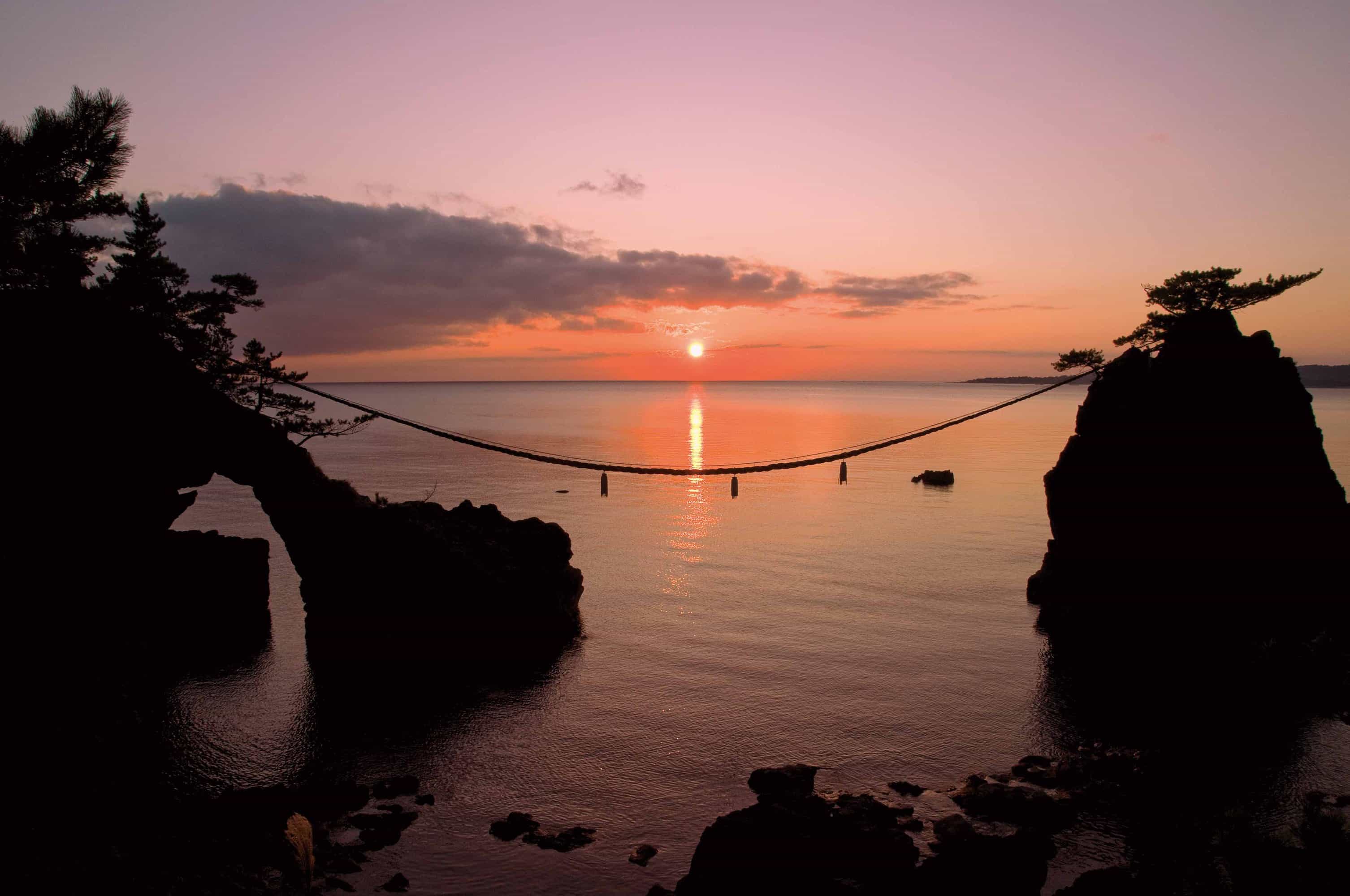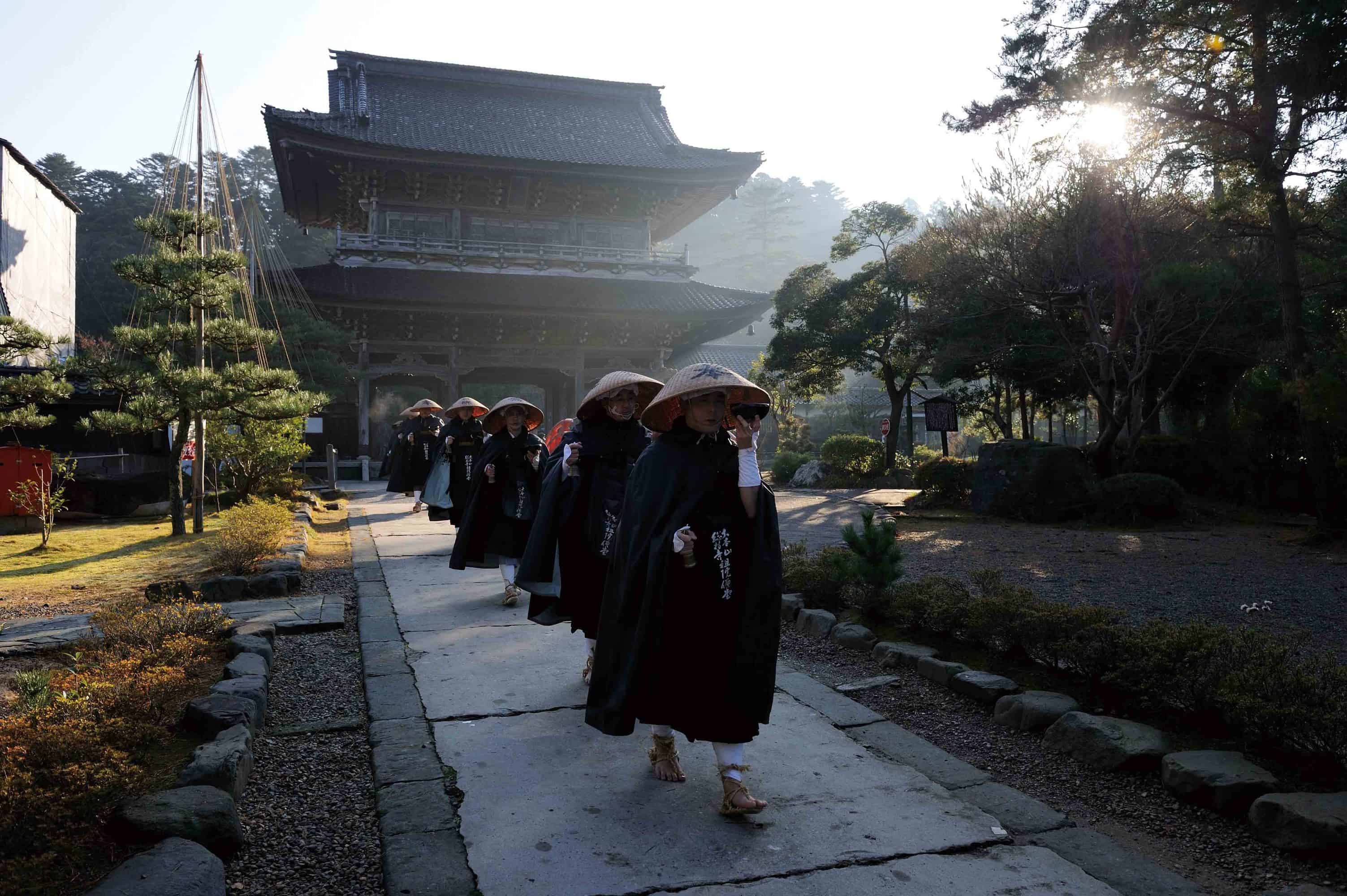 A trip north to Noto is something to do on your own devices and depending on your interests there are an abundance of traditional fishing towns, scenic viewpoints or historical sites.
A must visit is the Sojiji templeand if you plan this one ahead, you can even book a tour with a zen Buddhist monk who will lead you through the grounds and the sites history that dates back to its founding in 1321.
2. Mt Hakusan
Hakusan or 'white mountain' is a sprawl of volcanoes bordering the prefectures of Ishikawa, Gifu and Fukui. Hakusan is in the company of Mt Fuji as one of Japan's three Holy Mountains, beloved not only for its grandeur and but as kami, Shinto gods in and of themselves.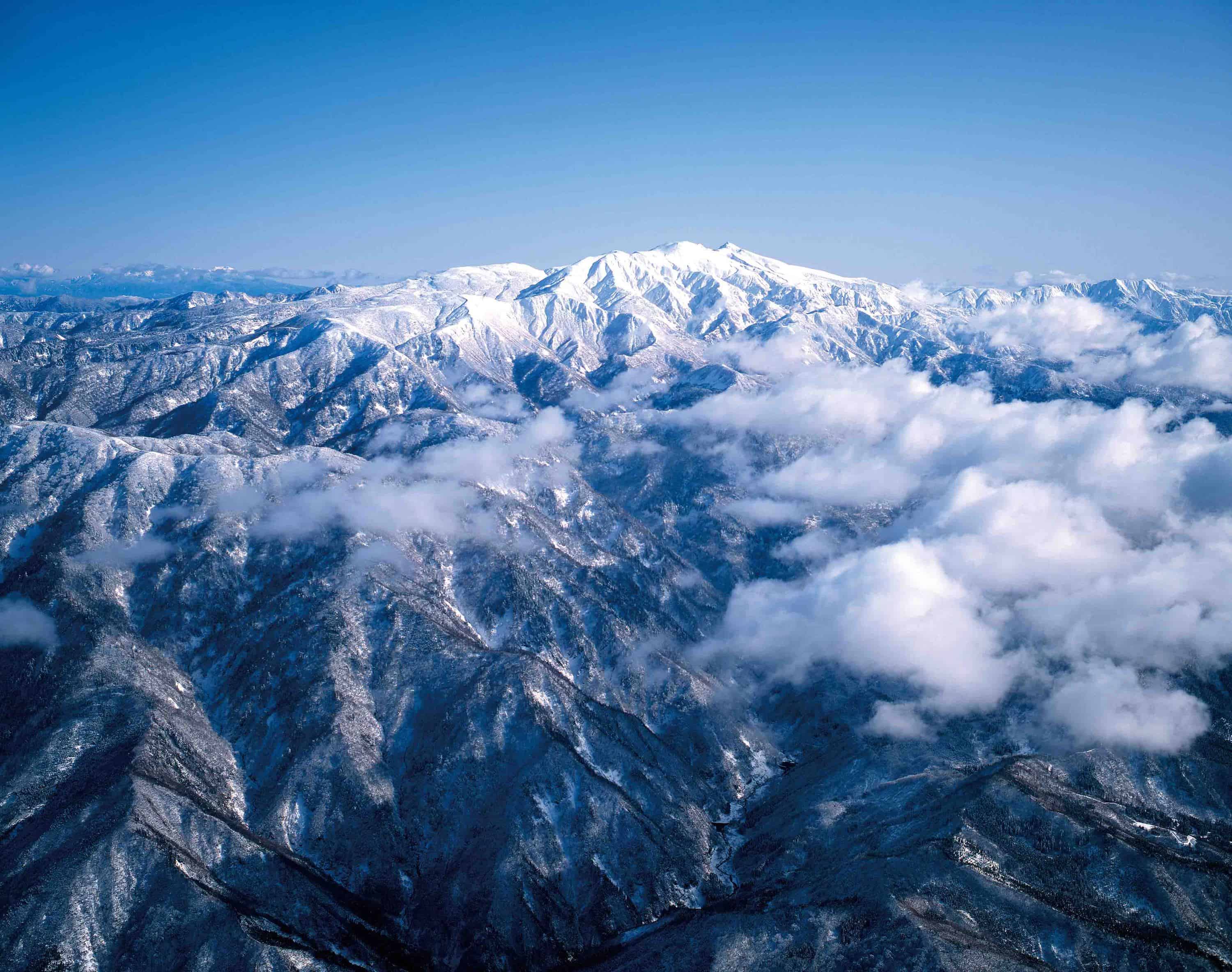 While in summer, it's possible to scramble up Hakusan's many trails to catch the sunrise. In winter, and spring when our readers are most likely to be visiting, skiing and Onsens become the attraction and at around $45AUD for a lift pass it makes for a good day out. For non-skiers there's plenty to see and do around the Mt Hakusan foothills.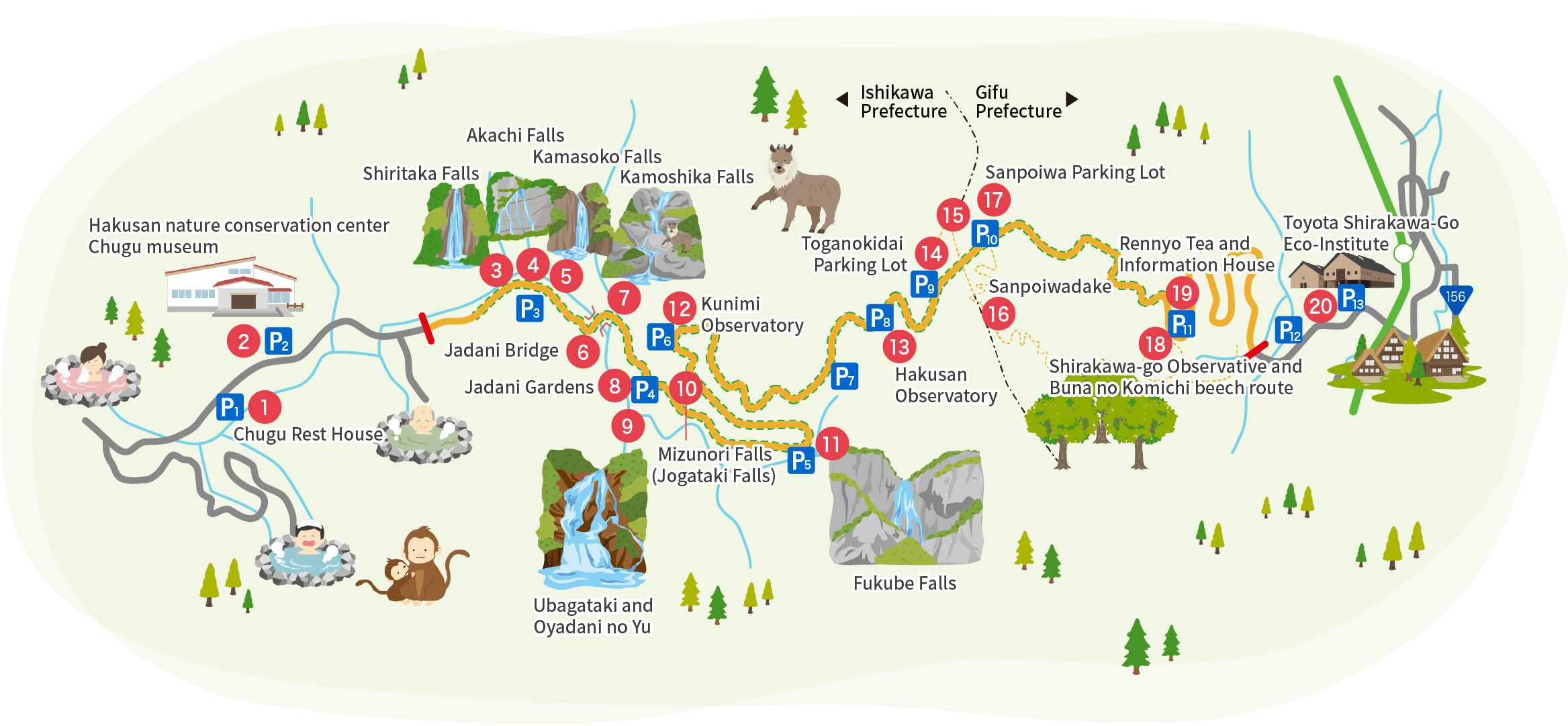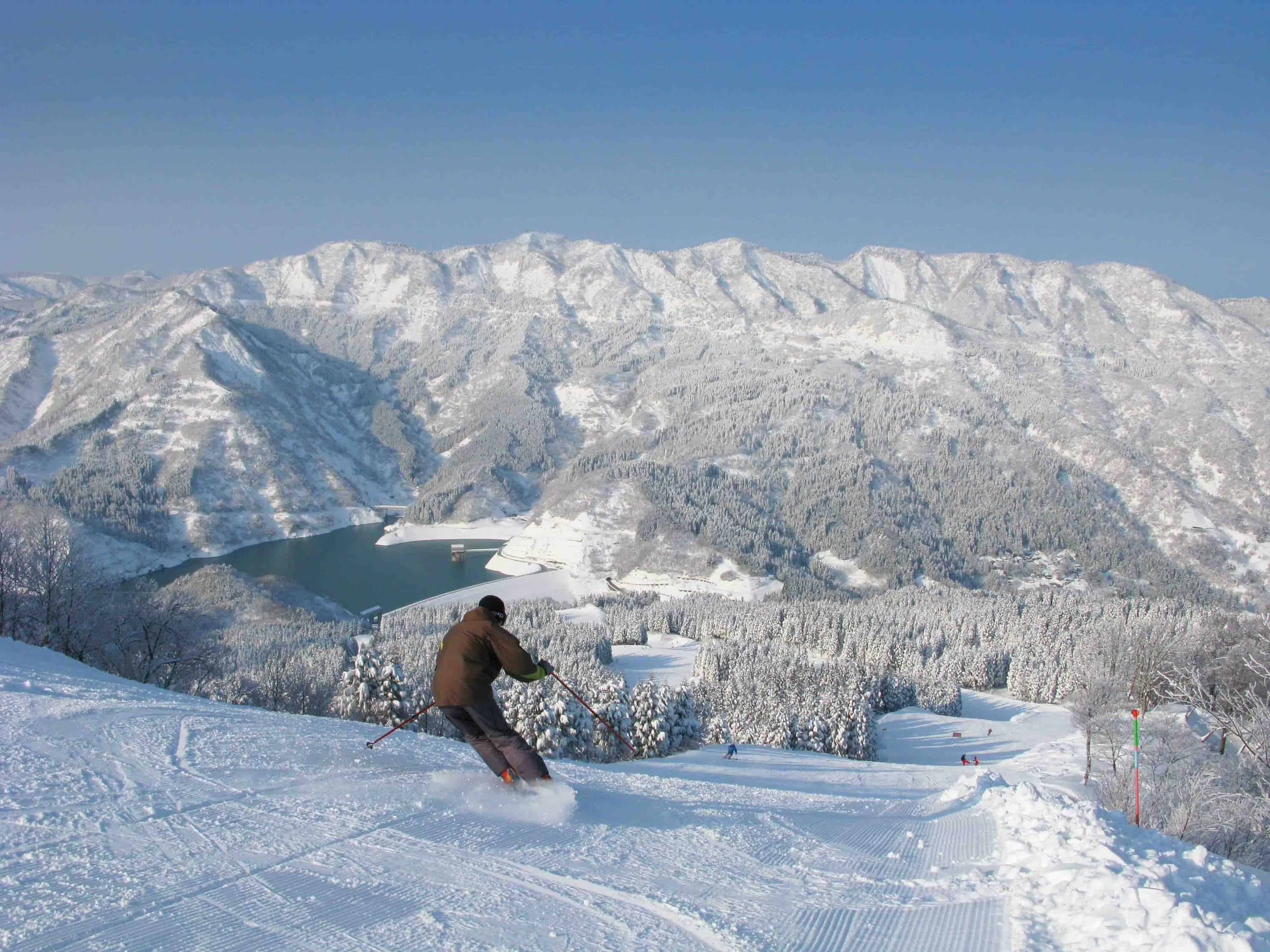 Access: Without a car, the easiest way to visit Hakusan from Kanazawa is to take the Hokutestu Shuttle Bus, which usually departs from stop no. 1 of Kanazawa Station's east exit. The trip takes just under 2 hours and costs 2000 yen each way.
1. Kenrokuen Garden
We've written about Kenrokuen garden before (here) and for good reason – although we'll admit it's probably not a 'lesser-known location' in Kanazawa, it's still not on as many peoples radars as it should be. Like Hakusan being included amongst the three holy mountains, Kenrokuen garden is considered one of the three most beautiful gardens in all of Japan. Once the private garden adjoining the Kanazawa Castle (pictured in the cover image above), Kenrokuen was opened to the public in 1874.
The name "Kenrokuen" means "a garden combining six." The garden was so named because it was considered to have all six attributes of a good garden; spaciousness, quietness, human artistry, stateliness, abundant water and rocks and broad, expansive views.
Before taking a walk through Kenrokuen for real, check out this immersive 360-degree tour of the garden.
Open: 7 am to 6 pm (8 am to 5 pm from Oct. 16 to end of Feb.)
Closed: Open 365 days a year
Admission fee: Adult: 310 yen, 6-17 years old: 100 yen, 65+ years: Free (ID required)
Bonus Location:
Kanazawa Castle
Okay we lied… we couldn't not mention Kanazawa's towering crown jewel. Short of going into reasons why you should also set aside some time to visit the rightly popular Kanazawa Castle, check out the immersive 360-degree tour.
As you can tell, the best time to tick off Kanazawa Castle would have to be spring and the cherry blossom (sakura) season typically begins in the last week of March and continues through the first two weeks of April (approx 20 March – 14 April) peaking around April 1.
Since this probably won't fit into your post-ski itinerary, you might just have to go back.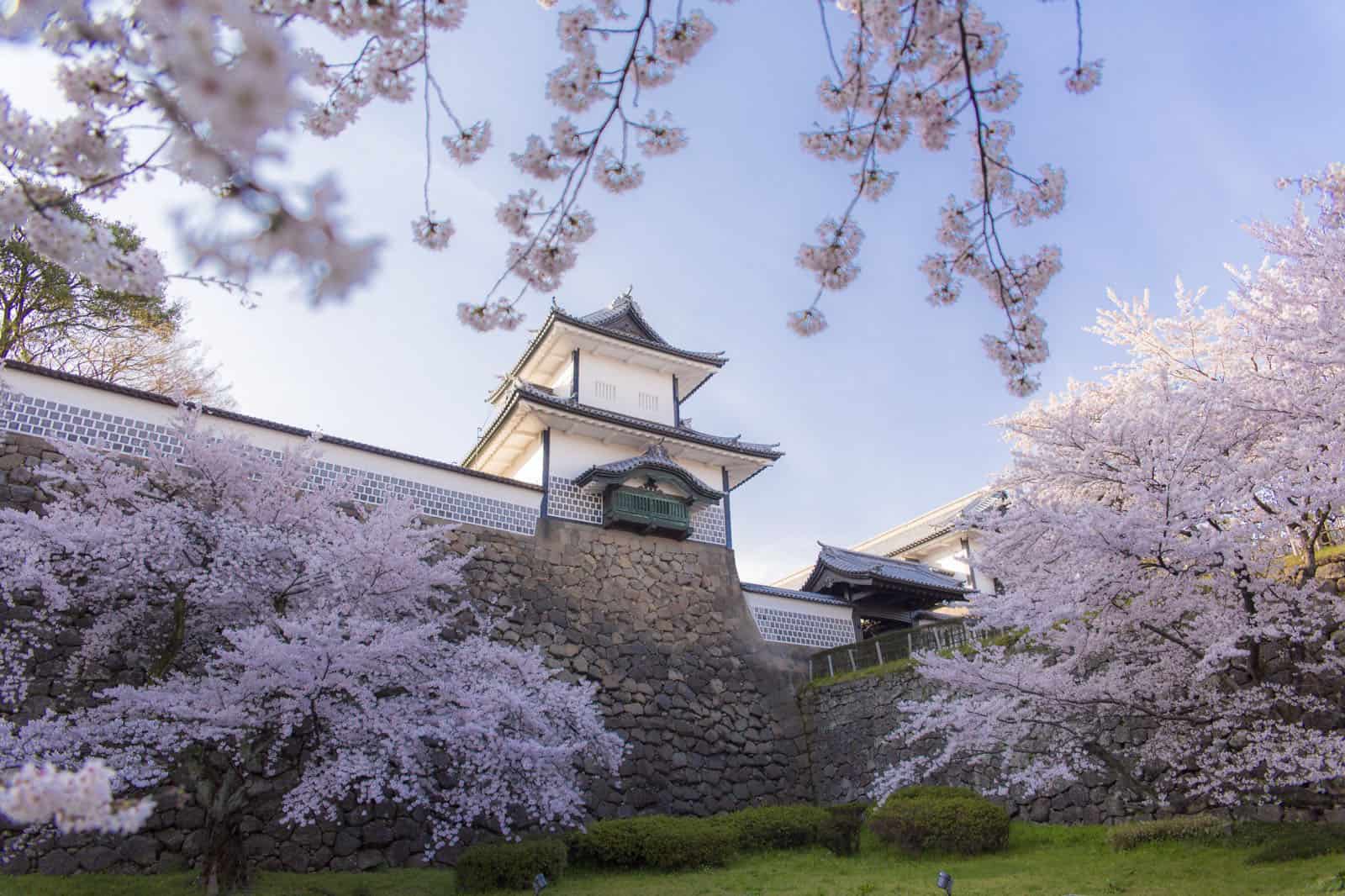 Getting there & getting around:  
Kanazawa is centrally located in Japan and very easy to get to from ski resorts and cities alike. See below for relevant city/mode of transport, but our recommendation is starting from Tokyo and killing two birds with one proverbial stone by hopping on the Shinkansen, which is an experience in itself.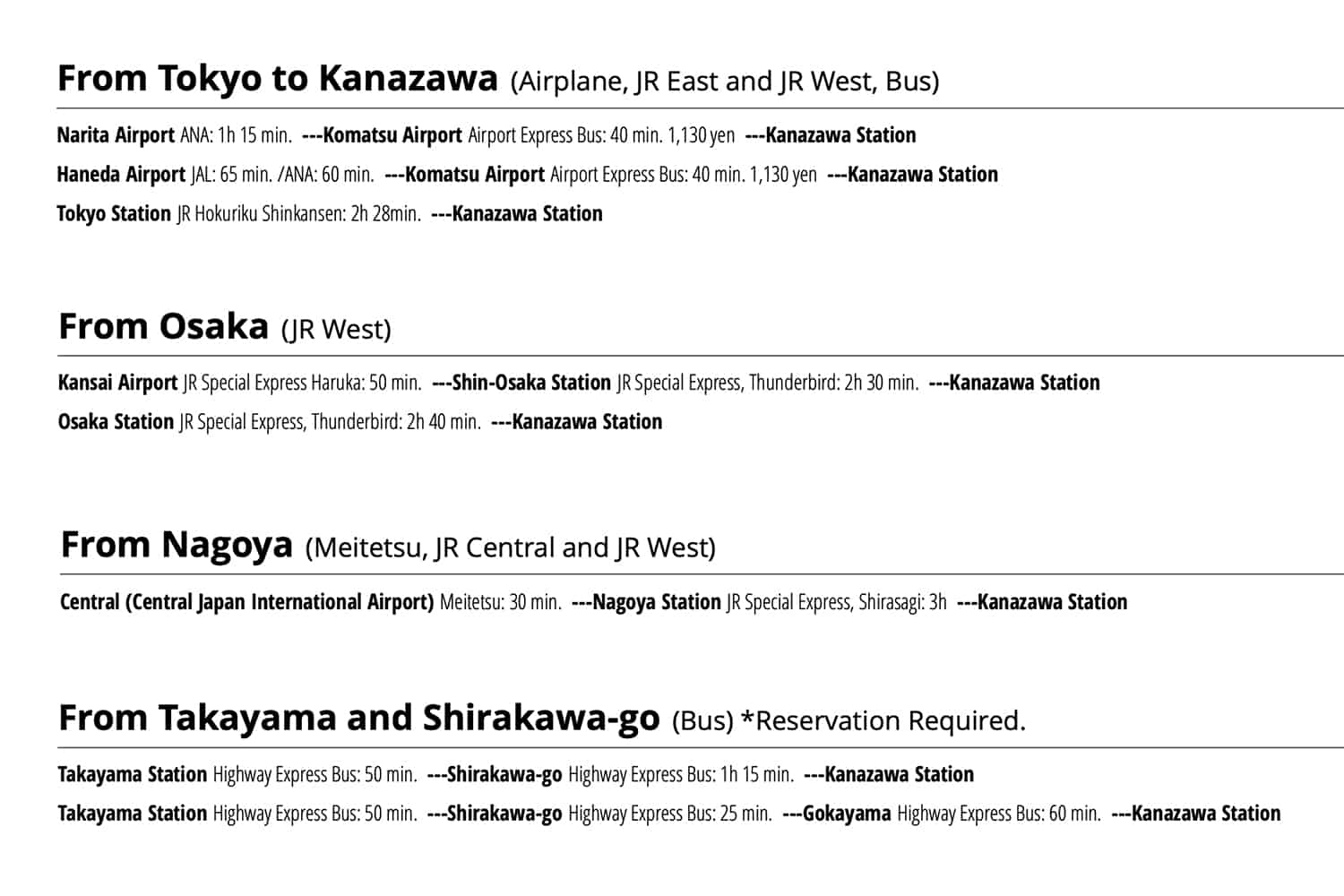 ---
Art & Culture in Kanazawa, Japan – Top 5 (Non-Snow) Activities
Mountainwatch Guide To Shiga Kogen
Mountainwatch Guide To Nozawa Onsen
Definitive Guide To Nozawa Onsen
Everything To Know About Niseko
For great deals on visiting the 'Cultural Capital' see: http://kanazawa-winter-stays.com/liquidsnowtours/