Niseko Japan Fortnightly Wrap Up – February 15th 2019
February 15th, 2019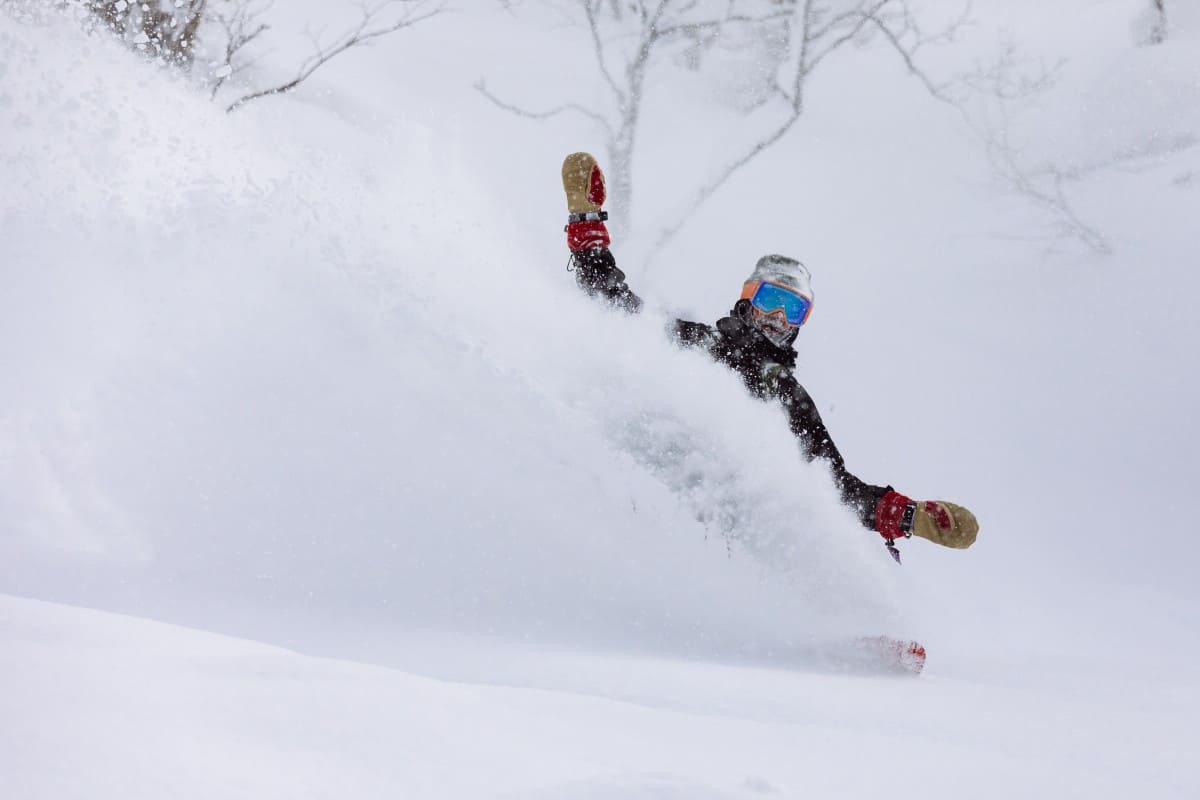 Is February the new January when it comes to skiing in Japan?
Mountainwatch | Matt Wiseman
February as a month gets sadly overlooked when it comes to skiing in Japan. My guess is because 'Japanuary' has an admitted ring to it that 'Febsnowary' or 'Nisekobruary' probably doesn't…
If you're up to date with my last Niseko Japan Fortnightly Wrap Up – January 31st 2019, you'll be eager to know whether Shakespeare's words rang true? Yep, well it turns out my Niseko snow report was spot on, at least so far, that February has most definitely been "full of frost, of storm and cloudiness (and powder!)"
In fact, it's snowed every day since January 31st! The smallest total of the 15 days a veritable Australian powder day with 3cm and the average accumulation a very healthy 18cm, with most days seeing between 15-25cm of the fresh stuff improving the Niseko snow conditions.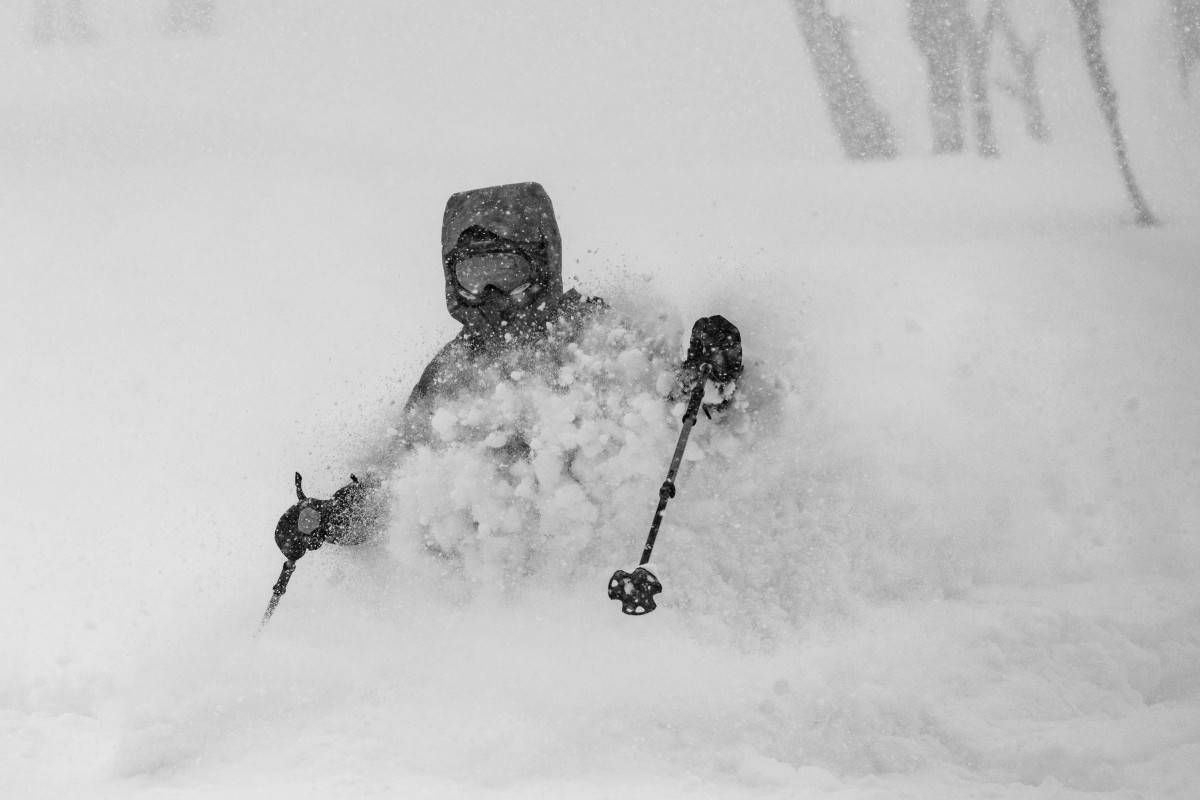 Whilst it depends where you go for your Niseko snow report snowfall totals, when averaging out the numbers reported across several providers, around 2 metres seems to be a reasonable estimate as to how much has fallen so far this month, with more generous calculations seeing upwards of 2.5m higher up on the mountain.


Not only has the snow been determined to fall daily, in the last week at least, it's fallen nice and vertically too with very subdued winds.  Combined with much cooler temperatures than we've seen all season – between minus 14-20 degrees celcius, it's also ensured the Niseko snow conditions have been superbly light and dry.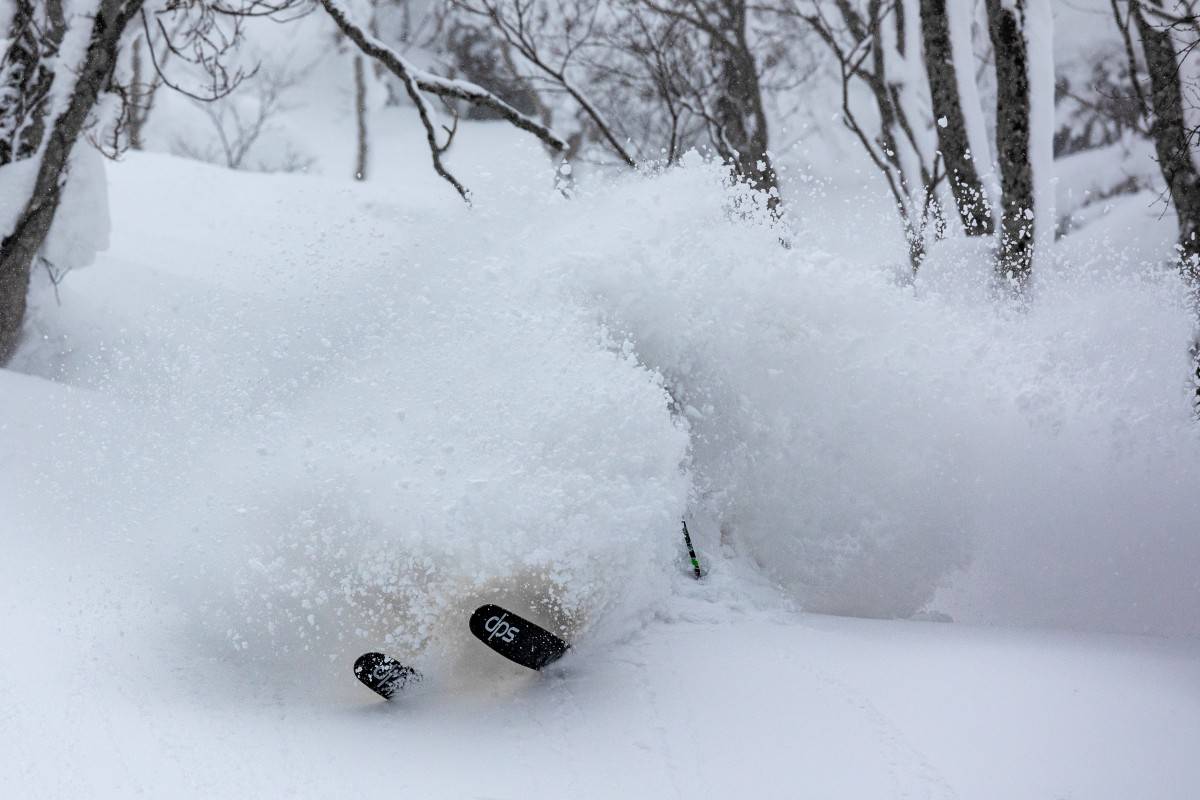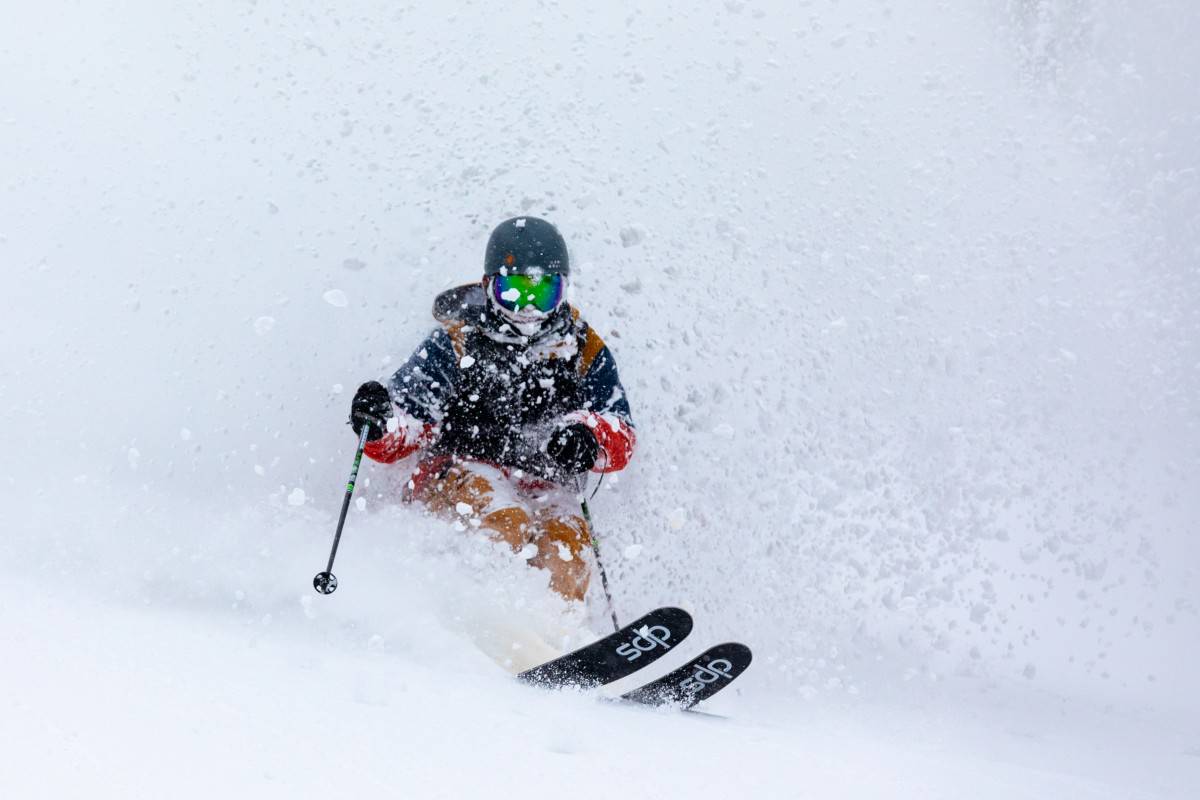 Surprisingly, given the amount of snow accumulating this month, we have still caught glimpses of sunshine to keep the goggle tan dream alive and well.
Our friend Taiyō (sun) graced us with his fiery presence on the 3rd of February and it was possible to get that elusive Yōtei pow turn shooting from the backcountry across the valley.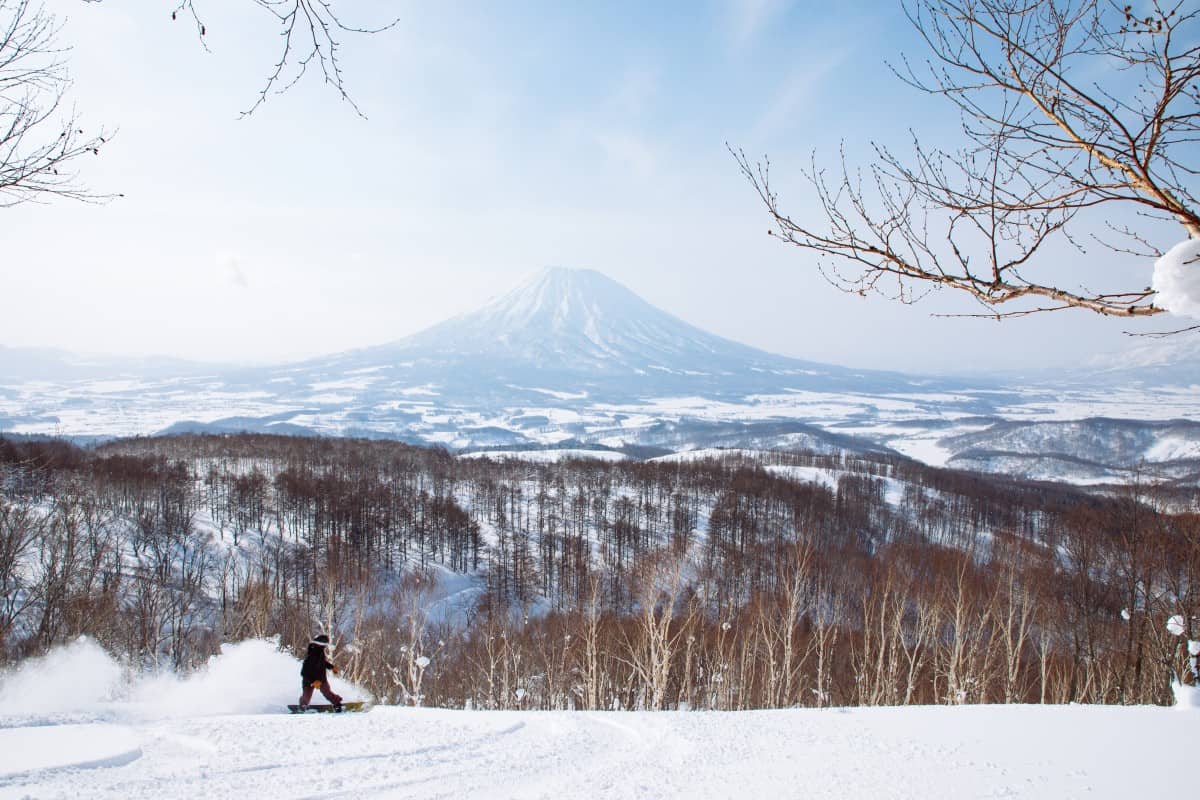 Looking ahead at the Niseko Snow Report:
It looks as though we can expect to see a fair bit more of Taiyō with possible back to back bluebird days lining up for Monday and Tuesday after snow showers continue across the weekend.
Check out The Grasshopper's most recent weekly Japan weather outlook for more on what the future of February holds and see below for a recap of the last seven days, which arguably made up some of the best snow conditions of the season.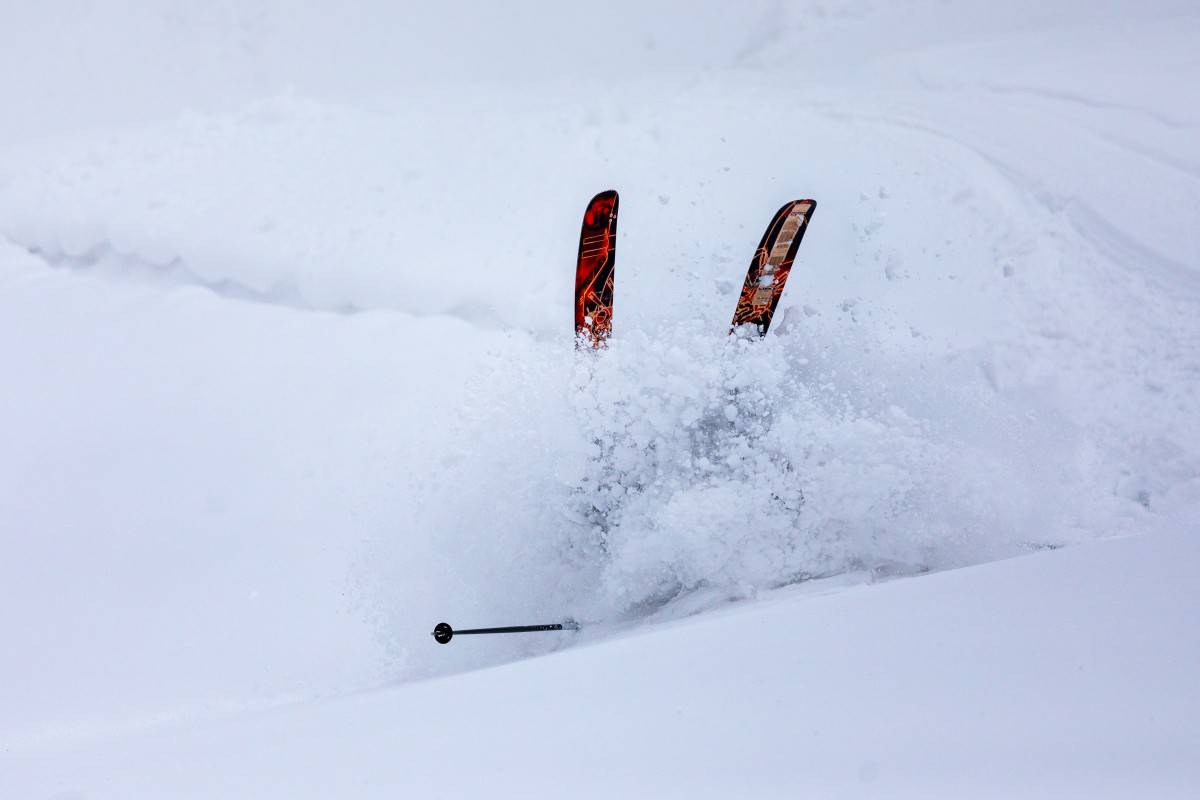 Lastly, we're also taking submissions for your best February versions of 'Japanuary'… feel free to comment below or on Facebook.
---
Niseko forecasts,
snow reports and
live snow cams.
---
Some more of our favourite Feb clips below.
https://www.instagram.com/p/BtnLLYzFVjn/
https://www.instagram.com/p/BtzVVh7gWAw/
https://www.instagram.com/p/BtzVVh7gWAw/
https://www.instagram.com/p/Bt2hDa1Ao7l/
https://www.instagram.com/p/BtXX7-6A_tI/
https://www.facebook.com/rhythmjapan/videos/382581495863982/