Grasshopper's Australian Forecast, June 10 – Wet and Windy
June 10th, 2019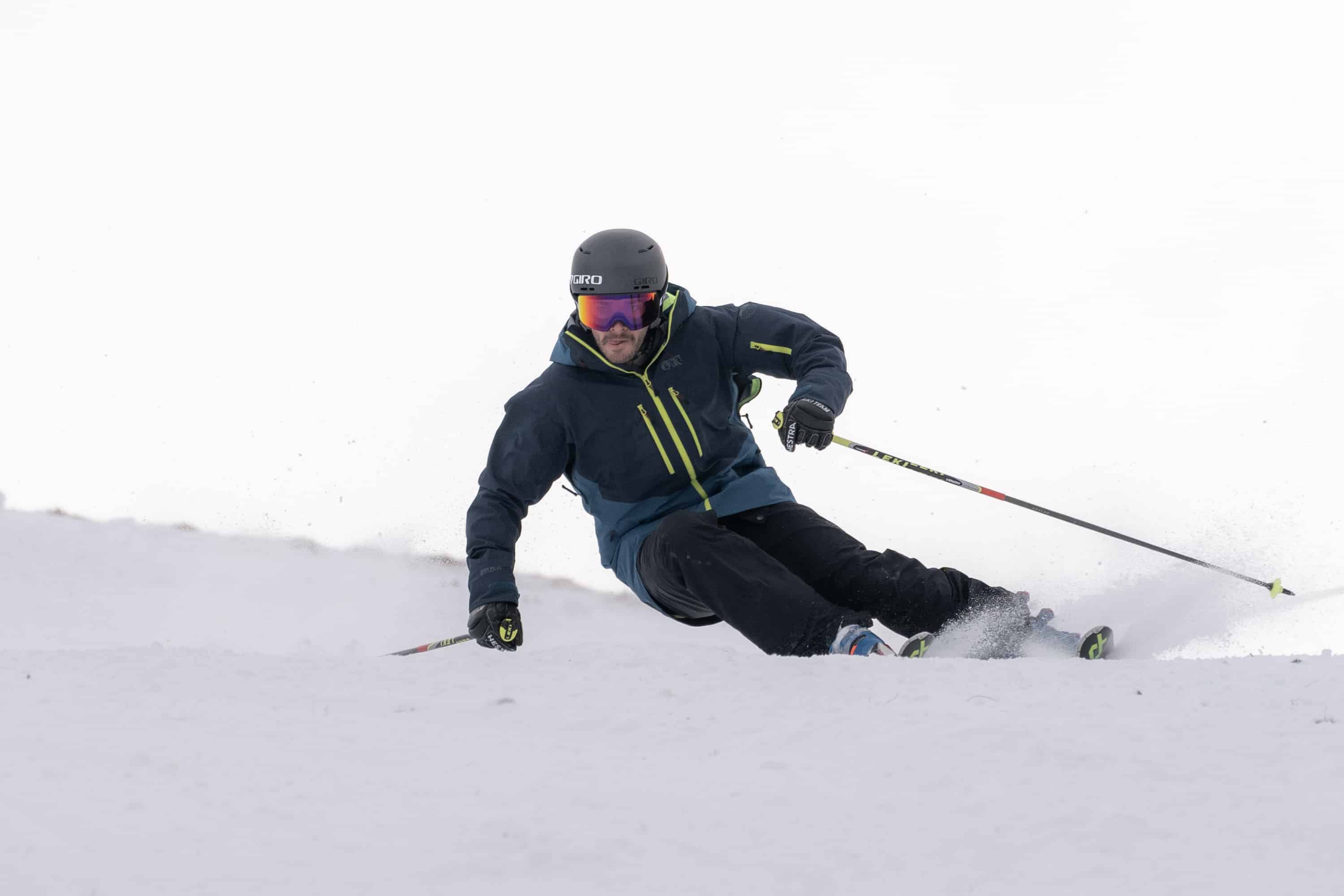 Mountainwatch | The Grasshopper
Synoptic Outlook
Our lovely snowpack will take a hit this week as a couple of not-so-cold fronts cross the Aussie Alps – one today and one on Wednesday. Heavy rain will be accompanied by gale-severe N-NW winds. However, the weekend is looking nice and settled thanks to a weak ridge, and temps should be cold enough for snow machines to work their magic.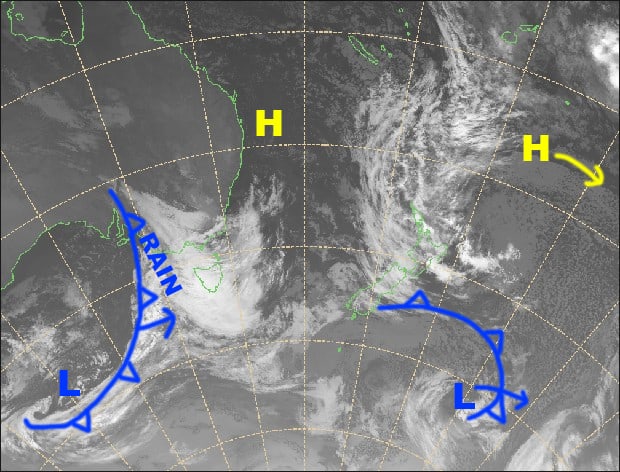 Monday 10 June
A clagged in grotty day with rain or drizzle. N-NW winds are blowing like crazy and there'll be heavy falls as the front passes over later this morning/early afternoon. Conditions will improve after dark.
Tuesday 11 June
Mostly sunny, apart from a wee bit of morning cloud, with W-NW winds. What a difference a day makes!
Wednesday 12 June
Cloud building and drizzle developing during the morning as northerly winds rise to gale-severe gale. Heavy rain will fall during the afternoon as the front passes over. Our snowpack is sure to take a hit with this one.
Thursday 13 June
Remaining spots of rain or drizzle will clear during the morning and cloud should break up in the afternoon. W-NW winds will remain rather strong about the tops.
Extended Outlook
The Aussie Alps will take a glancing blow from a weak front on Friday. This one will be a bit colder and we should get a super light dusting of snow on mid-upper slopes at least, with maybe slushier falls on low slopes.
A weak ridge should keep the skies mostly clear and the winds in check this weekend. Overnight temps should also be cold enough for snow machines to repair some of the damage from the previous rain events.
Cold air and snow look to be on the brew for next week, with models expecting the Southern Annular Mode a take a dive. Fingers crossed!
That's all from the Grasshopper. Wanna keep your finger on the pulse of all things snow? Join my weekly email list by filling in the box on my forecast page. If you have a question or feedback for me, hit me up on facebook.